Peter Reckell is an American actor who is best known for his iconic role as Bo Brady in "Days of Our Lives."
Biography
He was born on May 7, 1955, in Elkhart, Indiana, USA, as Peter Paul Reckell.
He has three sisters and two brothers.
Peter grew up on a farm in Okemos, Michigan.
His mother passed away in June 2019.
"My Mother was a powerful, compassionate, creative, giving person who will be missed by the many people she touched in her life," Reckell wrote on Twitter. "Thanks for all the loving thoughts. My family has pulled together to help each other and my father in this difficult time."
His father died in July 2020. He was 92.
"My father passed with his loving family around him at the age of 92," Peter said. He added: "He came from a dirt poor upbringing to raise 6 healthy, motivated, successful children."
He graduated with a Bachelor of Fine Arts in theater and a minor in music and dance from Boston Conservatory.
Later, Peter moved to NYC to pursue a music career.
In 1980, Peter made his acting debut as Eric Hollister in the drama series "As the World Turns." He played in nine episodes.
In 1982, Reckell portrayed Alan Cooke in one episode of the TV series "The Facts of Life."
Days of Our Lives
In 1983, Reckell joined the NBC soap opera "Days of Our Lives" as Bo Brady, the youngest of the series' Brady family.
In 1984, he won "Outstanding Actor in a Daytime Soap Opera" for his performance in the daytime soap opera.
He left the show in 2015 when his character died in the arms of his great love.
Reckell had previously left the Days of Our Lives in 2013 only to return in 2015 when he died in the arms of Hope Williams Brady.
Christmas Album
In 2020, Peter and his wife collaborated on a Christmas album called – "Joy."
"My wife, Kelly had a great time working with all of these artists," Reckell told Digital Journal. "There is a lot of talent down here. This CD came together organically, and we all had a great time."
The album also featured Bella Kalolo, Nick Granville, Caii-Michelle, Nikau Te Huki, Mike Krompass, ELK, Rusty Halo, Erna Ferry, Lisa Tomlins, Kehan Miller, and Rodger Fox.
READ MORE: Who is Madison Lintz's boyfriend?
Wife
In December 1987, Peter married Dale Kristien.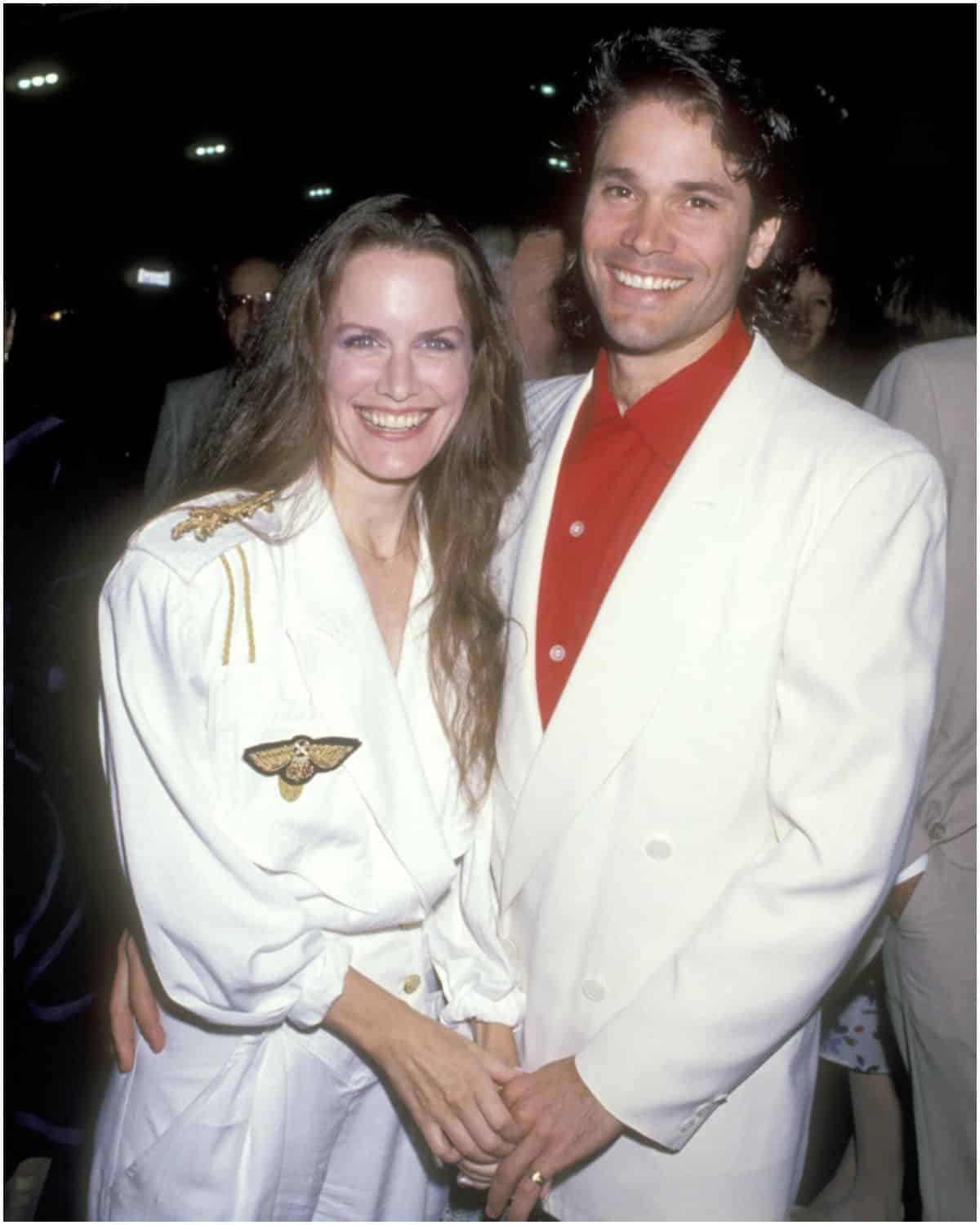 The couple divorced in 1991.
On April 18, 1998, Peter Reckell married Kelly Moneymaker, a singer who released several albums, including – Through The Basement Walls LP, Stone LP, and Like a Blackbird LP.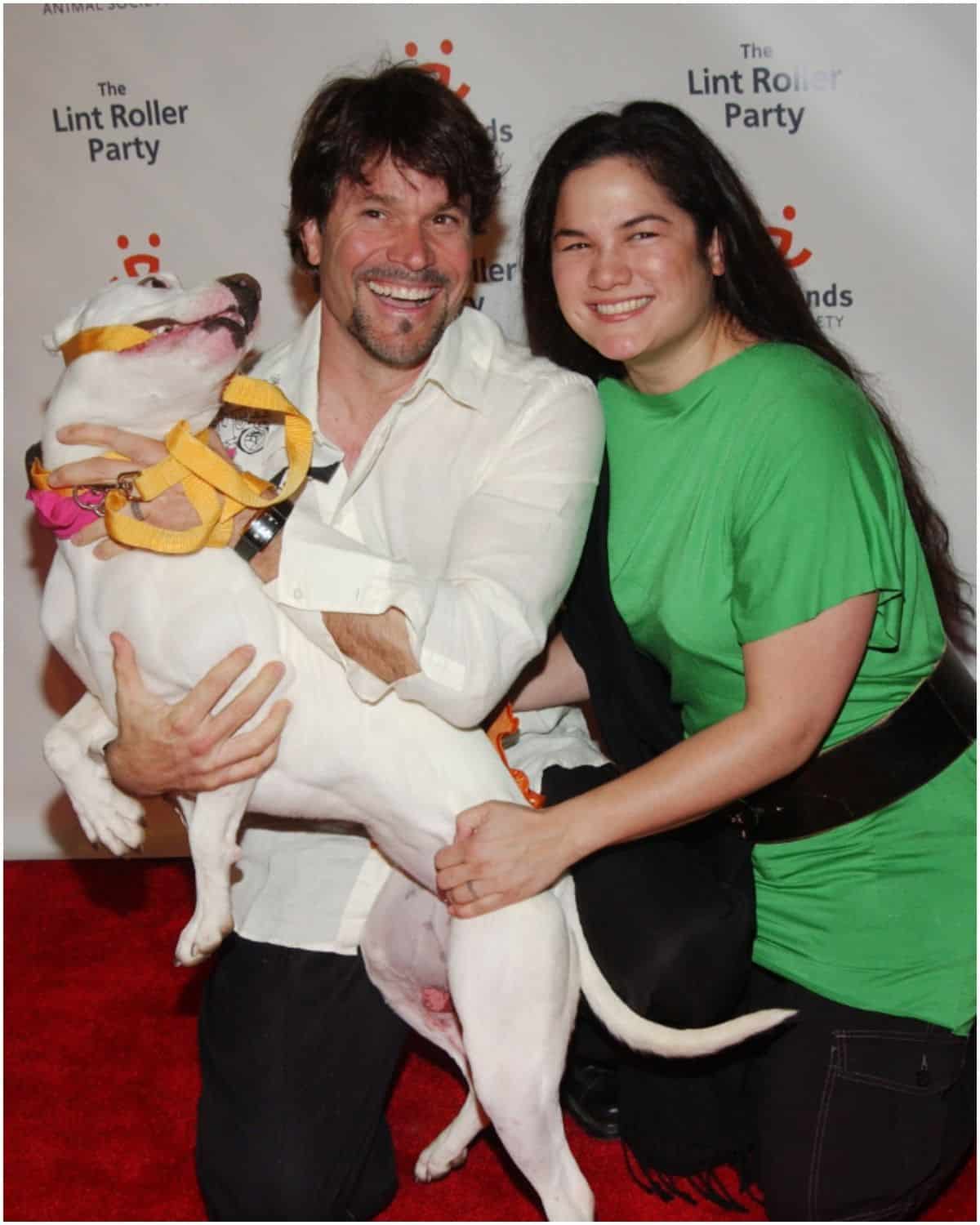 Kelly was previously married to Stuart Mathis.
Children
Peter and Kelly have a daughter, Loden (born on October 25, 2007).
Quotes
"I grew up in Michigan, so Christmas was always white."
"I was so lucky to be working with amazing actors who knew how to help the new guy from making a fool of himself."
READ MORE: Moshe Kasher Net Worth
Peter Reckell – Net Worth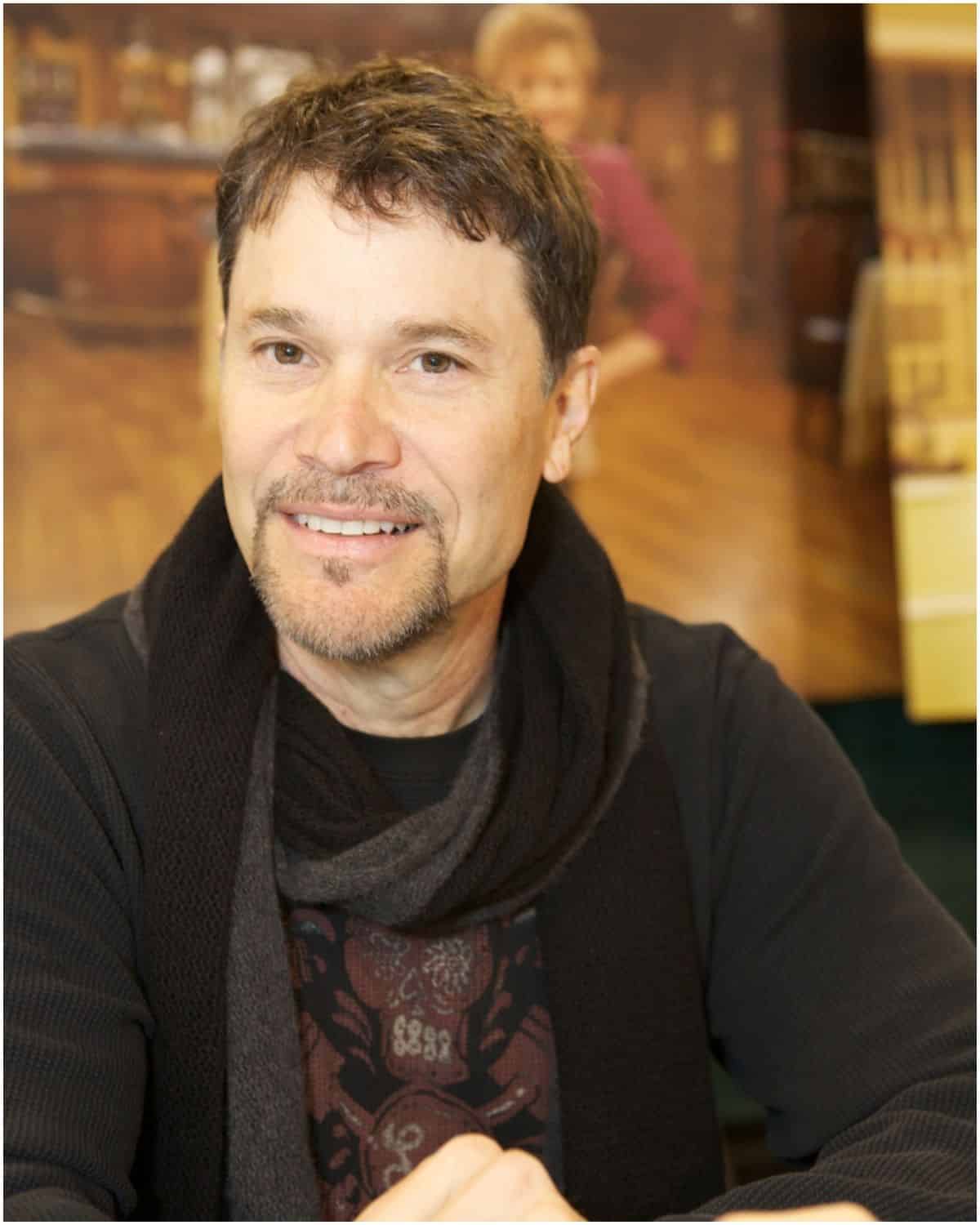 Reckell earned most of his wealth from performing in 3,098 episodes of Days of Our Lives.
According to reports, actors on Days of Our Lives make around $3k per episode.
Peter also appeared on The Grove, Venice the Series, 30 Rock, Sheena, Women of the House, Heavenly Road, One Stormy Night, Locked Up: A Mother's Rage, Baywatch, The Law and Harry McGraw, and As the World Turns.
In February 2013, Reckell and his wife have sold their home in Brentwood for $3.35 million. The home features three bedrooms, four baths, recycled glass terrazzo floors with radiant heating, a solar panel system, a meditation fountain, a recording studio, and a temperature-controlled wine cave.
The couple bought the property in 2003 for $1.14 million. Therefore, actor Peter Reckell has an estimated net worth of $3.5 million.
Featured image source – © Getty Images.
READ THIS NEXT: Who is Andrew Santino?