Phillipa Soo is an American Broadway actress who has also worked in film.
She is best known for playing Eliza Hamilton in the Broadway production of Hamilton, a Tony Award nomination in 2016.
The Origin Story
Soo was born in Illinois. Raised in Libertyville by an American mother and a Chinese father, she was taught the importance of working hard from a young age.
Her mother worked in the Arts, and her father is a doctor.
Phillipa has a very loving and supportive relationship with her parents, who encouraged her to pursue her education in what she loves most, the arts.
She attended Libertyville High School until 2008. She attended Juilliard following this, graduating from their acting program in 2012.
Natasha, Pierre & The Great Comet of 1812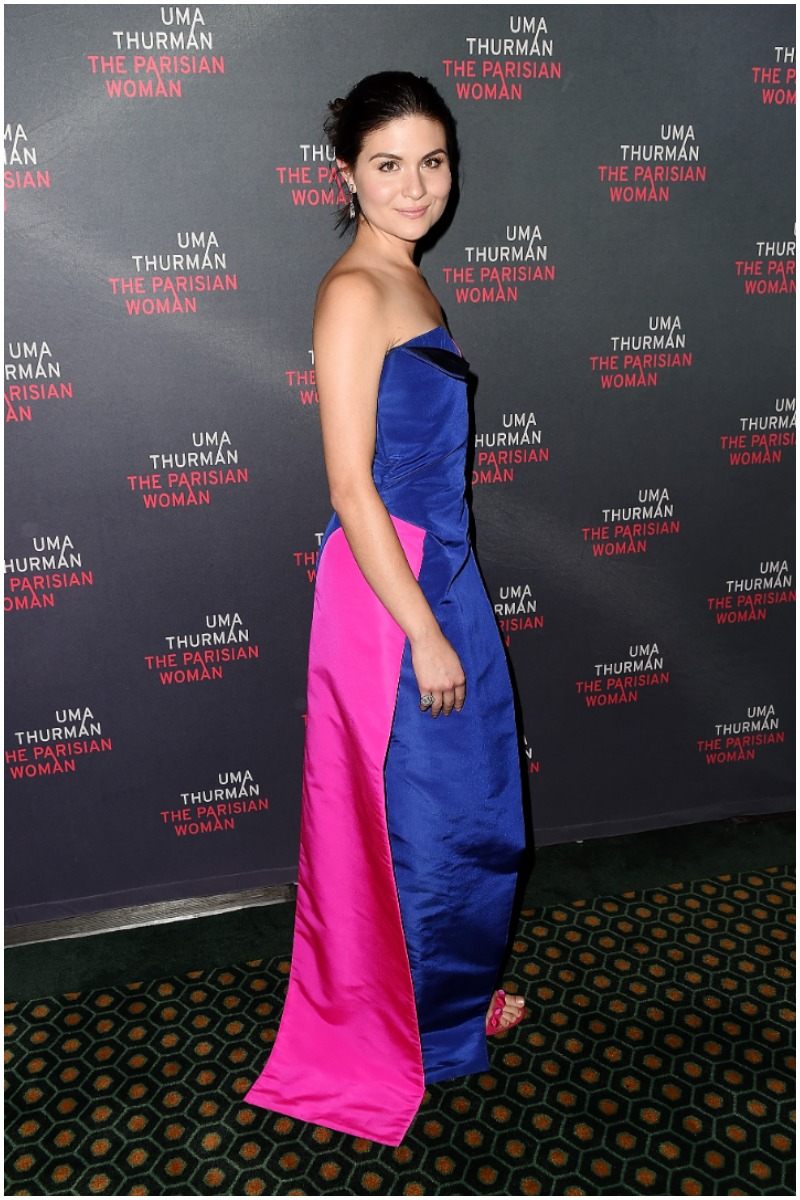 Her theatrical debut came after she graduated Julliard, being cast as Natasha Rostova in the Ars Nova production of 'Natasha, Pierre & The Great Comet of 1912.'
The show was a huge success, transferring to another Off-Broadway space for a successful run.
Due to her performance in this show, she was spotted by director Thomas Kail and invited to participate in a reading of the musical Hamilton.
She did this in front of award-winning composer Lin Manuel Miranda.
She read as the lead female role, Eliza Hamilton.
She did an incredible job and undertook the role through its Off-Broad and Broadway debuts.
Tony Award
Soo was nominated for a Tony Award in 2016 for Best Performance by an Actress in a Leading Role in a Musical.
On July 9th, 2016, Phillipa played her final performance on Hamilton, with the role being taken over by Lexi Lawson.
From December 2016 – January 2017, Soo starred in the pre-Broadway engagement of Amelie at the Ahmanson Theatre.
She then performed in the show for its Broadway run until May 2017.
The Parisian Woman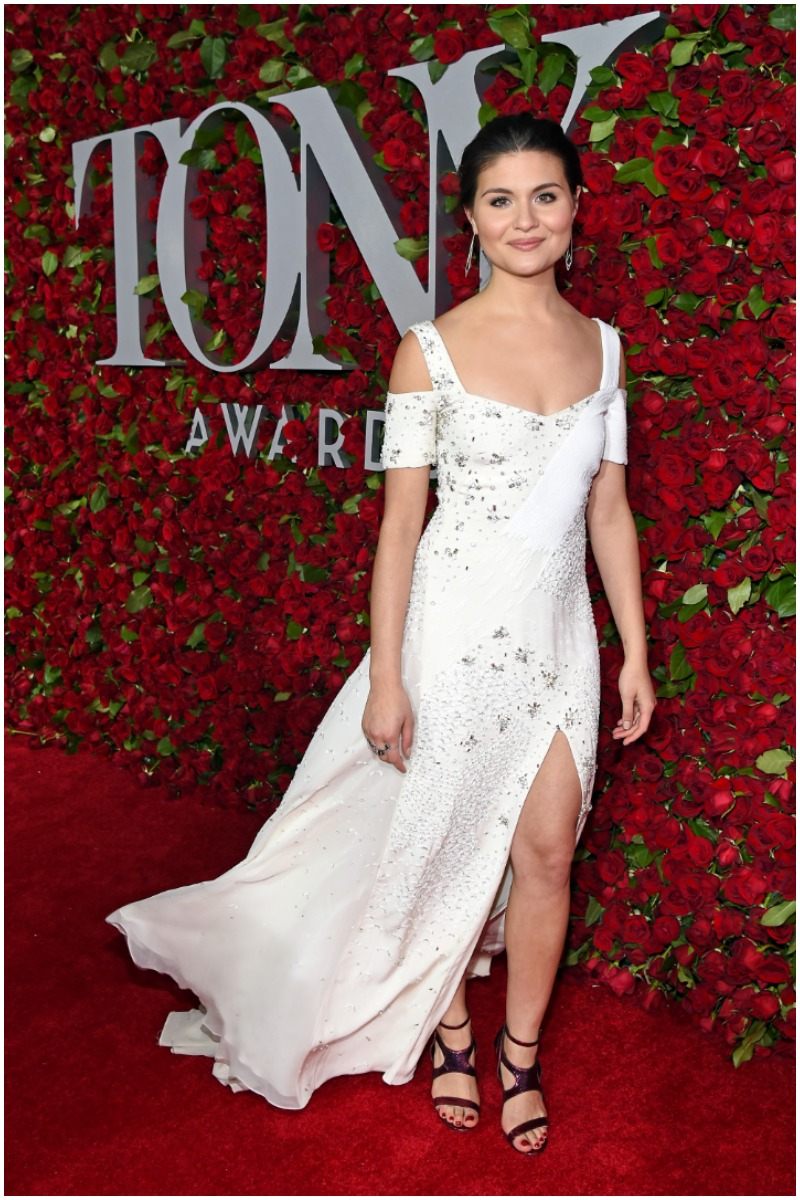 Soo also appeared as Rebecca in 'The Parisian Woman.'
She played the role for its Broadway run until 2018.
In 2018, Soo was cast in the CBS series 'The Code.' She starred in the show for one season before it was canceled.
She was involved in a Disney+ production of Hamilton, and in 2021 received the Primetime Emmy Award for Outstanding Supporting Actress in a Limited or Anthology Series or Movie for this part.
In 2021, she starred in 'The Bite' as character Cyndi for six episodes.
The Eliza Project
Soo is an avid philanthropist, founding the Eliza Project, a private orphanage in New York City.
She aims to provide students at the Graham School with acting, dancing, and rap workshops.
The core mission of the Eliza Project, in the words of founder Phillipa Soo herself, is "to use the arts as a means of expression, as an outlet for personal experience, and to uplift the creative spirit."
READ MORE: Bruce Greene is Moving On From Funhaus
Husband
Phillipa Soo is married to actor Steve Pasquale.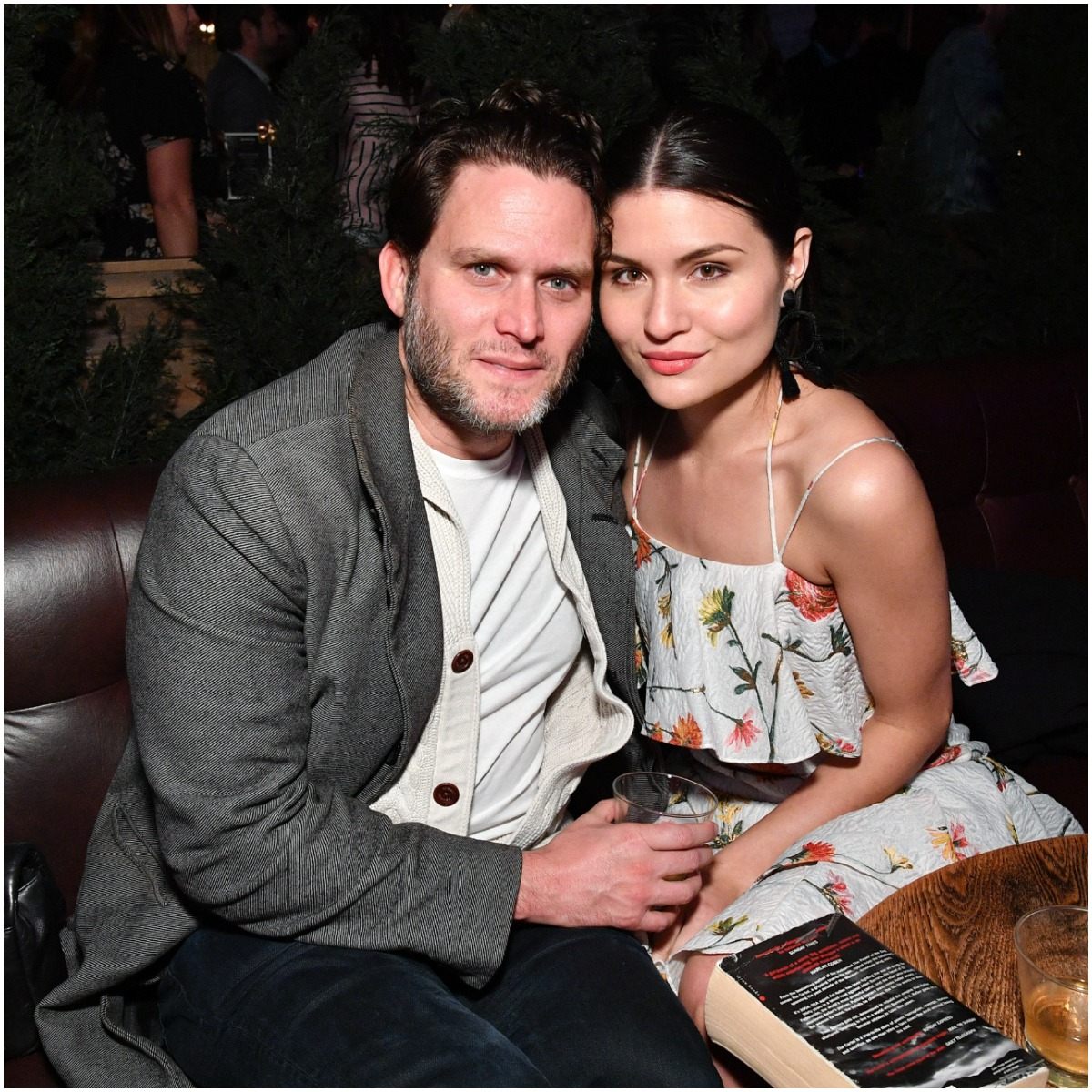 The couple's relationship formed after his divorce from actress Laura Benanti in 2013.
The pair got engaged in February 2016 and married on September 24, 2017.
Children
At this time, Phillipa Soo has no children.
She has a dog named Billie that she adopted in 2020 as a 3oth birthday gift to herself.
She is the stepmother of her husband, Steven Pasquale's daughter Maddie, who was born when Pasquale was twenty. Maddie is in her early twenties.
READ MORE: Ashton Kutcher Net Worth
Phillipa Soo – Net Worth
Soo's various theatrical and film endeavors have allowed her to amass a high net worth.
She has a sizeable Instagram following and posts sponsored content, so she makes some money from this channel.
Whilst Soo was working on Hamilton, the cast was said to receive a weekly salary of over $20,000.
Phillipa also receives royalties when her appearances are shown and is regularly invited to participate in Broadway and Off-Broadway productions.
She has a fruitful film career and has performed in The Code, Dopesick, Keep the Change, The Broken Hearts Gallery, Dangerous Liaisons, The Bite, and more.
Therefore, American actress Phillipa Soo has an estimated net worth of $1.5 million.
Her partner, Steve Pasquale, also has a large estimated net worth of $3. These are mostly from his acting and fashion design endeavors.
READ THIS NEXT: Who is Erica Pinkett?