Rachel Levin is an American beauty influencer known for her YouTube channel, RCLBeauty101.
Biography
She was born on February 24, 1995, in Philadelphia, Pennsylvania, USA.
Her mother is a lawyer, while her dad is a physician.
She has three siblings and two step-siblings.
Rachel graduated from Lower Merion High School.
After high school, Levin attended Penn State Brandywine. She dropped out after a year.
YouTube
On December 14, 2010, Rachel created her YouTube channel – "Rclbeauty101." She was only fifteen years old.
Rachel published her first video – "How To…Conceal Under Eye Dark Circles" – on December 15, 2015.
"There were people in my high school that would intensely make fun of me for making YouTube videos," Levin wrote in September 2020 on her Instagram. "Go ahead and don't think too much about what other people think about you."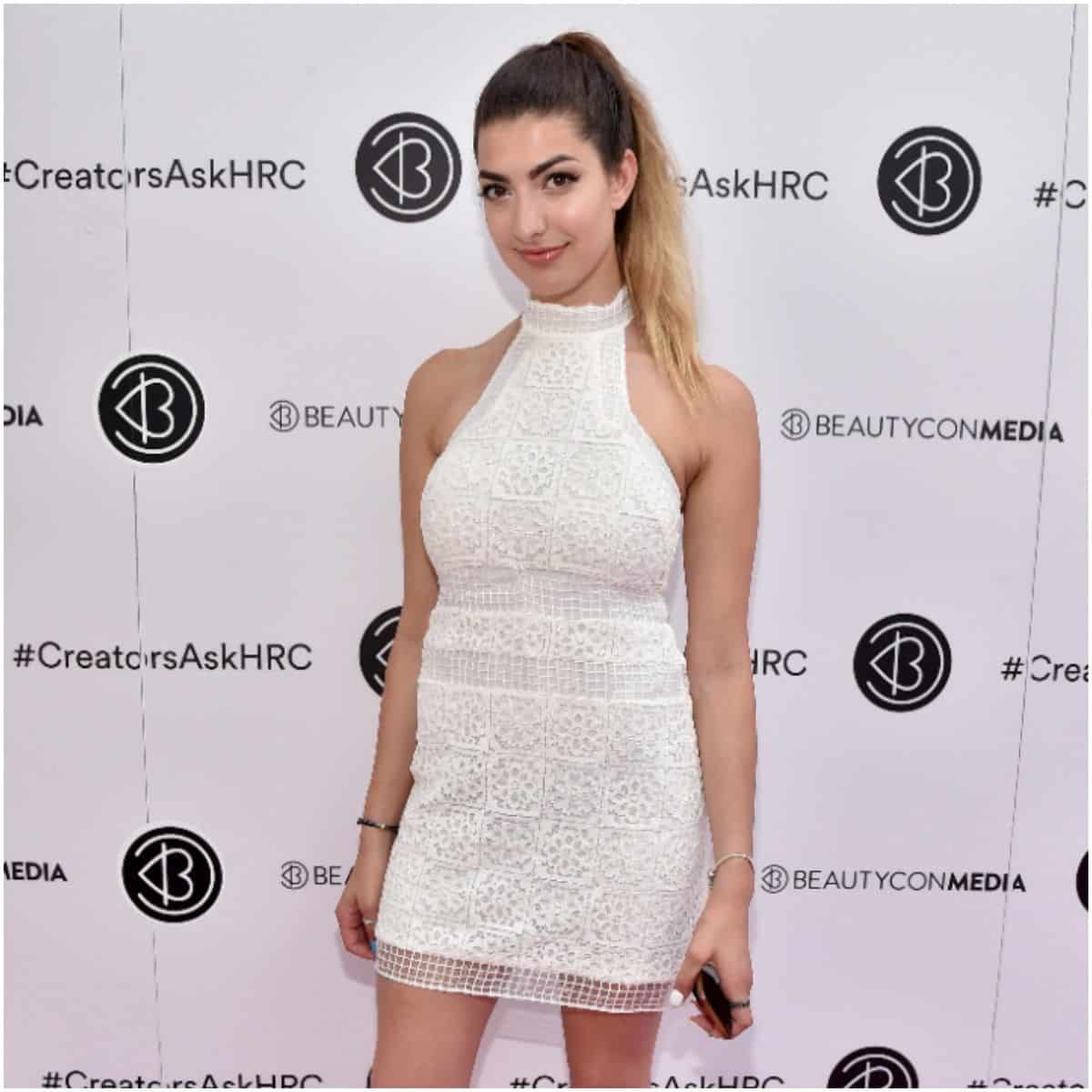 As of April 2021, her channel has more than 14.6 million subscribers.
"I never thought I would ever be that popular," Rachel told Inquirer. She added: "I'm shocked every single day."
Debut Single
On February 14, 2020, Levin released her debut single "Myself" via independent record label Sun & Sky Records.
"I wrote this song because I know a lot of my followers struggle with confidence and are at the age where they're still learning how to be comfortable in their own skin," Rachel said in a press release.
In June 2020, Levin signed with talent agency CAA.
Boyfriend
From 2013 to 2016, Rachel Levin was in a relationship with Isaac Nakash.
Nakash has more than 393,000 followers on Instagram and over 1.28 million on YouTube. Isaac often appeared on her videos.
"Isaac and I are no longer together," Rachel explained on November 22, 2016, on her Twitter account. "We had our ups and downs as every relationship has, but we mutually agreed that this was what would be best for us. There are no hard feelings between Isaac and I, and I wish him the best in everything that he does."
From 2017 to late 2019, Levin dated Tyler Regan, a YouTuber with more than 419,000 subscribers on the platform.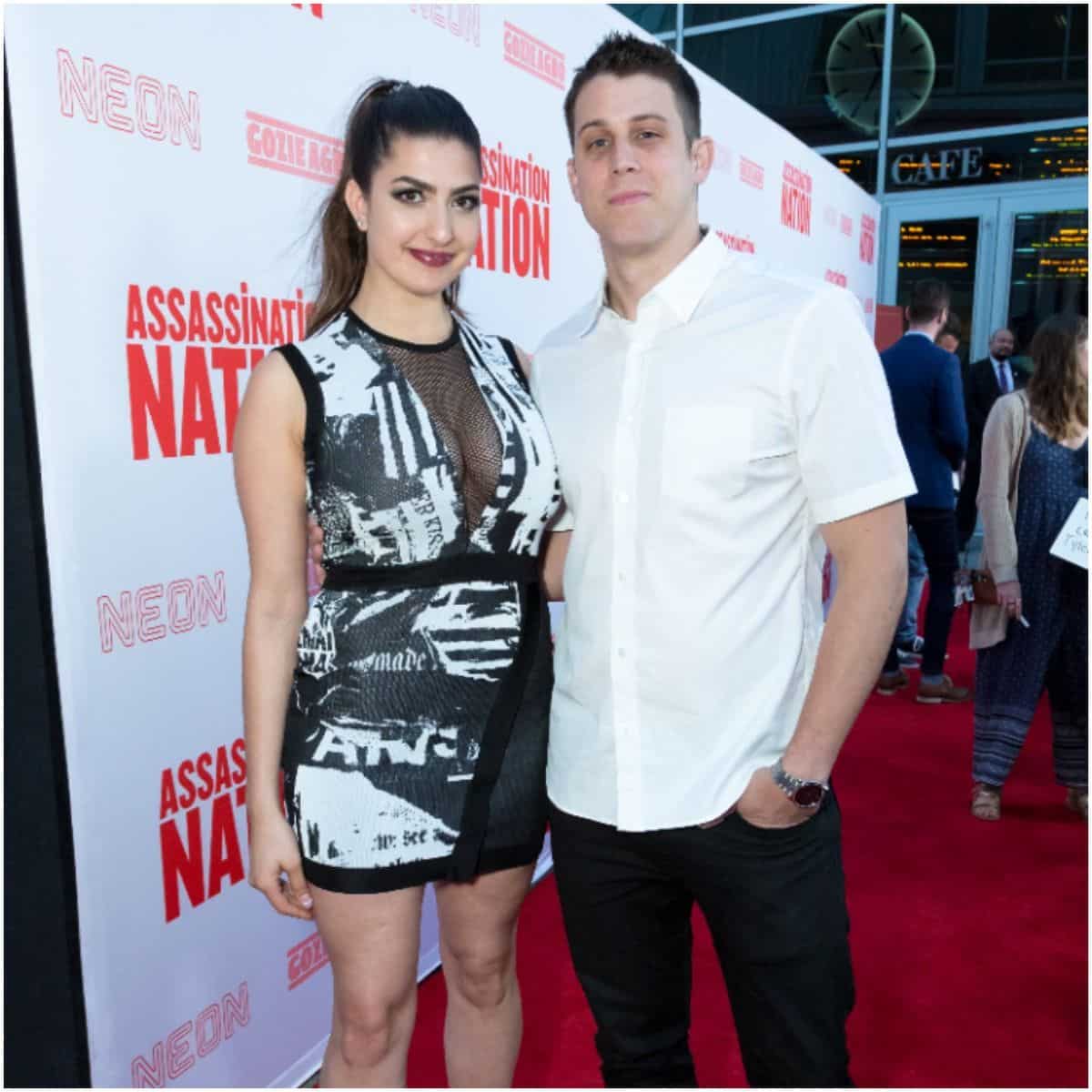 "Tyler and I broke up, but not for any reason aside from the fact that it's really difficult for me to put my own happiness first and love myself when I love someone else," Rachel announced in January 2020.
"The two of us are no longer in a romantic relationship. While that part of our journey is over, we both still consider each other best friends," Tyler wrote on his Instagram.
Height
Rachel Levin is 5 ft 9 in (175 cm) tall. She mentioned this in one of her tweets.
Quotes
"Make sure you are only doing YouTube because you're passionate about it."
"I feel like a lot of people get lost when it comes to the Internet."
READ MORE: Takashi Murakami Quotes
Trivia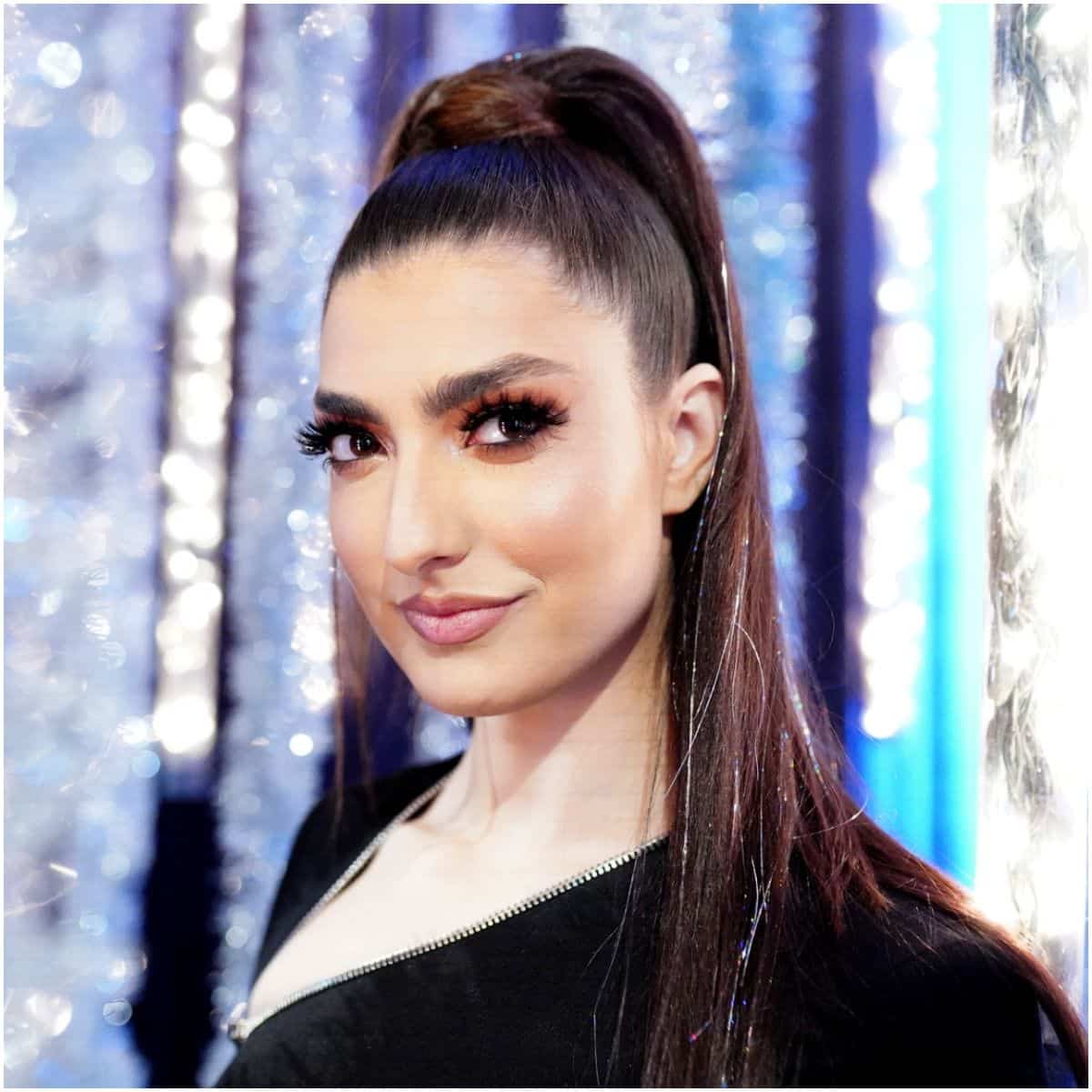 Her followers are known as Levinators.
READ MORE: Whitney Way Thore Net Worth
Rachel Levin – Net Worth
Levin earned most of her wealth from ads on her YouTube channel and sponsors.
On YouTube, Rachel has more than 3.8 billion views, meaning about $10 million in revenue before taxes.
Some of her sponsors are Baptiste Hair, Schick Intuition, Function of Beauty, SKG, CoverGirl, and Clinique.
In 2020, Rachel launched her own cosmetics line, RCLÓ Cosmetics. Therefore, beauty influencer Rachel Levin has an estimated net worth of $8 million.
Featured image source – © Getty Images.
READ THIS NEXT: Who is Tayler Holder?