What is Robert Fuller's net worth?
Introduction
Robert Fuller (birth name – Leonard Leroy Lee Jr.) is an American actor who is best known for his role as Dr. Kelly Brackett on Emergency! and Jess Harper on Laramie.
He also performed in Walker Texas Ranger, Wagon Train, and The Virginian.
Biography
Fuller was born on July 29, 1933, in Troy, New York, USA.
After his mother married Robert Simpson, he changed his name to Robert Simpson, Jr.
At age 14, Robert dropped out of school since he disliked it.
At age 16, Fuller got his first job as a stunt man.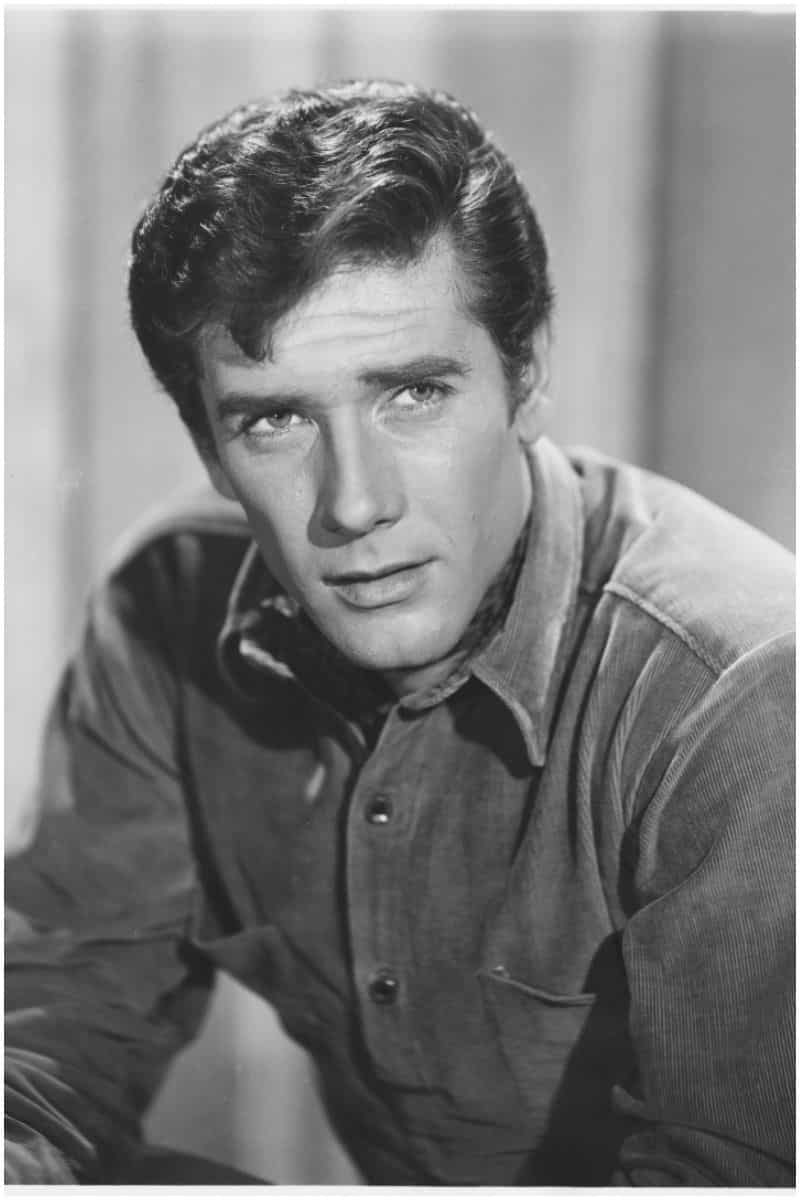 He made his film debut in 1952's Above and Beyond — a WWII film about the pilot of the aircraft that dropped a five-ton bomb on Hiroshima in 1945.
In 1953, Robert performed in the musical comedy film Gentlemen Prefer Blondes with Marilyn Monroe. Later that year, he was drafted into the US Army. Fuller served as a Sergeant First Class with the 24th Infantry for 2 years.
In 1956, Fuller performed as a soldier in Friendly Persuasion. Other stars in the film were Doug McClure and John Smith.
In 1957, he had his first major film role as Maurie Weston in Teenage Thunder – a black and white teenage drama film directed by Paul Helmick. Robert said about the role:
"Paul Helmick use me for the bad guy."
From 1959 to 1965, he performed in 60 episodes of Wagon Train, a Western series that ran for 284 episodes over 8 seasons.
Fuller recorded an LP in Munich, Germany in 1967.
From 1971 to 1979, Robert starred as head physician Dr. Kelly Brackett in "Emergency!," a TV series that follows two rescuers, who work as firefighters and paramedics in the LA metropolitan area.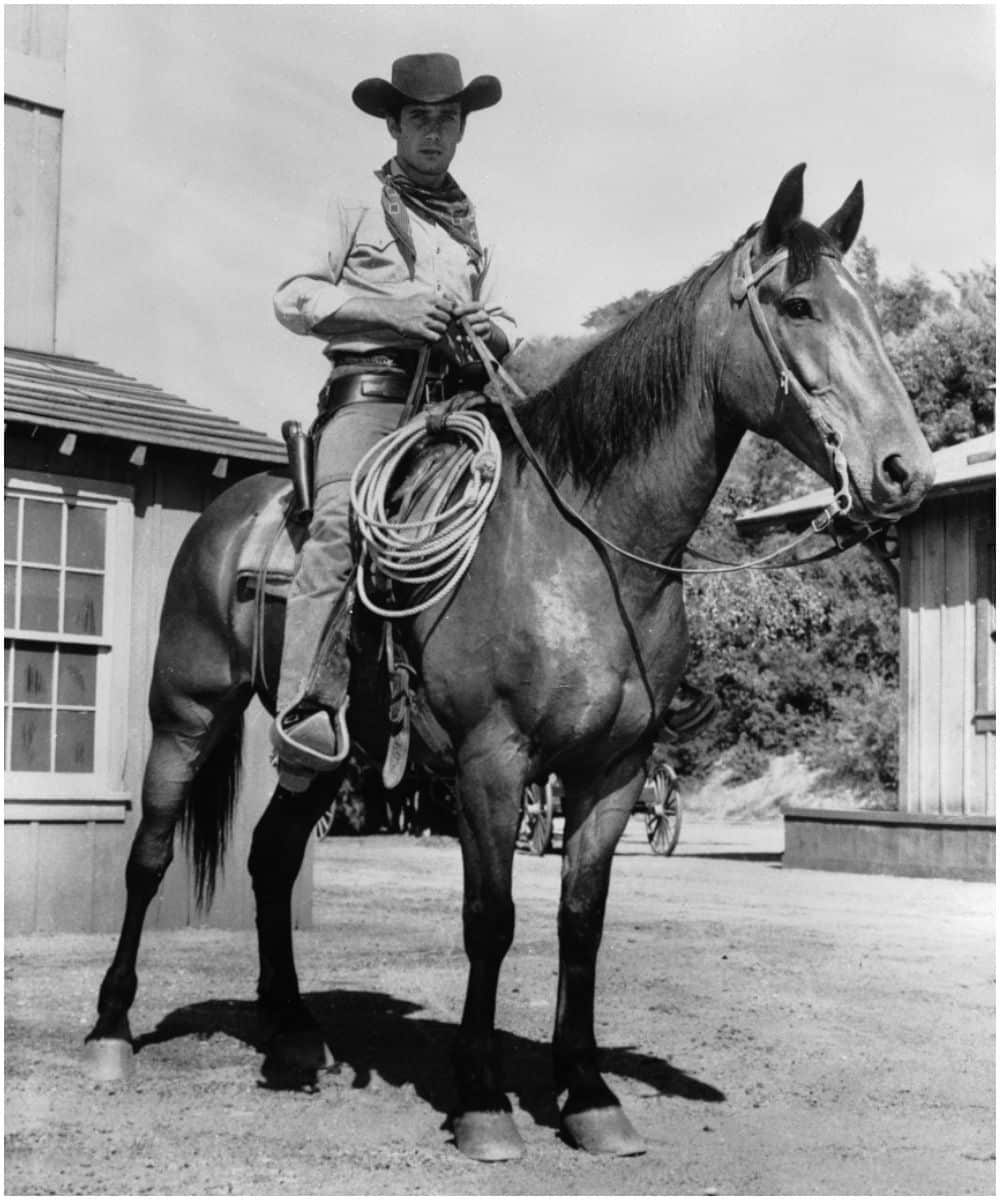 He won the Outstanding Service Award from the Huntsville Fire Department on April 16, 1974.
Fuller won the Golden Boot Award in 1989.
In 2001, he starred as a marine corp general in JAG. His last role was in 2001 as Wade Harper in "Walker, Texas Ranger."
Robert officially retired from acting in 2004. He said for Jeremy Roberts from Medium:
"I retired from acting in 2004 when my wife and I, actress Jennifer Savidge, moved to Texas and got a ranch."
On October 12, 2007, he was awarded the Silver Spur Award.
He was inducted into the National Cowboy & Western Heritage Museum in 2008.
In 2017, Fuller received his honorary belt buckle as Grand Marshal at the Mr. T Xtreme Bulls in Laramie.
Wife
On December 20, 1962, Robert married Patricia Lyon, an actress who is best known for her roles in Wagon Train, Blowing Hot and Cold, and Country Love. They divorced in 1984. Lyon passed away two years after their divorce.
On May 19, 2001, Robert Fuller married Jennifer Savidge.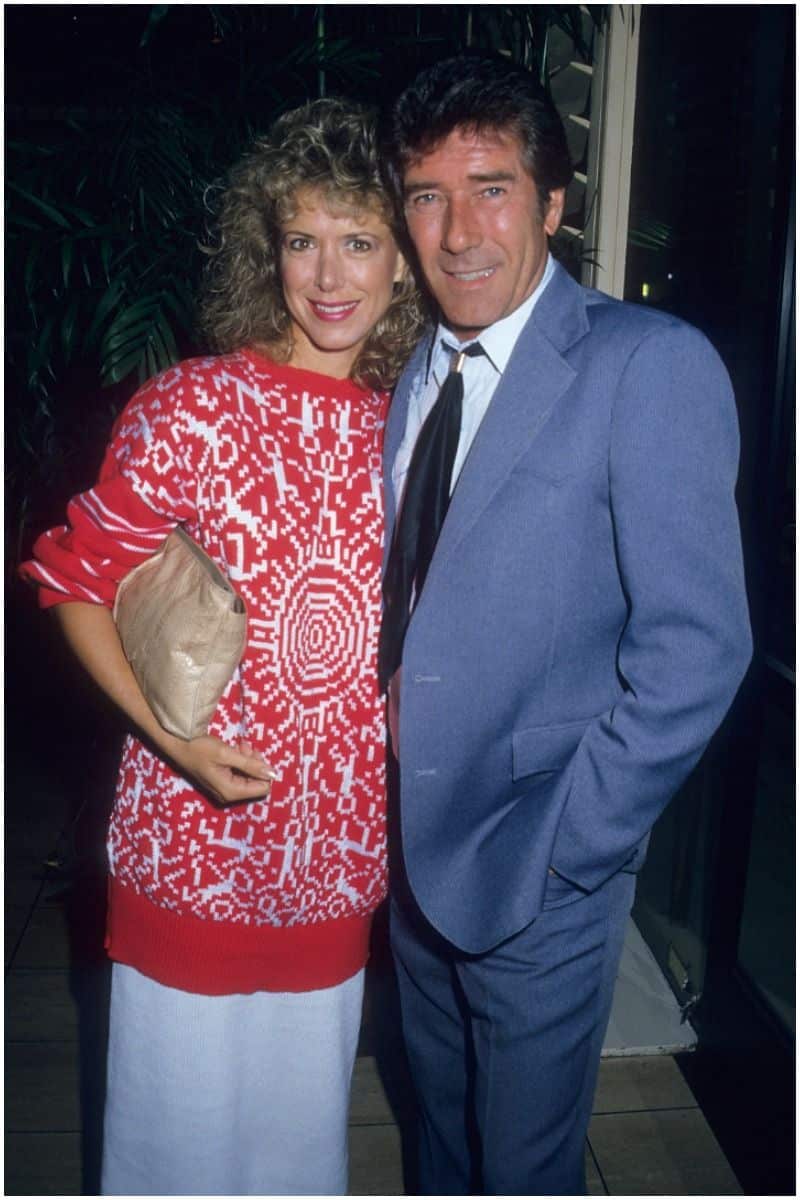 Savidge is an American actress who appeared in Rudderless, Searching for Sonny, L.A. Law, Evolution, Lois & Clark: The New Adventures of Superman, True Crime, Magic Kid 2, Clifford, Beverly Hills, 90210, and Star Trek: Deep Space Nine.
She is best known for her role as Nurse Lucy Papandrao in St. Elsewhere.
READ MORE: Who is James Corden's wife?
Children
Fuller and Patricia Lyon had three children, named Patrick, Christine, and Rob.
Height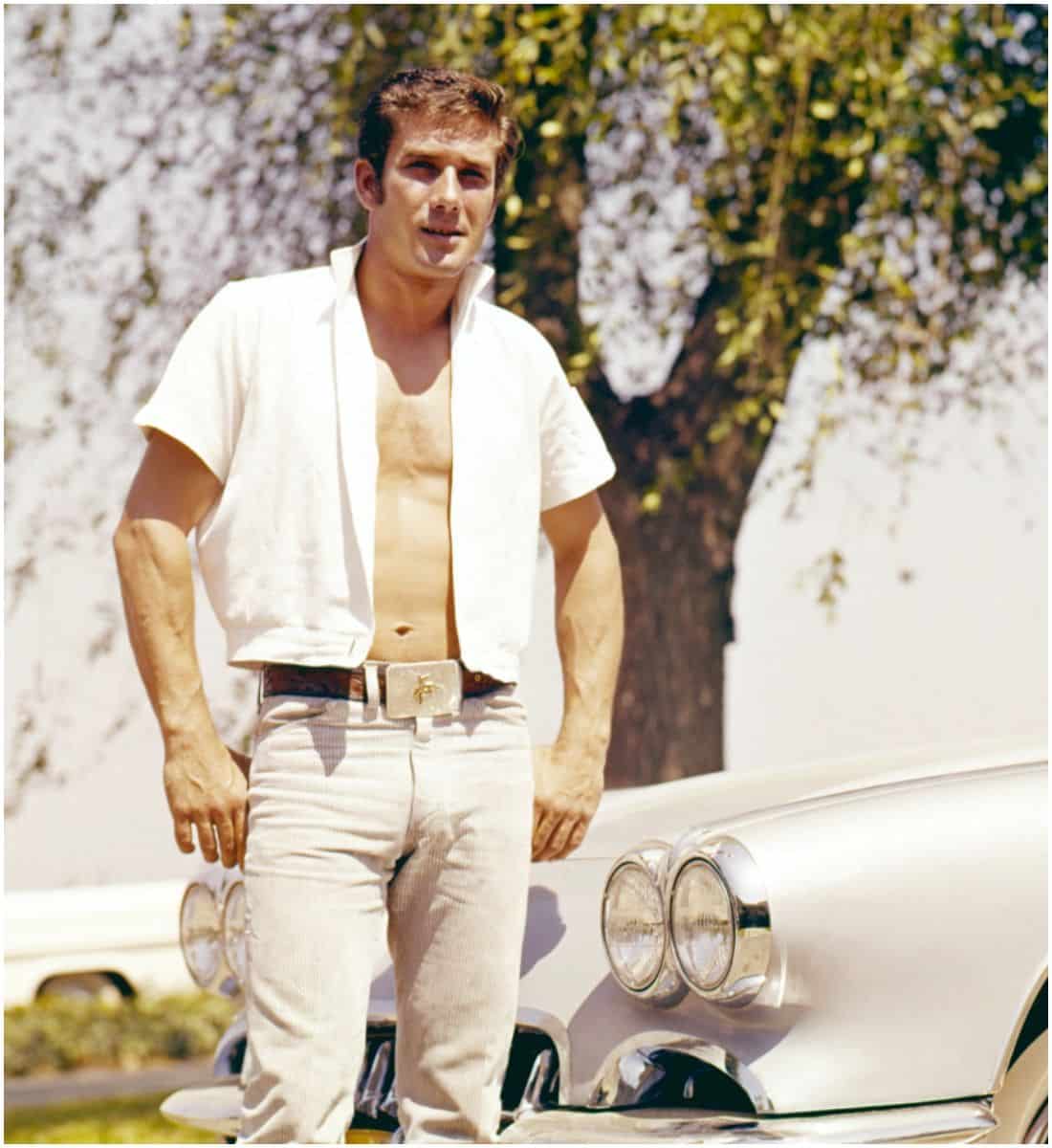 Fuller is 5′ 11″ (1.8 m) tall.
READ MORE: Sam Claflin Net Worth
Trivia
Fuller performed with a rock group at holiday festivities in Whiskey Flats.
Robert Fuller – Net Worth
Fuller earned most of his wealth from appearing in 95 TV series and movies, including – The Hard Ride, Emergency!, Incident at Phantom Hill, Return of the Seven, Bonanza: The Next Generation, The Adventures of Brisco County, Jr., Teenage Thunder, Kung Fu: The Legend Continues, Mustang Country, The Brain from Planet Arous, and Walker, Texas Ranger.
Robert was also a spokesperson for Budweiser Malt Liquor, Little Friskies, and Teledyne Water Pik. He said: "I would only do a commercial if I believed in the product."
Therefore, American actor Robert Fuller has an estimated net worth of $6 million.
What is actor Robert Fuller doing today?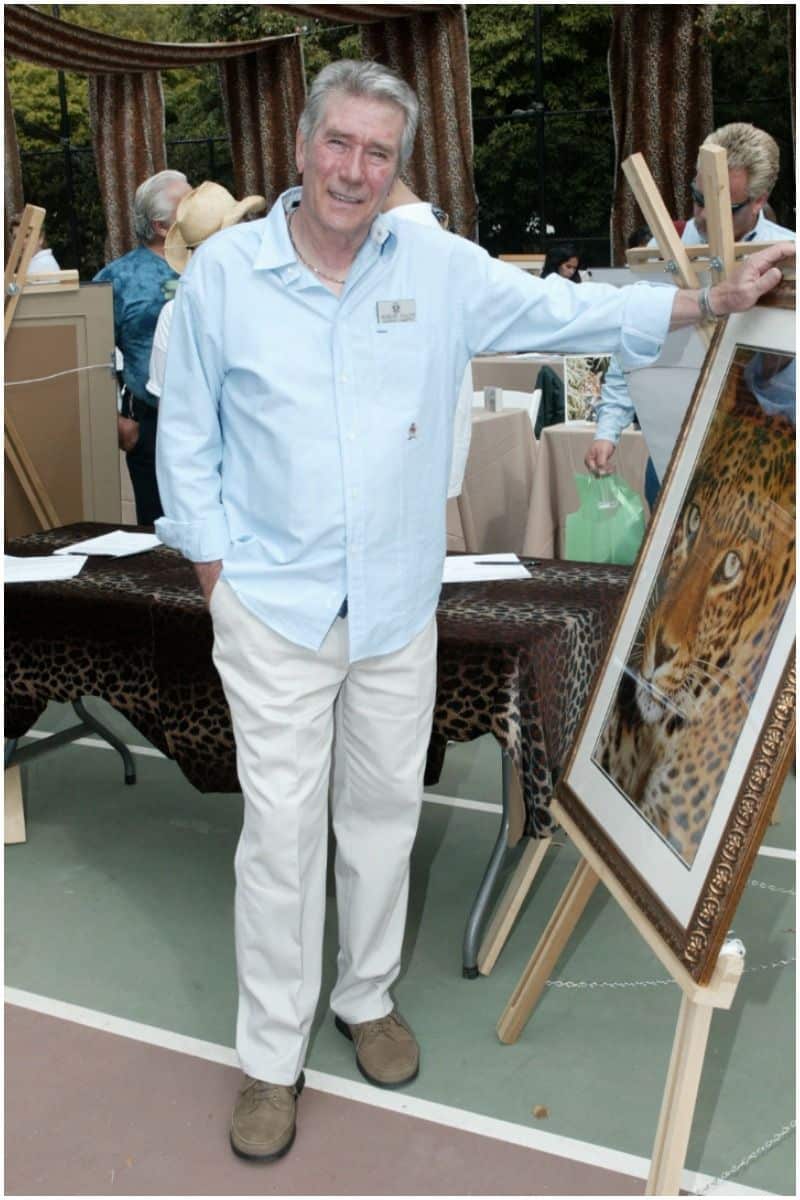 In the present day, Robert Fuller and his wife is living in Texas. He has a horse ranch in Gainesville.
Fuller's last role was in 2001, but he officially retired in 2004. "The business has changed an awful lot since I started," he said.
READ THIS NEXT: Who is Barbara Luna?