Sean Larkin, nicknamed "Sticks," is an American police sergeant who worked in the gang unit of the Tulsa Police Department for about 20 years.
He is best known as an analyst and host on several cop shows including PD Cam and Live PD, where Sean provides explanations on what officers are doing and information on law and procedures.
Biography
Larkin was born on December 7, 1973. in the USA.
Sean always knew he would pursue a life in the world of crime since he was raised in a military family.
Currently, he works on the Tulsa, Oklahoma police force on the TPD gang unit.
At some point, Larking was featured on a Tulsa-based episode of Live PD – an American television program on the A&E Network. The program premiered on October 28, 2016. It features live video feeds from 12 different law enforcement agencies throughout the US.
Later, Sean was offered a permanent role in the Live PD program as an analyst in NY.
Starting July 19, 2018, he is the host of Live PD Presents: PD Cam, a spin-off of Live PD.
During an interview, Sean declared that:
"law enforcement has gotten negative media coverage in recent years."
Larkin added:
"The show will help police work become more transparent."
It features unfiltered video from police officers responding to calls from their helicopter, dashboard, and body-worn cameras.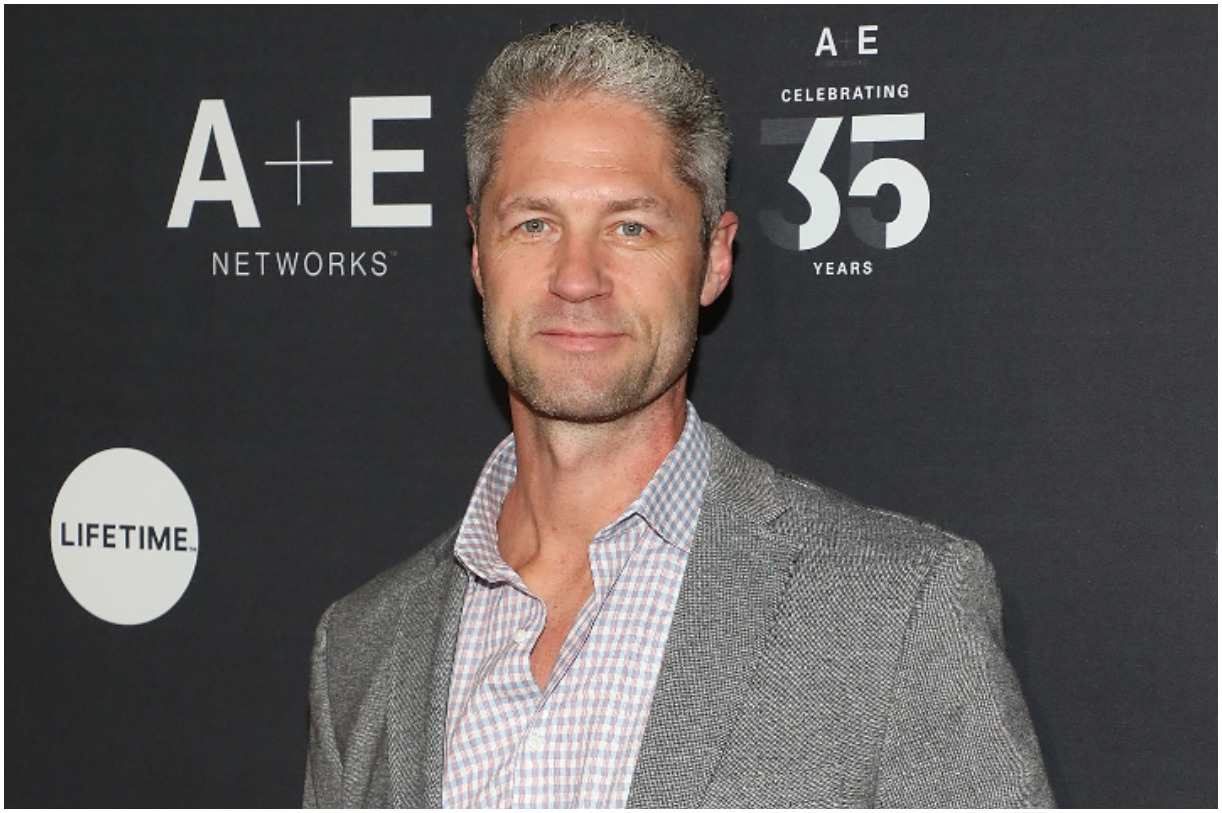 Season 3 began airing on October 24, 2019.
Sean is also part of the A&E's Live Rescue.
During a 2018 interview, Larkin commented about his job as a TV host:
"I'm having a great time."
Sean went on to say:
"I don't know if it's going to be over in two months from now, or it's going to go on for five years or 10 years, (but) I am enjoying it."
Wife
Sean Larkin was married to a woman named Vanessa. They divorced after she cheated on him.
Girlfriend
In 2019, it was reported that Sean Larking is dating Lana Del Rey. Photos of the two emerged after they were spotted out in NYC's Central Park, enjoying a sunny day.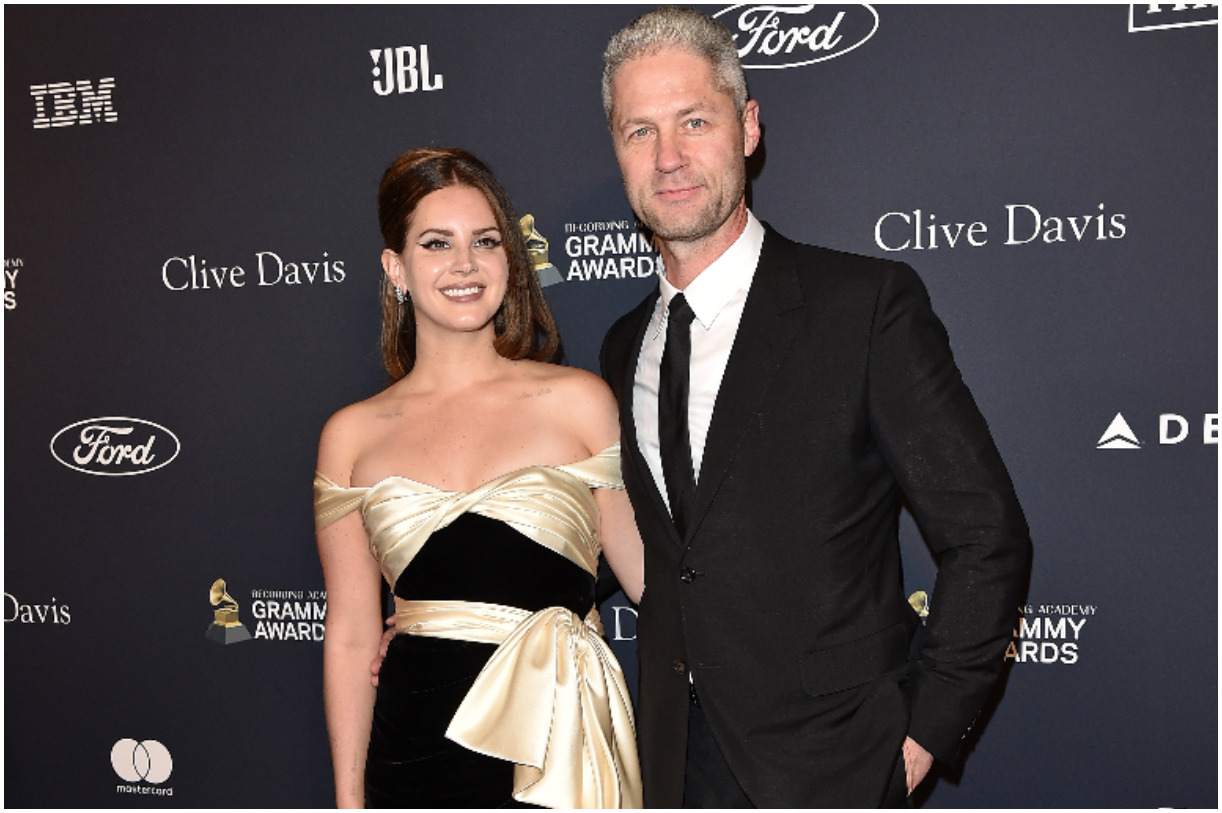 Lana said about Larking:
"Well, the thing is, he's a good cop."
Del Rey later added:
"I didn't know we were being photographed, I would've worn something different."
Note – Lana Del Rey is an American singer and songwriter who first gained fame after the viral success of her debut single "Video Games" in 2011.
In 2013, her song "Young and Beautiful" became the theme song for The Great Gatsby. As of 2019, the singer has sold more than 16 million albums worldwide.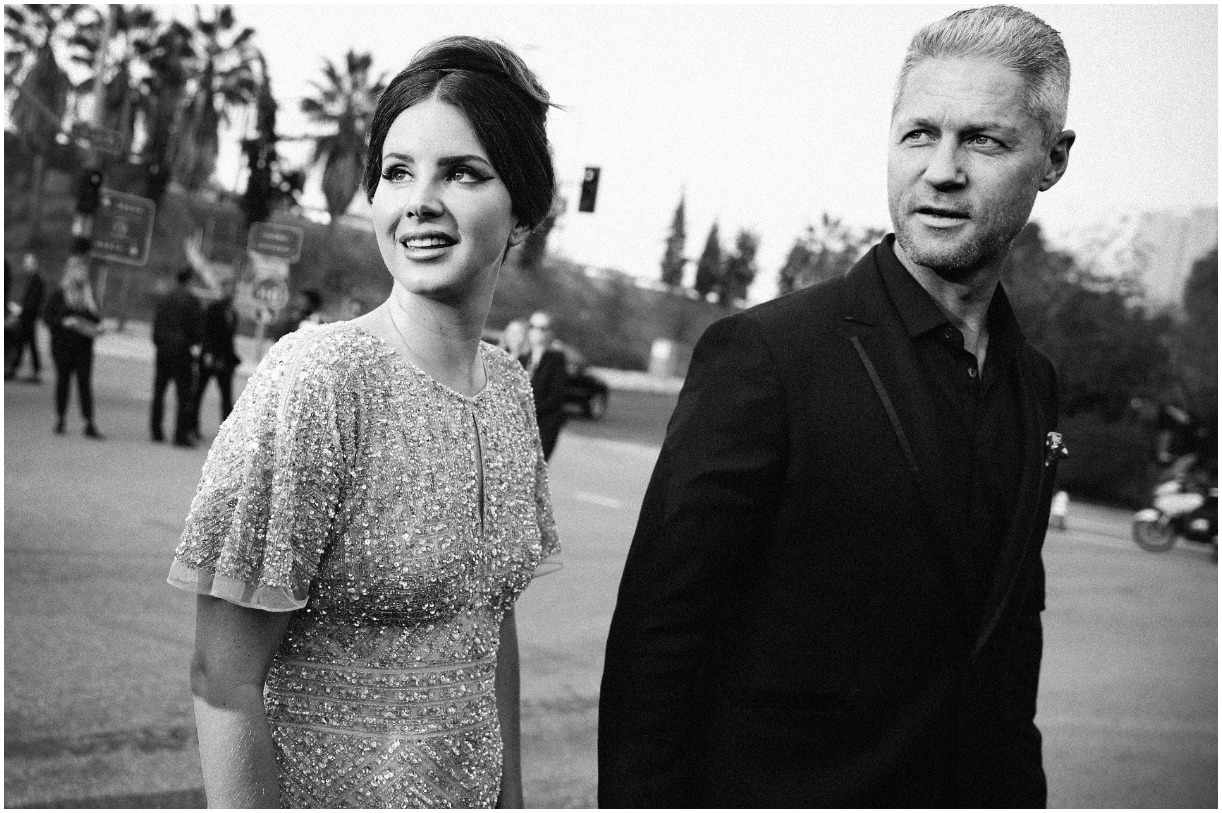 Lana and Sean broke up in March 2020.
READ MORE: Mike Iaconelli Net Worth
Children
Larking has two children named Nathan and Alyssa.
Book
Larkin has teamed up with "Live PD" Host, Dan Abrams, to write his own book.
READ MORE: The Force Behind 'SneakerShopping' – Joe La Puma
Trivia
Sean said that he got his nickname "Sticks" after he chased an alleged criminal without any weapon and tackled him. Later, his captain called him a "bleep-stick."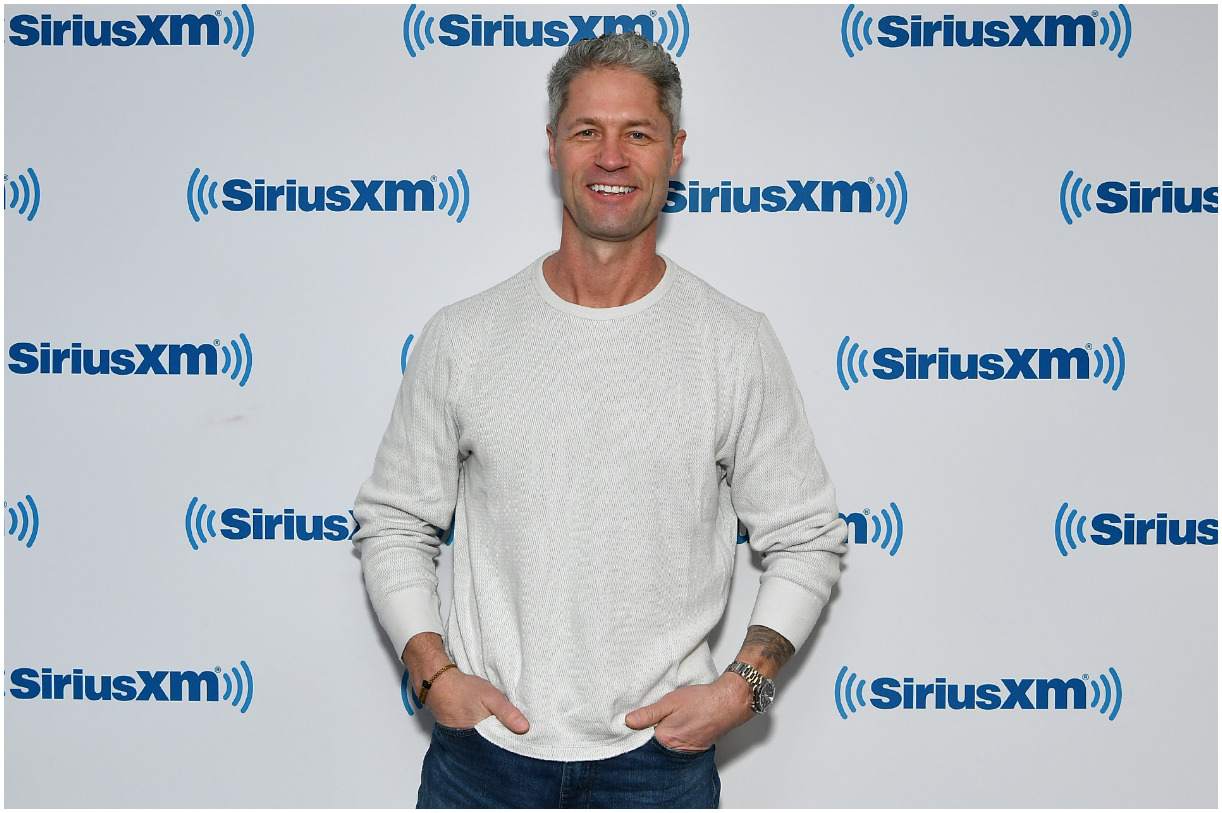 Larkin said:
"He just started calling me 'Stick' which was short for 'F-Stick.'"
Sean later added:
"Once we got onto the streets, people started hearing me called 'Stick' from other officers and the way the street lingo goes, they thought my name was 'Sticks,' and it just turned into that."
Another famous American police officer is Frank Serpico.
Larkin earns most of his wealth from working as an officer for the Tulsa Police Department. Sean has served as a supervisor for the Gang Unit, Narcotics, and patrol. In addition, Larkin has had assignments in the Major Crimes Homicide Unit, Foot Beat, Street Crimes, and patrol.
In addition to being a real-life police officer, Sean is the host of A&E's show Live PD Presents: PD Cam as well as an analyst on A&E's LivePD. Therefore, Sean Larkin has an estimated net worth of $0.5 million.
READ THIS NEXT: Professional Competitive Shooter Lena Miculek
Featured image source – © Guliver / Getty Images.
References

https://people.com/lana-del-rey-talks-new-boyfriend-sean-sticks-larkin/
https://www.complex.com/lana-del-rey-dating-live-pd-star-sean-sticks-larkin
https://www.thecut.com/lana-del-rey-dating-this-celebrity-cop.html