Sean Larkin, nicknamed "Sticks," is a retired Tulsa, Oklahoma police sergeant.
He is best known for his role in the reality TV Show "Live PD," an Emmy-winning A&E docuseries that cast light on the reality of policing in America.
Larkin gained widespread celebrity status when he began dating American singer and songwriter Lana Del Rey.
Sean has growing accomplishments under his belt, including releasing his first book "Breaking Blue," launching a podcast, and creating two children's foundations that offer mentorship for inner-city kids.
The Origin Story
Larkin was born on December 7, 1973. in the USA.
He was raised in a close-knit military family, which had a significant impact on his future career. From a young age, Sean knew he would have a career that served and protected his community.
He attended a high school in Tulsa, and upon graduating, he entered an internship with the Tulsa Police Department to pursue a career in policing.
Career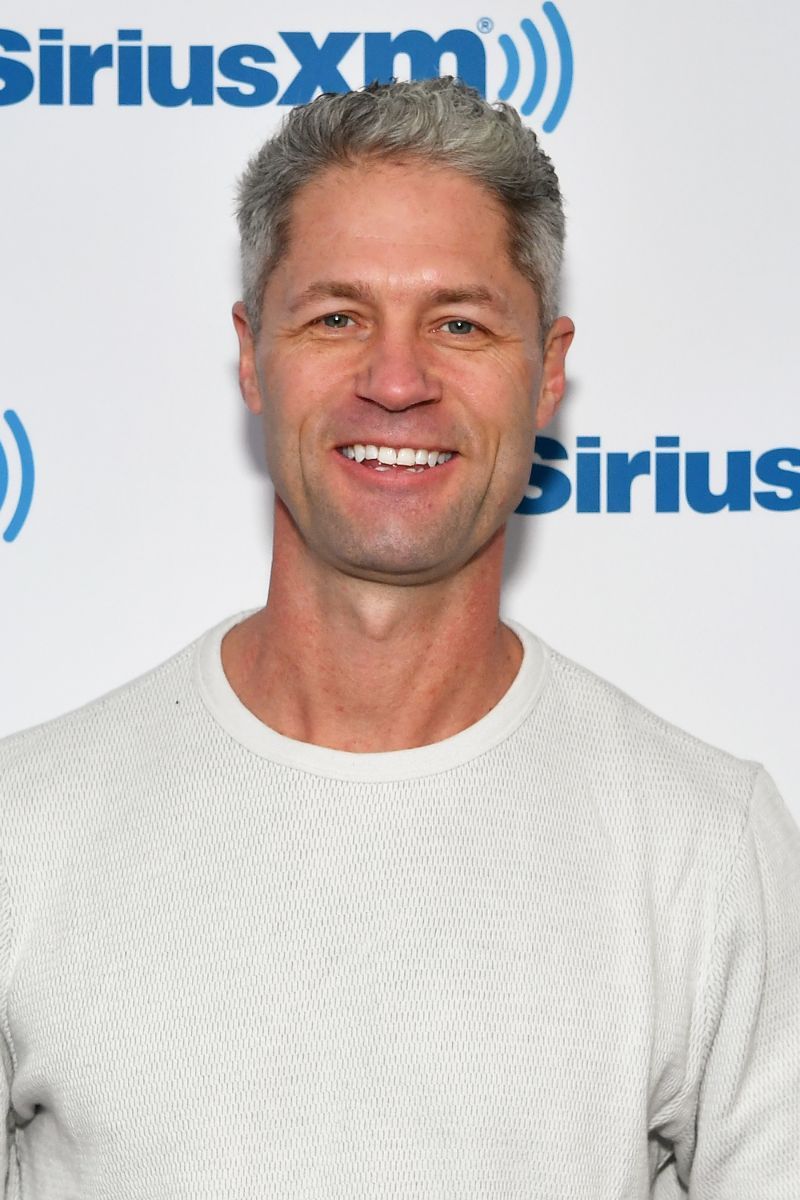 Sean began his career in the public service sector as a police officer for the Tulsa Police Department when he was 23 years old.
As a police officer, he spent a majority of his time on the gang unit patrolling some of the city's more dangerous and vulnerable neighborhoods.
Throughout his duration with the Tulsa police department, he worked in many other departments in the capacity of Supervisor, including narcotics and patrol. Additionally, he participated in Major Crimes Homicide Unit, Food Beat, and Streat Crimes.
In 2017, Sean decided to retire from the Tulsa police force to pursue a different career.
Live PD: Police Patrol
On July 19, 2018, he began working as the host of Live PD: Police Patrol. It features unfiltered video from police officers responding to calls from their helicopter, dashboard, and body-worn cameras.
Sean's notoriety grew immediately due to the show's extreme success.
The show grew in popularity, ranking as the No. 1 cable television show with 2.1 million viewers per episode.
Sean became an active Twitter user and naturally began interacting and engaging with the viewers and his newfound fan base.
"Law enforcement has gotten negative media coverage in recent years," Sean said during an interview. "The show will help police work become more transparent."
When asked why he left policing, he stated, "I do not want to look back in five or ten years from now and go what if, what if I would have had gotten the guts to step away from this job and try something different."
As a result of his public celebrity and growing audience, Sean decided to start his own podcast, "Law & Crime Coptales with Sgt Sean "Sticks" Larkin," which includes Sean talking with his co-hosts casually about a serious profession.
The podcast is streamed on YouTube.
In 2018, Sean accepted the role of an analyst on the A&E reality show; Live PD Presents PD Cam, a spin-off of Live PD: Police Patrol.
However, A&E ultimately canceled the reality TV series in 2018 following reports that the show filmed a police custody death.
READ MORE: Mike Iaconelli Net Worth
Book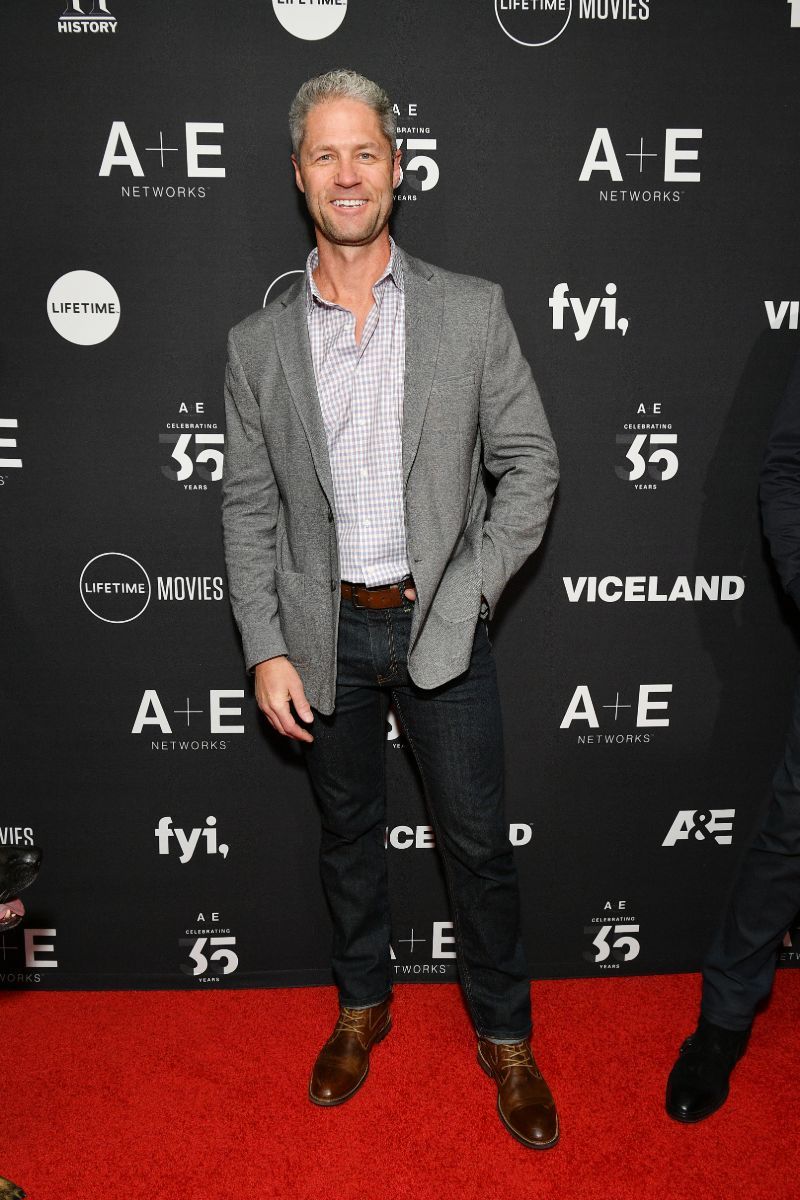 Sean partnered with Live P.D. host Sean Abrams to assist him in writing his first book.
On June 15, 2021, he released the book titled "Breaking Blue: Real Life Stories of Cops Falsely Accused."
The book received mixed reviews but was overall favorably accepted.
Currently, Sean's focus will be to resume the charitable work he has been a part of in his local Tulsa community.
His passion is to guide the local youth in the right direction with mentorship; therefore, he joined the organization Best Buddies, which provides mentorship to special needs children.
STICKS Cares
In addition to this, he decided to launch his own nonprofit in 2021 under the name STICKS Cares.
He thought this would be an excellent name because more of the inner-city kids of Tulsa already know him by that name, so it only made sense to him.
As a part of STICKS Cares, he and his team will be working as the mediator between donors and sectors of the community who need the support.
They will also work closely with other local nonprofits to find financial support and other local resources.
His organization's comprehensive vision is to supply enough support and resources into Tulsa to help combat the crime problem and cultivate a safer environment for inner-city kids.
When asked where he got the nickname "Sticks" from and why he is most commonly referred to by it, he stated, "when I was doing my internship at the police department back in 1996, I rode every Friday and Saturday night with a couple of guys in a unit we had called Foot Beat. One night we got in a car chase with some gangsters; I got out of the police car and chased after the guy. I tackled him and caught him. I had no gun, no handcuffs, no pepper spray. Our captain caught up to me and said to me, great job, but you cannot do that, you f-stick. Since then, the name Sticks stuck."
READ MORE: The Force Behind 'SneakerShopping' – Joe La Puma
Wife
Sean Larkin was married to a woman named Vanessa. They divorced after she cheated on him.
Girlfriend
In 2019, it was reported that Sean Larking is dating Lana Del Rey.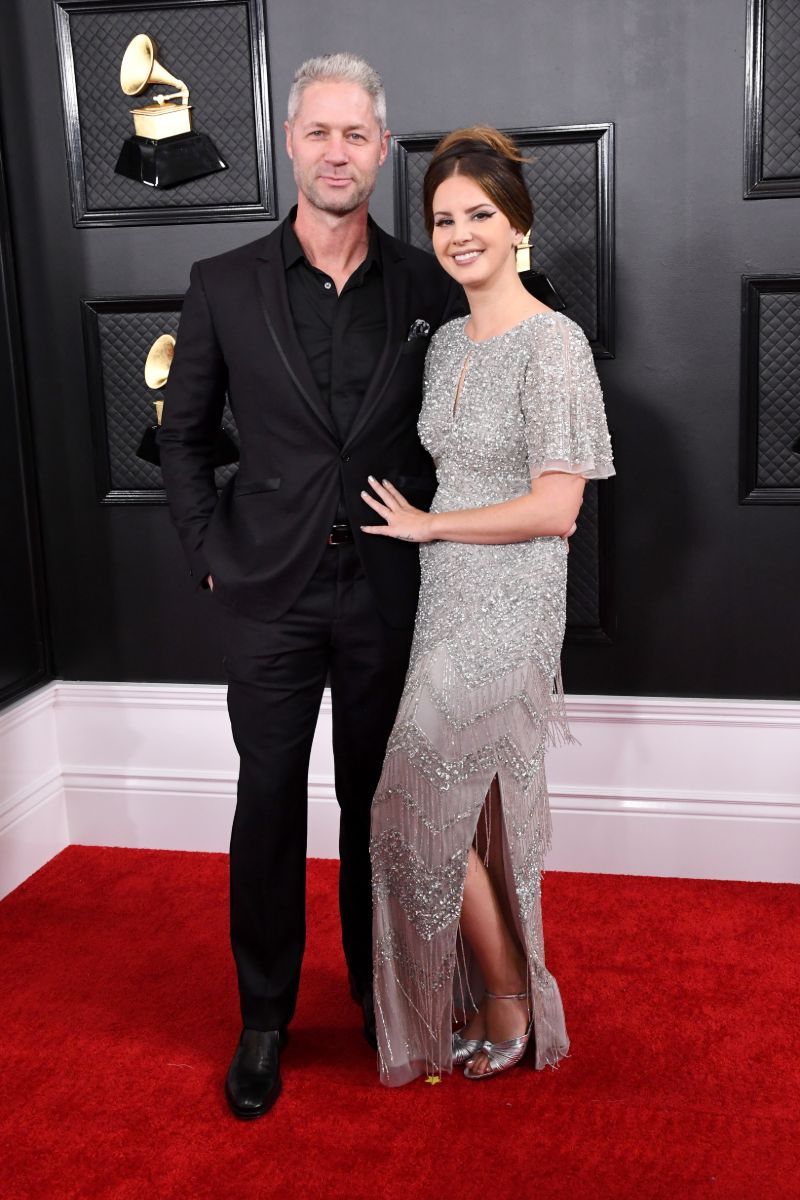 Photos of the two emerged after they were spotted out in NYC's Central Park, enjoying a sunny day.
Lana said about Larking:
"Well, the thing is, he's a good cop."
Del Rey later added:
"I didn't know we were being photographed, I would've worn something different."
Note – Lana Del Rey is an American singer and songwriter who first gained fame after the viral success of her debut single "Video Games" in 2011.
In 2013, her song "Young and Beautiful" became the theme song for The Great Gatsby. At the time of writing, the singer has sold more than 16 million albums worldwide.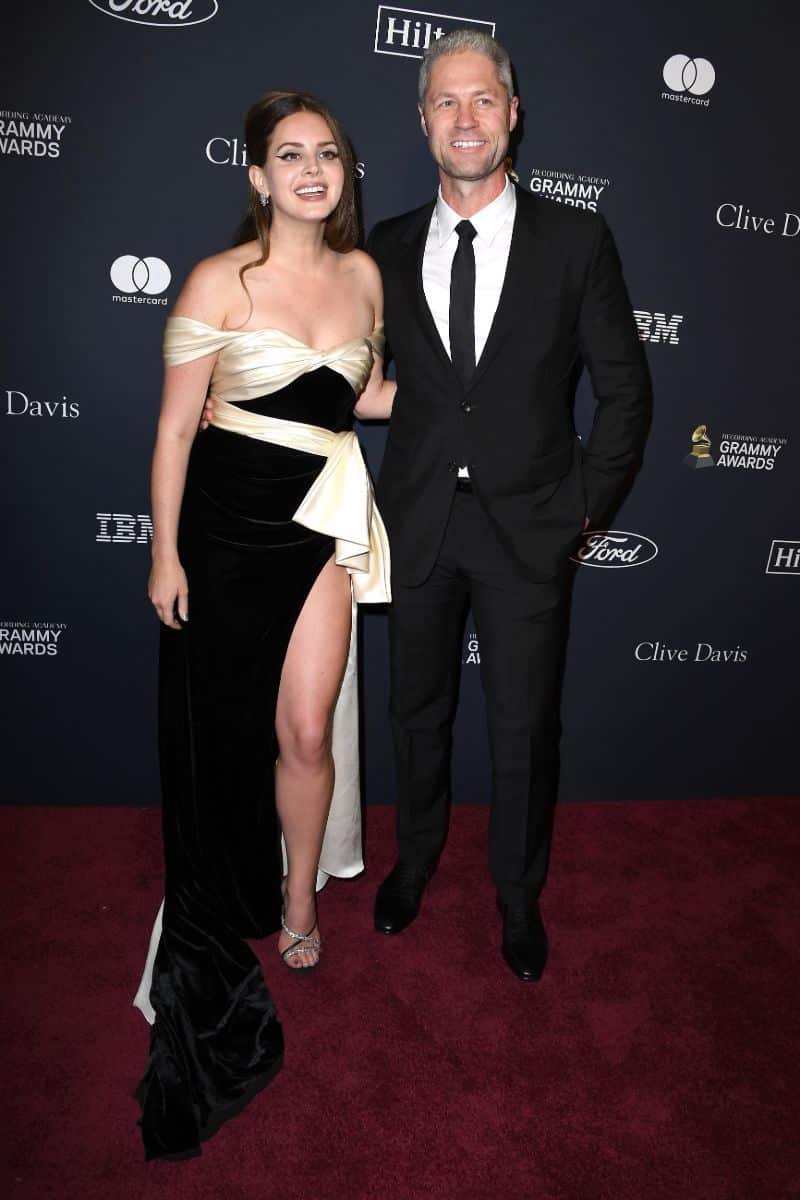 Lana and Sean broke up in March 2020.
Children
Larking has two children named Nathan and Alyssa.
READ MORE: Randy Pitchford Net Worth
Sean Larkin – Net Worth
Larkin earns most of his wealth from working as an officer for the Tulsa Police Department.
Sean has served as a supervisor for the Gang Unit, Narcotics, and patrol. In addition, Larkin has had assignments in the Major Crimes Homicide Unit, Foot Beat, Street Crimes, and patrol.
In addition to being a real-life police officer, Sean is the host of A&E's show Live PD Presents: PD Cam, as well as an analyst on A&E's LivePD.
He's also the author of "Breaking Blue."
Therefore, Sean Larkin has an estimated net worth of $1 million.
READ THIS NEXT: Professional Competitive Shooter Lena Miculek