What is Sheree Zampino's net worth? Is Sheree Zampino married?
Introduction
Sheree Zampino might not be a household name, but she was once married to Hollywood heavyweight Will Smith.
In fact, if you do recognize her name, it might be because of a little VH1 reality series called Hollywood Exes. The show follows the ex-wives and girlfriends of A-list celebs like Will Smith, Prince, Eddie Murphy, and Travis Barker.
Sheree Zampino is also the ex-wife of an NFL player, and mom of one—despite what gossip rags might tell you about her having more than one child.
Here's what else we know about the petite beauty who snagged an A-list actor and an NFL player all in one lifetime.
The Origin Story
Sheree Elizabeth Zampino was born in Schenectady, New York, on November 16, 1967.
Early on in life, she hoped to be an actress or jewelry designer—and she ended up doing both.
In 1992, at the age of 25, Zampino married actor Will Smith, at the height of his Fresh Prince of Bel-Air career.
The star, who went on to parlay his fame into music, and eventually big-screen blockbusters, and his wife had a baby together—a son named Trey.
After the pair divorced in 1995, Sheree pursued her acting career a little harder, eventually landing roles in Our Journey, When The Time Comes, and her most well-known performance—Oh Drama!
She also started an online fashion boutique—Sheree Elizabeth—which sells clothing, grills, and jewelry.
Sheree re-married in 2007, after meeting and falling in love with Terrell Fletcher. The pair divorced in 2014, and Sheree is currently single.
Baby Mama Drama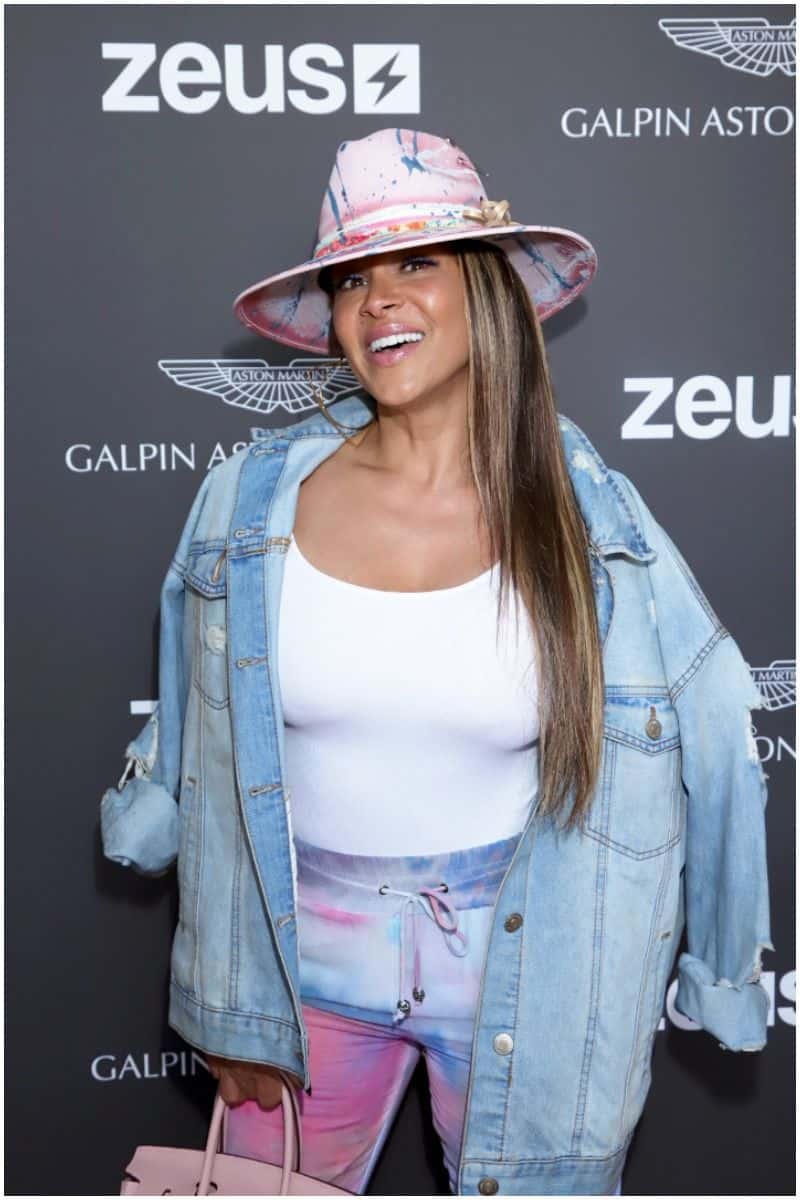 It might be well-known that Zampino is the mother of Will Smith's eldest child, Trey, but for a while, there was a rumor that his baby mama had a secret daughter, too.
After being photographed at an event holding a little girl, Zampino experienced public backlash for not acknowledging her child earlier.
Fans assumed the little girl was a result of her relationship with then-husband Terrell Fletcher.
They assumed wrong.
During an interview on a popular talk show, Zampino explained that the little girl she'd been holding—who some online sources still claim is her daughter—is actually Jodie Woods, the little sister of popular Instagram model Jordyn Woods.
Marriage #1
Life doesn't always work out how we expect.
World-famous actor Will Smith knows that, too.
Back in the early 90s, when he was still known as the Fresh Prince of Bel-Air, he went to a show taping to meet Jada Pinkett, a young actress who had caught his eye.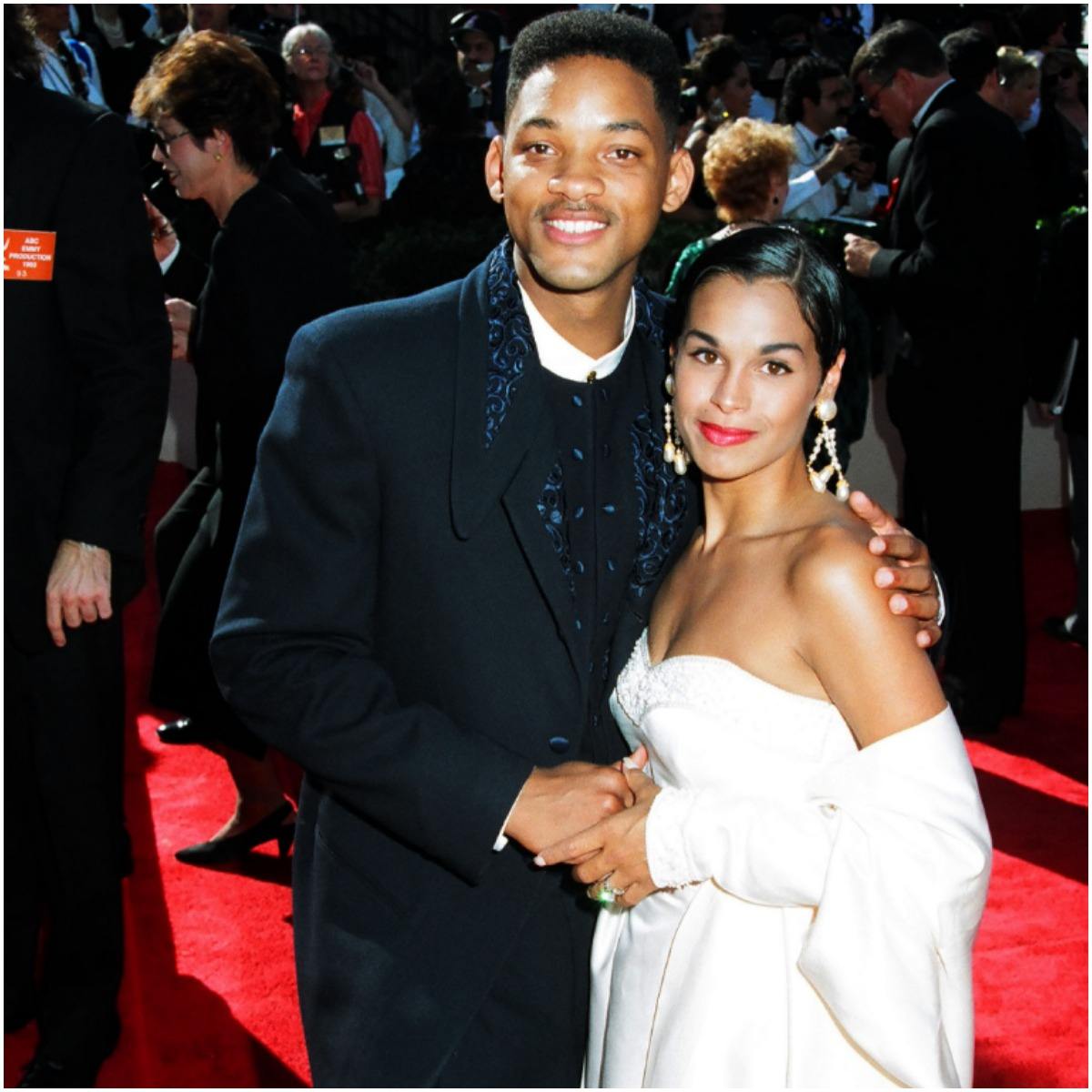 On the way there, he met Sheree Zampino.
The pair started dating, married in 1992, and Sheree gave birth to Willard Carroll "Trey" Smith III in November of that year. 3 years later, they were divorced.
The Hollywood actor recently went on his second wife's show to talk about the divorce, calling it the biggest failure of his adult life and the "worst thing."
Talking about that period of his life, Will Smith added that while he'd been through a lot of ups and downs in his life at that point, nothing touched "the failure of getting divorced from my 2-year-old son's mother."
READ MORE: Who is Joe Smith Jr.'s girlfriend?
Following the divorce, Smith started dating Jada Pinkett and married her two years later. The pair have two children together.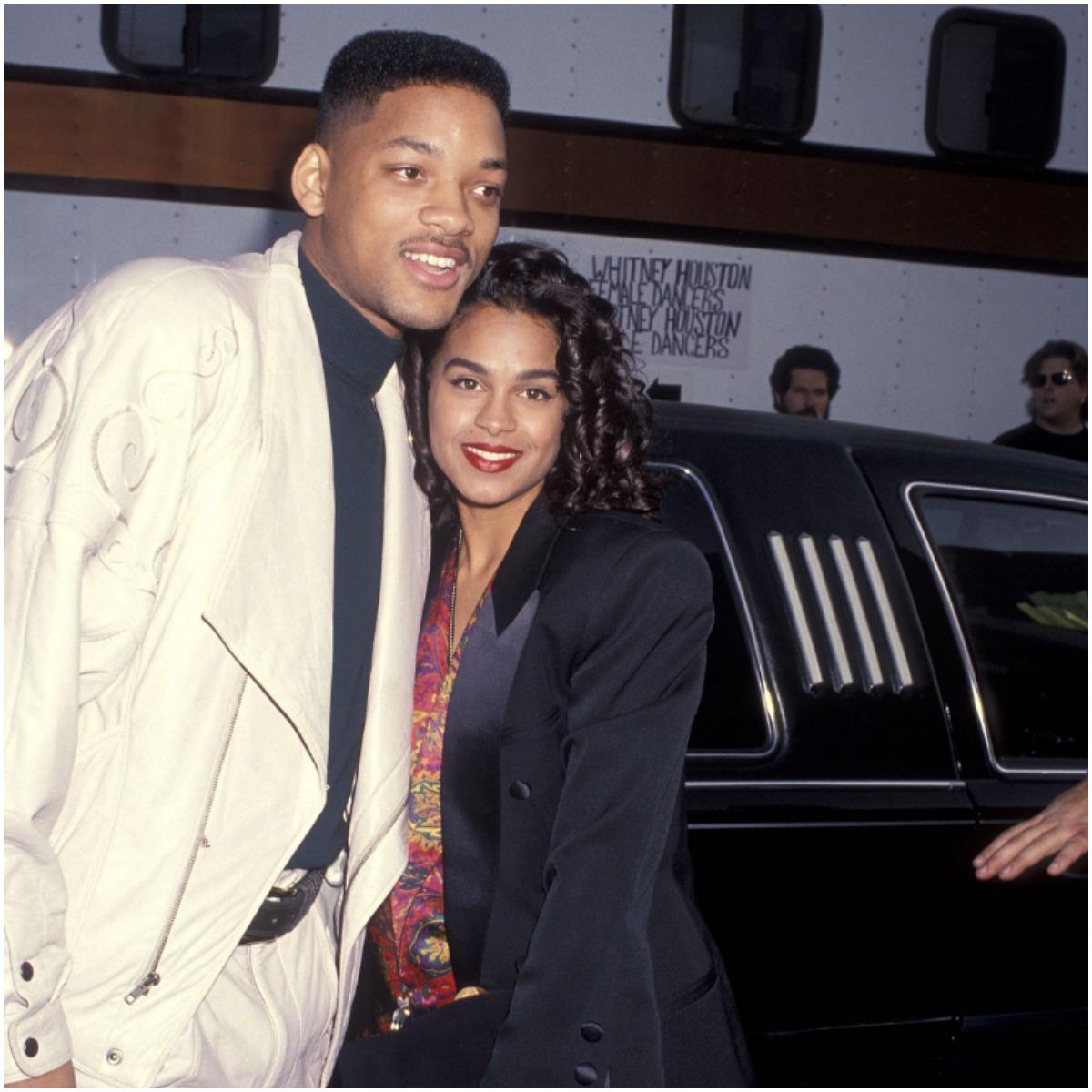 Marriage #2
Bouncing back from her divorce may not have been easy for Sheree Zampino—especially while raising a young toddler.
Both Zampino and her ex-husband's second wife, Jada Pinkett Smith, have talked openly about the struggles in the beginning—with fiery arguments a common theme between the two women.
Eventually, though, Zampino moved on, and the pair struck up a friendship.
In 2007, Sheree married former NFL running back Terrell Fletcher.
The couple, who would often appear on the Hollywood Exes series together, divorced in 2014—with Sheree citing irreconcilable differences.
READ MORE: Mike Webster Net Worth
Back To Business
Sheree may be receiving spousal support from a multi-millionaire ex-husband or two, but that hasn't stopped her from trying to make a name for herself for more than who she marries.
Zampino has studied at the Fashion Institute of Technology in New York and the Institute of Design in LA, to create her online boutique range of apparel and accessories.
Her company launched in 2009, and now also makes face masks and a body lotion.
Sheree Zampino – Net Worth
Zampino earned most other wealth from appearing on The Real Housewives of Beverly Hills, Bethenny, Games People Play, and more.
Therefore, American actress Sheree Zampino has an estimated net worth of $5 million.
READ THIS NEXT: Who is Hugh O'Brian?
References

https://mom.com/sheree-zampino-will-smiths-ex-wife-sets-record
https://www.instyle.com/will-smith-ultimate-failure-divorce-sheree-zampino