Jada Pinkett Smith is an American actress, talk show host, and producer, who has been married to Will Smith since 1997.
Biography
She was born on September 18, 1971, in Baltimore, Maryland, USA, as Jada Koren Pinkett.
Pinkett Smith is of African American descent on her father's side and Barbadian and Jamaican descent on her mother's side.
Jada attended the Baltimore School of the Arts.
In 1990, she got her first role in True Colors, a sitcom TV series that was created by Michael J. Weithorn.
In 1991, Pinkett Smith landed the role of Lena James on A Different World, a spin-off of The Cosby Show.
In 1994, she acted in A Low Down Dirty Shame, an action comedy film in which also starred Salli Richardson and Charles S. Dutton. The film was directed by Keenen Ivory Wayans.
In 1996, she starred with Eddie Murphy in the remake of The Nutty Professor.
Jada was voted as one of the 10 sexiest women of the year 2000 by the readers of Black Men Magazine.
In 2002, she formed the band "Wicked Wisdom." Wicked Wisdom's self-titled debut album was released on February 21, 2006.
Smith won the Interactive Achievement Award for "Outstanding Achievement in a Female Character Performance" in the video game Enter: The Matrix in 2004. In the same year, Jada published a children's book titled – "Girls Hold Up This World."
In 2008, she made her directorial debut with the movie "The Human Contract." The film stars Paz Vega as Michael and Jason Clarke as Julian Wright.
In 2010, Smith served as the executive producer for "The Karate Kid." The film earned $359 million at the box office. It was directed by Harald Zwart. Some of the stars in the film are Jackie Chan and Jaden Smith.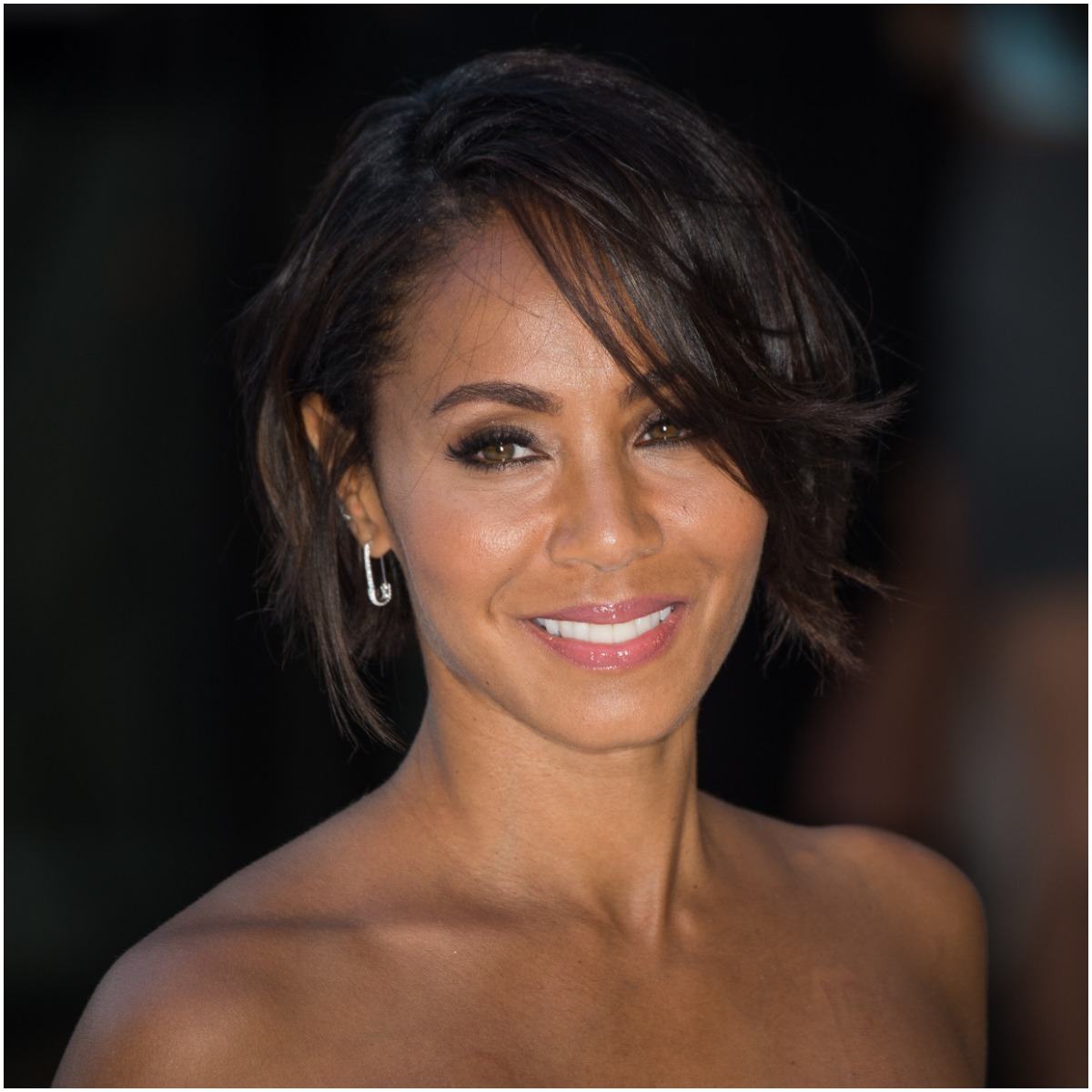 From 2009 to 2011, she performed as Christina Hawthorne in 30 episodes of Hawthorne, a medical drama television series. The first episode of Hawthorne received about 3.8 million viewers. According to reports, Jada earned $150,000 per episode.
She won an NAACP Image Award for Outstanding Actress in a Drama Series for Hawthorne in 2010.
From 2014 to 2017, Smith starred as Fish Mooney in Gotham, a TV series developed by Bruno Heller.
In May 2018, Jada launched Red Table Talk on Facebook Watch. Her daughter (Willow Smith) and her mother (Adrienne Banfield-Norris) are also co-hosts.
Husband
On December 31, 1997, Jada Pinkett Smith married Will Smith. She first met Will on the set of the sitcom The Fresh Prince of Bel-Air.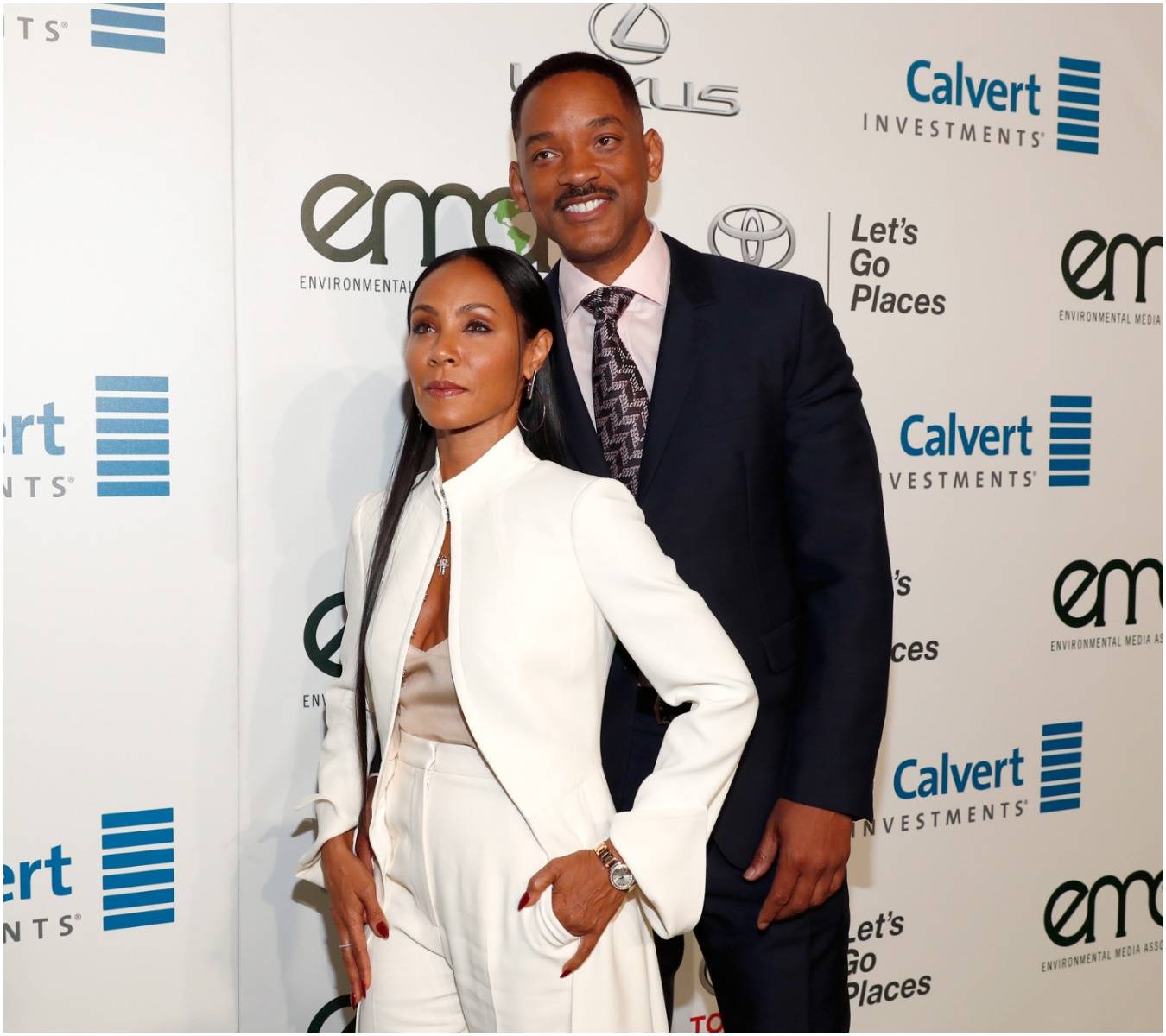 In 1999, the two bought a 100-acre property in California for $7.5 million. Currently, the property is valued at over $55 million since the Smiths acquired several nearby parcels. In 2015, Jada and Will bought a 7-acre oceanfront compound in Kauai for $10 million. They sold it two years later for $12 million.
Jada and Will started the Will & Jada Smith Family Foundation, a non-profit organization that focuses on social empowerment, sustainability, education, and arts.
On July 10, 2020, Pinkett Smith revealed on the Red Table that she had a relationship with R&B singer August Alsina while separated from her husband. During the show on Facebook, Jada said: "From there, as time went on, I got into a different kind of entanglement with August."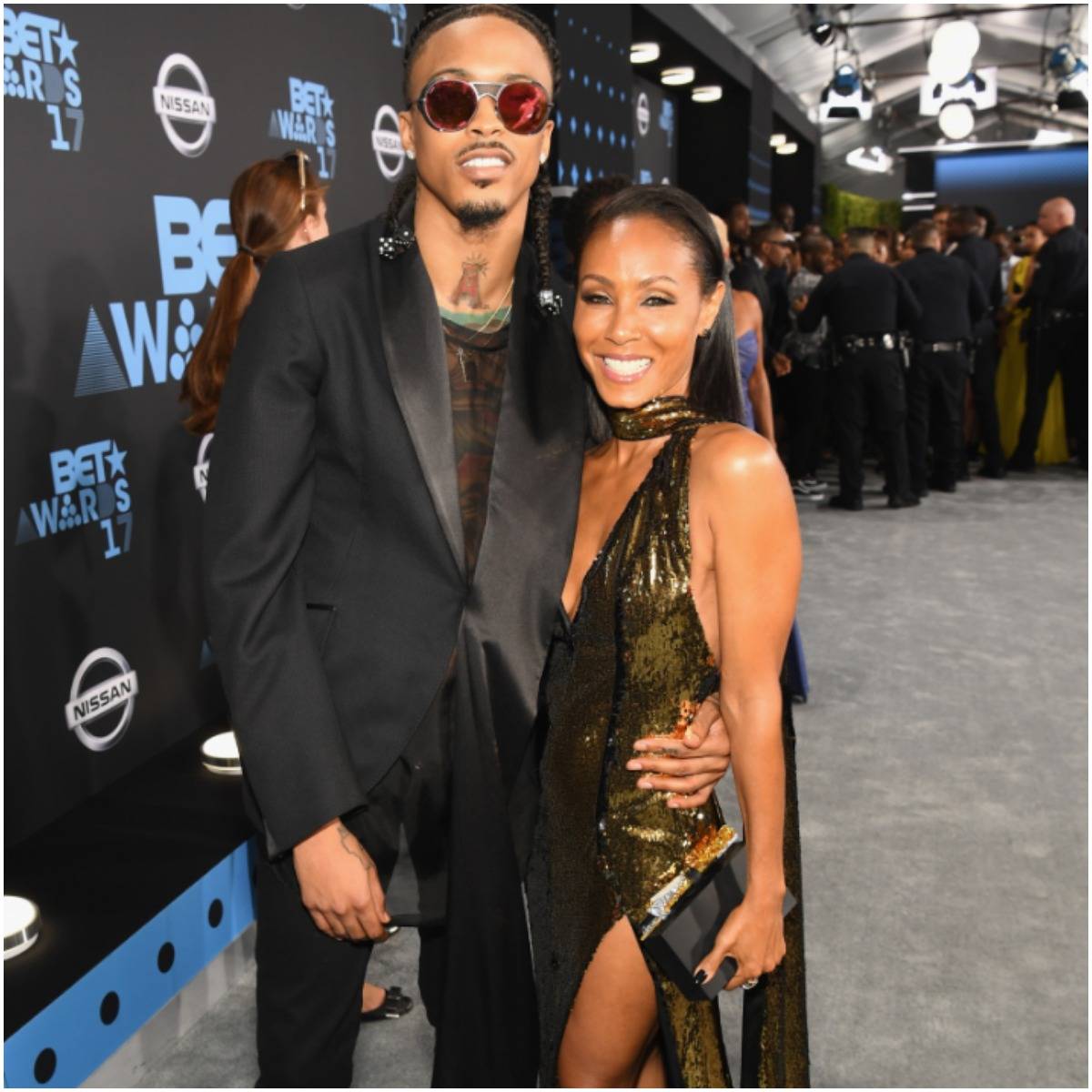 On July 19, 2020, August Alsina dropped a track titled – "Entanglements." In the song, Alsina responds to Jada's claim on her Facebook show that their relationship was an "entanglement."
Children
Jada and Will have two children: a son, Jaden Smith (b. July 8, 1998), and a daughter, Willow Smith (b. October 31, 2000).
She also has a stepson: Trey Smith (b. November 11, 1992), from Will's first marriage with Sheree Zampino.
Height
Jada Pinkett Smith is 5′ (1.52 m) tall.
Quotes
"For people to be able to sit down together and have a conversation, that's the power of love."
"We don't back off obstacles and tough situations, we use them to make us stronger."
"I think women who lead full lives are better mothers."
"My belief is that communication is the best way to create strong relationships."
Trivia
Rap-music legend Tupac Shakur was a high-school classmate with Jada.
READ MORE: Who is Dan Soder's girlfriend?
Jada Pinkett Smith – Net Worth
Pinkett Smith earned most of her wealth from performing in over 48 films and TV series.
Throughout her career, Jada has appeared in several popular films and TV series such as Gotham, A Different World, Magic Mike XXL, Hawthorne, The Matrix Reloaded, The Matrix Revolution, Angel Has Fallen, Menace II Society, Girls Trip, Bad Moms, Collateral, Ali, Scream 2, and Set It Off.
Jada also has a production company along with her husband. She works as a spokesperson for the beauty line Carol's Daughter. In addition, she formed the band "Wicked Wisdom."
Therefore, actress Jada Pinkett Smith has an estimated net worth of $55 million.
Featured image source – © Guliver / Getty Images.
READ THIS NEXT: Who is Arden Cho?