What was Hugh O'Brian's net worth at the time of his death? Also, learn about Hugh O'Brian's wife and cause of death.
Introduction
Hugh O'Brian was an American actor who is best known for his role in the TV series "The Life and Legend of Wyatt Earp."
Biography
He was born on April 19, 1925, in Rochester, New York, USA, as Hugh Charles Krampe.
His mother was of half English/Scottish descent and half German Jewish, while his paternal grandparents were German immigrants.
O'Brian attended New Trier High School in Winnetka.
He enlisted in the US Marines after one semester at the University of Cincinnati. Hugh became the youngest Marine drill instructor on record at age 17.
In 1950, he got his start as an actor in a role as Len Randall in the drama "Never Fear."
In 1958, Hugh created the "Hugh O'Brian Youth Leadership Foundation," a non-profit youth leadership development program that helps to instill leadership skills in high school students. Since its inception, more than 530,000 students have attended the foundation programs.
On February 8, 1960, O'Brian was awarded a Star on the Hollywood Walk of Fame at 6613 Hollywood Boulevard in Hollywood, California.
From 1955 to 1961, he performed as Wyatt Earp in 226 episodes of "The Life and Legend of Wyatt Earp" — the first Western television series written for adults. He practiced for "a thousand hours or more" with the pistol. One of the reasons he was chosen for the role was his close physical resemblance to Wyatt Earp.
"I'm convinced that he was a thoroughly honest man, righteous and utterly fearless," said O'Brian in an interview about Wyatt Earp. He added: "He was also just. In 200 gunfights, he killed only four men."
He was awarded the key to Lancaster by Mayor George Coe in 1963.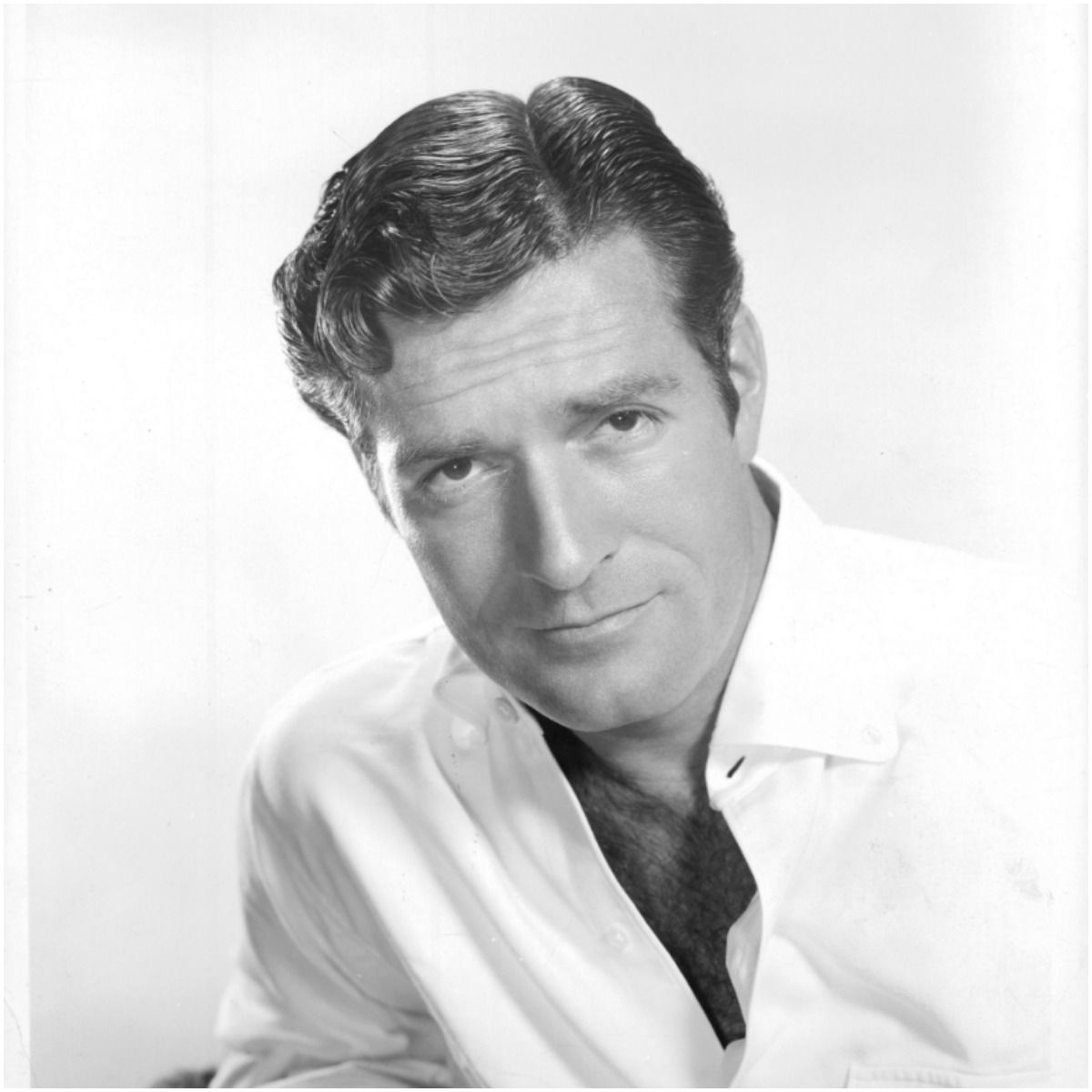 From 1972 to 1973, he played Hugh Lockwood in "Search," an SF series produced by Anthony Spinner, John Strong, and Robert H. Justman.
In 1979, he starred in two episodes of the television series "The Seekers."
In 1988, Hugh appeared with Arnold Schwarzenegger and Danny DeVito in the comedy "Twins."
In 1990, the actor performed as Gen. Nelson Miles in "Gunsmoke: The Last Apache."
He recreated the role of Wyatt Earp in two episodes of the TV series Guns of Paradise (1990) and again The Gambler Returns: The Luck of the Draw (1991).
In 1992, he was inducted into the Western Performers Hall of Fame in Oklahoma City.
Wife
In 2006, Hugh O'Brian married Virginia Barber during a ceremony at Forest Lawn Memorial Park.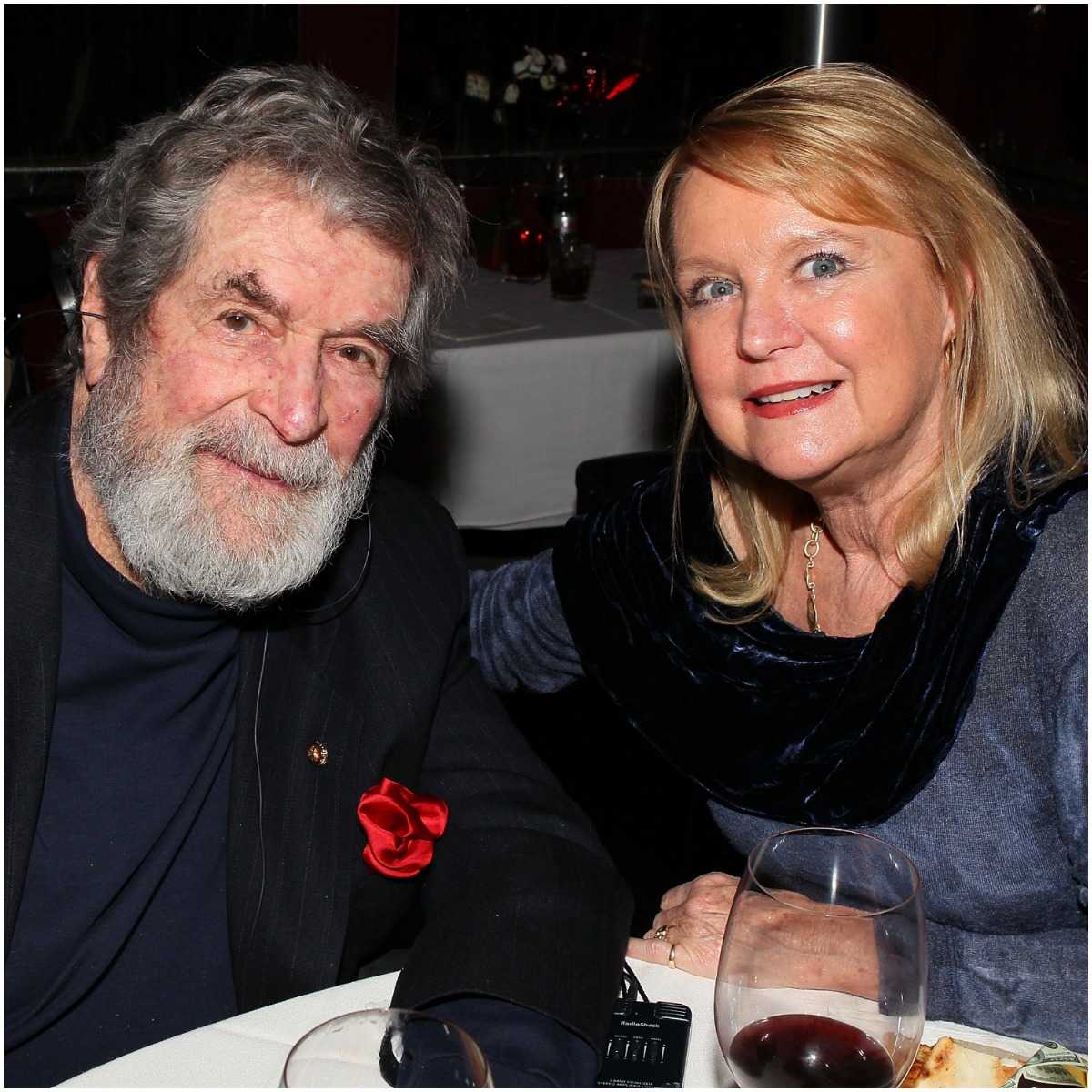 He was 81 years old. It was his first marriage. Hugh dated Virginia for 18 years before they got married.
Children
He has a son from a relationship with Adina Etkes.
Death
Hugh O'Brian died on September 5, 2016, from natural causes in Beverly Hills. He was 91.
"My 28 years with Hugh have been an amazing, beautiful adventure," said his wife at the time. Virginia Barber added: "I will miss my special man who told me every day that I was beautiful and that he loved me. I was one lucky cowgirl."
"It's impossible to put a number on the amount of lives Hugh has touched, but we can certainly say anyone who participated in HOBY … are better people because of him," said Javi LaFianza, President and CEO of the Hugh O'Brian Youth Leadership, in a statement.
Height
O'Brian was 6′ (1.83 m) tall.
READ MORE: Who is Serena Williams' husband?
Quotes
"I believe every person is created as the steward of his or her own destiny with great power for a specific purpose."
"A lot of people came on the set who knew Wyatt [Earl], people he befriended or who befriended him."
Trivia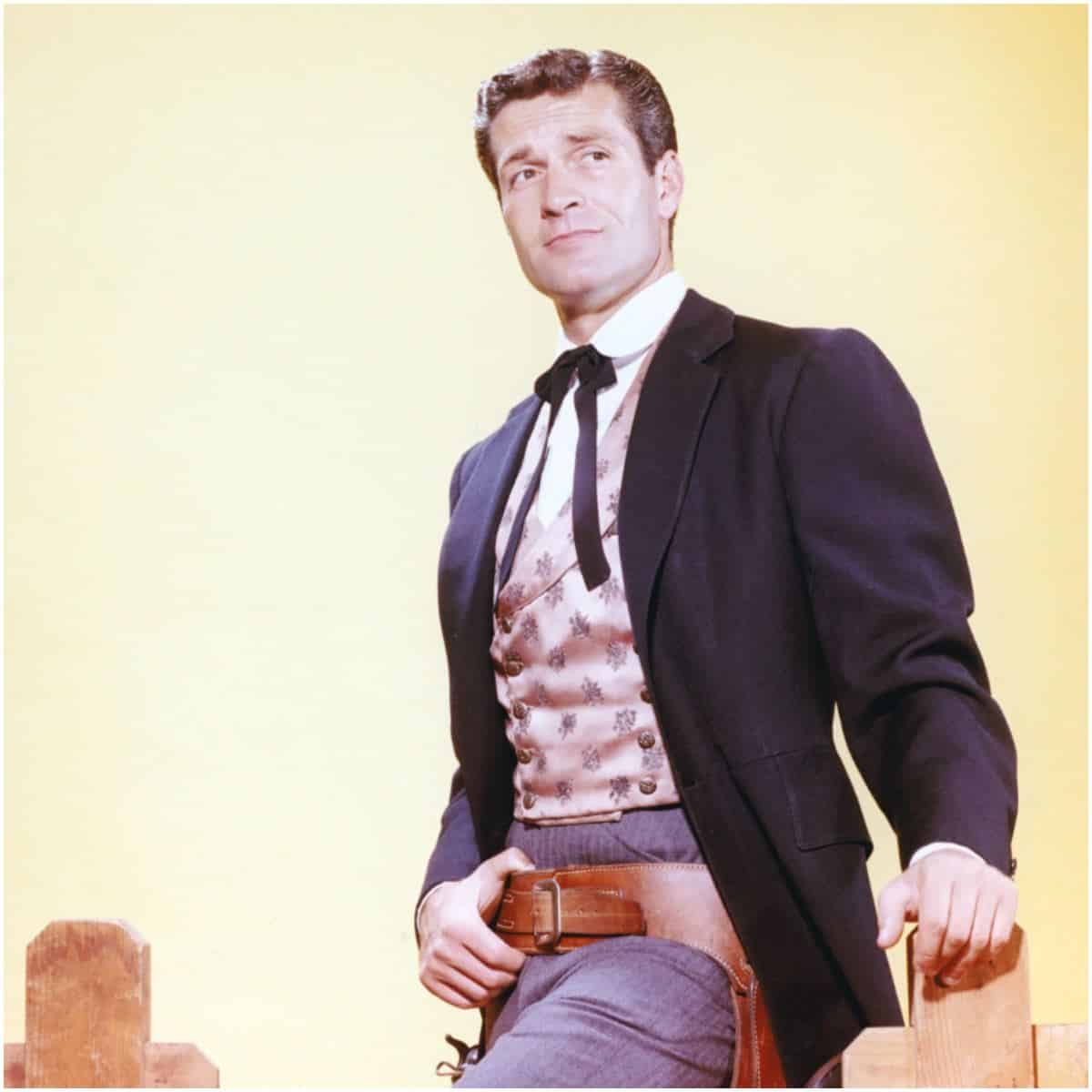 He was the last person John Wayne ever shot dead in the movies (1976).
In "The Life and Legend of Wyatt Earp," Hugh openly carried a pistol with a 12-inch barrel — Buntline Special.
READ MORE: Joe Smith Jr. Net Worth
Hugh O'Brian – Net Worth
O'Brian earned most of his wealth from performing in 112 movies and TV series, including – Ambush Bay, Rowan & Martin's Laugh-In, Benny and Barney: Las Vegas Undercover, Ten Little Indians, Greatest Heroes of the Bible, In Harm's Way, Love Has Many Faces, Bush Doctor, Come Fly with Me, White Feather, Gunsmoke: The Last Apache, There's No Business Like Show Business, Africa: Texas Style, The Lawless Breed, Call of the Wild, and Rocketship X-M.
He gained fame for his role in the TV series "The Life and Legend of Wyatt Earp."
Therefore, at the time of his death, Hugh O'Brian had an estimated net worth of $11 million.
Featured image source – © Guliver / Getty Images.
READ THIS NEXT: Who was Mike Webster?