What is Tracie Spencer's net worth? Is Tracie Spencer married?
Introduction
Tracie Spencer is an American multiracial pop/R&B singer, model, and actor who is best known for her chart-topping 1991 hit titled – "Tender Kisses."
Spencer also released other popular singles, including "Love Me," "This House," and "Save Your Love."
Biography
She was born on July 12, 1976, in Waterloo, US.
Her parents were of African- American, Caucasian, Asian, Spanish, Polynesian, and Louisiana Creole descent.
Tracie was raised in Waterloo, Iowa, along with her three siblings:
Tricia;
Marty;
Marvin Jr.
Spencer began singing when she was 3 years old. Her inspiration came from her father, who was also a singer with his own group (named -The Cavaliers).
Note – his father's band opened for African American soul singer and performer Jackie Wilson.
Tracie played basketball in elementary and high school and was an honor student.
READ MORE: Johnny Rodriguez Net Worth
Star Search
Star Search is an American television show which was produced by T.P.E./Rysher Entertainment from 1983 to 1995. The TV show was created by Al Masini and hosted by Ed McMahon. In most seasons, 2 semifinal shows took place prior to the championship show, 1 in the fall, the other in the spring.
Tracie's first claim to fame was when she participated in "Star Search." In 1987, she won the junior vocalist competition. Spencer received $10,000 (the equivalent in purchasing power to about $23,000 in 2019) as a junior vocalist prize.
Following her win on Star Search, she signed a contract with Capitol Records, an American record label owned by Universal Music Group. Capitol Records was founded in 1942 as the first West Coast-based record label "of note" in the US by Glenn E. Wallichs, Buddy DeSylva, and Johnny Mercer.
When she signed for Capitol Records, Spencer became the youngest female artist to sign a record deal with a major label.
She released a self-titled debut album on January 16, 1988. The album reached #57 on the Billboard Top R&B/Hip-Hop Albums chart.
The singles "Imagine" and "Hide and Seek" reached numbers 31 and 32 on the Hot R&B Songs chart.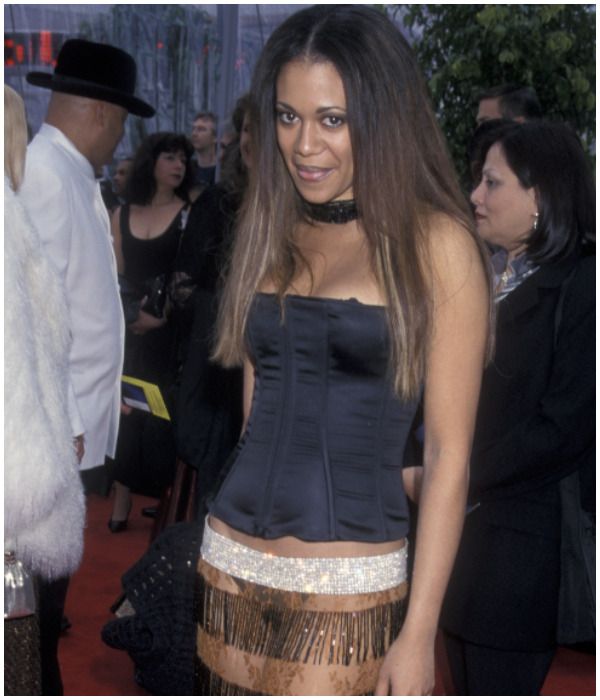 The single "Symptoms of True Love" peaked at numbers 11 and 38 on the Hot R&B Songs charts and Billboard Hot 100 charts, respectively.
On August 27, 1990, she released her second album, titled – "Make the Difference."
The singles, "Love Me" and "This Time Make It Funky," charted relatively well on the Billboard Hot 100 and the Hot R&B/Hip-Hop Singles & Tracks.
One of her best-known ballads on the album, titled – "Tender Kisses," made her the youngest female artist to receive the ASCAP songwriter of the year award in 1992 and reached #1 on the Hot R&B/Hip-Hop Singles & Tracks.
The single "This House" reached #3 on the Billboard Hot 100.
The single "Save Your Love" peaked at #7 on the R&B/Hip-Hop Singles & Tracks chart.
In the early 1990s, Tracie became the youngest female recipient of ASCAP's songwriting award.
In 1994, she graduated from Columbus High School.
In 1997, her single named – "I'll Be There For You" was released on the "Good Burger" movie soundtrack.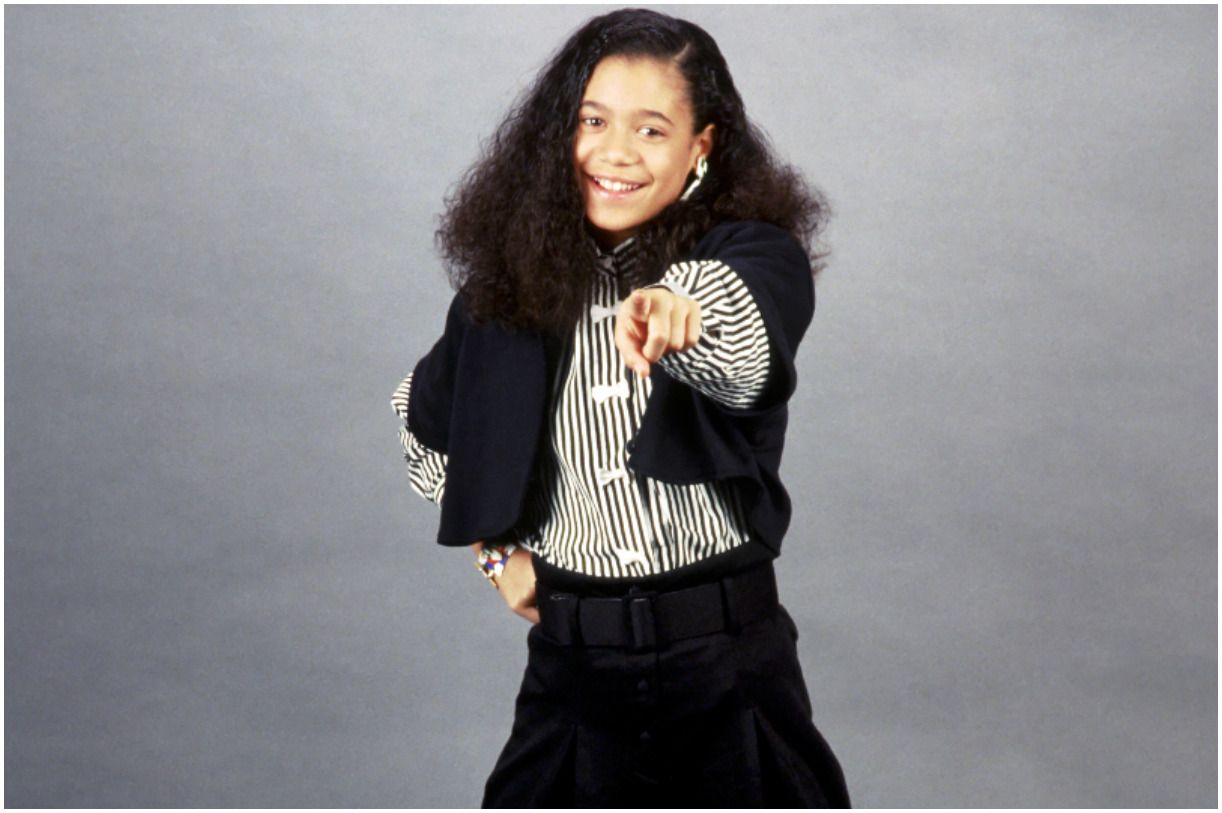 On June 29, 1999, she released an album named – "Tracie," that featured the singles:
Still in My Heart;
It's All About You (Not About Me).
In the early 2000s, she started songwriting for several artists' projects as well as singing background vocals for artists like:
Eve;
50 Cent ("Back Down" from Get Rich Or Die Tryin');
Kanye West ("Never Let Me Down" and "Slow Jamz" from The College Dropout).
Since 2007, she has taken a hiatus from music.
Husband/Boyfriend
Tracie Spencer is not married, but she was in a relationship with Carsten "Soulshock" Schack and Kenneth Karlin.
Height
Tracie is 5′ 5″ (1,65 m) tall.
READ MORE: What is the net worth of Leland Sklar?
Trivia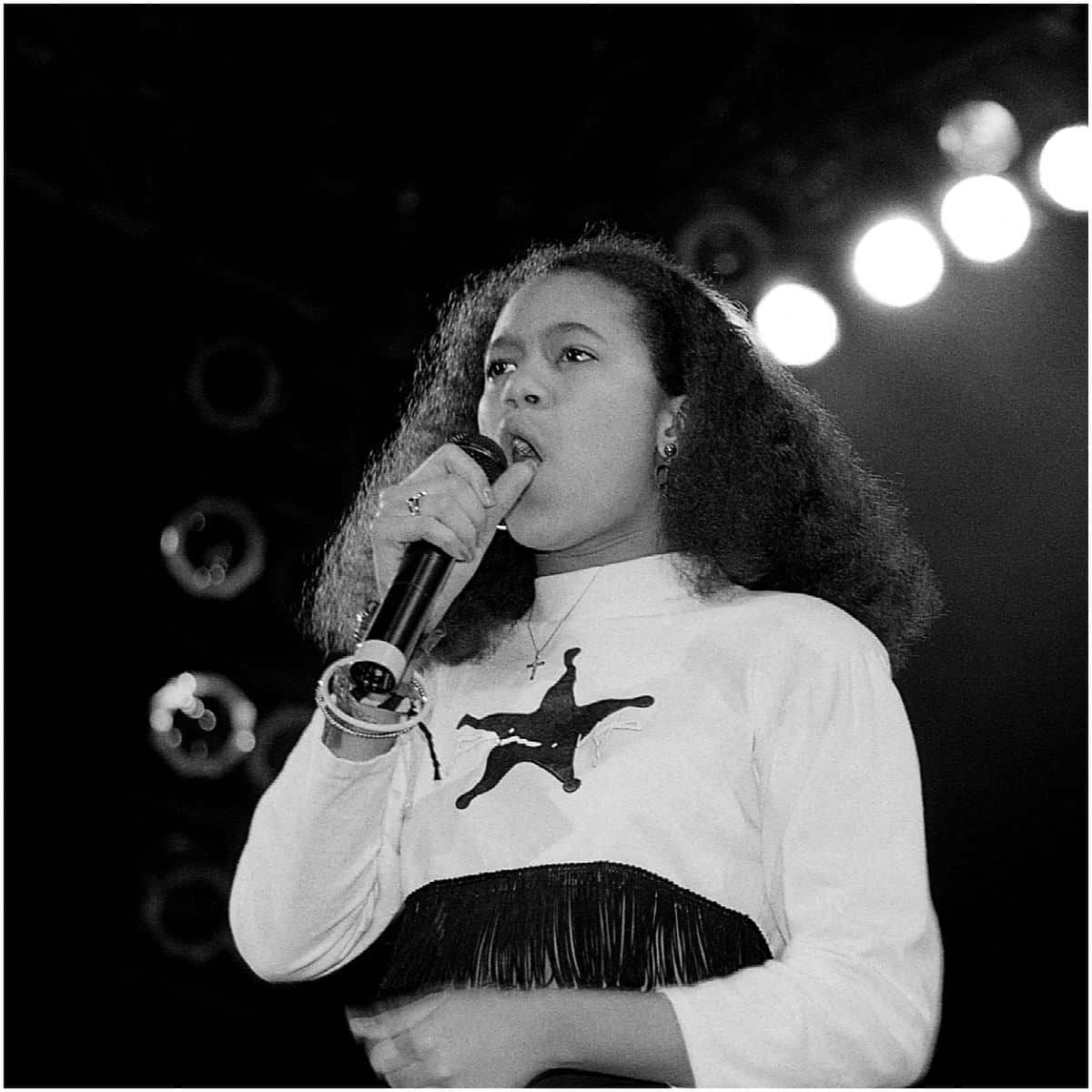 She modeled for Dollhouse, Chanel, and Tommy Hilfiger, which led to her being a part of LA and NYC fashion weeks during 1999 and 2000. Additionally, Tracie appeared in many magazines and signed to the "NEXT" modeling agency (a talent and modeling agency that was founded in 1989 by Joel Wilkenfeld and Faith Kates).
Tracie made a guest appearance on the hit ABC sitcom Family Matters, an American television sitcom that aired on ABC from September 22, 1989.
During a guest appearance on "Family Matters," Spencer performed a duet version with Darius McCrary of her hit song "Tender Kisses."
In 1987, Darius played the role of Scam in the film "Big Shots." From 1989 until 1998, McCrary appeared as Eddie Winslow on "Family Matters."
As a teen, Tracie served on the board of the "Children's Defense Fund." For traveling across the United States and abroad as part of a "Stay In School" program and for being a positive role model to youth, Spencer received the Martin Luther King Christian Leadership Award.
In 2006, Tracie performed in a play called Choices in LA, California. In 2004, she acted in the short film, A Tale of Two Sisters.
In 2011, she was a keynote speaker for a Martin Luther King program in her hometown – Waterloo.
READ MORE: Who is William Lee Golden's wife?
Tracie Spencer – Net Worth
Spencer earned most of her wealth from her music. Some of her biggest hits were "Tender Kisses" and "This House," both of which were released from her album entitled – "Make the Difference."
Tracie did background vocals on hip-hop songs for several rappers. Also, she modeled for Tommy Hilfiger, Chanel, and Dollhouse.
Therefore, American singer–songwriter Tracie Spencer has an estimated net worth of $6 million.
READ THIS NEXT: Who is La'Porsha Renae?
References

https://www.csmonitor.com/1991/0809/09141.html
https://www.questia.com/teen-on-track-with-pop-career-in-an-interview