Who is Molly Bloom's husband? Also, where is Molly Bloom now?
Introduction
Molly Bloom shot to public attention when it emerged she had been presiding over a series of secret high-stakes poker games.
Screenwriter Aaron Sorkin adapted the screenplay from a book written by the woman herself. But, how did Bloom become the "Poker Princess"?
Is Molly Bloom married?
And, what is Molly doing now?
Skiing Career
During college, she was pushing to become an Olympic skier. She declared for ESPN:
"Because of athletics, I got real comfortable with risk at a young age. I made choices that I may not have made otherwise."
Molly went on to say:
"In sports, especially skiing, you have to be comfortable with risk. You have to have a relationship with fear, and it can't dominate the decision-making process."
But, Molly walked away from the sport in 2002.
In 2003, she found a job as a waitress in a club in LA. It was in this context that Bloom was introduced to the world of poker.
After absorbing the rules for herself, Bloom started to organize poker games herself, asking for a $10,000 admission fee.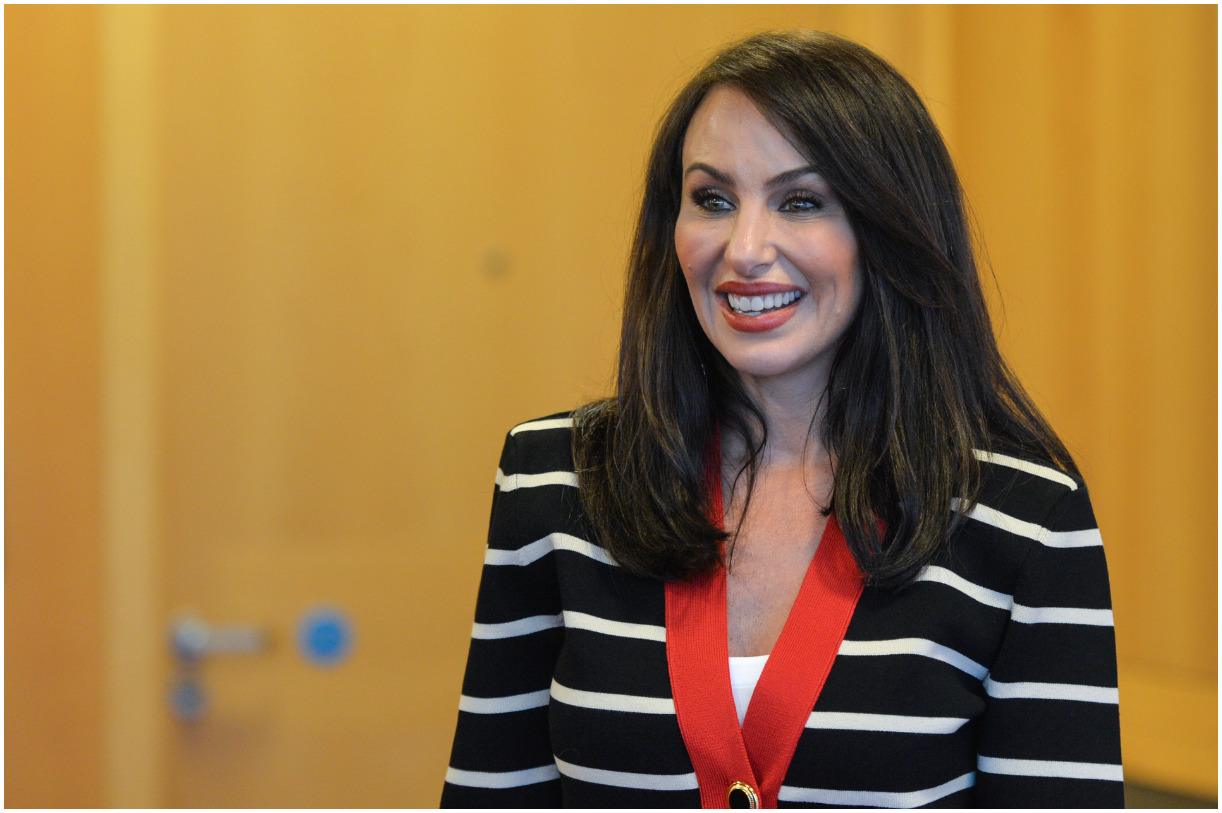 Behind very private doors, Hollywood elite (like Tobey Maguire, Matt Damon, Leonardo DiCaprio, and Ben Affleck), pro athletes, financiers, and billionaires turned up at the underground poker games Molly organized.
At some point, the stakes were so high that she witnessed a man lose $100 million in one night. She said in an interview:
"I saw someone lose $100 million in one night."
Bloom also said:
"My regular game in NYC was a $250,000 buy-in, no limit. So people were burning through that, a lot of times in the first 30 minutes."
On April 16, 2013, Molly was arrested as part of a money-laundering operation using illegal gambling.
In May 2014, Bloom was sentenced to 200 hours of community service, a $200,000 fine, and one year of probation.
About one month later, she released a book named – "Molly's Game: The True Story of the 26-Year-Old Woman Behind the Most Exclusive, High-Stakes Underground Poker Game in the World."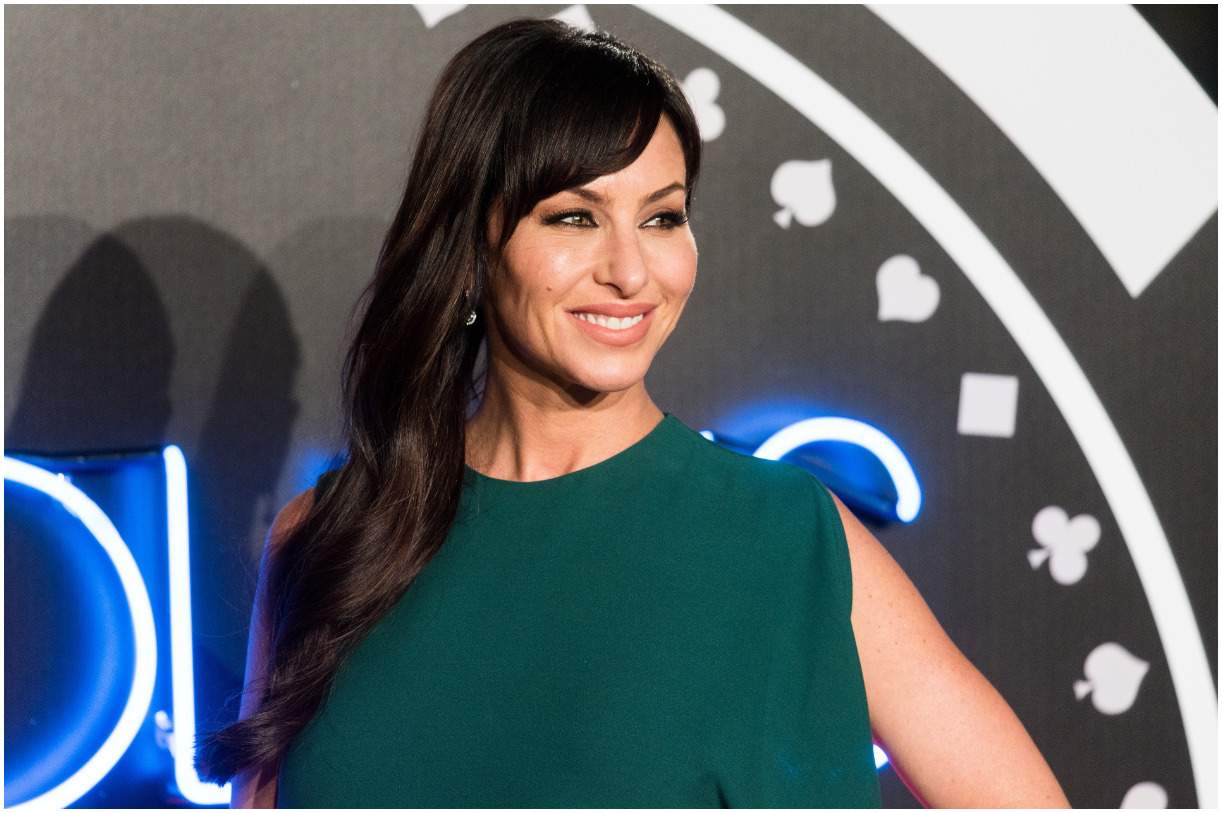 After publishing her book, she convinced screenwriter Aaron Sorkin to write a screenplay for a film adaptation of her book.
The film "Molly's Game" was released in 2017.
It was based on Molly's memoir about running an underground poker game.
Some of the stars are Chris O'Dowd, Brian d'Arcy James, Michael Cera, Kevin Costner, Idris Elba, and Jessica Chastain (as Bloom).
What Is Molly Bloom Doing Now?
After completing the 200 hours of community service and the screenplay was done, Molly went to Denver, Colorado.
She said:
"I did a little soul searching to explore where I had gone wrong, why I made the decisions I did, how my definitions of success and ambition were off."
In the present day, Bloom works to connect entrepreneurial and ambitious women with opportunities to make their mark on the world.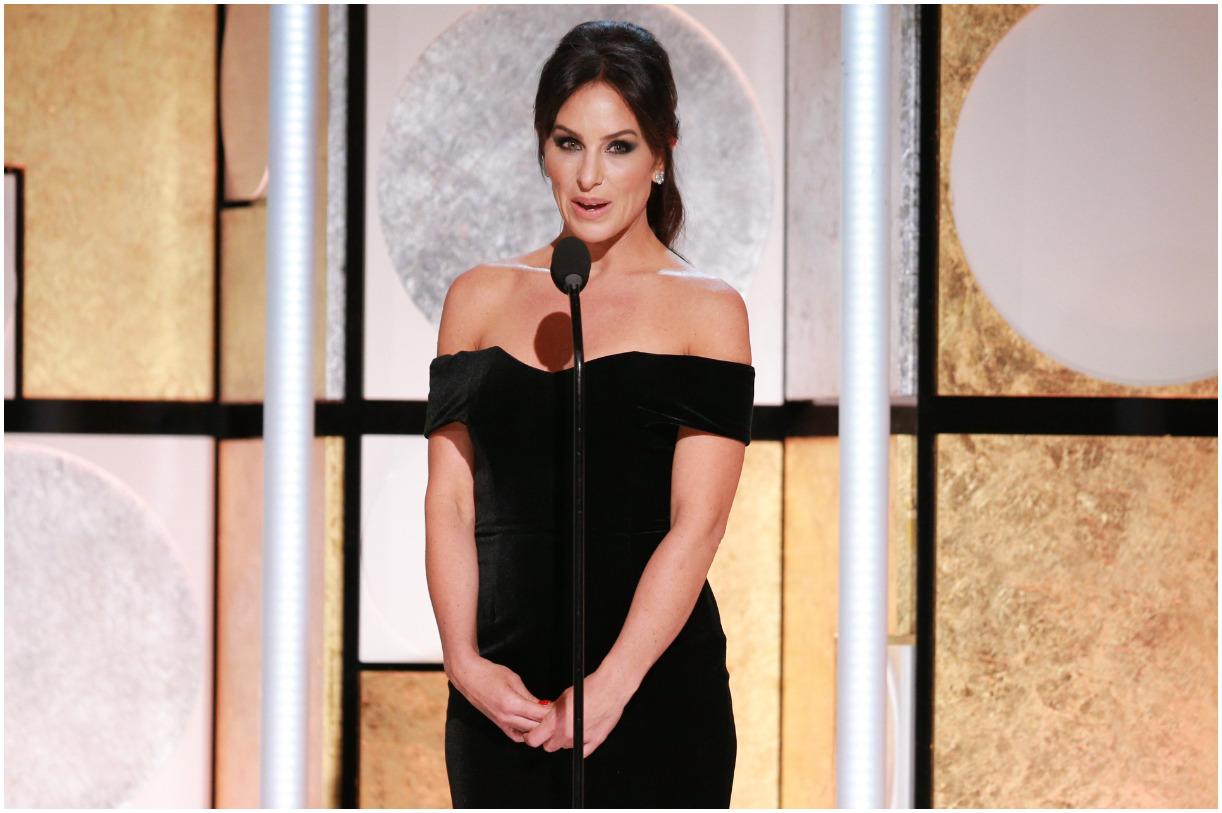 Moreover, she has been asked to speak for companies like SiriusXM Radio and Blackrock Financial.
In addition, Molly has appeared on many media outlets and shows such as Vulture, NPR, The Los Angeles Times, Vice, and The Ellen DeGeneres Show.
READ MORE: What is Yayoi Kusama's net worth?
In 2018, she participated at The Unibet Open Bucharest. The project has drawn attention to unconscious gender bias and gender equality in poker.
Nataly Sopacuaperu, Unibet Open's Head of Events, stated:
"We're absolutely thrilled to have secured Molly for our event."
She went on to say:
"Molly's Game has been highly rated by poker players for bringing the poker scene to life on screen and I'm especially pleased that Molly will be opening our #QueenRules Ladies event."
In the same year, she kept a speech at Colorado State University.
In an interview, Molly said that she has no plans to return to the poker world despite her tendency toward high stakes.
In May 2020, Bloom launched OneWorldGroup — a podcast exploring ways to deal with adversity.
In October 2020, Bloom was included in Jewel's World Mental Health Day.
Husband
In 2018, Molly told The Carousel:
"I don't have kids and I'm not married but I am in a happy relationship and live in Denver, Colorado."
In 2019, Molly Bloom married neuroscientist Devin Effinger.
Molly is currently pregnant, and expecting a baby girl in 2022.
Her daughter, Fiona, was born on February 8, 2022. "Thank you for being so fierce, defying so many odds, and choosing me," Molly wrote on her Instagram.
READ THIS NEXT: What Happened to Atz Kilcher's Wife From Alaska: The Last Frontier