Ana María Polo, better known as la Dra. Polo is the host of the Telemundo show "Caso Cerrado," the 1st Spanish language program that was nominated for a Daytime Entertainment Emmy Award.
The Origin Story
She was born on April 11, 1959, in Havana, Cuba.
At a young age, due to disagreements with the newly established communist regime, Ana Maria said goodbye to everything she knew and moved to the US, where she went on to graduate from high school.
After getting a Bachelor's in political science from Florida International University, Polo found herself accepted to the University of Miami School of Law in '87.
She studied hard, passed the Florida Bar, and worked for a law firm in Miami called Emmanuel Perez & Associates, P.A. in Florida.
In 2001, Ana Maria Polo made her first appearance on Latin-American TV!
She began to star in a show called Sala de parejas, which translates to "Couple's Court." In this version of her show, she strictly handled marital cases.
In 2005, Polo's show expanded to handle many more types of cases and was renamed Caso Cerrado, as it remains today. Caso Cerrado translates to "Case Closed," which is what Ana Maria Polo says at the end of each dispute as she brings a gavel down on her bench.
Ana Maria Polo's TV series was produced by Pomofilm Estados Unidos until 2006.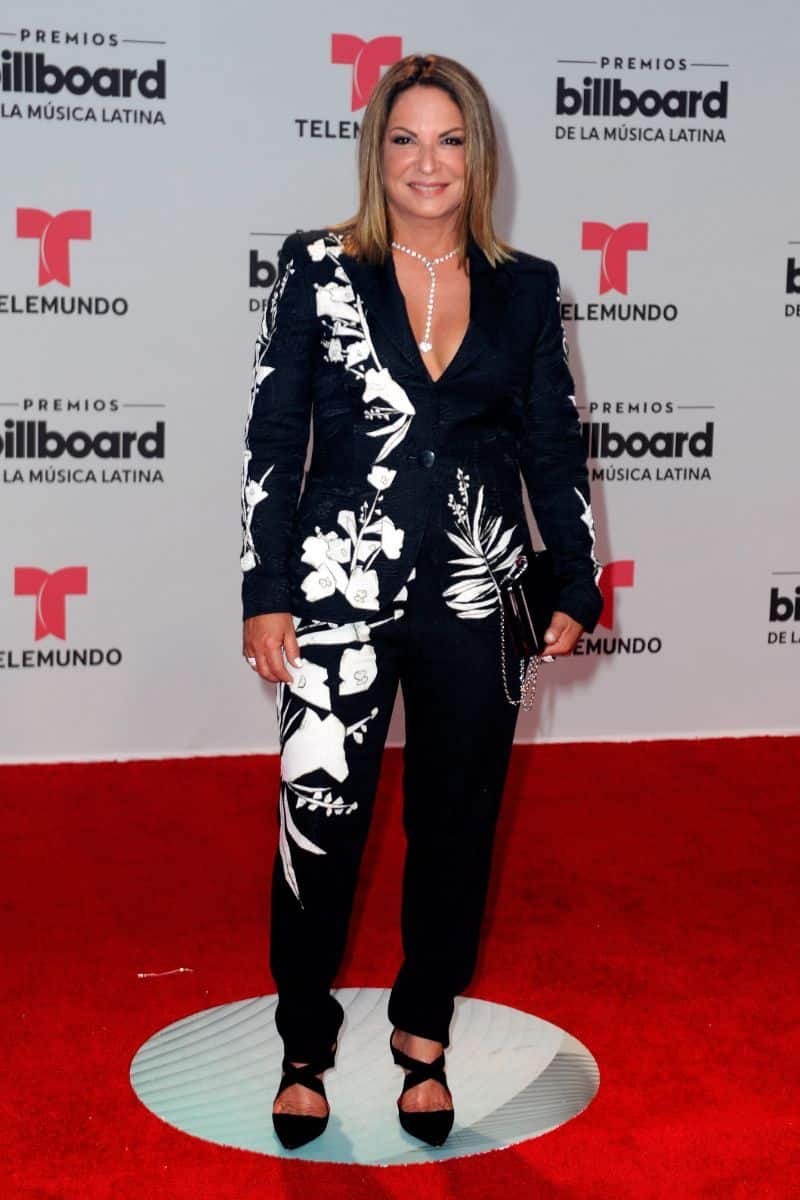 Then, Telemundo took over and continues to produce the show to this day!
The network provides captions for those of us who don't speak Spanish, so we don't have to miss out on all the action.
Caso Cerrado deals with all different kinds of cases, from marital disputes to violence, to child abuse.
Polo often takes it upon herself to educate not only her litigants but also her viewers on legal topics and theories related to the cases she handles.
Ana Maria Polo is not a television judge. She is an arbitrator.
Arbitration is an attempt to agree upon a solution to a legal dispute between two parties while avoiding court and further litigation. Arbitration can save litigants time, stress, and most importantly, money!
While Polo is not a judge, she can make a legal decision that both parties will be bound to by law to follow.
Her decision is binding and can be held up in judicial courts. Many people call arbitration proceedings "mini-trials." In fact, before participating in Caso Cerrado, guests must sign contracts stating they will fully comply with Polo's ruling.
In 2010, Polo's show Caso Cerrado was nominated for a Daytime Emmy Award.
Her show was the first Spanish-language program in history to be nominated for an Emmy! Polo herself was nominated for an award from an episode she did where she helped a family settle a dispute over the shady purchase of a special horse.
Though the show is completely within its bounds, Polo's series has been criticized and questioned about its truthfulness.
She has publicly admitted that some cases presented on Caso Cerrado are dramatized or modified, but the message to the audience is always truthful and well-intentioned.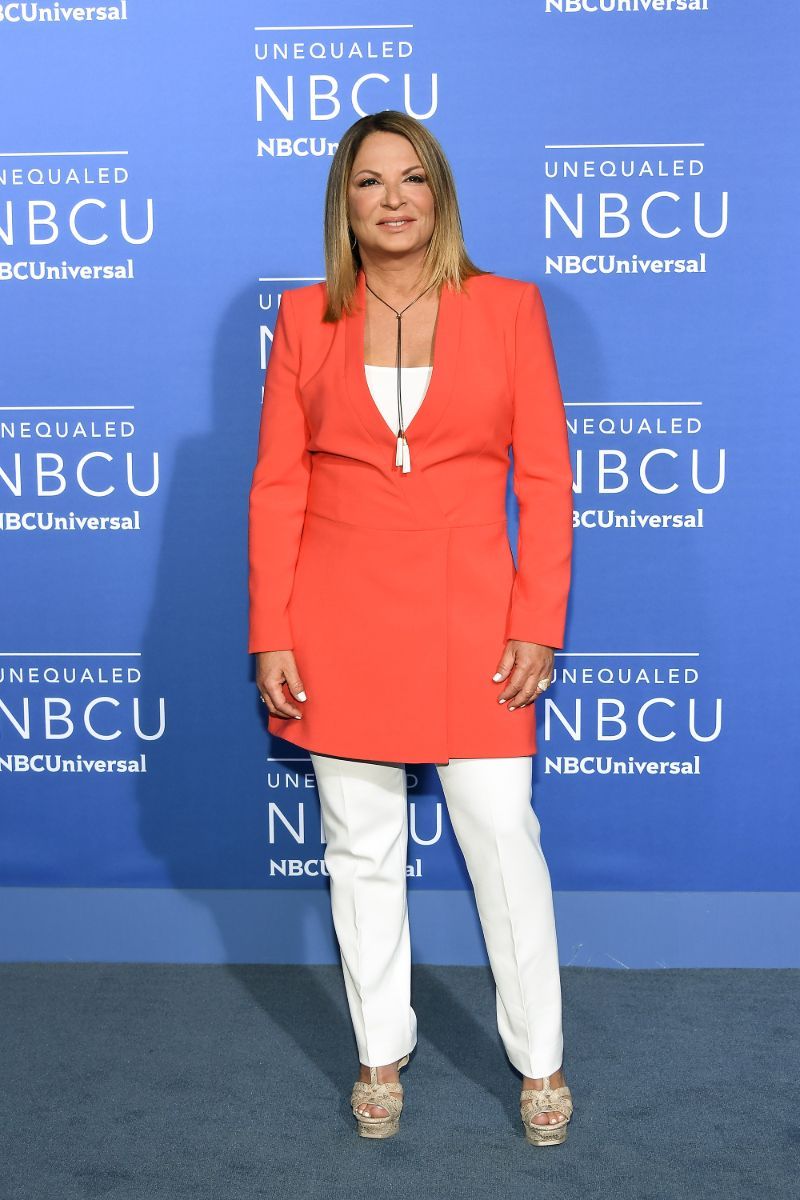 Polo stands by the fact that her show is authentic with a little flair for the dramatic.
She states that none of her participants are actors, and none of their situations are completely made up.
The cases she handles involve true struggles in her participants' lives.
Whether every little detail of each case is true or not doesn't change the fact that almost 1.5 million people tune in to watch Ana Maria Polo on Caso Cerrado every day.
Ana Maria Polo has even written a book chronicling letters she has received from her participants and viewers over the years – it is titled 'Dear Dr. Polo: The Secret Letters of Case Closed.'
READ MORE: How author Cathy Mitchell became queen of infomercials
Husband
When she turned 18, Ana María left for Miami, where she met a man ten years older than her.
They got married in order to become independent from her parents.
But the married life with him turned into divorce soon after they lost their baby.
READ MORE: Who is Kyr Speedy dating?
Lesbian?
Over the years, her sexuality has come into question, and photos of Ana María with another woman have gone viral and might confirm that the rumors were true all along.
A Mexican tabloid magazine reported that Ana María's personal assistant and executive producer of her show is called Marlene Key.
In 2018, Marlene Key had filed a lawsuit for more than $2 million against Ana Maria Polo.
Children
Ana Maria has one son, Peter Key. Strangely, he uses the last name of Polo's ex, Marlene.
It is unknown whether Polo or Key birthed Peter or if he was adopted.
Peter has two children with his wife, Christina, and it appears that Polo sees them regularly.
READ MORE: Michael Seresin Net Worth
Ana Maria Polo – Net Worth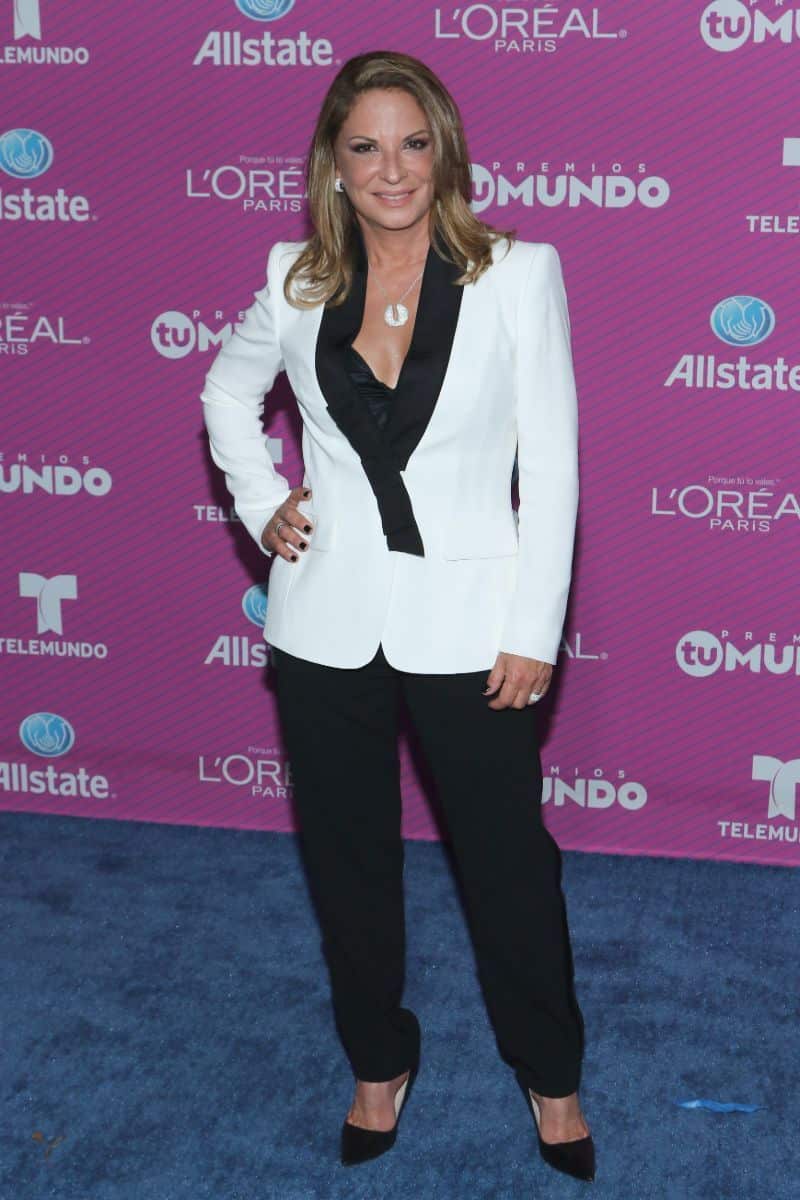 Polo earns most of her income from selling her books and hosting the Telemundo show "Caso Cerrado."
Her salary at the show was not released to the public, but according to sources, it is around $300,000 per year.
Polo is also the host of "Persiguiendo Injusticias"(Pursuing Injustices).
Therefore, Ana Maria Polo has an estimated net worth of $2.5 million.
READ THIS NEXT: Rod Parsley Shares How He was Healed by God
References

https://peopleenespanol.com/ana-maria-polo-que-pasa
https://www.smh.com.au/m02tvfri-20190104-h19qfo.html