Ana María Polo, better known as la Dra. Polo, is the host of the Telemundo show "Caso Cerrado," the 1st Spanish language program that was nominated for a Daytime Entertainment Emmy Award.
Biography
She was born on April 11, 1959, in Havana, Cuba.
At a young age, due to disagreements with the newly established communist regime, Ana Maria said goodbye to everything she knew and moved to the US, where she went on to graduate from high school.
Polo also graduated with a degree in political science from Florida International University and a Ph.D. in law from the University of Miami.
She said:
"Although I possess a Bachelors degree in Political Science and I fully understand the importance of a healthy democracy, I have become quite disillusioned with the political process, especially during the ongoing presidential campaign."
Moreover, Ana María studied at Academia Del Perpetuo Socorro in Miramar, Puerto Rico.
In 1991, she joined the CMQ Angel Martin radial show.
With more than two decades of experience as a lawyer, Ana María became known to television audiences in 2001 on Telemundo's program "Sala de Parejas" (Couples' Room).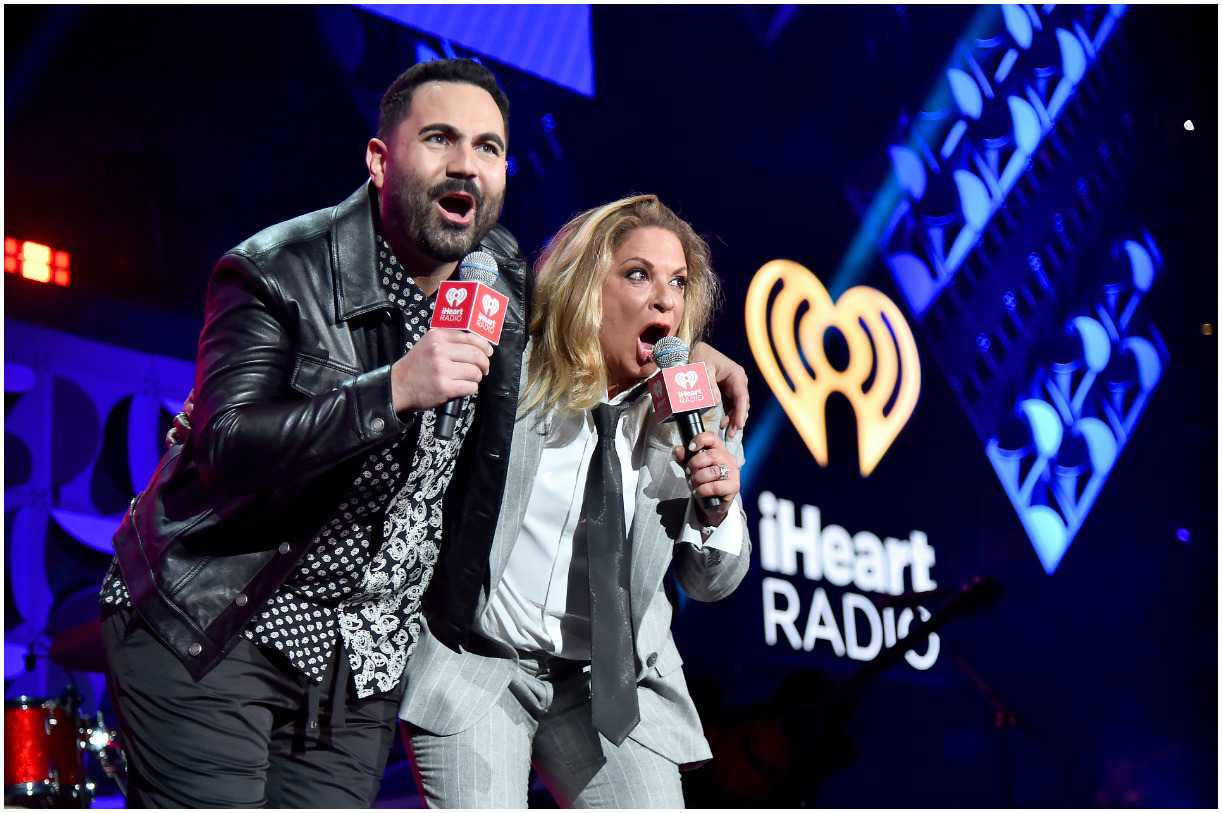 During an interview, she said:
"I love doing Caso Cerrado, especially because through all these years it has given me a very unique connection with the Hispanic audience that I would like to keep for as long as I can."
In 2003, she developed an aggressive breast cancer which caused the loss of her ovaries, her right breast, and the thyroid gland.
"I was in stage 2 intraductal breast cancer on my right breast. My tumor was 2.5 centimeters and lucky I found it myself. My detection was early thank God and that is because I do my monthly exams. Luckily, I was able to find it in time."
Ana María continued:
"Nonetheless, I had to go through a bisectomy and had 20 lymph nodes removed they were all clean but I had to go through a very difficult situation and circumstances. The good thing is that this happened 11 years ago."
In 2005, "Sala de Parejas" became "Caso Cerrado con la Dra. Ana Maria Polo" (Case Closed with Dr. Ana Maria Polo), a program highlighting lawsuits and legal situations.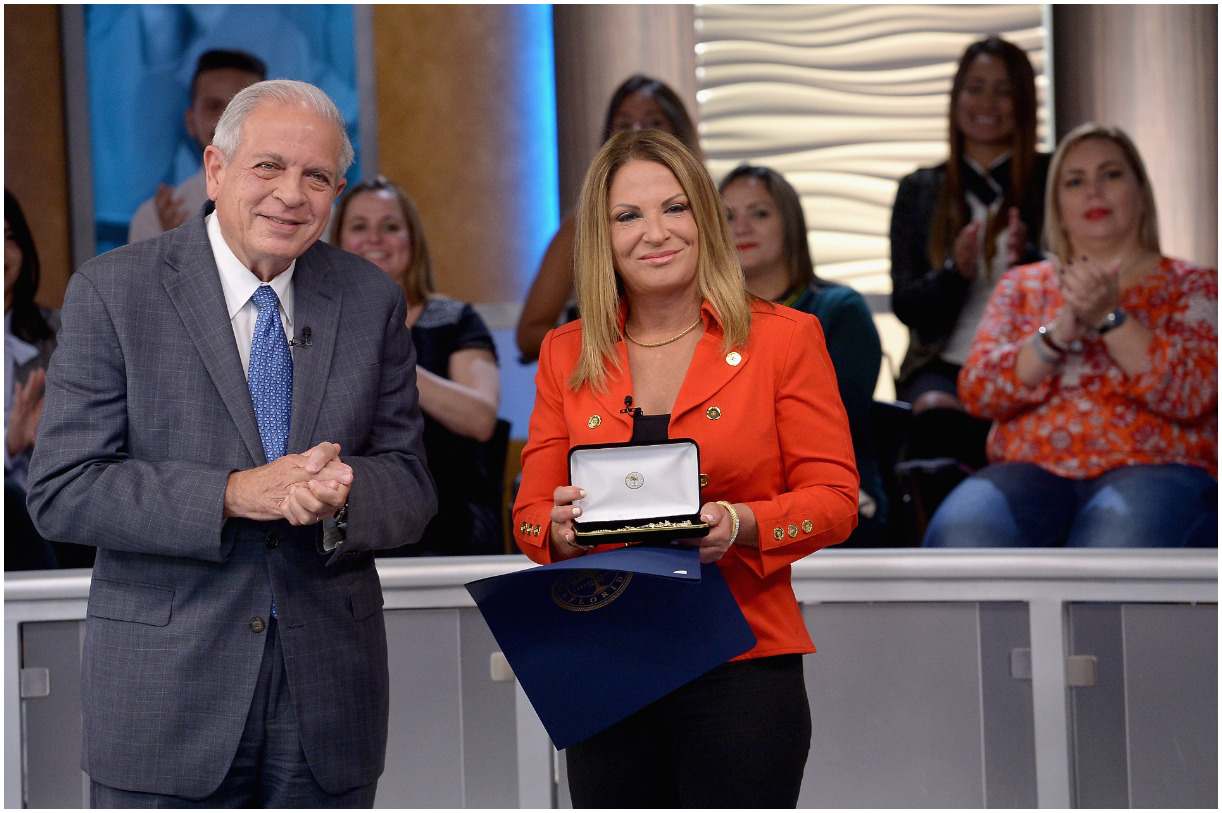 READ MORE: Andy Dinh net worth and earnings from TSM
Ana María said:
"This show really is for young people. The older crowd enjoys it because they see part of their life reflected or, a modern life, that they may not know completely, reflected in there."
Polo went on to say:
"I want people to think. I want to provoke them to think before they act. It's really for the younger crowd, you know?"
In 2010, she launched "Persiguiendo Injusticias"(Pursuing Injustices), an original program that incorporates a never before seen format in Hispanic television.
In the same year, Polo published her first book, "Querida Dra. Polo Las Cartas Secretas de Caso Cerrado," that translates to "Dear Dr. Polo: The Secret Letters of Cased Closed."
In 2011, Ana María was honored with the Mickey Leland Humanitarian Achievement Award that honors organizations and individuals who are affiliated with the communications industry.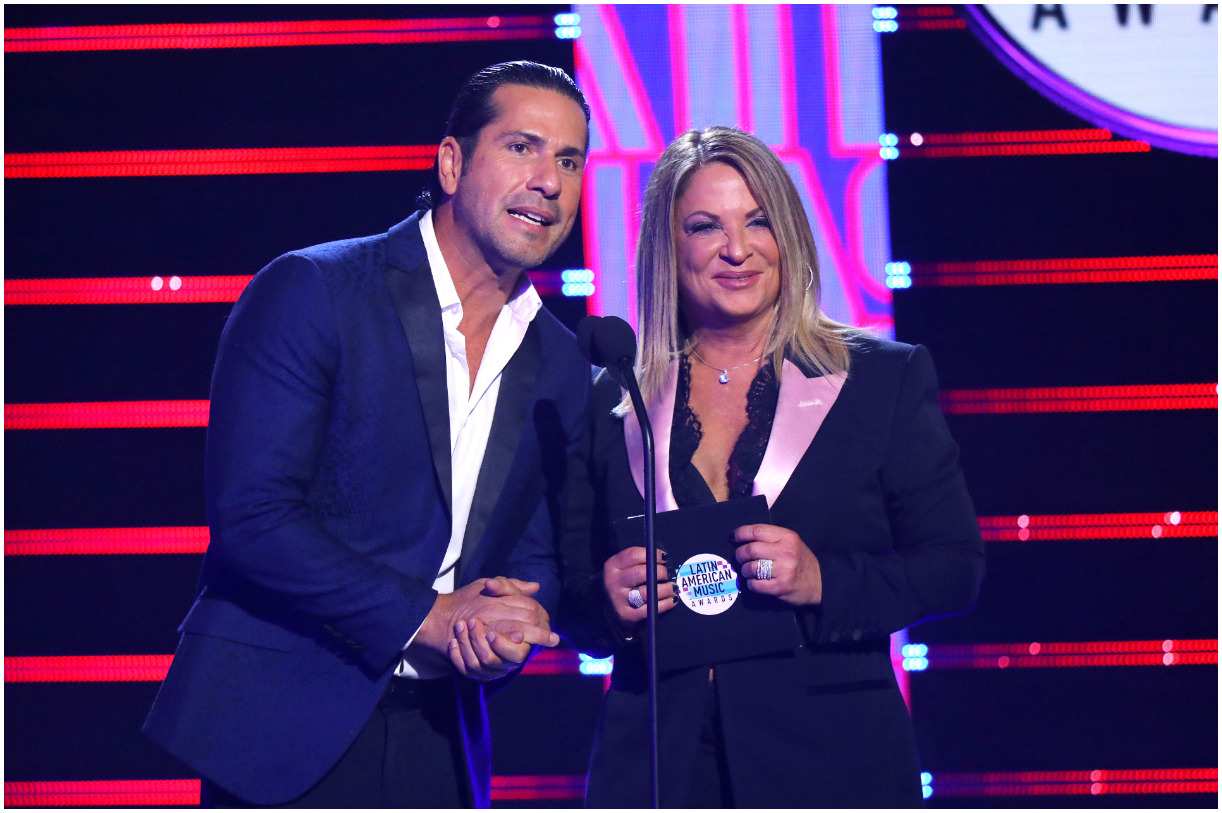 In November of 2014, she was invited by the Human Rights Organization to participate in their Americans for Marriage Equality video campaign.
READ MORE: How author Cathy Mitchell became queen of infomercials
In 2017, Ana María brought her style of "justice" to English-language television with "Ana Polo Rules" on a test run on 4 Fox-owned stations for the next 3 weeks.
In July 2018, Telemundo suspended the program after 17 years on the air. The network said that the program ceded its space to "Viva el Mundial y más" during the coverage of the 2018 FIFA World Cup Russia.
On Oct. 29, 2018, at 7 p.m., "Caso Cerrado" returned to Telemundo after 6 months off the air.
In January 2020, it was reported that Forastero (producer of The Maid) wants to produce a film based on the Telemundo show "Caso Cerrado." Ana will play a leading role in the movie.
Husband
When she turned 18, Ana María left for Miami, where she met a man 10 years older than her. They got married in order to become independent from her parents.
But the married life with him turned into divorce soon after they lost their baby.
READ MORE: Who is Kyr Speedy dating?
Lesbian?
Over the years, her sexuality has come into question and photos of Ana María with another woman have gone viral and might confirm that the rumors were true all along.
A Mexican tabloid magazine reported that Ana María's personal assistant and executive producer of her show is called Marlene Kay.
In 2018, Marlene Kay had filed a lawsuit for more than $2 million against Ana Maria Polo.
"Marlene requests two million dollars for the illegal use of the name of the program that belongs to her and for the extraction, by Polo, of more than half a million of a shared account."
Trivia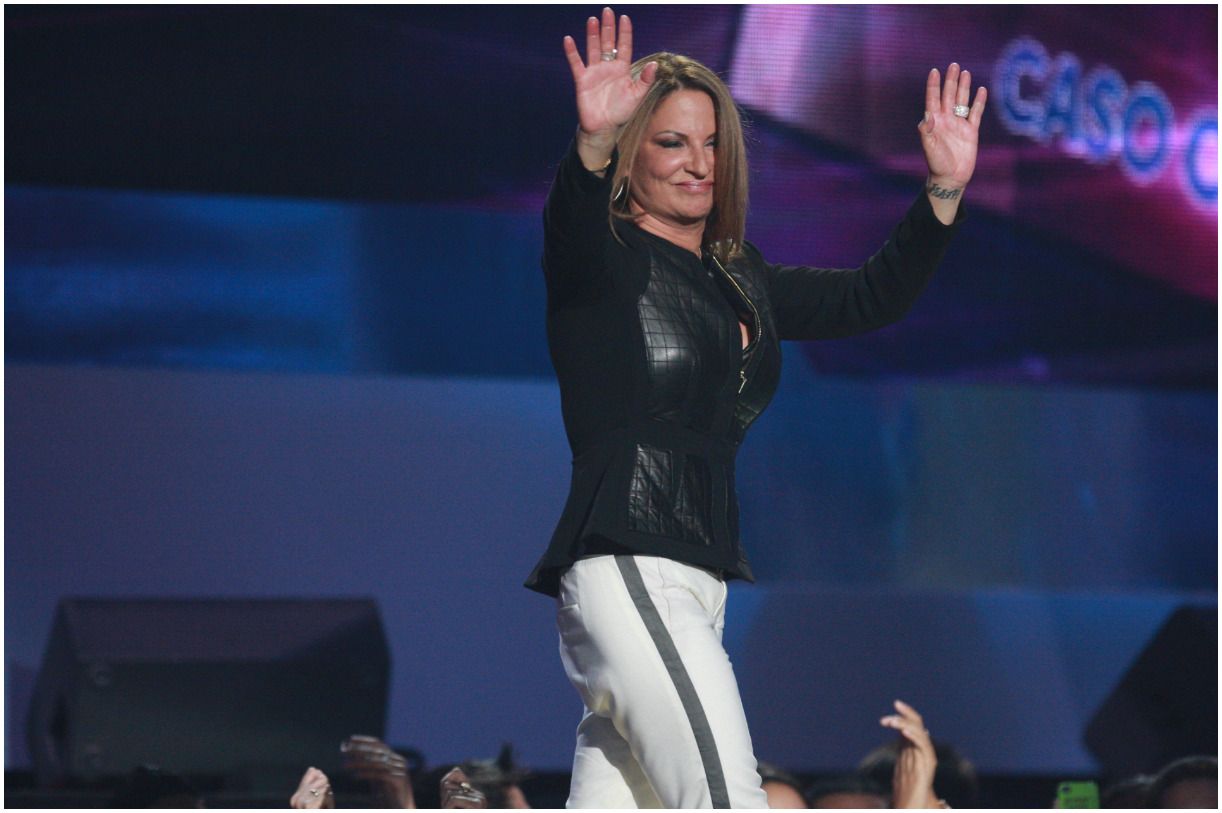 In 2017, she was nominated for a Premios Tu Mundo award in the Favorite Host category.
As part of her job, Ana María exposes people's lives on television which come on her show to get a resolution to their problem. She also said:
"A big part of the population is bilingual and I feel we are more open minded to other cultures and other people."
"Caso Cerrado" was the 1st Spanish-speaking show to be nominated for an Emmy Award.
Polo participated in both choral and musical groups like the "Chorus of Jubilee," with which Ana María would sing at St. Peter's Basicila in front of Pope Paul VI in 1975.
Her brazen style has made her show one of the highest-rated programs on Telemundo and earned her over 16 million followers on social media.
READ MORE: What is Aaron Marino's net worth?
Quotes
"Be polite, go around carefully, educate yourself the most you can, respect to be respected, and God helps us all!"
"During my 15 years tenure, I have seen a lot of strange and surprising cases, however, I always recall the one in which I lost "my cool" and acted aggressively against an unruly litigant by throwing a glass of water at his face."
"I think that my brand of justice, or the way in which I conduct my show is different from the rest of the court shows. It is refreshing, informal and I feel that people like it and can relate to it."
Polo earns most of her income from selling her books and hosting of the Telemundo show "Caso Cerrado." Her salary at the show was not released to the public, but according to sources, it is around $300,000 per year. Polo is also the host of "Persiguiendo Injusticias"(Pursuing Injustices). Therefore, Ana Maria Polo has an estimated net worth of $2.4 million.
READ THIS NEXT: Rod Parsley Shares How He was Healed by God
Featured image source – © Guliver / Getty Images.
References

https://peopleenespanol.com/ana-maria-polo-que-pasa
https://www.smh.com.au/m02tvfri-20190104-h19qfo.html