Brian Vaughn Bradley, Jr., also known as The Astronomical Kid, Astro, C.K.O, Stro, and Coolest Kid Out, is an American rapper, actor, and producer who is best known for being a contestant on the first season of The X Factor USA in 2011.
Biography
He was born on September 27, 1996, in Brooklyn, New York.
Astro began rapping professionally at the age of 10 when his mother promised him studio time if he began to do better in school.
On April 30, 2010, Astro released his debut mixtape, B.O.A. (Birth Of Astro).
In 2011, at the age of 14, he auditioned for the X-Factor. For his audition, he performed "Stop Looking At My Mom" and became one of the few rappers to perform on such a show.
His mentor on the X-Factor was L.A. Reid, the mentor for the boys. Astro made it to the top 7. The Astronomical Kid was eventually eliminated after performing Michael Jackson's "Black or White."
In 2012, he made his acting debut in "Person of Interest." In the same year, Astro won the BET Young Star Award.
In 2014, The Astronomical Kid co-starred in the major films "A Walk Among the Tombstones" and "Earth to Echo" as well as in the Fox series "Red Band Society."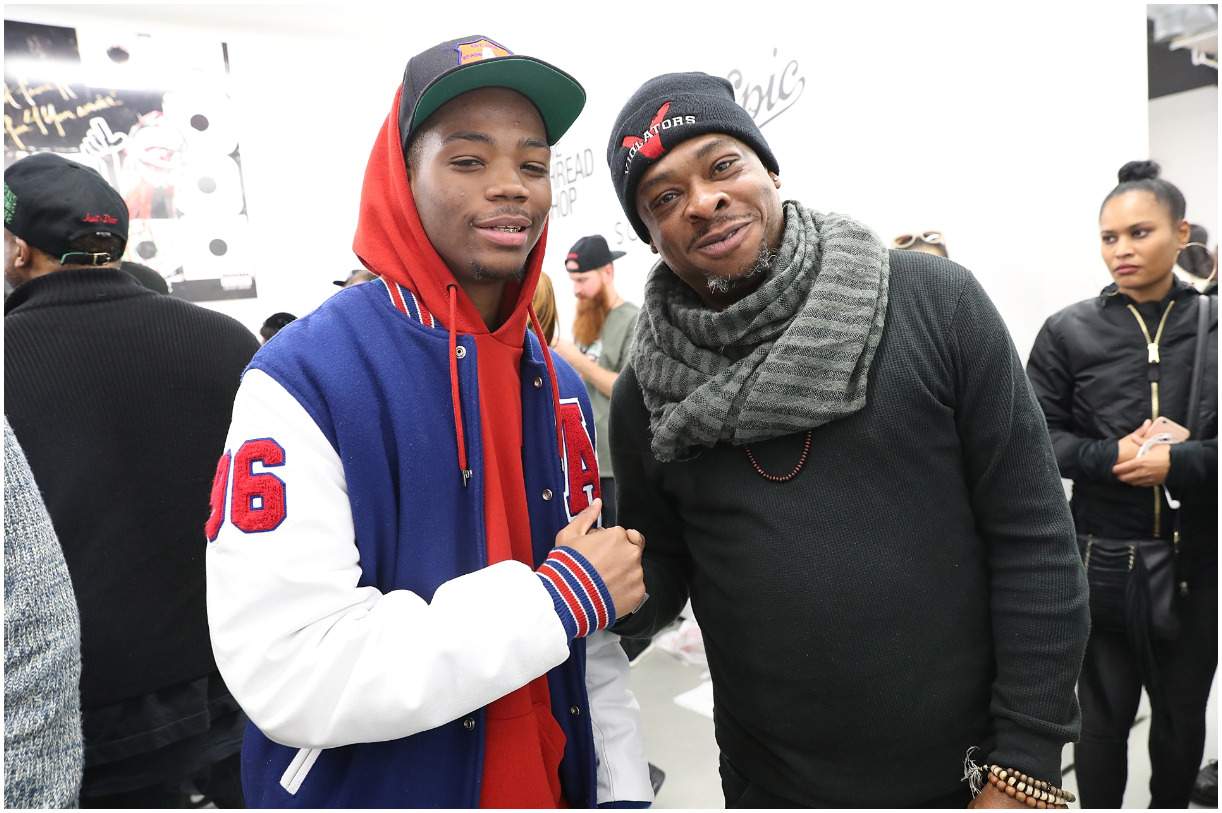 In 2016, he worked with Academy-award-winning filmmaker Ang Lee in the war drama "Billy Lynn's Long Halftime Walk."
in 2017, The Astronomical Kid released his first album – "Grade A Frequencies" – that has the following tracklist:
Thank God For That feat. Nathaniel;
Big Ups;
From Me feat. Macro Mckinnis;
Aura;
Brownsville Freestyle;
The Cool Kid;
Bryson Filler Interlude;
P.S.A. Calm Down feat. Elbee Thrie;
I.D.K.Y. feat. Jordan Bratton.
On October 9, 2018, he landed a deal with New York rapper Nas on his record label, Mass Appeal Records. After, Astro released his first project under the label "Nice 2 Meet You, Again." In an interview with Billboard, he describes the EP to be a "new me and a new beginning."
In 2019, Bradley was set to play a principal role in HBO's Euphoria, however, he left the show due to the explicit content in the teen drama.
READ MORE: Stokley Williams & Mint Condition
Trivia
His music is inspired by the notable film director and fellow Brooklynite Spike Lee. Also, some of his musical influences include Jay-Z, Marvin Gaye, Biggie Smalls, Stevie Wonder, Mary J. Blige, Boyz II Men, Tupac Shakur, Fu-Schnickens, Nas, and other artists from the 90's time period.
Astro was featured on the Cher Lloyd single "Want U Back."
Brian Vaughn Bradley, Jr. has said that "Astro" is short for "the astronomical kid."
READ MORE: Biography of Tony Royster Jr.
Quotes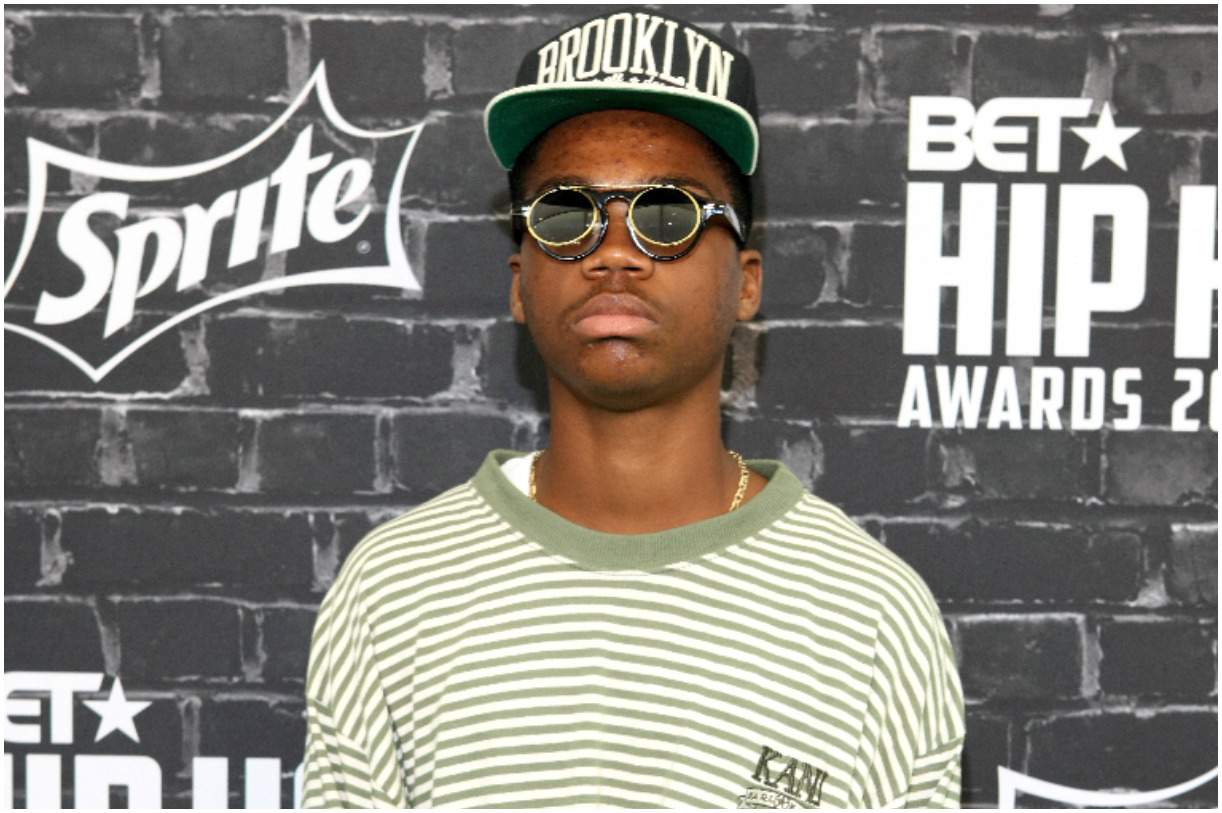 "I mean I've evolved through a lot of things. Mainly through the experience of music. I was a totally different artist before I listened to Only Built 4 Cuban Linx by Raekwon."
"It's a competition. We are all fighting to stay here. How you going to say I'm cocky? Muhammad Ali does this. It's not cocky, it's confidence."
"I don't go into the studio looking to do records for radio but I know what records have that quality to them and "Might Healthy 16'" was one of those records."
"I don't see how you can have the most followers on Twitter out of everybody in the competition and get voted in the bottom two. So, I thought something was jiggy."
"Well, the golden era was infamous for making great music…..not just great music but music that reflected what was going on at the time."
READ MORE: Rodney Atkins Net Worth
Astro (Rapper) – Net Worth
Brian Vaughn Bradley, Jr. earns most of his income from starring in several films and selling his album (Grade A Frequencies) and EPs.
Therefore, rapper Astro has an estimated net worth of $500,000.
READ THIS NEXT: DJ D-Wrek Net Worth