FouseyTube, whose real name is Yousef Saleh Erakat, is a Palestinian-American YouTuber, prankster, and actor who garnered over 10.4 million subscribers on his YouTube channel.
Biography
He was born on January 22, 1990, in Fremont, California, USA.
Erakat is of Palestinian descent.
Yousef has three siblings, Noura, Ahmad, and Mohammad.
He majored in theatre arts at San Jose State University.
On March 21, 2011, Yousef created his popular channel. He reached 1 million subscribers on January 12, 2014.
On January 29, 2014, Erakat started his second channel, "DOSEofFOUSEY."
On January 1, 2015, he released his first single, "Prideland," under the name "fousey."
On October 6, 2015, Erakat inked an agreement with talent and sports agency Creative Artists Agency. Other YouTube stars who partnered with the Creative Artists Agency include Timothy DeLaGhetto, Bart Baker, and Jenna Marbles.
In 2015, he earned "Show of the Year" at the Annual Streamy Awards. "I have bipolar and depression, and I was in rehab for an addiction," Erakat confessed onstage at the Streamy Awards.
In 2016, Yousef won "Entertainer of the Year" at the Annual Streamy Awards. Also in 2016, Fousey portrayed Jonathan in the comedy "Boo! A Madea Halloween."
In July 2016, he bought a 4,700 square feet house in Princeton, New Jersey, for his parents for $700,000.
Between October 2016 and April 2017, both his YouTube channels went inactive. "Every single day, I chose not to pick up this camera is because I'm terrified," Yousef said while he started to upload videos again. He added: "I'm terrified of reading anything about myself because I lost so much sense of who I am as a person that everything I started believing is what I read."
In July 2017, Fousey created a channel called KATS.
In April 2018, Yousef announced that he's checking into rehab for bipolar disorder, depression, and addiction. "We all got our own demons, battles, struggles," Fousey wrote in a tweet. "It's on us to do something about it."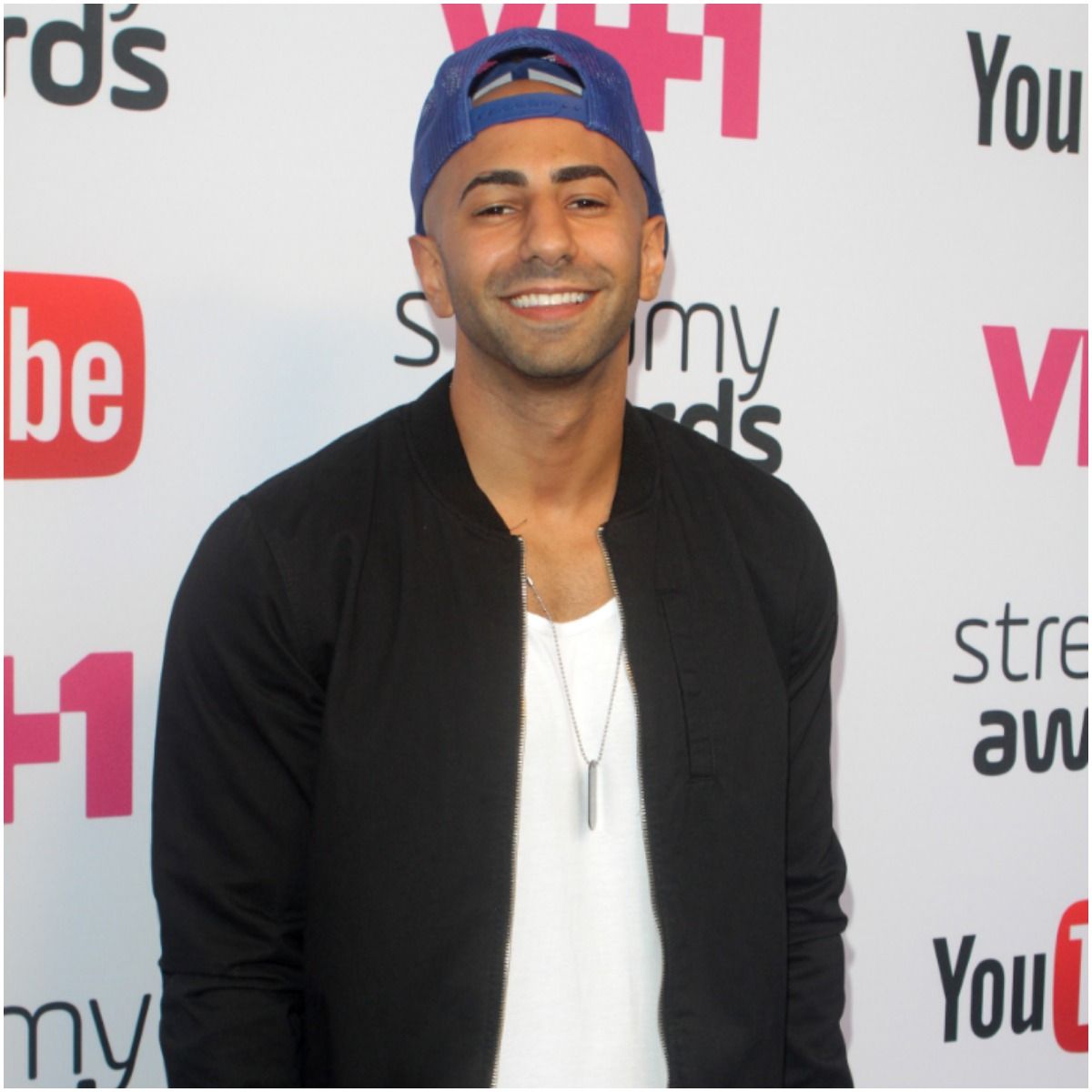 In July 2018, he misled his fans to believe that Snoop Dogg and Drake will perform at his concert at the Greek Theatre called "Hate Dies, Love Arrives."
READ MORE: Who is Guava Juice's girlfriend?
Many YouTubers, including Ice Poseidon, FaZe Rug, FaZe Banks, and Keemstar, announced that they will show up to Hate Dies, Love Arrives. Ultimately, the concert didn't take place, and according to The Blast, Drake said that he "definitely doesn't know that guy, and this is the first he has ever heard of him." In July 2020, Fousey tweeted: "Drake said my name in his new song. 2018 Yousef is crying."
In September 2018, Erakat said in a video that he is giving up his main YouTube channel. "It's not worth it," he declared. "Whoever's hands it lands in, I hope it provides them whatever it is they are searching and yearning for because it served me, and I'm happy to let them go."
In August 2019, Fousey won a boxing match against Alex Wassabi via KO.
In September 2019, he broke his nose in a charity boxing match in London vs. fellow YouTuber Slim.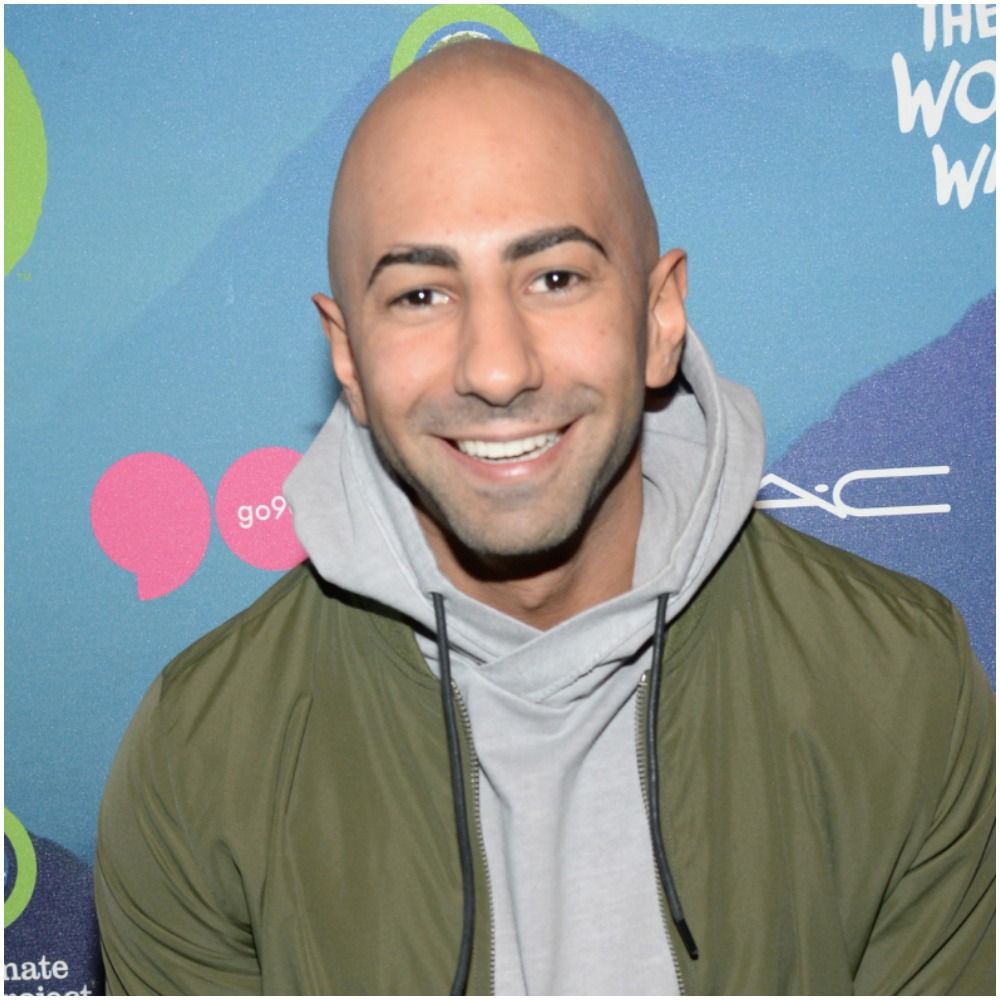 In November 2019, Fousey was banned on Twitch. In December, he got permabanned on the platform, but he was unbanned a day later.
Girlfriend
In 2016, Fousey dated Alycia Tyre. The two later broke up. Tyre also dated YBN Nahmir.
In mid-2018, FouseyTube began dating Simmi Singh, a dancer and martial artist who started the YouTube channel "TheSimszter." They later broke up.
Height
FouseyTube is 5′ 10″ (178 cm) tall.
READ MORE: Patty Mayo Net Worth
Quotes
"Surround yourself with people who elevate you when you're down, and don't only celebrate with you when you're up."
"A lion doesn't have to prove that it's a threat. You already know what the lion is capable of."
"The world ain't all sunshine and rainbows. It is a very mean and nasty place, and it will beat you to your knees and keep you there permanently if you let it."
"You win some, you lose some that's just how it happens."
FouseyTube – Net Worth
Yousef earned most of his wealth from ads on his YouTube channels and sponsors.
On YouTube, Erakat has over 2.4 billion views, meaning about $5 million in revenue before taxes.
Erakat also appeared in several movies and TV series, including "We Love You" and "Boo! A Madea Halloween."
In September 2021, Yousef released a book titled – "Warning: This is Not a Motivational Story."
Therefore, YouTuber FouseyTube has an estimated net worth of $4 million.
READ THIS NEXT: Who is PashaBiceps?