What is Bob Chapek's net worth?
Introduction
Bob Chapek is an American media executive who is the CEO of The Walt Disney Company since February 2020.
Biography
He was born on August 21, 1960, in Hammond, Indiana, USA, as Robert Chapek.
His dad, Bernard W. Chapek, was a WWII veteran.
Bob started to visit Walt Disney World as a young boy. "I remember the first time I visited Disney World," Chapek told Forbes in April 2021. He added: "It was such a shock to drive for two and a half days and, all of a sudden, end up in this beautiful, utopian environment."
In 1977, he graduated from Clark High School.
In 1981, Bob earned his bachelor of science degree in microbiology from Indiana University Bloomington.
In 1984, Chapek received an MBA from Michigan State University. Later, Bob worked at Heinz and J. Walter Thompson.
Disney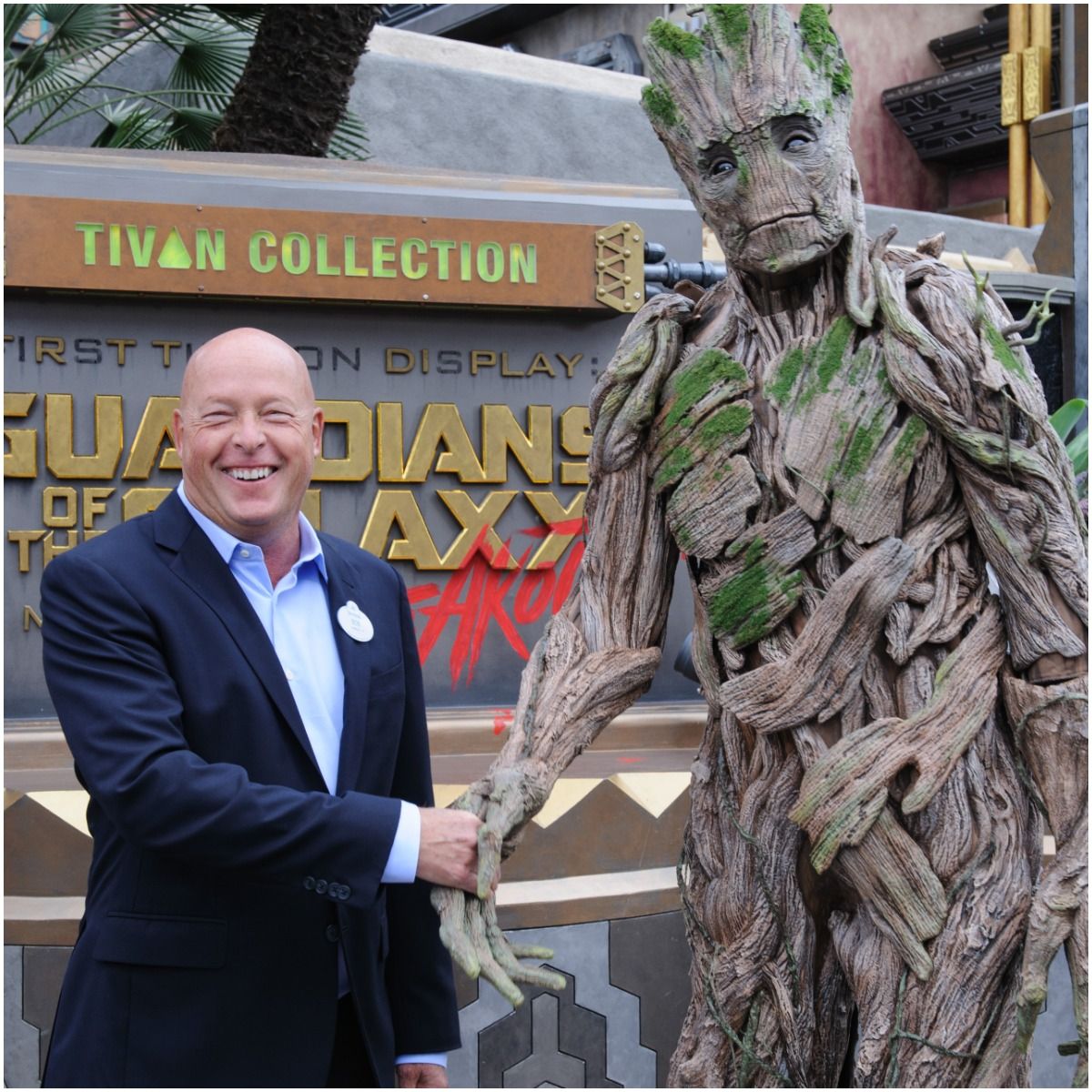 In 1993, Chapek joined Disney as the mar­ket­ing di­rec­tor for the com­pany's Buena Vista Home En­ter­tain­ment di­vi­sion.
In 2009, he was promoted to president of distribution for Walt Disney Studios.
In 2011, Bob became president of Disney Consumer Products, which is based in Glendale. He replaced Andrew Mooney, the man who is credited with pioneering the $45 billion Disney Princess franchise.
In 2014, he launched the Disney Imagicademy.
In February 2015, Bob became Chairman of Disney Parks and Resorts. In this position, Chapek overseeded the launch of an "Avatar" attraction in Orlando, a "Guardians of the Galaxy" ride in Anaheim, and the opening of Shanghai Disneyland (the park covers an area of 1.5 sq mi).
In March 2018, he took the responsibility for all of Disney's consumer products operations globally. "Bob comes to this new role with an impressive record of success at both parks and resorts and consumer products," Bob Iger said in a statement.
In 2019, Chapek appeared as himself in the TV mini-Series documentary – "The Imagineering Story."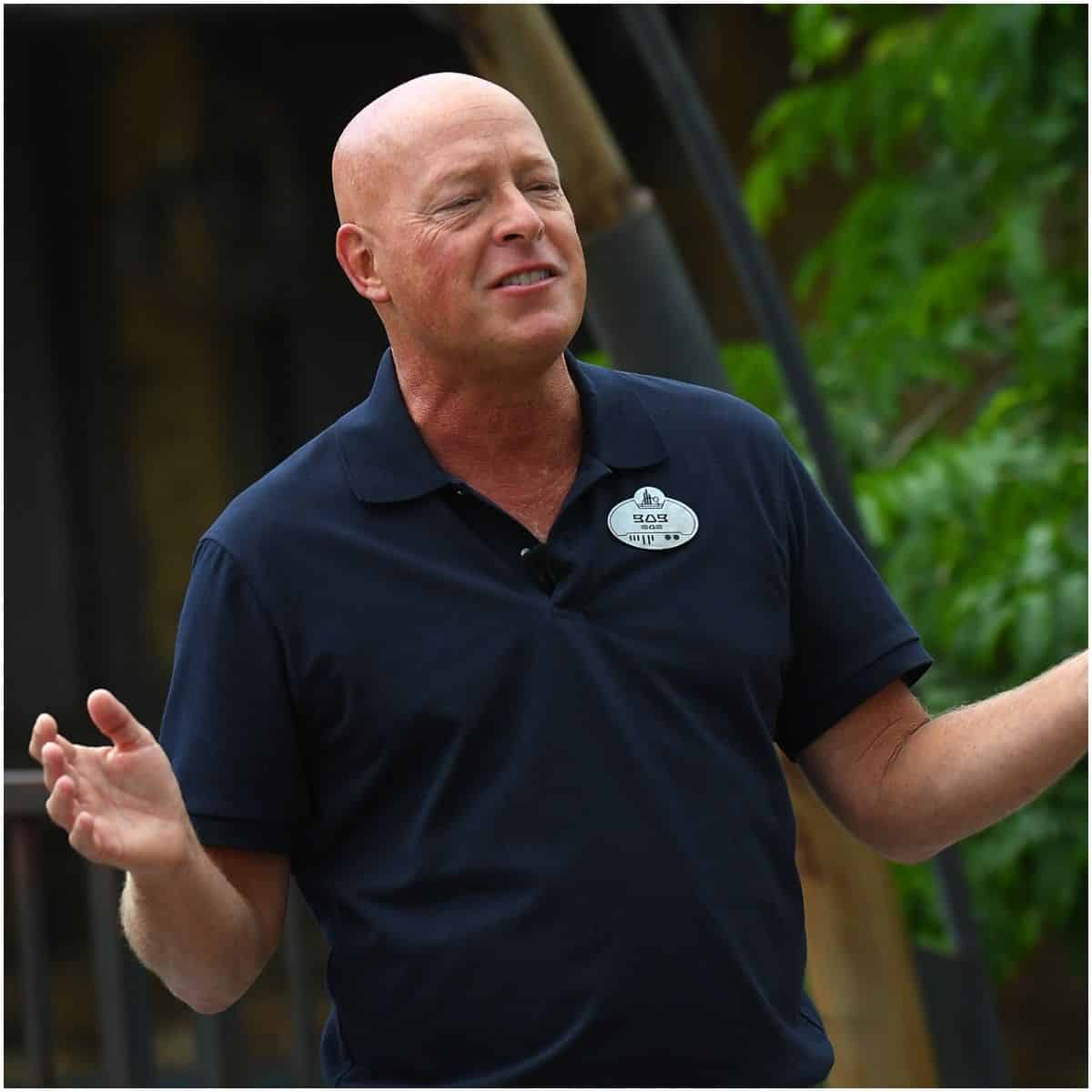 On February 25, 2020, Chapek assumed the role of CEO. However, Iger will stay on as executive chairman, overseeing Disney's creative endeavors through the end of 2021.
"I've been with the company for 45 years, and was in the CEO job for 15 of those years," Bob Iger said at the time. "I have the utmost confidence in Bob and look forward to working closely with him over the next 22 months." Note – Iger has overseen the acquisitions of key assets from 21st Century Fox, Lucasfilm, Marvel, and Pixar.
"Bob Iger has built Disney into the most admired and successful media and entertainment company," Chapek said in a statement. He went on to say: "I have been lucky to enjoy a front-row seat as a member of his leadership team."
"The thing I've really taken away from Bob Iger's legacy is: get the content right and everything else kind of follows suit," Bob said in an interview.
In May 2020, Josh D'Amaro took over the role once occupied by Chapek. "I'm incredibly proud of the new leadership team at Parks, beginning with the segment's chairman, longtime Disney veteran Josh D'Amaro," Chapek said.
On March 8, 2021, Walt Disney Company stock reached an all-time high, closing at $201.91. The following day, Chapek announced Disneyland is aiming to reopen in late April at limited capacity.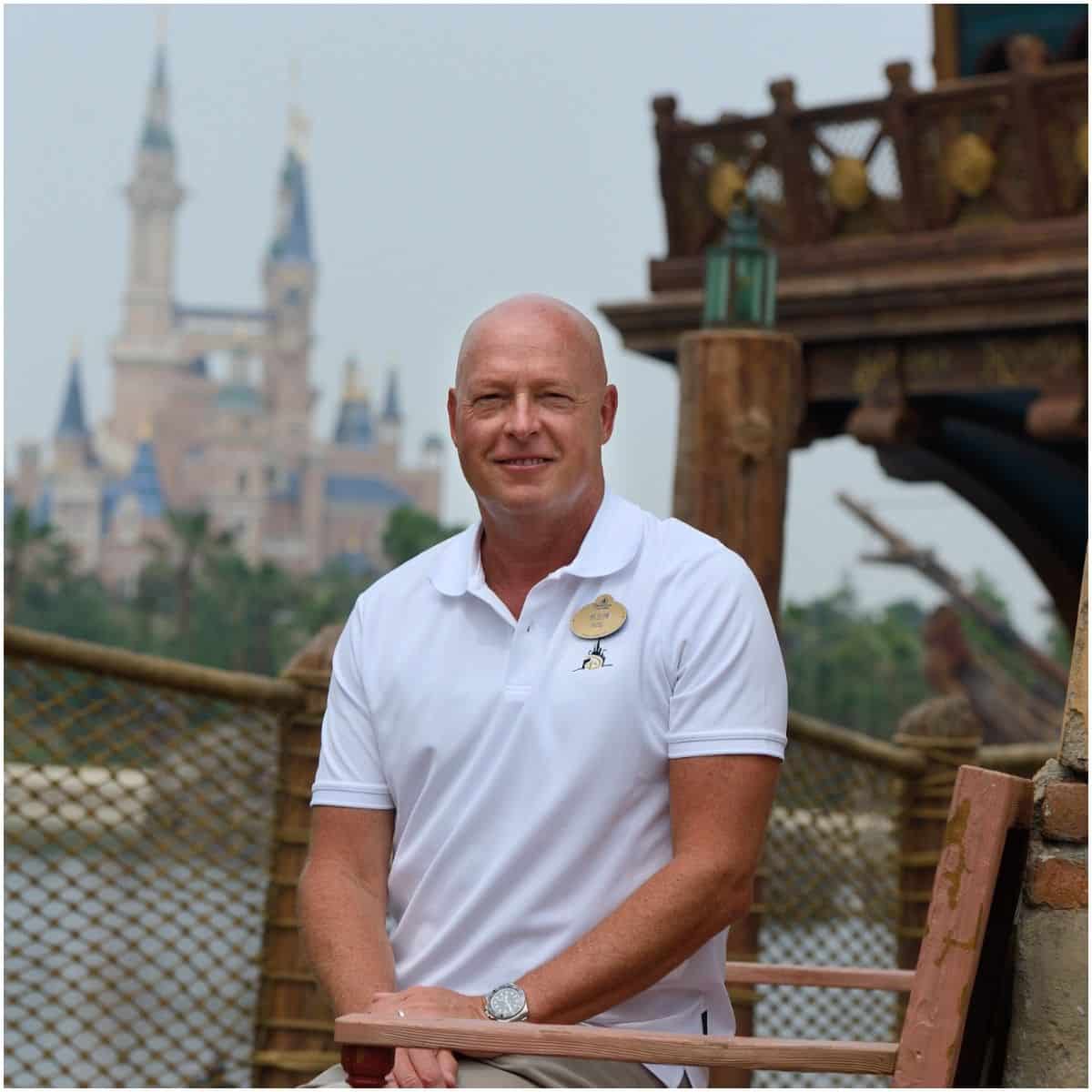 In the same month, Disney+ reached 100 million subscribers worldwide. "The enormous success of Disney Plus has inspired us to be even more ambitious," Chapek said. He continued: "And to significantly increase our investment in the development of high-quality content."
In July 2021. Chapek was among the 395 new members invited into the Academy of Motion Picture Arts and Sciences. Some of the invitees include – Vanessa Kirby, Steven Yeun, Andra Day, Wolfgang Held, and Robert Pattinson.
READ MORE: Jason Blum & Lauren Schuker
Wife
Bob Chapek married his wife Cynthia in 1980. The two met in high school.
Bob and Cynthia have three children – Kelly, Brian, and Kimberly.
Quotes
"Never underestimate the power of one person's will to get something done."
"You won't feel like you're in a theme park."
"We must evolve with our audience, not work against them."
"The Disney brand is our most powerful asset."
"Coming to Disney was a dream for me."
Trivia
He is a member of the Make-A-Wish Foundation National Board.
READ MORE: Danny Porush Net Worth
Bob Chapek – Net Worth
Chapek earned most of his wealth from working for The Walt Disney Company since 1993. In February 2020, Chapek became the CEO of the company. For the fiscal year which ended in September 2020, Chapek earned $14.2 million.
Before joining Disney, Bob worked at J. Walter Thompson and H.J. Heinz Company.
In May 2019, Chapek bought a Mediterranean-inspired villa for $5.3 million. Currently, the property is listed at $7.4 million.
In April 2021, Bob purchased a $12.5 million mansion located in Westlake Village, California. Some of his neighbors include YouTuber Trisha Paytas, American football wide receiver Cooper Kupp, and actress Heather Locklear. The home sits on 6 acres of land.
Therefore, media executive Bob Chapek has an estimated net worth of $50 million.
READ THIS NEXT: Who is Gavin McInnes?