What is Gavin McInnes' net worth? Who is Gavin McInnes' wife?
Introduction
Gavin McInnes is a Canadian podcaster and writer best known as the co-founder of the popular Canadian magazine "Vice."
Biography
He was born on July 17, 1970, in Hitchin, Hertfordshire, UK, as Gavin Miles McInnes.
His family immigrated to Ontario when he was four.
In high school, McInnes formed a gang called the Monks.
In 1994, Gavin received a BA in English from Montreal's Concordia University.
Vice
In 1994, Gavin, alongside Suroosh Alvi and Shane Smith, launched Voice of Montreal. From its beginnings, the magazine had a "reputation for provocation."
In 1996, they changed the name to Vice.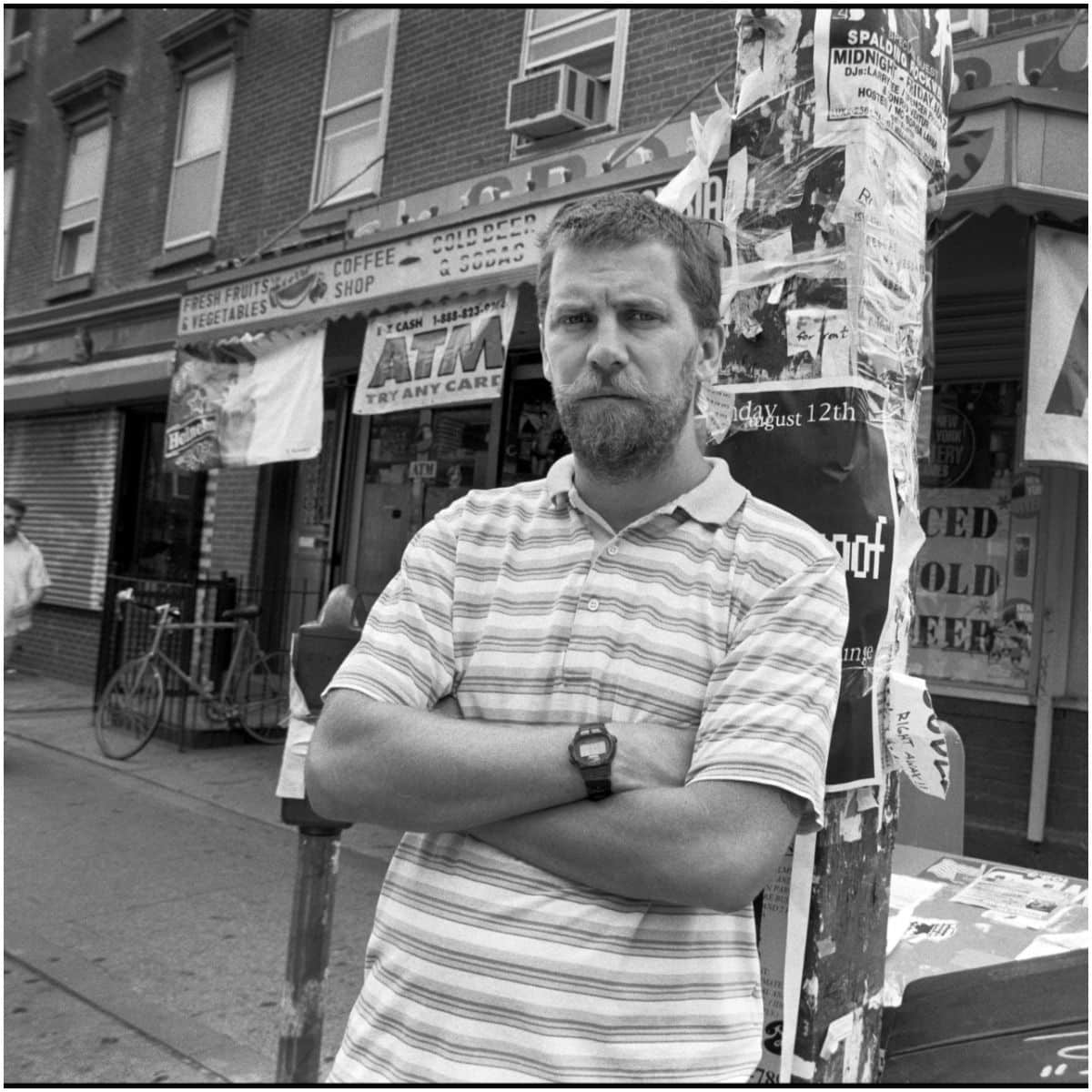 In its early days, Gavin, under aliases, wrote much of the content.
In 2001, he relocated to the US.
In 2002, McInnes with Shane and Suroosh published the book "The Vice Guide to Sex and Drugs and Rock and Roll."
In 2008, his partners pushed him out amid so-called "creative differences."
"It's a long story, but we've all agreed to leave it at 'creative differences,' so please don't ask me about it," McInnes wrote in an email to friends.
"It's like a divorce," Gavin told NBC New York about his departure from Vice. He added: "Even a healthy, happy normal divorce, you don't really look into what your ex-wife is up to."
Following his exit from Vice, Gavin founded the website streetcarnage.com.
In 2010, McInnes co-founded the advertising agency "Rooster."
In March 2012, Gavin released a book titled – "How to Piss in Public: From Teenage Rebellion to the Hangover of Adulthood."
In 2015, Gavin started his own show, called "The Gavin McInnes Show." In the same year, Gavin portrayed Scott in the SF film – "Creative Control."
Proud Boys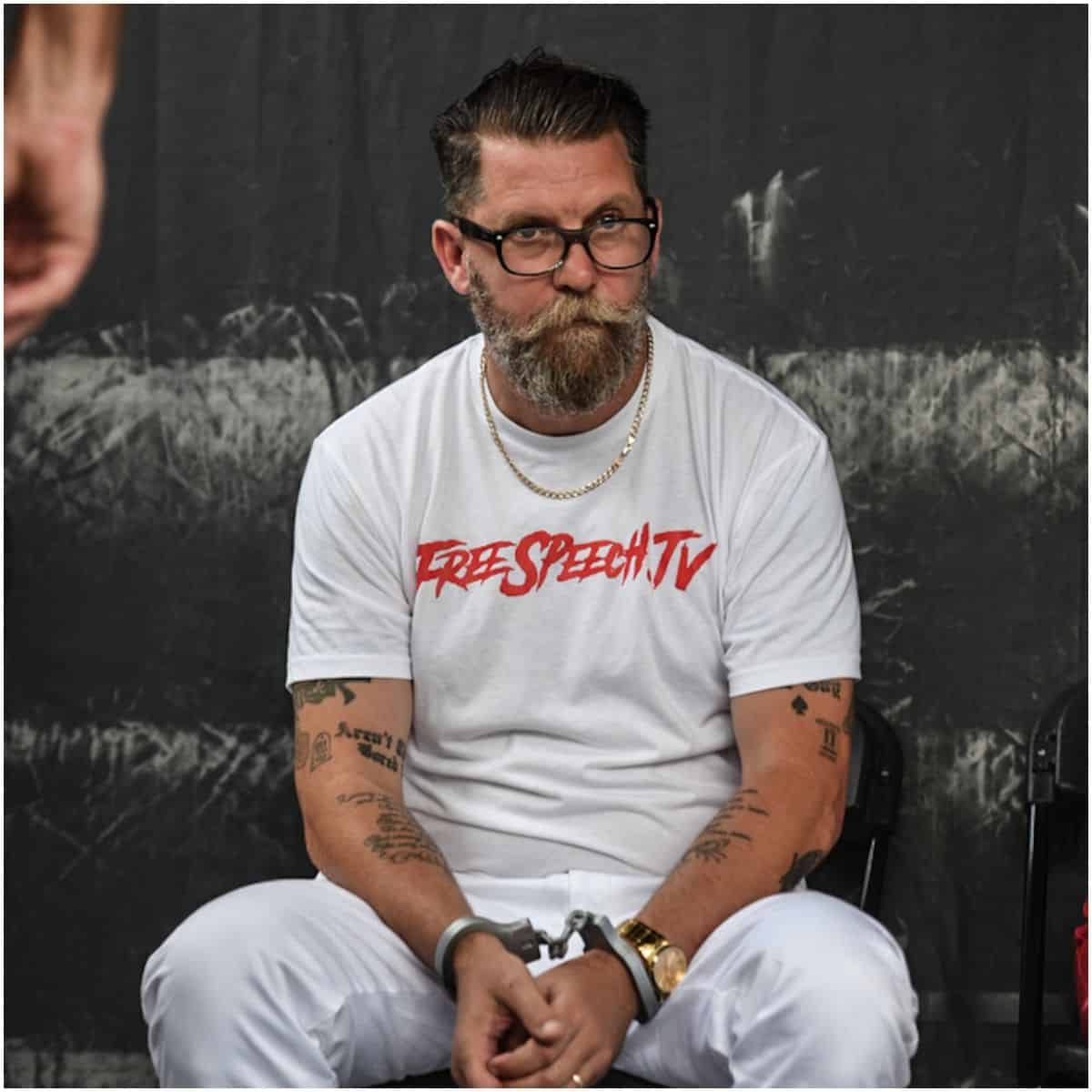 In September 2016, McInnes launched The Proud Boys organization as a provocative club. They described themselves as "a fraternal group." The organization stage frequent rallies around the US.
In 2018, Gavin was banned from Instagram, Facebook, and Twitter.
"We ban these organizations and individuals from our platforms and also remove all praise and support when we become aware of it," a Facebook spokesperson said in a statement. "We will continue to review content, Pages, and people that violate our policies, take action against hate speech and hate organizations to help keep our community safe."
"It's kind of nice to not have Twitter in my life," Gavin later said.
In October 2018, McInnes was fired from Blaze Media. "Someone very powerful decided long ago that I shouldn't have a voice," McInnes said.
"Blaze Media no longer has a relationship with Gavin McInnes, and per company policy, cannot comment on personnel matters," Blaze Media announced on social media.
In early November 2018, Proud Boys was banned from PayPal. "We do not allow PayPal services to be used to promote hate, violence, or other forms of intolerance that is discriminatory," PayPal said in a statement.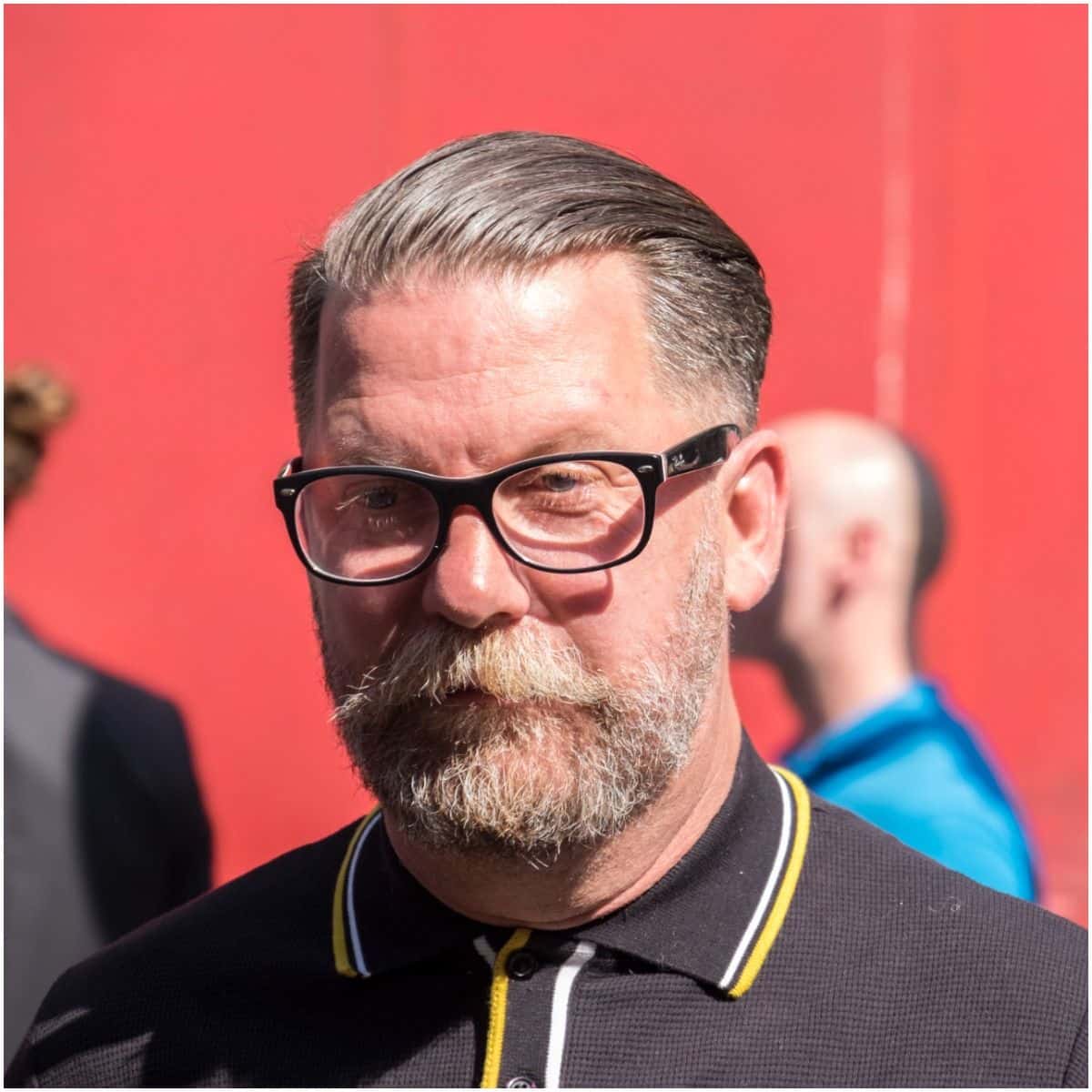 In November 2018, Gavin McInnes left Proud Boys following pressure from the SPLC. Note – The Southern Poverty Law Center designated the organization as a hate group in February 2018.
"I am officially disassociating myself from the Proud Boys," McInnes explained in a video. He went on to say: "I was never the leader, only the founder."
In December 2018, McInnes was refused a visa to enter Australia ahead of an upcoming speaking tour with Tommy Robinson and Milo Yiannopoulos.
In February 2019, he sued the SPLC for designating Proud Boys, a hate group that led to him being banned from social media platforms.
Also in 2019, Gavin launched Censored.TV. The platform charges users $10 a month for access.
Wife
In September 2005, Gavin McInnes married Emily Jendrisak.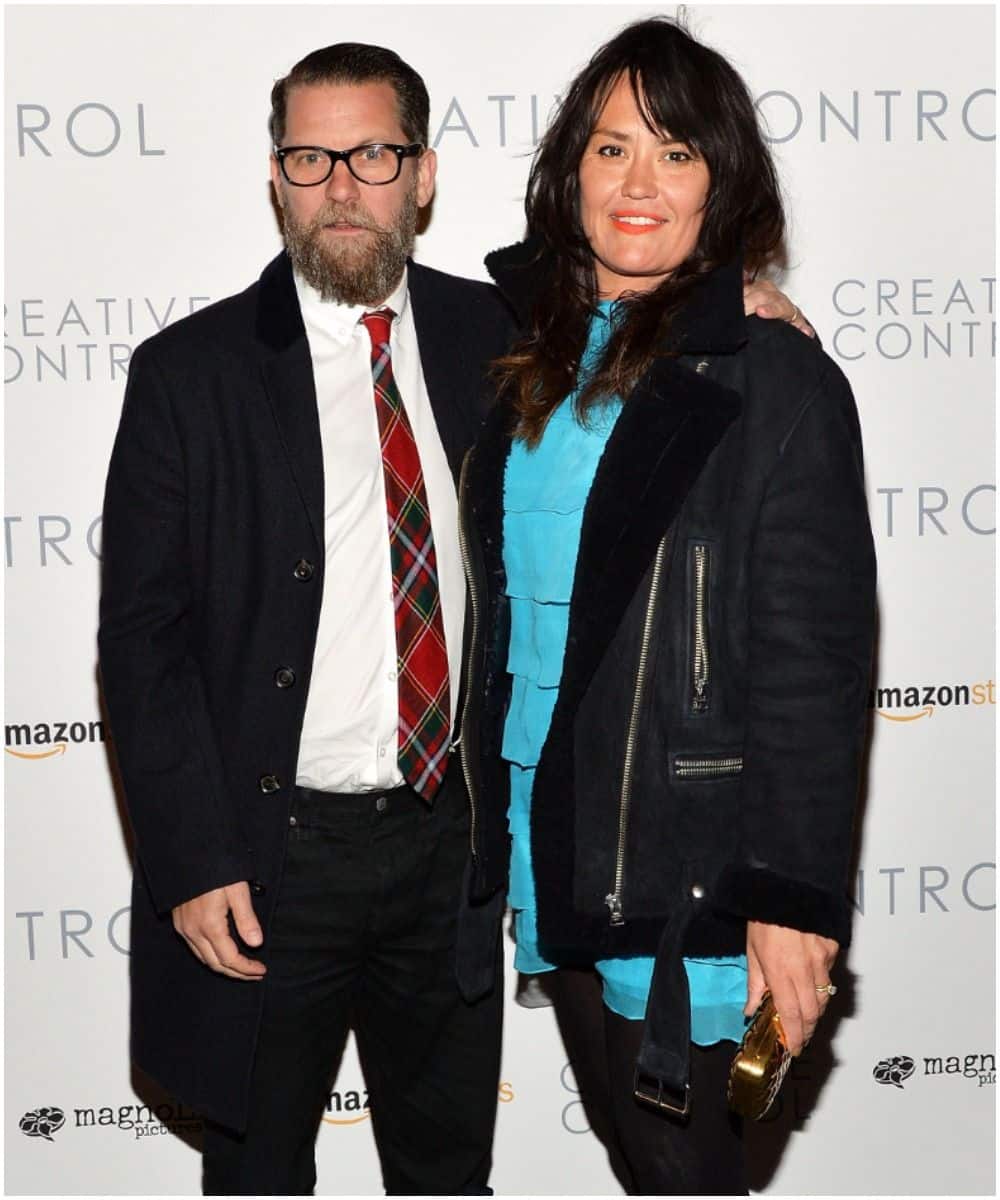 His wife worked to support the Siouan-speaking Native American tribe named Ho-Chunk.
The two first met in 2000 in NYC at Max Fish bar in the Lower Eastside.
READ MORE: Lisa Brennan-Jobs & Small Fry
Height
5′ 9½" (1.77 m)
Quotes
"I think that being a housewife is the most noble profession there is."
"It's hard to tell people how to live their lives, but just work hard."
"Having a kid is exactly as expensive as you want it to be."
"Every time I see my words quoted, I go, 'Yeah!'"
READ MORE: Jason Blum Net Worth
Gavin McInnes – Net Worth
McInnes earned most of his wealth from co-founding Vice. However, Gavin left the company in 2008 due to creative differences. "If you do something just for money and you're not into it, it f###ing taps your soul," McInnes said in February 2015.
According to reports, McInnes walked away with a multi-million dollar payday.
Gavin founded StreetCarnage.com and the online video platform Censored.TV, and co-founded the advertising agency "Rooster." His podcast, Get Off My Lawn, is available on Censored.TV.
McInnes has appeared on Long Nights Short Mornings, UXA – Thomas Seltzers Amerika, One More Time, Louder with Crowder, Creative Control, You Can't Watch This, This One Time, The Joe Rogan Experience, Soul Quest Overdrive, and A Million in the Morning.
Therefore, Gavin McInnes has an estimated net worth of $11 million.
READ THIS NEXT: Who is Danny Porush?