Bunny Meyer, nicknamed – Swamp Queen, is an American beauty YouTuber and the brain behind the YouTube channel grav3yardgirl.
Biography
She was born on August 3, 1985, in Houston, Texas, USA, as Rachel Marie Meyer.
"I grew up being obsessed with horror movies — The Twilight Zone, that old Vincent Price genre, and [just] creating different characters," Meyer said about her childhood for Refinery29.
In December 2010, Bunny started her YouTube channel "grav3yardgirl." As of October 2020, it has over 8.3 million subscribers.
Meyer began vlogging after an injury from a car accident prevented her from pursuing a favorite hobby: sewing. "I broke my hand in a car accident & could no longer pursue a career in fashion; felt lost & confused about my future & purpose," she tweeted in 2019.
At first, Meyer mainly uploaded videos about trips to graveyards and paranormal experiences. After some time, Bunny started to publish videos on makeup and fashion.
One of the most successful series on her channel is "Does This Thing Really Work?" in which Meyer tries parody for reviewing beauty products. In addition, Bunny uploads make-up tutorials and other videos covering personal topics.
She was nominated at the Teen Choice Awards for Choice Web Star: Fashion/Beauty in 2014. In the same year, Bunny appeared as herself in one episode of the television series "Extra with Billy Bush."
Bunny released her makeup collection Swamp Queen globally in collaboration with Tarte Cosmetics on June 6, 2016. The collection was specially designed for her "cult" following — the "Swamp Family."
On November 23, 2016, Meyer started her second YouTube channel – "banana peppers."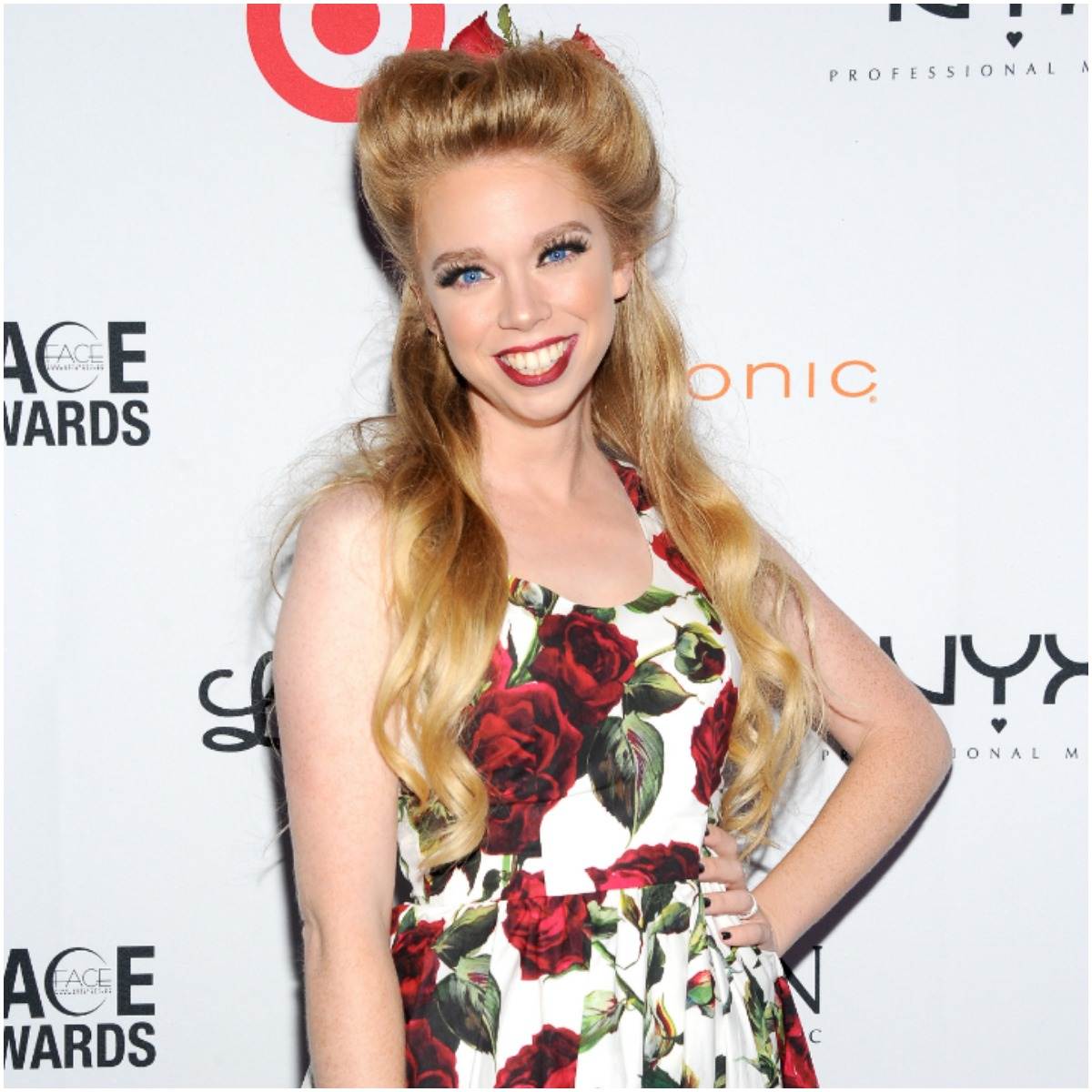 In 2018, Shane Dawson made several videos about Bunny to help her with her channel.
Boyfriend
Bunny Meyer is dating Dogman (real name is Micah).
"We were both in Romeo and Juliet in high school … we know each other forever," she said in a video about how they first met. Dogman added: "She was a sophomore, I was a freshman."
The two live together in Pearland, Texas.
Height
5′ 3″ (1.6 m)
Quotes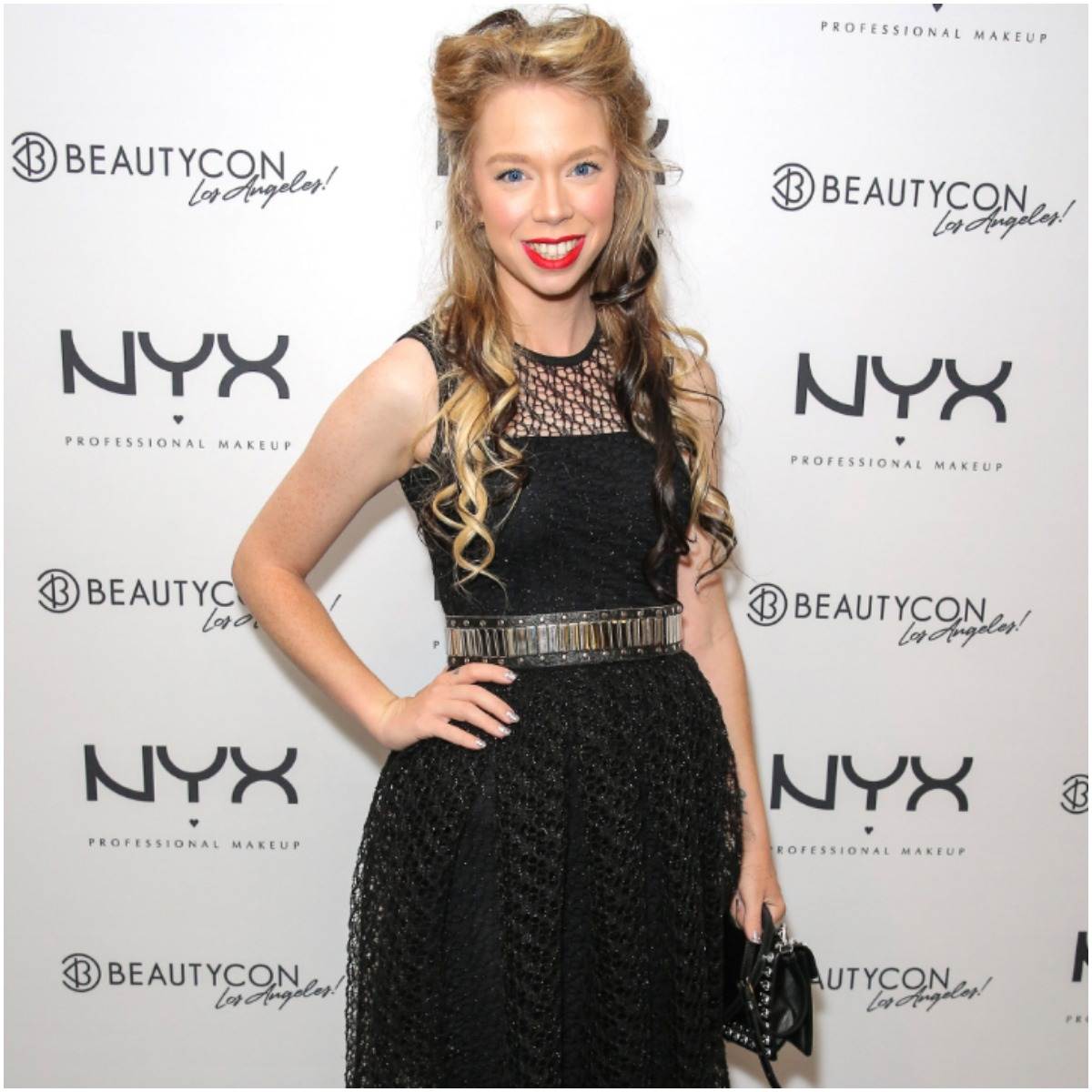 "I want to help validate people who might be feeling like I am right now but also want to be an outlet of fun and distraction CrocodileSmiling face with 3 hearts."
"Today has been a mixture of unconsciousness & supernanny reruns."
"I still feel so blessed and so fortunate, because there are so many people who have seen so much absolute devastation."
READ MORE: Who is CoryxKenshin's girlfriend?
Trivia
Her first name was Rachel, but she later legally changed it to Bunny.
She refers to her followers as her Swamp Family. "The most rewarding part has to be my Swamp Family it has just been such an amazing experience to connect with so many people globally who are so talented, kind, and diverse," she said for I-D Vice.
In December 2010, she got a tattoo on her left wrist area that says – "Real Horrorshow" in cursive. Bunny said that the tattoo was a homage to her car accident after she felt better. "I had gotten into a really bad car accident and broke my hand," she explained in a video. Meyer added: "So I got this tattoo kind of in homage of feeling good, feeling better. It has special meaning to me."
In 2011, the YouTuber got another tattoo on the top of her right foot. "It's a cameo of Al Swearengen, who is a character from the TV show Deadwood," she explained. "This was excruciatingly painful. The cameo on my foot took about seven hours. I did it all in one session … we took like 10 minutes breaks, but that was really it."
READ MORE: Scotty Sire Net Worth
Bunny Meyer – Net Worth
Meyer earned most of her wealth from ads on YouTube and sponsors. Bunny is known for the video series, "Does This Thing Really Work?." Both her channels have over 1.6 billion views, meaning about $4 million in revenue before taxes.
Bunny launched a collection of hair styling hot tools with Bellami Hair. She has also partnered with Beautycon Media to produce a Beautycon box containing some of her favorite beauty products. "I have been a supporter of Beautycon for a long time now," she said.
Tarte Cosmetics and Bunny released a hugely popular collection – "Palette and Lip Paints," which included a palette and some lipsticks. Bunny also publishes paid posts on Instagram (over 2.1 million followers). Some of her sponsors were – Function of Beauty, ColourPop Cosmetics, and more.
Therefore, beauty YouTuber Bunny Meyer has an estimated net worth of $3 million.
Featured image source – © Guliver / Getty Images.
READ THIS NEXT: Who is Keemstar?