Jordan Moran is the man behind the incredibly popular YouTube and Twitch profiles CaptainSparklez.
His YouTube videos have been viewed more than 3.8 billion times, making him one of the most popular gamers on the platform, and he has also been featured on the Forbes 30 Under 30 List.
His content mainly sees him upload streams of himself playing Minecraft, but he has since diversified his content and currently operates eleven YouTube channels.
The Origin Story
Jordan Moran was born in Los Angeles, California, on February 10, 1992.
He moved to Santa Barbara when he was young with his mother, and attended Santa Barbara High School where, like other kids of his age, he developed a love for gaming.
After graduating from high school, he initially enrolled at the University of California, Santa Barbara, as a chemical engineering major. But due to his love for gaming, he switched to study computer science.
He never got round to finishing his college education, dropping out in his sophomore year to focus on gaming and YouTube, turning content creation into his full-time job in 2011.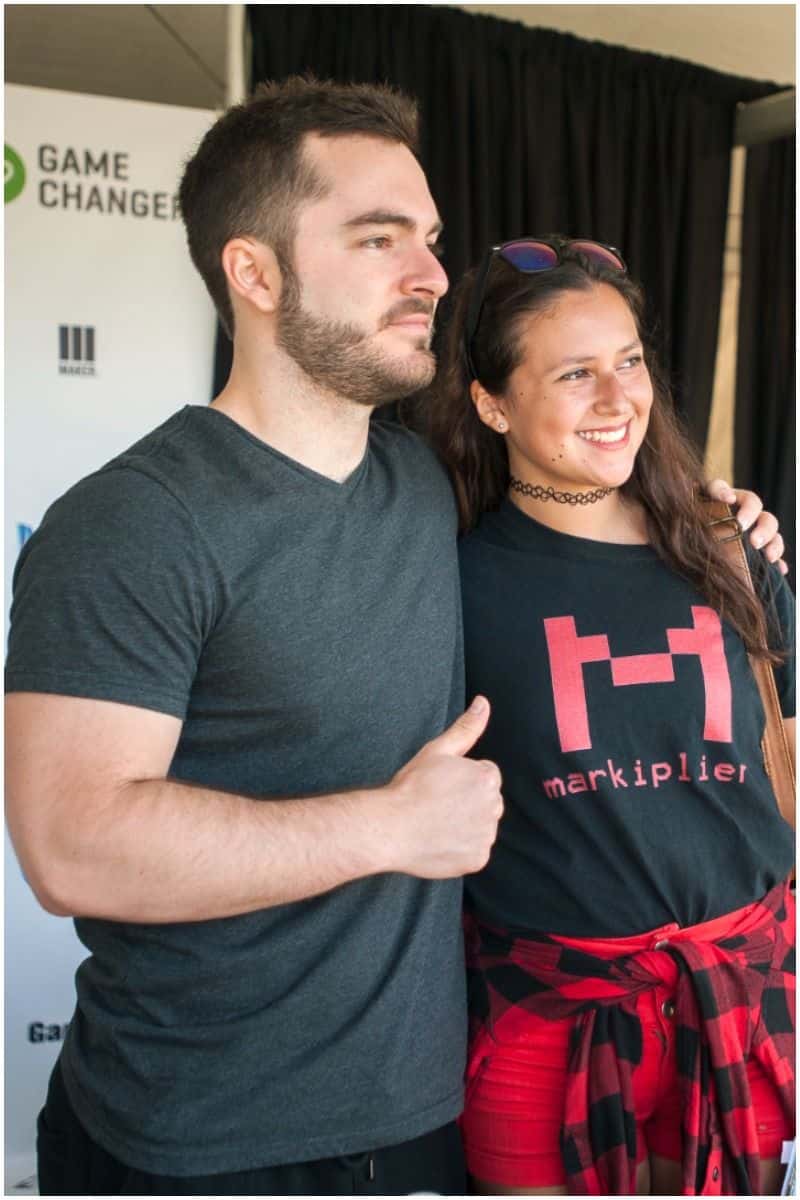 In 2016, Moran appeared on the Forbes 30 Under 30 list due to his popularity and success as a gamer.
He doesn't disclose a great deal about his personal life away from gaming, and it's not clear whether or not he's currently dating.
READ MORE: Krystal Ball Net Worth
CaptainSparklez – Net Worth
CaptainSparklez – Jordan Maron – has accumulated most of his net worth thanks to his popularity on YouTube and Twitch.
Maron is a gamer first and foremost, and has attracted millions of fans to his Minecraft streams, which he broadcasts live on Twitch and then uploads to YouTube.
He has earned through multiple channels on YouTube, his first was ProsDONTtalkSHIT which he started in 2010.
But soon after, he changed to his current moniker CaptainSparklez, which is the channel that has grown to be hugely successful today.
Moran has more than 11.3 million subscribers on YouTube, and his videos have been viewed more than 3.8 billion times, making him one of the most popular gamers on the platform.
This has seen him rake in a staggering $9.5 million in ad revenue alone over the years, which naturally has contributed significantly to his current net worth.
As you might imagine, his most popular content is all game-related. But the videos that have done best on his platforms are those with a musical twist.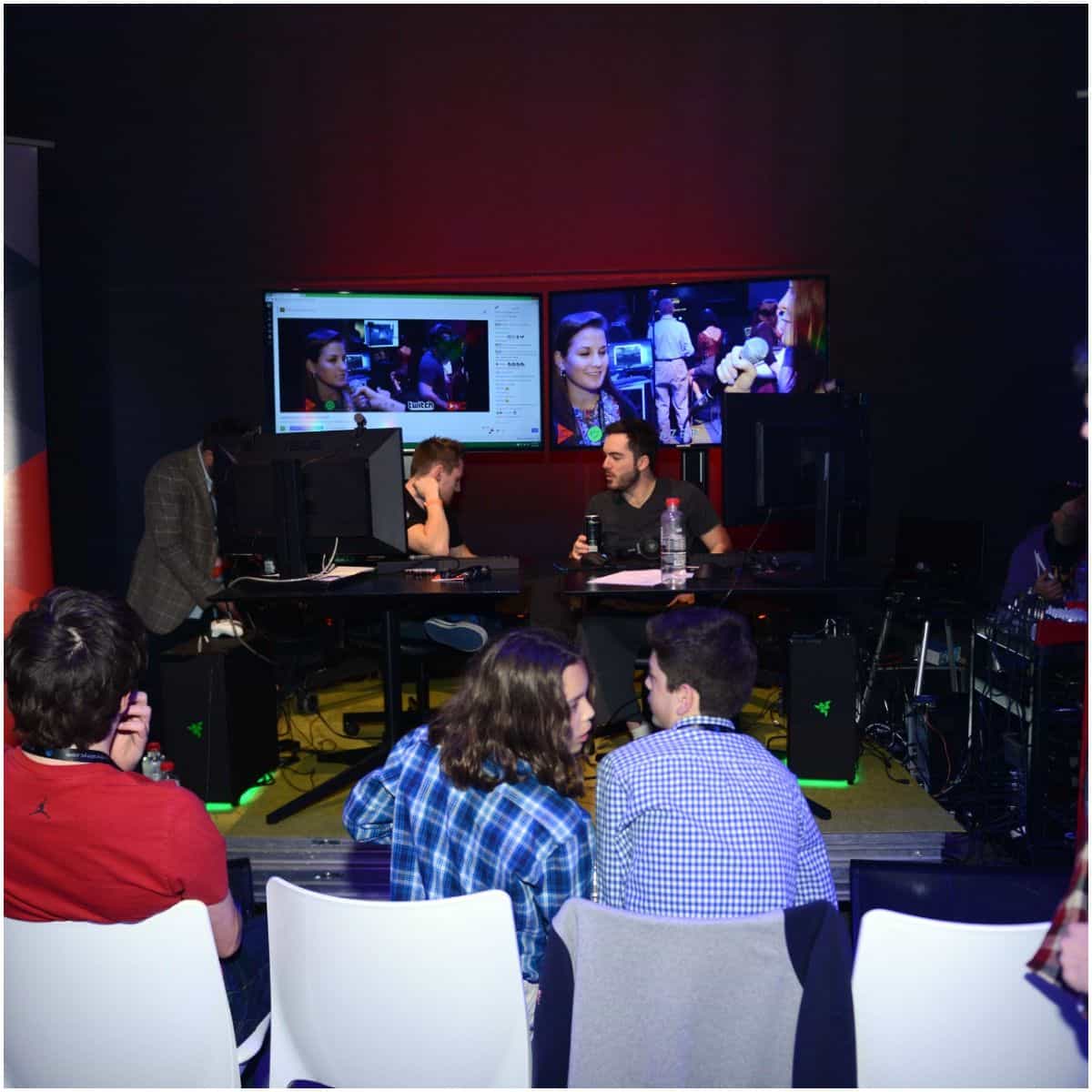 His most-watched videos are Revenge – A Minecraft Parody of Usher's DJ Got Us Fallin' in Love (271 million), Fallen Kingdom – A Minecraft Parody of Coldplay's Viva La Vida (145 million), and Take Back the Night – A Minecraft Original Music Video (145 million).
Moran's parody of Usher's hit song has been so popular that it is only 100 million views short of the original song itself, highlighting just how well the video has done since its release.
Other videos on his channel that are popular see him playing Minecraft, which is how he made his name in the first place.
In total, Moran owns eleven YouTube channels, and in addition to Minecraft, he has posted the content that sees him play other games, including Call of Duty: Modern Warfare 2.
Another of his popular channels is Jordan Reacts, which sees him react to a range of Reddit posts talking about his main channel.
As is the case with many other gamers, Moran has also been extremely successful on Twitch, ranking in the top 2,500 on the platform.
He averages around 1,200 viewers on Twitch, and according to Twitch Tracker, he has 2,566 active subs.
Supposing he earns $2.50 from each of his subscribers, which is about right for his level on the platform, that nets him a cool $6,415 per month in fees from those that pay to watch his content.
Of course, he also earns money on Twitch through donations and Bits, which have further contributed to his net worth as a gamer.
Moran is part of the PocketWatch network on YouTube, alongside other high profile content creators, including Ryan's World, The Onyx Family, and Kids Diana Show.
The network aims to promote and increase accessibility to family-friendly content on YouTube.
Away from Twitch and YouTube, Moran runs a mobile gaming company called XREAL, which he co-founded with Howard Marks.
One of their games – Fortress Fury – was downloaded 1.5 million times in the first month after it launched.
Other sources of income for Moran include sales of his Astro Gaming headset and various other accessories, as well as a merchandise store on which he sells tees, hoodies, and other items on his online store Quality Content.
As a result of his huge success in the online gaming industry and thanks to his huge audiences on YouTube and Twitch, American gamer Jordan Moran (aka CaptainSparklez) has an estimated net worth of $10 million.
READ THIS NEXT: Who is Deshae Frost?