Joseph Lewis Thomas, often credited simply as Joe, is an American record producer and R&B singer-songwriter who released the album "My Name Is Joe," which was nominated for 7 Grammy Awards between 2000 and 2002.
Biography
He was born on July 5, 1973, in Columbus, Georgia, USA. Joe was raised in Opelika, Alabama.
His parents were both ministers in the Pentecostal Church, a renewal movement in the Christian church. Since he was the son of two preachers, Joe spent much time in church playing guitar, singing, and directing the choir.
During an interview, Joe recalled about his childhood:
"[The church] was my whole life. I did nothing else."
Thomas went on to say:
"In high school and growing up, [my parents] weren't having it any other way. 'Forget about parties and hanging out. You're going to church.'"
In 1990, he graduated from Opelika High School. After his graduation, he worked at a gospel record store. In addition, Thomas continued his music education through a local church.
In 1992, Joe signed a record deal with Polygram Records, a Dutch major music record label and entertainment company. Polygram Records was founded in 1962 as the Grammophon-Philips Group by German Siemens and Dutch Philips.
In 1993, he released his first album, called – "Everything." The album peaked at number 16 on Billboard's Top R&B/Hip-Hop Albums and number 105 on the US Billboard 200.
In 1996, Thomas contributed the song "All the Things (Your Man Won't Do)" to the soundtrack of "Don't Be a Menace to South Central While Drinking Your Juice in the Hood," an American crime comedy film.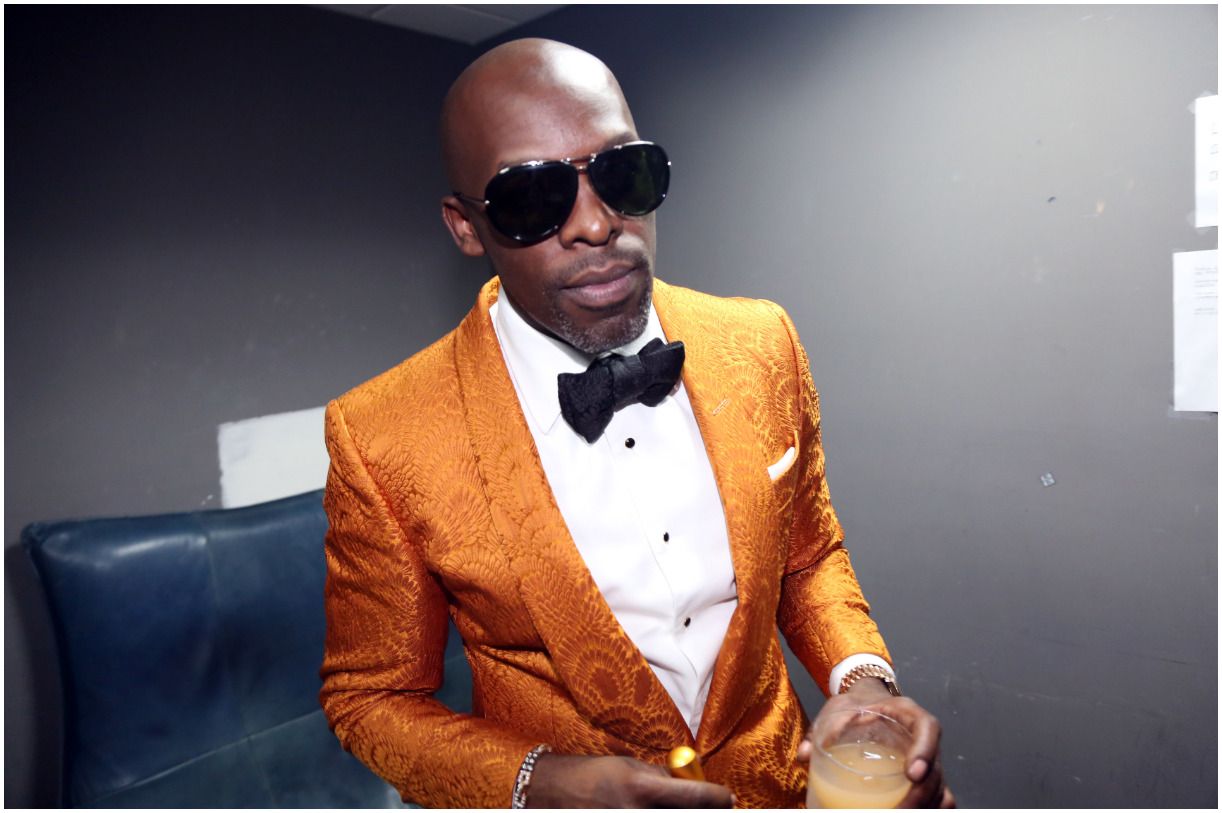 In 1997, after signing with Jive Records, "All the Things (Your Man Won't Do)" was included as the opening track on his 2nd studio album, "All That I Am."
In the mid-1990s, he sang on the remix of Big Punisher's "Still Not a Player." In addition, Joe sang a remix of Tina Turner's single "Something Beautiful Remains" from her album Wildest Dreams (1996). Also, Joe remixed a duet by Tina Turner and Barry White titled – "In Your Wildest Dreams."
In April 2000, he released his 3rd album, called – "My Name Is Joe." The album produced three singles, including:
Stutter;
Treat Her Like a Lady;
I Wanna Know.
In 2001, Joe's fourth album, Better Days, was released. It became his 2nd album to receive a Grammy nomination in the Best R&B Album category.
In late 2003, he released "And Then…" which reached number 26 on the US Billboard 200.
Thomas's 6th album – "Ain't Nothin' Like Me," was released in April 2007. The album featured guest appearances by rappers:
Tony Yayo;
Young Buck;
Papoose;
Fabolous;
Nas.
"Ain't Nothin' Like Me" was produced by Sean Garrett, Bryan-Michael Cox, Cool & Dre, Tank, and Stargate.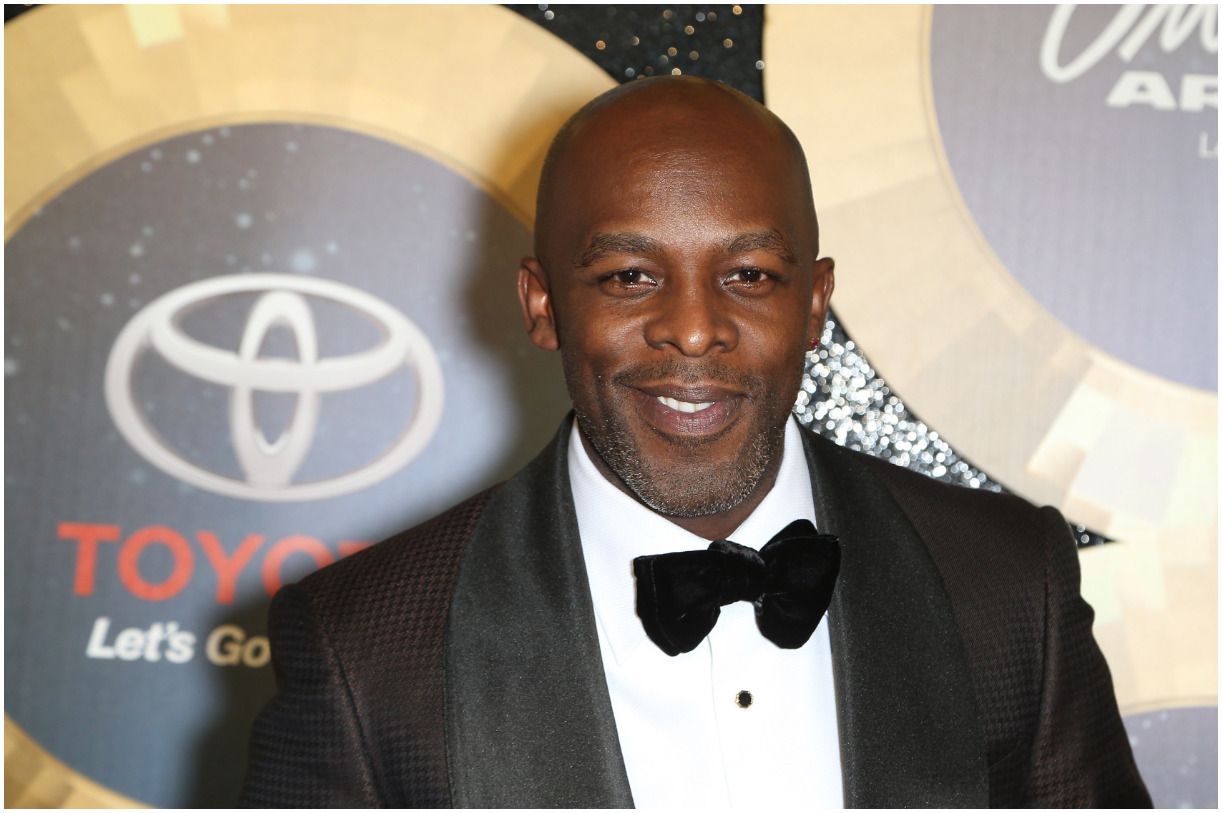 In September 2008, he released his 7th album, entitled – "New Man independently," on record label executive Kedar Massenburg's Kedar Entertainment.
In 2010, Billboard listed Thomas at 48th on its list of the Top 50 R&B and Hip Hop Artists of the past 25 years.
In the same year, Joe released his 9th studio called – "The Good, the Bad, the Sexy." Also in 2010, Thomas collaborated with Keith Sweat (an American songwriter, record producer, singer, actor, radio personality who has released 13 solo albums) on record hit "Test Drive." The song was written for Sweat's album Ridin' Solo.
His 10th studio album, titled – "Doubleback: Evolution of R&B," was released in July 2013.
In March 2014, Thomas signed a distribution deal with BMG Rights Management, an international music company that is based in Berlin, Germany.
On November 11, 2016, he released his 12th album, entitled – "My Name Is Joe Thomas." It became his 11th album to score a top 5-placing on Billboard's Top R&B/Hip-Hop Albums chart. The album is actually an homage to his 3rd album, titled – "My Name Is Joe."
READ MORE: David Phelps Net Worth
Quotes
"Good songs don't age, and my objective each time out is to write and sing good songs."
"I guess you could say I'm sort of old-fashioned in my approach because trends can come and go, and my goal is to write songs that last."
"To me, whenever you meet someone and your homeys with them, that's just how it is. That's Suit or Soul, man!"
"I feel like if you have a queen, you should treat her like a queen. I feel she doesn't deserve anything less than that."
Studio Albums
His studio albums are:
My Name Is Joe Thomas (2016);
Bridges (2014);
Doubleback: Evolution of R&B (2013);
The Good, the Bad, the Sexy (2011);
Home Is the Essence of Christmas (2010);
Signature (2009);
Joe Thomas, New Man (2008);
Ain't Nothin' Like Me (2007);
And Then… (2003);
Better Days (2001);
My Name Is Joe (2000);
All That I Am (1997);
Everything (1993).
READ MORE: Who is Matt Heafy's wife?
Trivia
Thomas collaborated with Mariah Carey on songs such as:
Thank God I Found You;
Through the Rain.
His zodiac sign is Cancer.
His albums "My Name is Joe" and "All That I Am" are both certified multi-platinum selling CDs.
Joe produced albums for several bands and artists, including:
Changing Faces;
XScape;
The Temptations;
Case.
He has been nominated for numerous awards, including four Soul Train Music Awards, an NAACP Image Award, and a BET Award. Additionally, Thomas is a 7-time Grammy Award nominee.
READ MORE: Tiny Tim Net Worth
Other famous musicians are Solo Lucci, Vedo, Lola Astanova, and Joseph 'Lil JoJo' Coleman.
Joe (Joseph Lewis Thomas) – Net Worth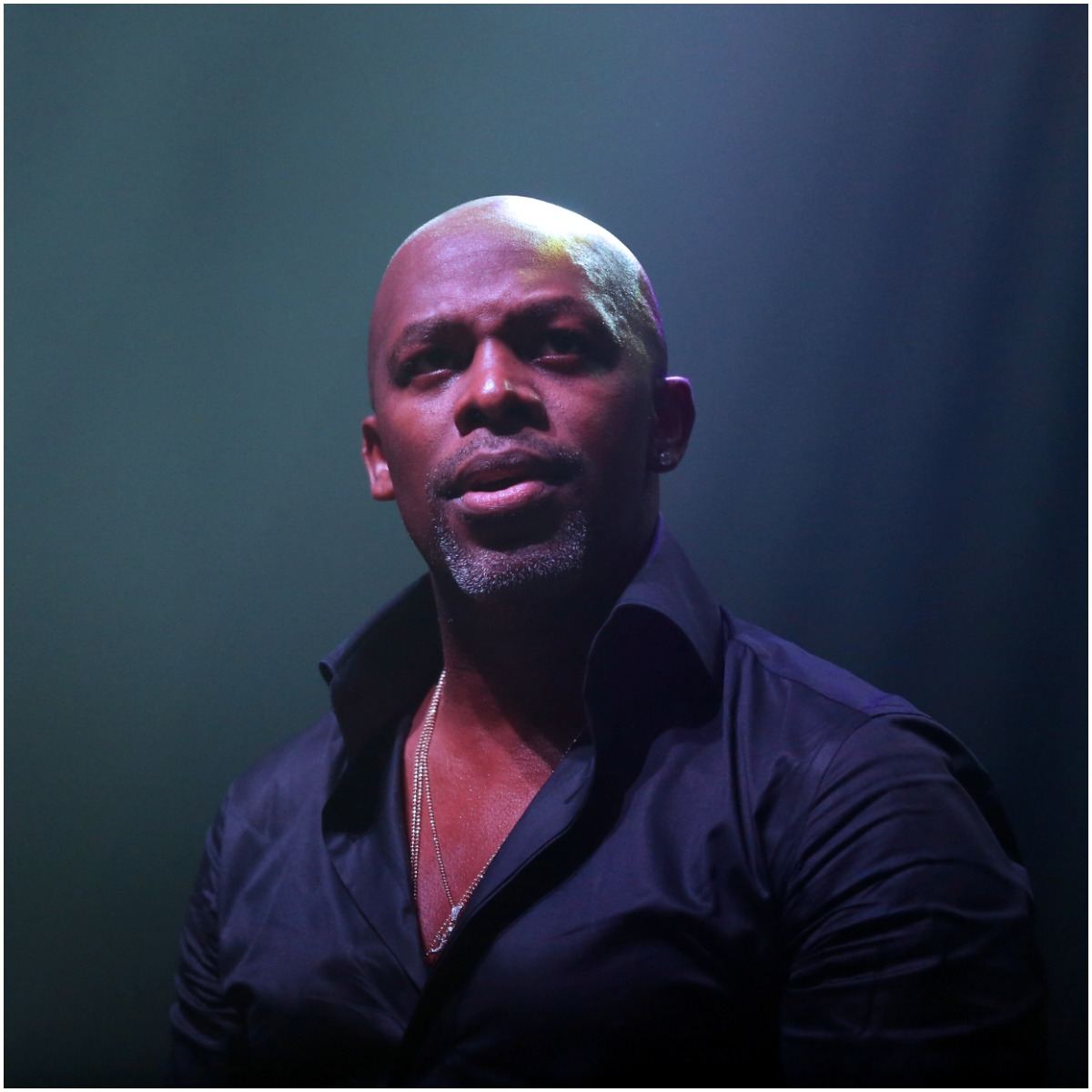 Thomas earned most of his money from selling tickets to his concerts. However, most of his wealth comes from selling his albums.
For instance, his twelfth album sold over 17,000 copies during the first week of release, his eleventh album sold more than 15,126 copies in the US, his tenth album sold around 31,500 copies in its first week, and his seventh album sold 56,733 copies in its first week.
In addition, he has more than 431,000 subscribers on YouTube and over 281 million views (about $562,000 in revenue). Therefore, Joe (Joseph Lewis Thomas) has an estimated net worth of $4.9 million.
Featured image source – © Guliver / Getty Images.
READ THIS NEXT: Jadyn Rylee Net Worth
Reference

https://www.bbc.co.uk/music/artists/f1c4a575-c8b5-42bc-b397-5533fadbeca1