What is Chudney Ross' net worth? Who is Chudney Ross' husband?
Introduction
Growing up in the spotlight is one experience that Chudney Ross knows firsthand.
As the third child of the famous singer-songwriter Diana Ross and music executive Robert Ellis Silberstein, one could argue Chudney had big shoes to fill.
Chudney is a former teacher, television producer, author, and entrepreneur.
The public saw her pave her own path for success, a streak of independence that helped her stand out amongst her star-studded family.
Unlike her family members, Chudney refrained from diving head-first into the entertainment industry.
Her career is not Chudney's only priority.
Chudney is also a wife and mother, which are two roles she ardently cherishes.
A quick scroll through Chudney's Instagram account provides a glimpse into her personal life, where she frequently posts doting photos of her husband and two children.
The Origin Story
Chudney was born on November 4, 1975, making Diana and Robert parents of three daughters.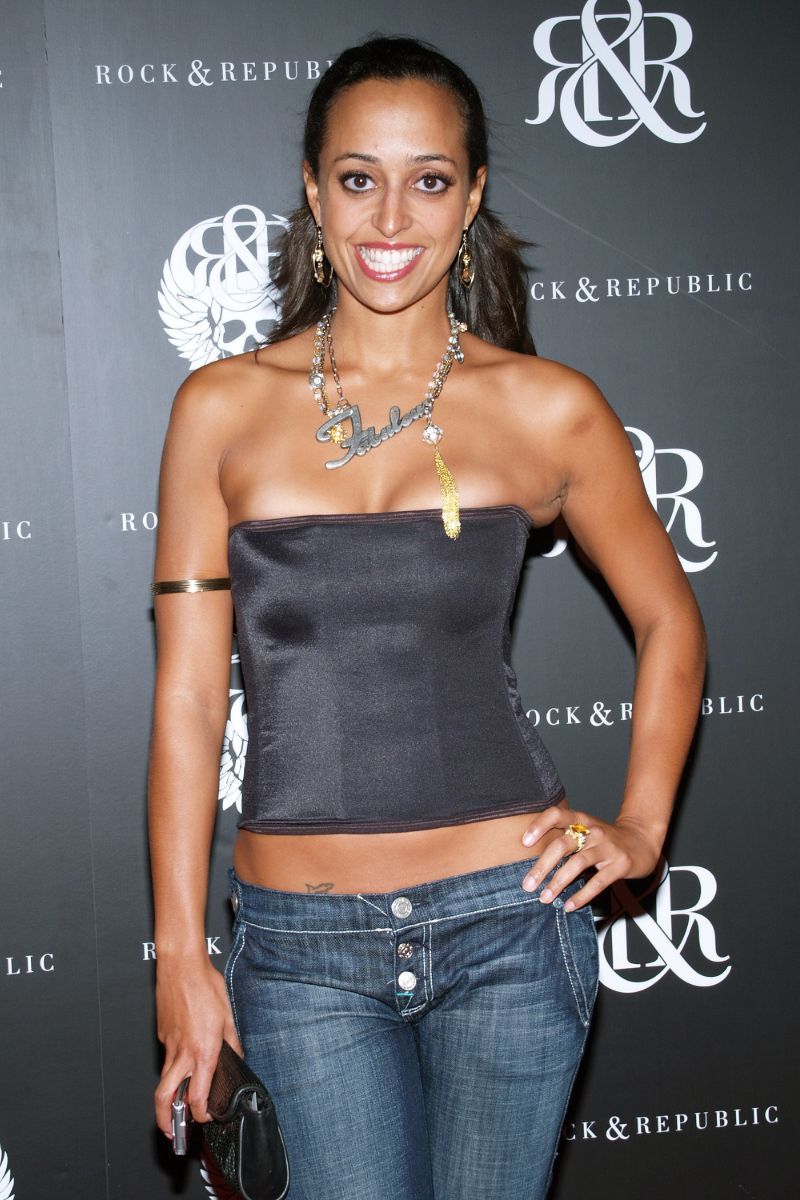 Though she was born in Los Angeles, Chudney's spent most of her childhood on the east coast, specifically New York and Connecticut.
During the summers, she and her siblings traveled with her mother for various work trips and attended school in the fall.
In a 2018 interview on the For All Moms YouTube channel, Chudney said, "We had a very consistent schedule of schooling… we played sports and did everything normal kids do."
Chudney attended Georgetown University and graduated with a double major in English and Fine Arts in 1997.
Career
Upon graduation, she enrolled in AmeriCorps' Teach for America program and began working as an elementary school teacher in Los Angeles and Washington, D.C.
After several years of teaching, Chudney became a television producer and production manager.
She worked on various television series, beginning with Livin' Large in 2002.
The following year, she worked as a production assistant on the reality television series Fame where she gained more experience in the industry. Then, after honing her skills, she went on to produce the TV series Mesmerized in 2004.
Still pursuing a career as a producer, Chudney soon began producing the series Fashion News Live, which aired from 2005-2014.
This opportunity allowed her to travel around the world and interview acclaimed fashion designers and celebrities.
Inspired by children's literature and her own desire to make a difference, Chudney launched her first business on May 15, 2011, called Books and Cookies.
Located in Santa Monica, California, Chudney opened this children's bookstore and bakery to promote literacy by providing an interactive community for children and their families.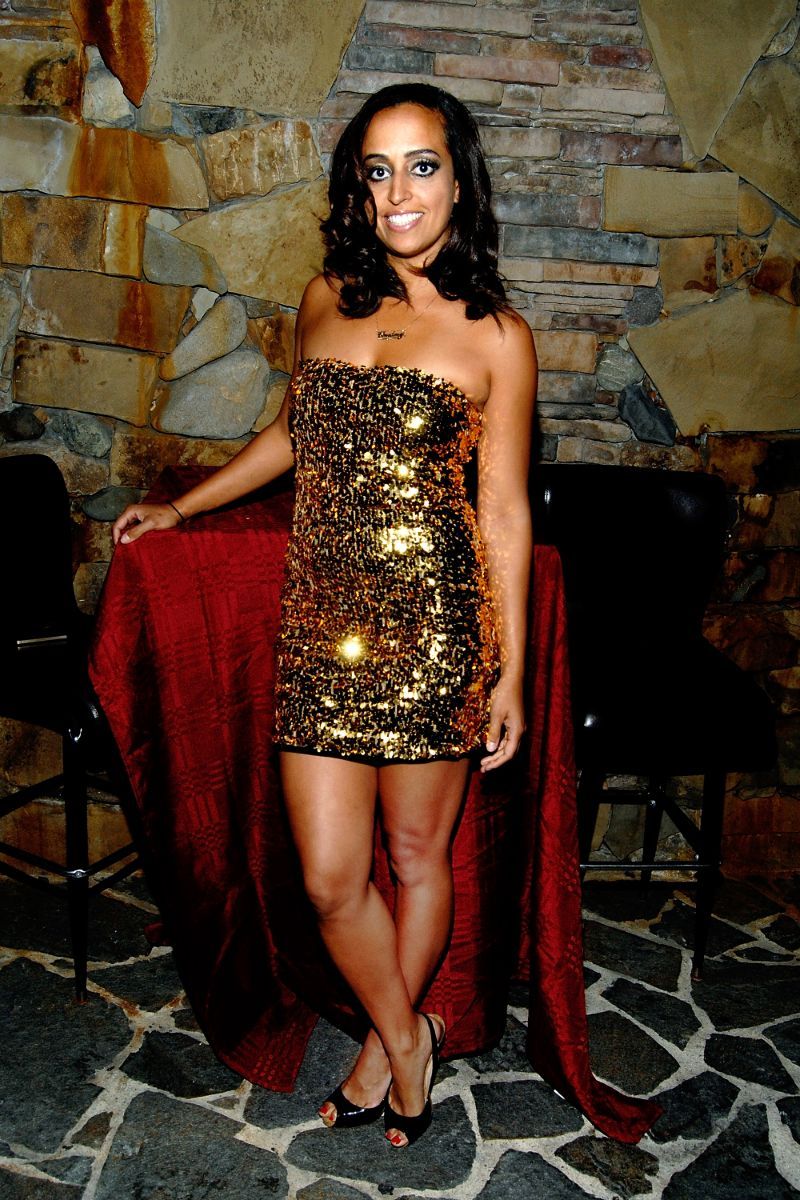 In June of 2012, HarperCollins published Chudney's debut novel titled Lone Bean, a story about a third-grader who learns the true meaning of friendship.
In 2016, Chudney attended the Essence Ninth Annual Black Women in Hollywood ceremony, where her sister Tracee Ellis Ross was being honored for her work in the entertainment industry.
Chudney also made an appearance on The Oprah Winfrey Show in 2011 with her mother Diana and four siblings, where they shared the intricacies of growing up in the public eye, forging their own paths, and living up to outsiders' expectations.
Family Background
Family appears to play a prominent role in Chudney's life.
She has four siblings: Rhonda, Tracee, Ross, and Evan.
As the youngest daughter of the lauded American singer, it is difficult to separate Chudney from her legendary mother. Unsurprisingly, Diana was not the only one in the family to attract the limelight.
In fact, it wasn't long before Chudney's siblings joined their mother on stage or in front of the camera.
Following the "Endless Love" singer's footsteps, the eldest daughter Rhonda became a singer-songwriter and actress. Similarly, Diana's second daughter Tracee pursued acting and is best known for her roles in the television series Black-ish and Girlfriends.
Chudney's brothers Ross and Evan have also established acting careers.
In a 2009 interview, Chudney was asked about the possibility of taking a similar path. The former teacher replied, "I'm not a singer. I think it would be harder if I was a singer. I think people have really high expectations for celebrities' kids, but I'm just doing my own thing and enjoying it."
Despite being part of such a successful family, Chudney felt it was important to build her own life.
She was adamant about not simply being known as an extension of her parents and siblings. In the same For All Moms interview, Chudney said, "For celebrity kids, it's very important to find your own voice."
READ MORE: Which actor turned down the role of Danny Z. in the movie Grease?
Husband
Chudney eventually went on to start her own family.
In January 2015, long-term boyfriend Joshua Faulkner proposed to Chudney.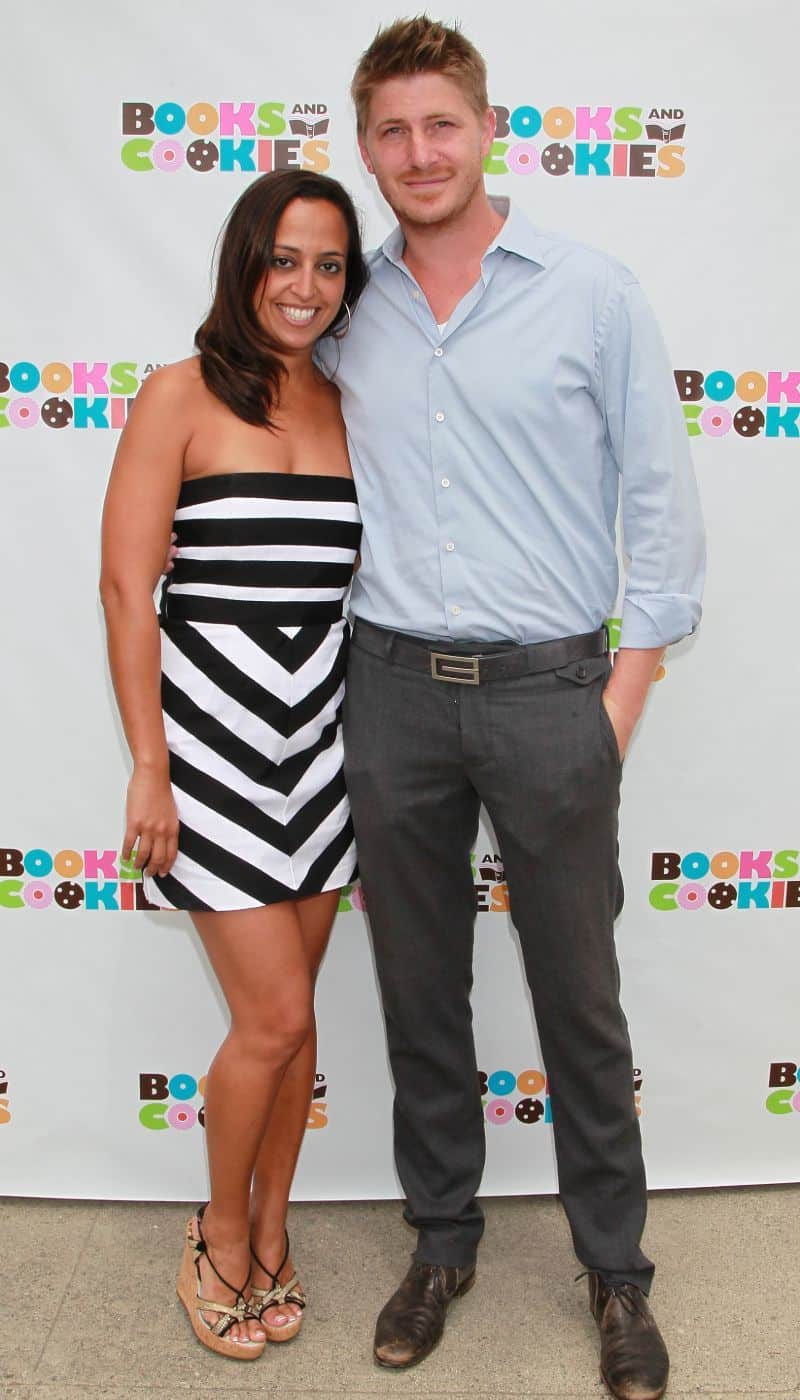 The pair met through a mutual friend and maintained a romantic relationship for six years.
Their engagement lasted a short five months.
On June 21, 2015, Chudney Ross and Joshua tied the knot in Maui, Hawaii, surrounded by their friends and family.
Sparing no expense for her youngest daughter, Diana organized a four-day bash for the newlyweds and their guests – activities included snorkeling, surfing, and beach karaoke.
Children
Chudney and Joshua have two children together.
On September 19, 2012, they welcomed a daughter named Callaway Lane.
Their second daughter Everlee Ernestine was born seven years later on October 11, 2019.
READ MORE: Kurtis Conner Net Worth
Chudney Ross – Net Worth
With the fame and fortune her mother has amassed, many people wonder how her children have fared.
Chudney Ross has an estimated net worth of $5 million.
Her wealth is attributed to her multiple sources of income, including:
her work as a television producer
the publication of her middle-grade reader, Lone Bean
her enrichment center Books and Cookies
Real Estate
Chudney Ross's real estate portfolio is impressive.
In 2019, she bought a contemporary Venice architectural house for north of $3.3 million.
Located in Los Angeles, California, this 3,287 square-foot home is only a few blocks away from Chudney's previous residence, a smaller property of 2,400 square feet that her mother is rumored to have purchased in 2013.
READ THIS NEXT: Who is Jacob Wheeler?