FaZe Adapt (real name – Alexander Hamilton Pinkevich) is an American professional gamer, YouTuber, and streamer who serves as one of the directors of the gaming organization FaZe Clan.
Biography
He was born on June 5, 1997, in Phoenix, Arizona, USA.
His parents are Nancy and Peter.
Alex has four sisters named Vienna, Sydney, Paris, and Milan.
At some point, Adapt became a member of the American esports organization SOARGaming.
YouTube
On December 14, 2011, Alex started his YouTube channel. As of January 2021, the channel has over 6.08 million subscribers.
Initially, he started to upload videos of his gameplay and commentary of Call of Duty, a first-person shooter video game franchise. The game is so popular that sales of all Call of Duty games passed $15 billion.
Later, Adapt started to upload gaming videos from Fortnite, Modern Warfare 2, Warzone, and other games. In addition, Alex publishes various vlogs and prank videos.
Alexander also has a Twitch channel with more than 176k followers.
FaZe Clan
In 2013, he joined FaZe Clan, a professional esports and entertainment organization focusing on titles ranging from Call of Duty, FIFA, Fortnite, Rainbow Six Siege, Valorant, PUBG, and CSGO.
FaZe Clan members are easy to recognize online since their gamer tags start with "FaZe." "Something like who we are has never existed before," commented Lee Trink, FaZe Clan's chief executive.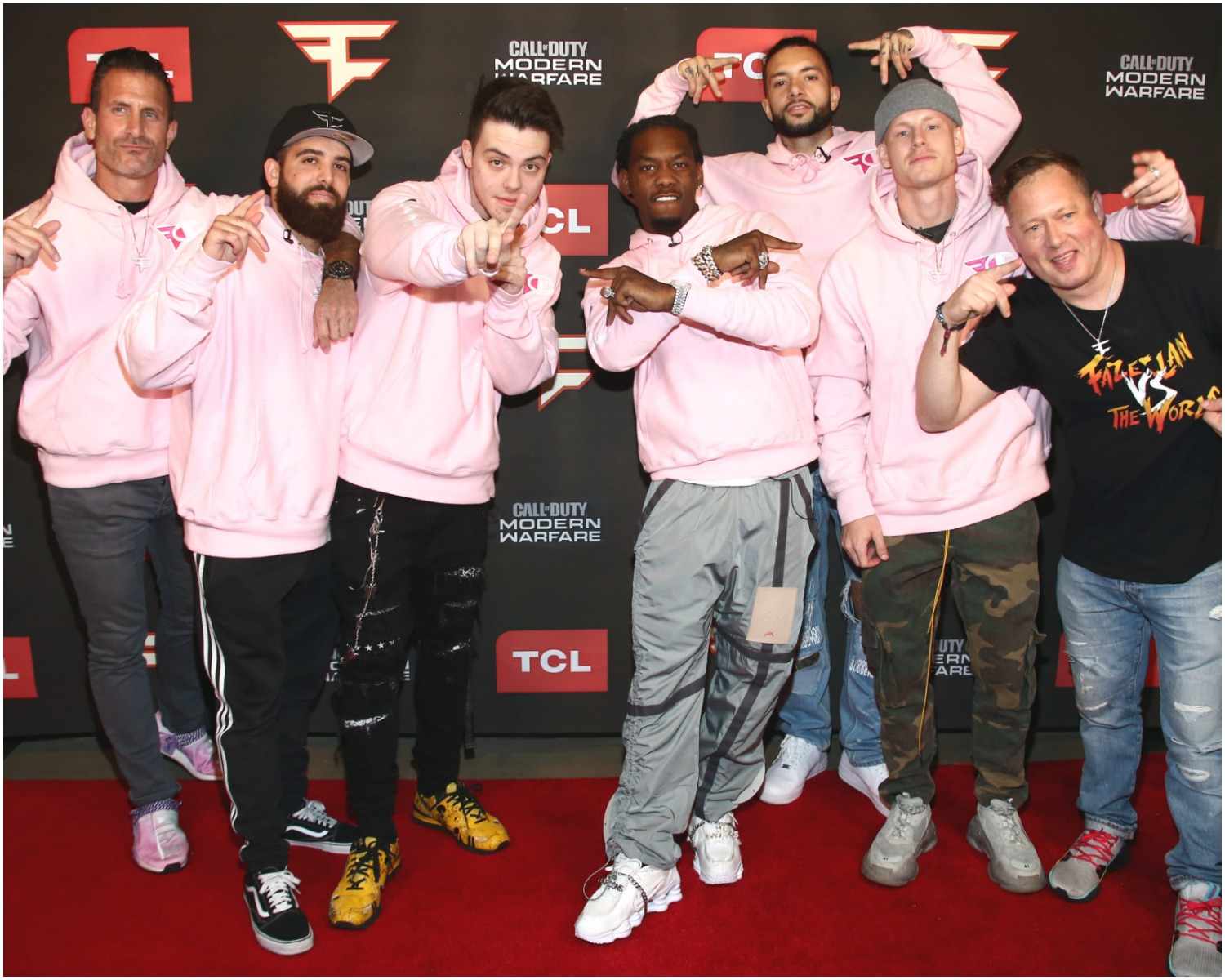 Alex currently serves as the Director of FaZe Clan.
In January 2020, the organization obtained a $22.7 million investment loan from Canadian financial company Canaccord Genuity.
At the end of April 2020, Alex has been banned from Twitch for three days after violating Twitch's guidelines regarding the 'sharing or engaging in sexually suggestive content or activities.'
"I definitely never showed anything sexual like that unless I'm just completely clueless and have no idea what I'm saying," Adapt wrote on Twitter.
"I like streaming on Twitch and want to continue streaming on Twitch. I'd just appreciate it the next time if you ban me, you tell me what I did wrong so I can move forward and not make that mistake again," he later said.
In June 2020, Corinna Kopf slams FaZe Adapt over "shaming" comments after tweeting: "My ex still follows my dog but has unfollowed me on everything… Feels bad." Alex replied: "When you date every dude in LA, that'll probably happen." Note – Kopf used to date former FaZe Clan member Turner "Tfue" Tenney.
Adapt later revealed that he'd apologized to her privately regarding his comments. "I'm sorry, I didn't mean to make you upset, I promise," Alexander wrote.
Girlfriend
In 2014, FaZe Adapt started to date Instagram superstar Adrianna Scaley. The two broke up in 2016 after Adapt found out that Scaley was cheating on him.
During a February 2020 interview, Alex said that he's single. In his words: "Yeah. 1000 percent."
READ MORE: Who is Towelliee's wife?
Height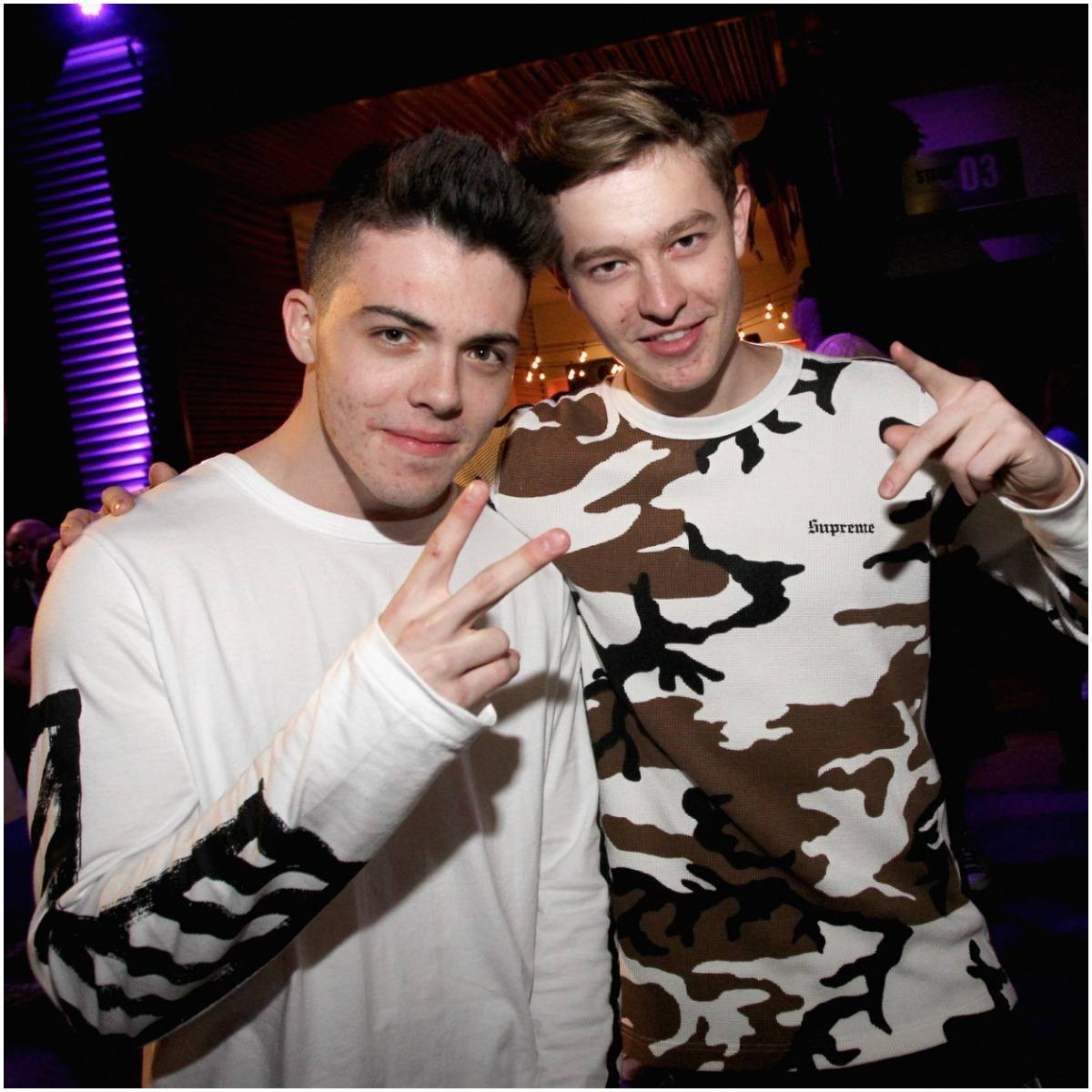 Adapt is around 6 feet (182 cm) tall.
Quotes
"How can I hate Fortnite so much but still play it every day someone help me."
"I've been put through hell to get to heaven, and I'm thankful."
"If an elevator went sideways instead of up and down, would that make it a train…food for thought."
READ MORE: Safiya Nygaard Net Worth
Trivia
He is good friends with FaZe Banks, the Chief Operating Officer of FaZe Clan.
FaZe Adapt – Net Worth
Alex earns most of his wealth from serving as the Director of FaZe Clan, ads on YouTube, streaming on Twitch, sponsors, and merch.
On YouTube, Adapt has more than 1.25 billion views, meaning about $2.7 million in revenue before taxes. There is no data about how much money he received from FaZe Clan. Therefore, Twitch streamer and YouTuber FaZe Adapt has an estimated net worth of $2.5 million.
Featured image source – © Guliver / Getty Images.
READ THIS NEXT: Who is Timothy DeLaGhetto?