George Lopez is an American actor and comedian who was named one of The Top 25 Hispanics in America by Time magazine in 2005.
Biography
He was born on April 23, 1961, in Mission Hills, California, USA, as George Edward Lopez.
Lopez is of Mestizo Mexican descent.
His mother abandoned him when he was 10 years old, while his father abandoned him when he was 2 months old.
He was raised by his grandmother in the Mission Hills neighborhood of LA. "She was impatient, not very happy with her own life, and trying to tell me how to live mine," Lopez said about his grandmother.
In 1979, George graduated from San Fernando High School.
One of his first roles was in the comedy Ski Patrol (1990).
From 2002 to 2007, he starred in 120 episodes of the sitcom "George Lopez."
In 2004, Lopez released the book titled – "Why You Crying? My Long, Hard Look at Life, Love, and Laughter." In the same year, Lopez was named Artist of the Year by the Harvard Foundation.
On March 29, 2006, George received a star on the Hollywood Walk of Fame at 6801 Hollywood Boulevard in Hollywood.
Lopez made his voice acting debut in the movie Beverly Hills Chihuahua (2008).
From November 2009 to August 2011, he hosted the late-night television talk show "Lopez Tonight."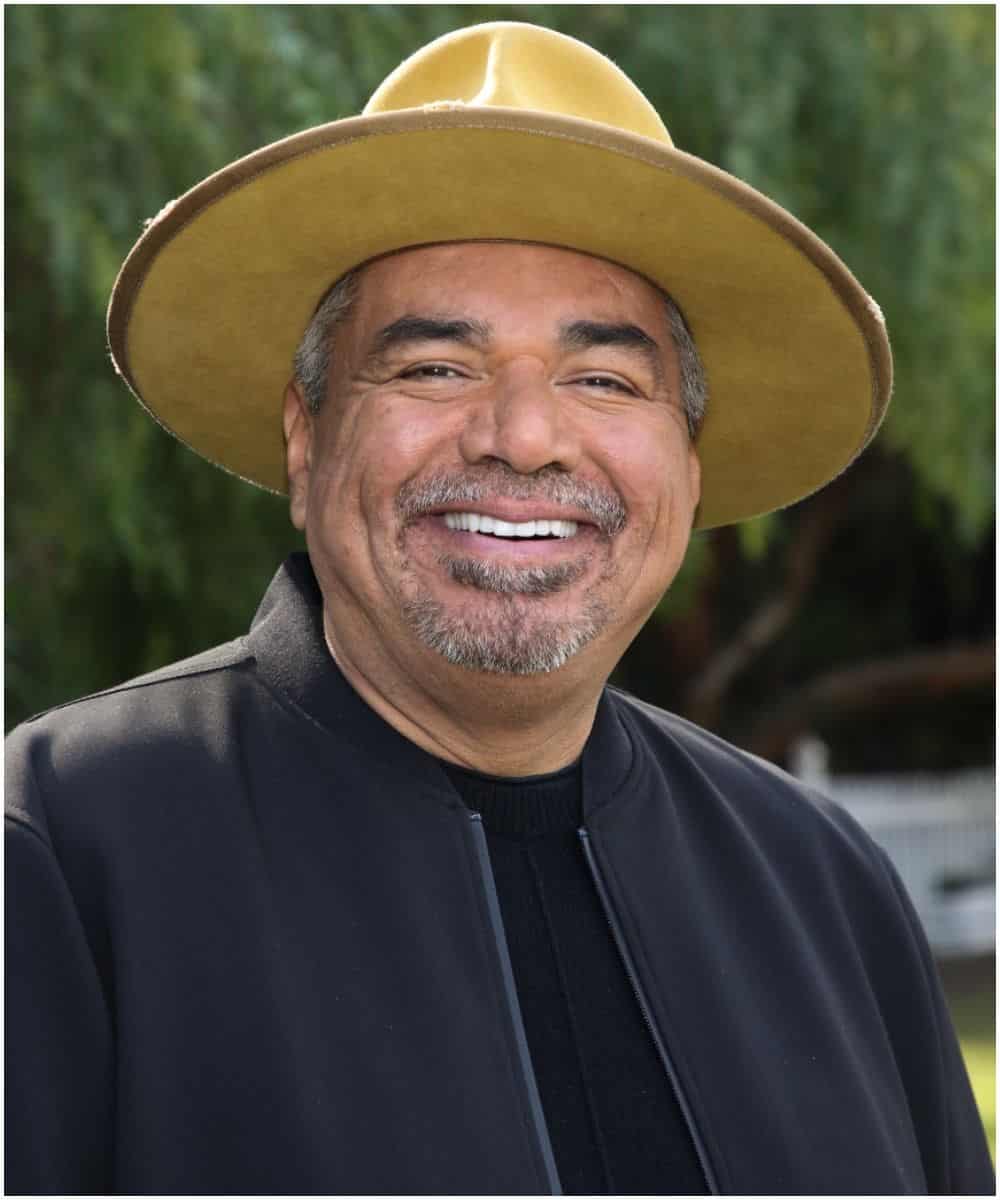 In 2014, he starred in the show "Saint George." It was canceled after one season.
In 2017, Lopez performed as himself in five episodes of the TV series "The Comedy Get Down."
His comedy special, George Lopez: The Wall, Live From Washington, was released on HBO in August 2017.
In 2020, Lopez appeared on Close Enough, Harley Quinn, The Tax Collector, and No Man's Land.
In 2021, George portrayed Herb in "Walking with Herb," a film based on the book of the same name by Las Cruces. Also in 2021, Lopez made a guest appearance in The Neighborhood, a TV series created by Jim Reynolds.
Is George Lopez married?
On September 18, 1993, George Lopez married Ann Serrano Lopez at the San Fernando Mision in San Fernando, California.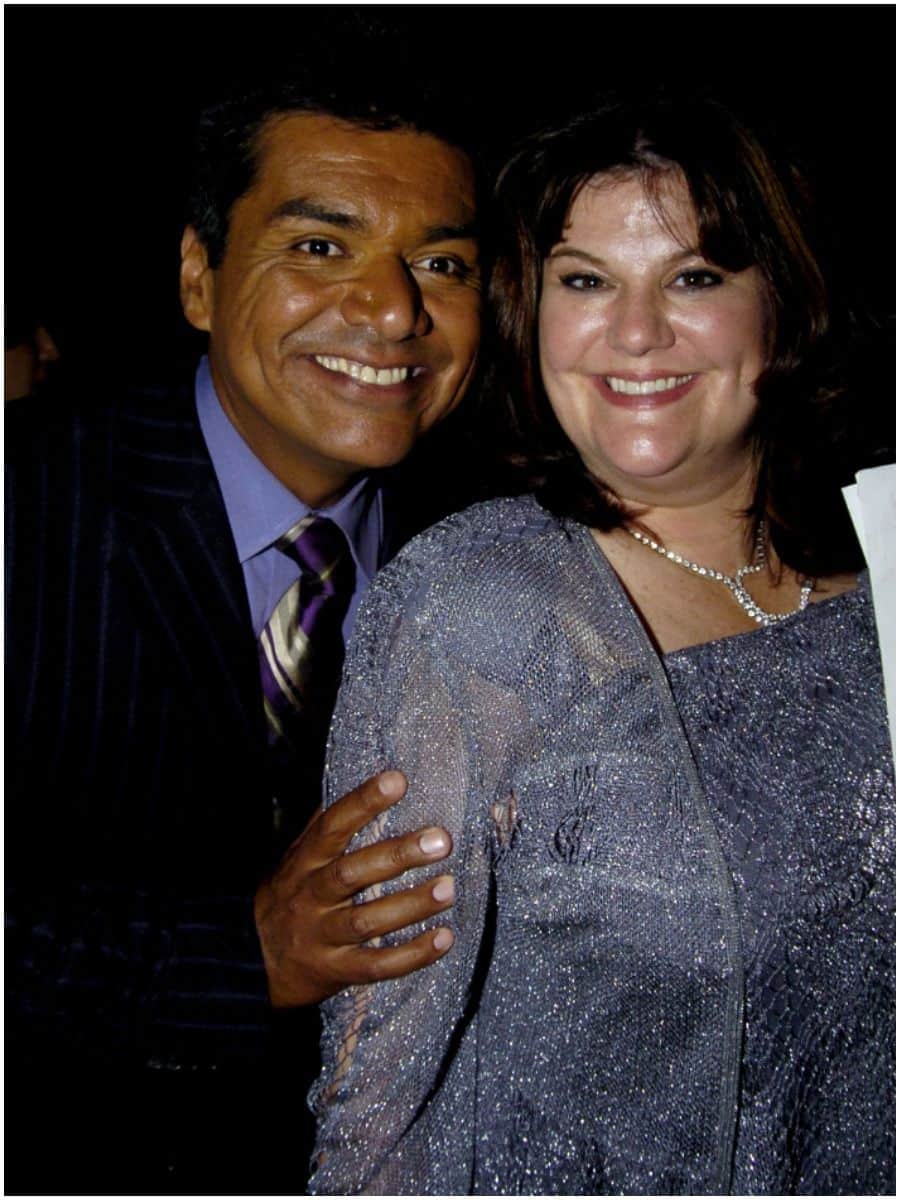 They first met at the Ice House in May 1990.
Ann served as the executive producer of Carlos Almaraz: Playing with Fire, The Wonderful World of Disney, and Kiki Melendez' Hot Tamales Live. As an actress, Serrano performed in Life with Bonnie, Curb Your Enthusiasm, and Arrested Development.
George and Ann have a daughter, Mayan, born in 1996.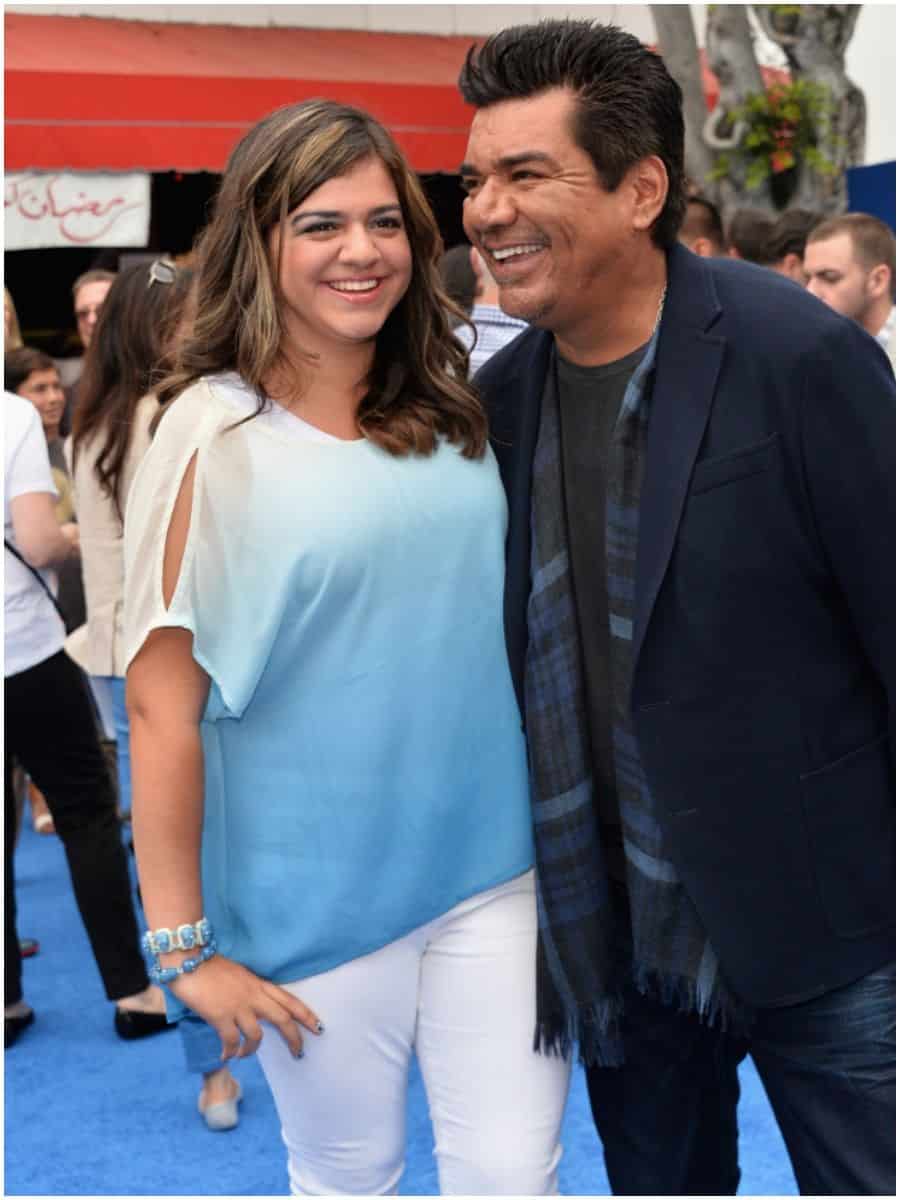 Mayan appeared in the 2017 Netflix film Handsome: A Netflix Mystery Movie and in the 2009 movie Mr. Troop Mom.
On April 25, 2005, Lopez underwent kidney transplant surgery using an organ donated by his wife. The surgery took place at Cedars-Sinai Medical Center in Los Angeles. Lopez has a genetic disorder, which caused his kidneys to deteriorate.
"I wrote that I was doing this out of love and that I had faith in the operation," Ann wrote in a letter for George before the operation. "To me, this was about us, about our daughter, Mayan. It was hard for him to accept that someone would give him the gift of life."
"I can't pay her back, but what I can do is make her as happy as she thought I would when we first got married," Lopez told People after his successful kidney transplant surgery.
The two founded the Ann and George Lopez Foundation.
On November 23, 2010, Ann Serrano filed for divorce, citing "irreconcilable differences." Their divorce was finalized on June 1, 2011.
In 2012, an L.A. judge ruled that Serrano is entitled to 50% of Lopez's AFTRA (American Federation of Television and Radio Artists) retirement contributions during the time they were married.
READ MORE: Who is Kevin Selleck's wife?
Height
5′ 10″ (1.78 m)
Quotes
"As long as you're a tax deduction, you'll always be safe in my house."
"At heart, my job as a comedian and artist means I'm a storyteller."
"In life, there's a ying and a yang and a balance. And when you don't have balance, you have comedy."
"Two wrongs do not make a right, but three rights make a left."
READ MORE: Carrot Top Net Worth
Net Worth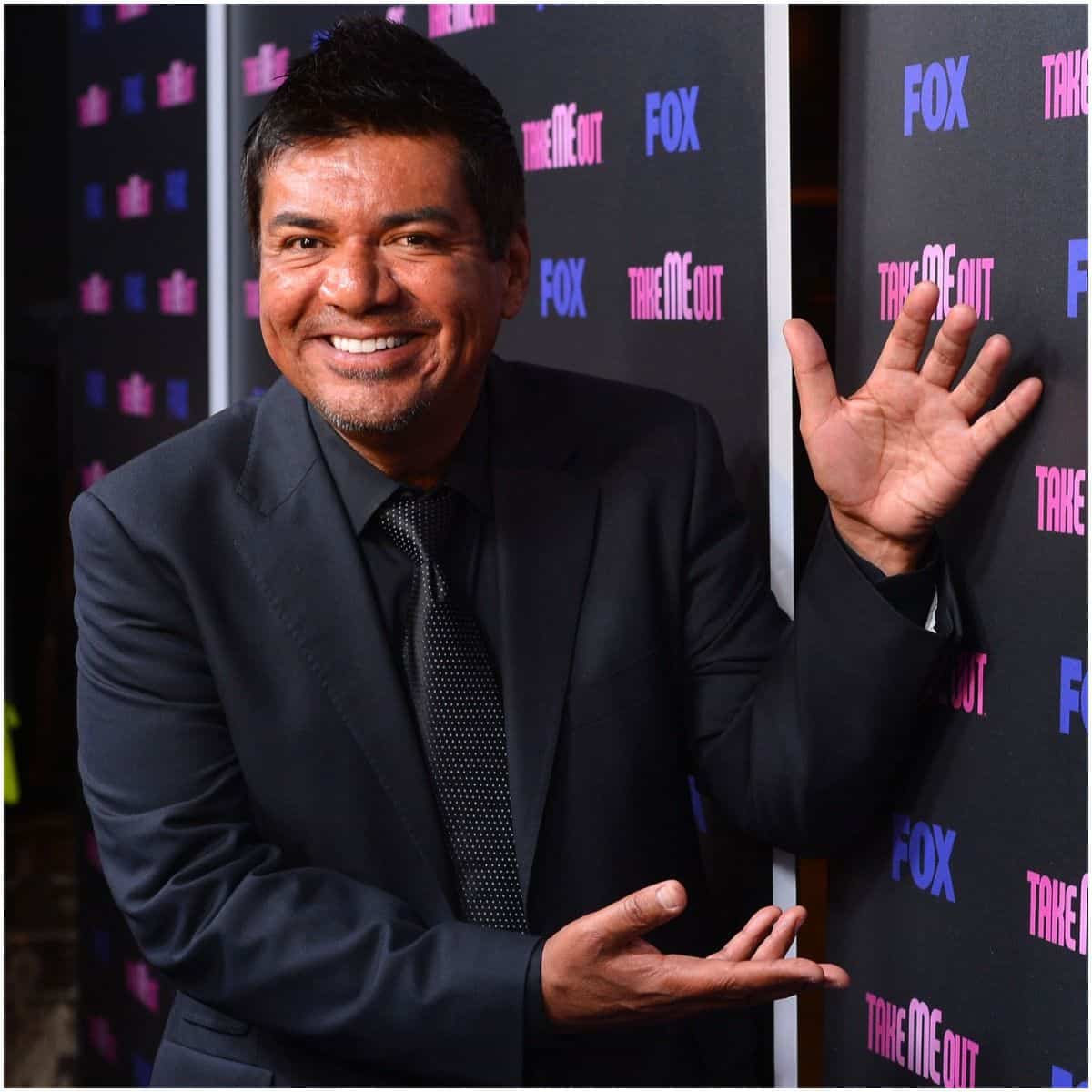 Lopez earned most of his wealth from performing in over 74 movies, short films, and TV series, including – The Casagrandes, Cats & Dogs 3: Paws Unite, Harley Quinn, The Comedy Get Down, The 5th Quarter, Saint George, The Spy Next Door, The Wonderful World of Disney, and The Brothers Garcia.
He also starred in the sitcom George Lopez. In July 2020, the show became available to stream on Peacock.
In 2017, he developed a restaurant brand called – "George Lopez's Chingon Kitchen."
In April 2021, Lopez launched the first four beers of George Lopez Brewing Company that are available at Southern California Food4Less grocery stores.
His autobiography, Why You Crying, was a New York Times Bestseller.
In 2004, Lopez and his wife bought a five-bedroom Spanish-style house in Toluca Lake for $2.4 million.
In 2013, Geroge purchased a 1920s Mediterranean mansion in the Los Feliz area, LA, for $2.6 million.
In 2007, his earnings were at $26 million. Therefore, comedian George Lopez has an estimated net worth of $50 million.
READ THIS NEXT: Who was Agnes Moorehead?