Lyor Cohen (nickname – Little Israel) is an American music executive who is best known for having led the iconic Def Jam Recordings studio.
Cohen is also the founder of 300, a music content company that leverages innovative tech to promote, cultivate, and discover rising artists with a boutique focus.
Currently, Lyor is the global head of music at YouTube.
Biography
He was born on October 3, 1959, in New York, NY, United States.
Lyor is the grandson of an Israeli Army general.
His father is one of the pioneers of the "classroom without walls" education system.
Cohen graduated from Marshall High School in 1977.
In 1981, Lyor graduated from the University of Miami (Florida) with a degree in global finance and marketing.
After completing college, Cohen got a job at Bank Leumi, the National Bank of Israel, in Los Angeles on a salary of $14,000 per year.
Music Career
Cohen began his career in the music business as an associate of producer and rapper Russell Simmons, working at his company, Rush Productions.
There, he worked on behalf of an artist roster which included:
Public Enemy;
the Beastie Boys;
LL Cool J;
Run-DMC;
Whodini;
Kurtis Blow.
Def Jam Recordings
In 1989, Lyor began running Def Jam Recordings.
At Def Jam, he has served as a mentor for executives such as – John Janick, Mike Kyser, Kevin Liles, Todd Moscowitz, and Julie Greenwald.
In addition, Cohen has helped to develop the careers of artists like:
Paramore;
Beastie Boys;
Public Enemy;
LL Cool J;
Jay Z;
Michael Buble;
Kanye West;
Run DMC;
The Killers;
Ed Sheeran;
Mariah Carey;
Death Cab for Cutie.
In June 1998, Def Jam Recordings was merged into a new unit called The Island Def Jam.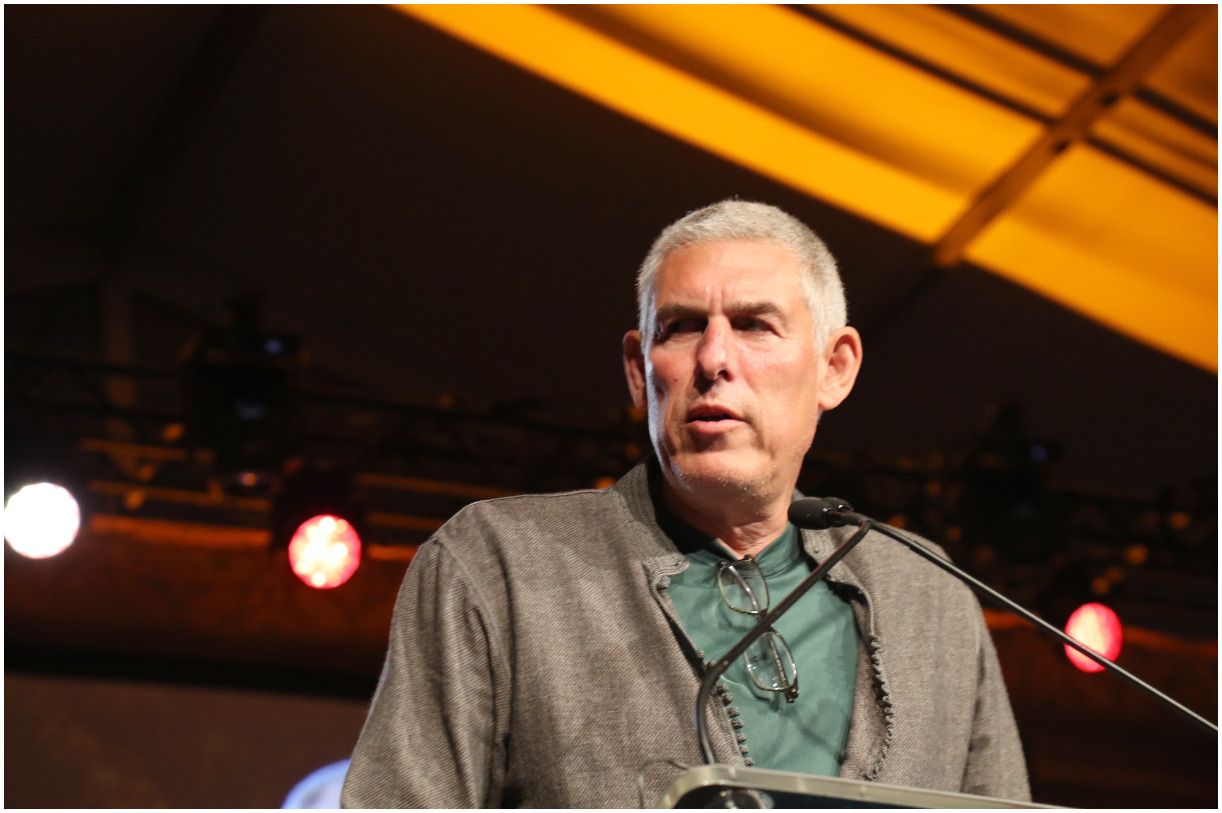 Warner Media
In January 2004, Lyor left Island Def Jam for a position with American businessman Edgar Bronfman Jr. investor group-financed Warner.
In September 2012, Cohen resigned from Warner, where he served as one of their dominant creative executives.
300 Entertainment
In September 2012, he started his own independent label, called – "300 Entertainment."
He started 300 with:
Roger Gold, former SVP of the office of the chairman and CEO at Warner Music;
Kevin Liles, ex-EVP Warner Music;
Todd Moscowitz, ex-Warner Bros president.
The company is based in New York City.
It is backed by a wide range of investors, including:
Kemado Records' co-founder Andres Santo Domingo;
former Warner Music digital chief Alex Zubillaga;
Israeli-American hedge fund billionaire Noam Gottesman's TOMS Capital;
Google.
The label's roster includes acts across multiple genres such as – country, alternative, electronic, pop, rock, and hip-hop.
Current artists include:
Mir Fontane;
Young Thug;
Mike Stud;
TLE Cinco;
Megan Thee Stallion;
Rejjie Snow;
OMB Peezy;
AGNEZ MO;
Creek Boyz;
Fetty Wap;
Demo Taped;
Lil Keed;
Bailey Bryan;
Hopsin;
Maggie Lindemann;
Meg Myers;
Mainland;
Cheat Codes;
The Hunna;
Highly Suspect;
Tate Kobang;
Dae Dae;
Meg Mac;
Cobi;
Conrad Sewell;
Shy Glizzy.
In September 2016, Cohen announced his exit from 300.
He said:
"Through 300's successes, I hope we have helped light the way for others to follow in this model of creating a creative hub that is both a great partner to artists and determined to succeed."
YouTube
In 2016, he was named global head of music at YouTube.
Robert Kyncl, YouTube's Chief Business Officer, stated:
"Lyor is a lion of the music industry. From Rush to Def Jam to Island Def Jam to WMG then 300, he has consistently been a pioneer, charting the course for where music is heading."
Wife
Lyor Cohen is currently married to Xin Li, a Chinese former basketball player.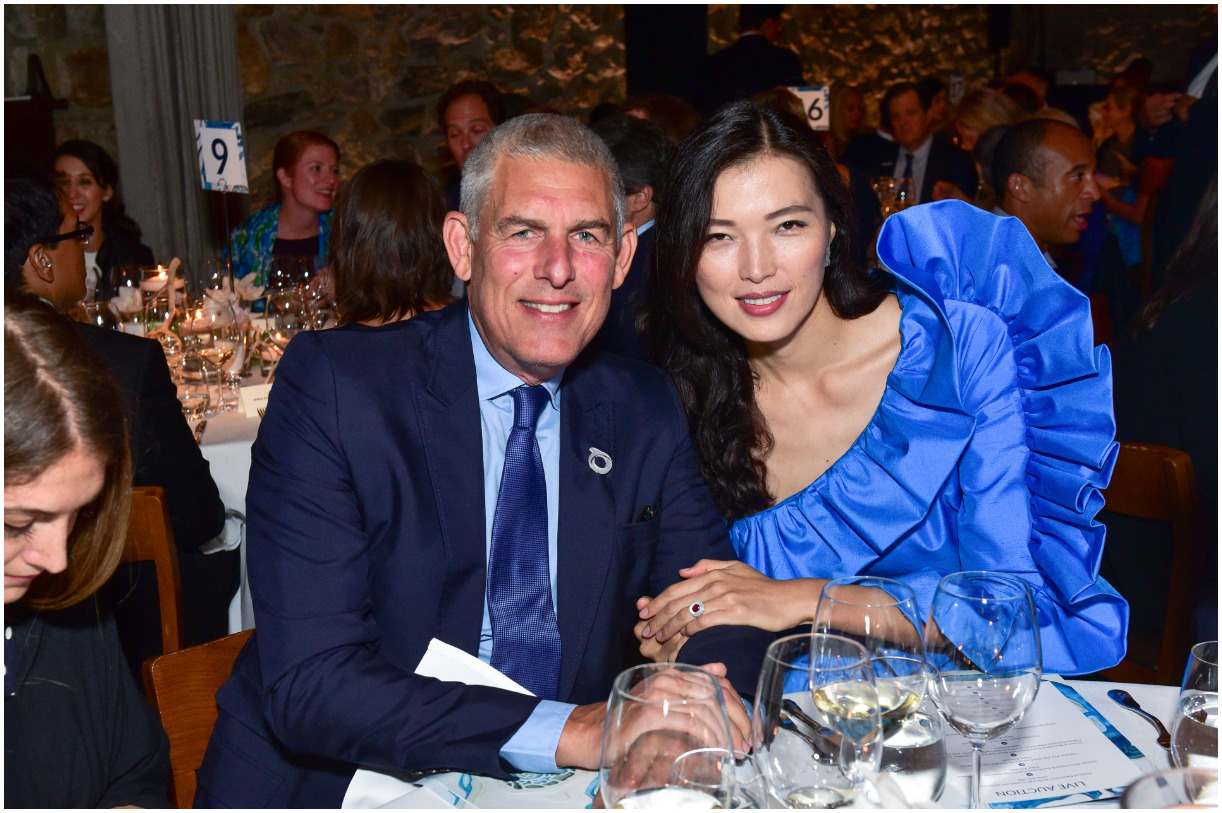 Children
Lyor has two children (a daughter – Bea and a son – Az) with his second wife, Amy.
He once said:
"The primary part of the weekend is centered around my children, and I have to be flexible."
Height
Cohen is 6′ 5″ (1.96 m) tall.
READ MORE: Darci Lynne Biography
Quotes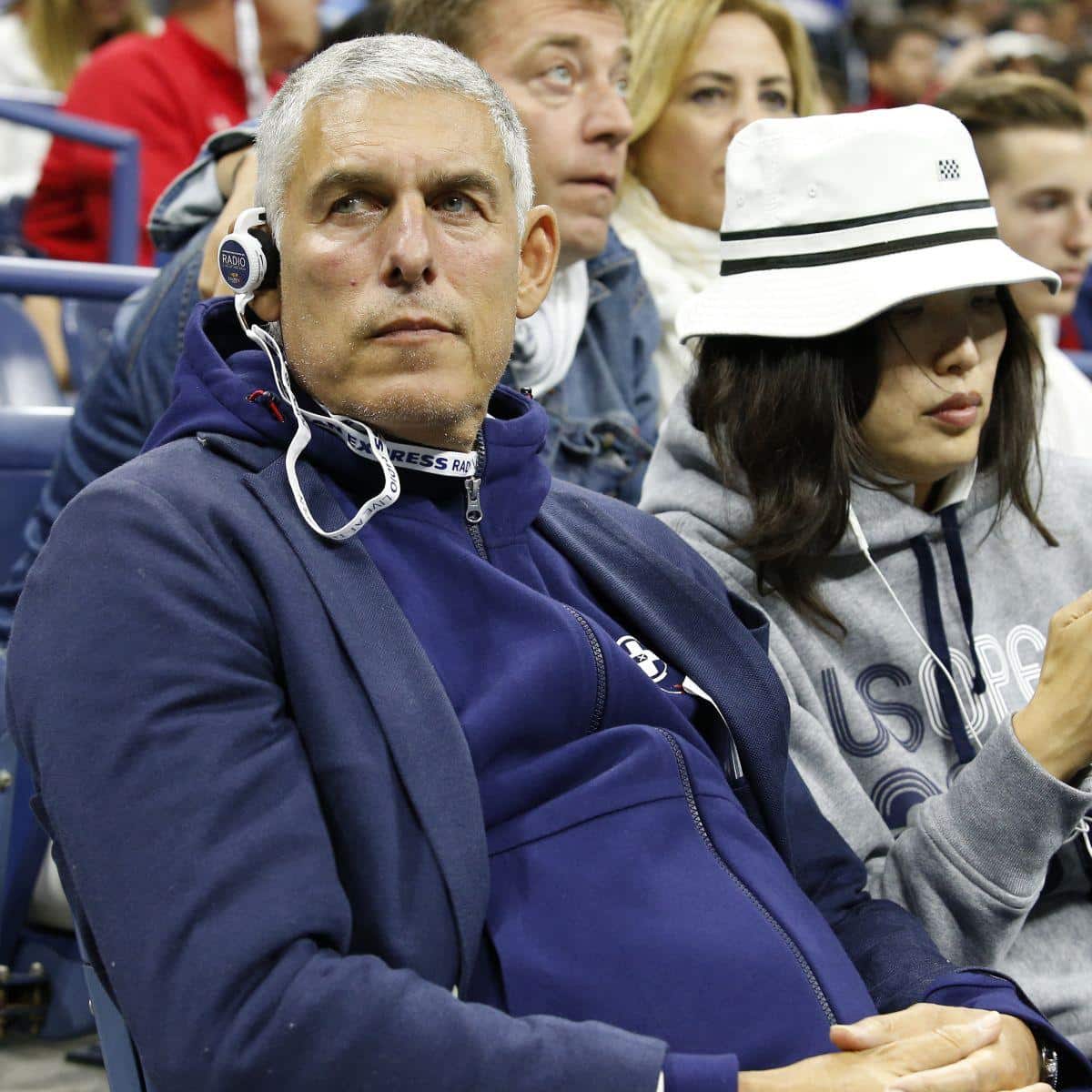 "I grew up in an era of love and swimming upstream, determined to prove people wrong."
"One of the things I say to the music industry is this: the sooner we shed the bunker mentality, the PTSD, the better."
"Before I had my own apartment, I had an office in London."
"Data isn't just to sniff out and help a company identify the hits, but also to identify things that aren't moving the needle."
"I used to have a gym in the house. I thought that was a fantastic luxury."
"I like moments of staleness and mildew, simply because it creates the lane for change."
"I'm a lover of rap music. I want good things to happen to this industry. I have so much good fortune and already have everything."
"I'm in my own bubble. And in that bubble, the answer is yes."
READ MORE: Jo Koy Net Worth
Trivia
Some of his closest associates have included:
Kanye West;
Russell Simmons;
Jon Bon Jovi;
Julie Greenwald;
Jay Z.
He is currently an acting Director for the New York-based charitable organization Boys & Girls Harbor. Also, Lyor is on the board of the Rock and Roll Hall of Fame.
Lyor credits American musician Jam Master Jay with teaching him the basics of the music business.
READ MORE: Marc Maron Quotes
Lyor Cohen – Net Worth
Cohen earned most of his wealth from being actively involved in hip hop at various record labels for over three decades.
In addition, Lyor was the driving force behind "99 Hard Knock Life," the most successful rap tour in history. He is also the global head of music at YouTube.
Therefore, music industry executive Lyor Cohen has an estimated net worth of $100 million.
Featured image source – © Guliver / Getty Images.
READ THIS NEXT: Is Jess Hilarious dating?
References

https://www.standard.co.uk/yor-cohen-interview-my-whole-life-is-in-search-of
https://www.vox.com/music-launch-10-lyor-cohen-interview-peter-kafka-recode
https://www.billboard.com/lyor-cohen-drake-def-jam-deal