Jens Bergensten, also known by his in-game name "jeb_," is a Swedish designer of video games who is best known for his work on the game – "Minecraft."
Biography
He was born on May 18, 1979.
Bergensten first designed video games when he was just 11 years old using Turbo Pascal (a software development system that includes an integrated development environment for the Pascal programming language) and BASIC (a high-level programming language).
During an interview, Jens recalled about his childhood:
"I've always been ­someone who wants to fix things."
Bergensten went on to say:
"My mother had an Apple II with Lode Runner, a 1983 game in which you could create your own levels. I made hundreds of them for my brother."
Quake III Arena
Quake III Arena is a multiplayer-focused first-person shooter video game that was developed by id Software. The game was released in December 1999.
It featured music composed by Front Line Assembly and Sonic Mayhem founder Bill Leeb.
By age 21, Jens was a modder and mapper for the first-person shooter Quake III Arena.
Korkeken Interactive Studio
Korkeken Interactive Studio was founded in 1994 by Tom Olsson and Magnus Nedfore in Sweden.
After leaving his work for Quake III Arena, Bergensten worked as a Java and C++ programmer for the game developer Korkeken Interactive Studio.
At some point, Korkeken Interactive Studio went bankrupt and became Oblivion Entertainment.
Whispers in Akarra
Whispers In Akarra is a 2D massively multiplayer online role-playing game that was developed by Jens while working for Korkeken Interactive Studio.
After straying from the team's original creative vision for the project, Jens discontinued developing the "Whispers In Akarra" game.
In 2008, Jens earned a master's degree in computer science at Malmö University.
Oxeye Game Studio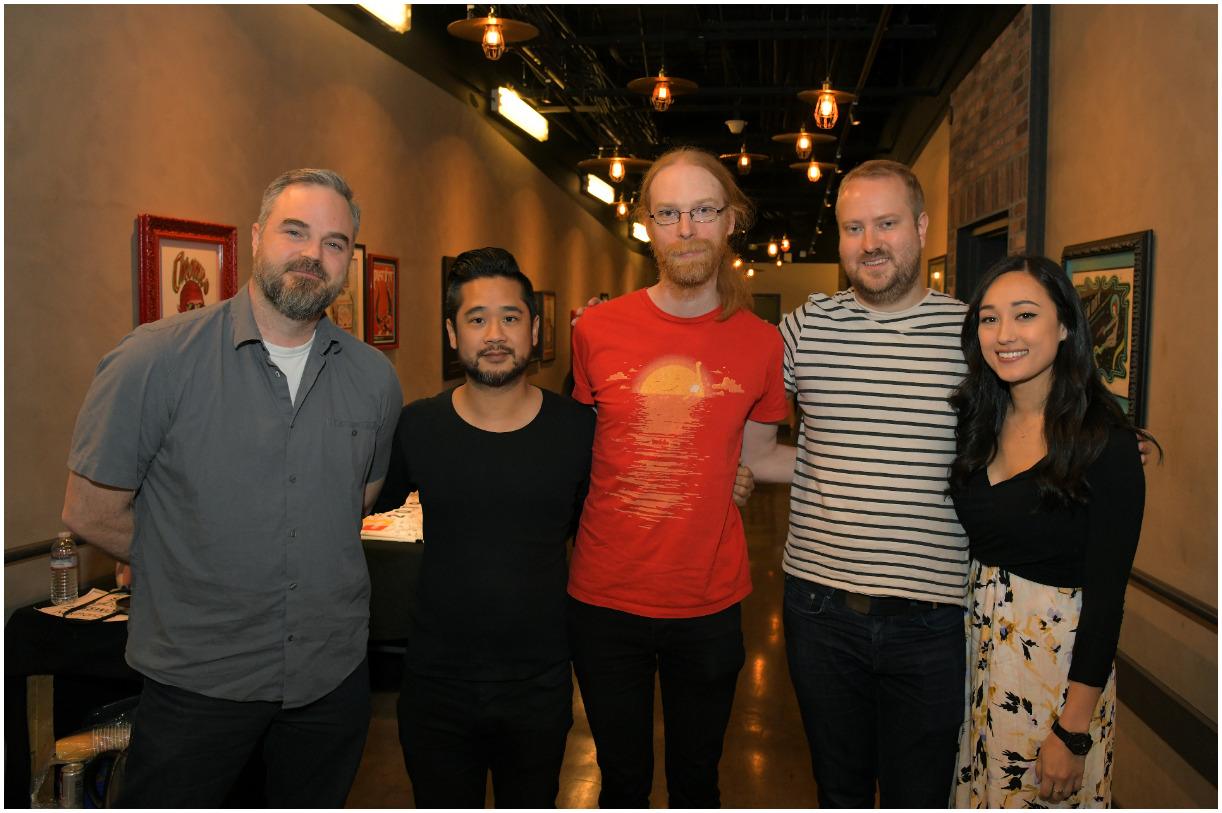 During his studies at Malmö University, Bergensten founded the indie game development company named – "Oxeye Game Studio," along with Pontus Hammarberg and Daniel Brynolf.
Oxeye Game Studio became known for the real-time strategy game "Harvest: Massive Encounter" and the platform game "Cobalt."
Mojang
Mojang is a Swedish video game developer which is based in Stockholm.
It was founded in 2009 as Mojang Specifications by Markus Persson. In 2010, the company was transformed into Mojang AB with Jakob Porsér.
On September 15, 2014, Microsoft announced that they were purchasing Mojang for $2.5 billion.
Bergensten was originally hired by Mojang as a back-end developer for Scrolls, however, he took an interest in a new game they were developing – "Minecraft."
During an interview, Jens said:
"One thing that I like about Mojang is that we're allowed to communicate directly to everybody. We don't really have much secrets."
Minecraft
Minecraft is a sandbox video game that was released by Mojang in 2011 and created by Swedish game developer Markus Persson.
Minecraft allows players to build with many different blocks in a 3D procedurally generated world. Other activities in Minecraft include:
combat;
crafting;
resource gathering;
exploration.
Since December 2010, Jens began programming more and more significant parts of Minecraft.
He said:
"The design process for Minecraft is sometimes very random."
Jens later added:
"Some days we just sit and play around, or we chat about the ideas that we have. And then we experiment with these ideas, and sometimes they explode."
On December 1, 2011, Bergensten took over the development of Minecraft entirely from the game's previous designer Markus Persson, who has stopped working on the game after a deal with Microsoft to sell the company.
READ MORE: Is Jo Koy married?
Interesting Facts About Minecraft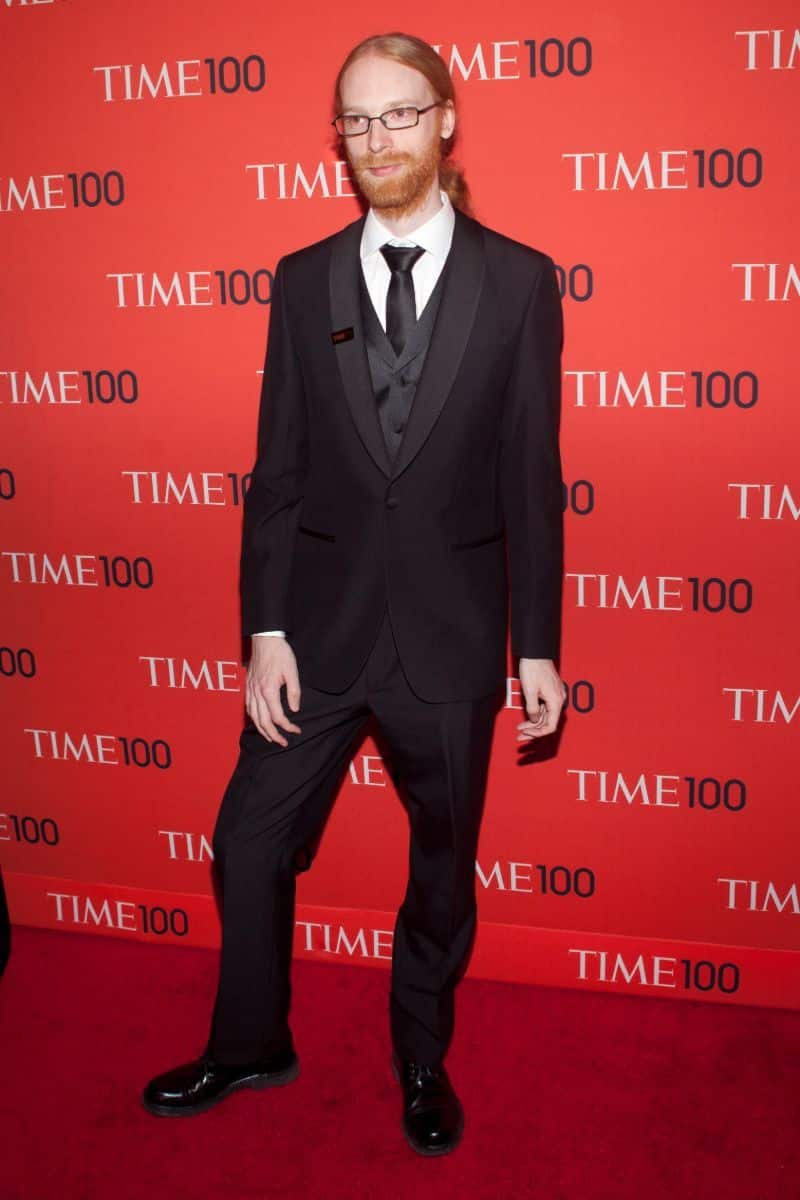 An estimated 1/3 of Minecraft players learned about the game via Internet video, according to research which was conducted by the University of Pennsylvania's Annenberg School of Communication.
The Ender Dragon is the biggest boss in Minecraft. The dragon is capable of destroying chests, however, he is incapable of smashing open minecarts which have chests in them.
In the hope that it would develop creativity and creative thinking skills, a school in Stockholm made the game a compulsory part of the curriculum for 13-year-olds.
The very first version of the game was crafted in 6 days in 2009.
Minecraft's sound effects and music were produced by German musician Daniel Rosenfeld.
It was originally called "Cave Game."
In survival mode, players have to gather natural resources such as stone and wood found in the environment in order to craft certain items and blocks.
Walking to the end of a flat Minecraft world would take about 820 hours.
As of May 2019, Minecraft is the best-selling video game of all time, selling more than 176 million copies across all platforms.
Wife
Jens Bergensten married Jenny Thornell in 2013.
Children
The couple has one son, named Björn.
READ MORE: Marc Merrill & Riot Games
Quotes
"It takes us about 2 weeks to pass review and put an update on AppStore. For us, that's an eternity, and makes updating tedious."
"I think some of the older generation consoles, they will probably never catch up to all of the Java features."
"One reason is that we find it easier to play on PC, but also because the Pocket Edition players seem to be younger by average."
"The worst thing about coming early to work is the awkward moment when the cleaning staff comes and fetches my dirty coffee cups."
"We want people to have more things to do, but it's about creative variation."
"What we've heard, though, is that people play Minecraft for very long sessions. Sometimes several hours in one go."
Trivia
Bergensten is referred to as "gingerwithasoul" in the Scrolls trailer.
In 2013, Jens was ranked 5th on Fast Company's "Most Creative People" list. In addition, he made it on Time magazine's "100 Most Influential People" list.
A famous computer game designer, Nelson Sexton, is often compared with Jeb.
READ MORE: Garrett Gee Net Worth
Jens Bergensten – Net Worth
Bergensten earned most of his wealth from working as a video game designer. He is best known for his work on Minecraft.
Additionally, Jens is the developer of the video game Scrolls. Also, Bergensten has worked on Korkeken Interactive Studio.
Therefore, Swedish video game programmer Jens Bergensten has an estimated net worth of $12 million.
Featured image source – © Guliver / Getty Images.
READ THIS NEXT: Lyor Cohen Net Worth
References

https://www.windowscentral.com/changes-planned
https://www.fastcompany.com/3043905/jens-bergensten
https://modojo.com/interview-with-mojangs-jens-bergensten