Excision (real name – Jeff Abel) is a Canadian dubstep artist and dubstep music producer who founded the Destroid Music and Rottun Recordings labels. But, Abel is best known for his studio albums Codename X (2015) and X Rated (2011).
Jeff is also known for his bass-heavy music, which is incorporating the laid-back vibes of hip-hop, the aggressive energy of metal, and the morphing basslines of bass and drum.
The name itself ("Excision") presents a terrifying image – the act of removing organs, tissue, or tumors in an operation. Therefore, it should come as no surprise that the sounds behind "Excision" are just as unforgiving and brutal as the namesake suggests.
Biography
He was born in Kelowna, British Columbia, Canada.
He started producing music in 2004. In 2009, Jeff released his debut EP, titled – "Boom."
In 2011, Abel released his debut studio album, called – "X Rated." In 2012, he promoted the album during the North American "X Tour" with Lucky Date and Liquid Stranger.
On November 15, 2013, at the 1st Bank Center in Broomfield, Colorado, for the Boomfest event, Abel unveiled a 100,000-watt sound system.
In 2015, on his own label (Rottun Recordings), Jeff released his 2nd studio album, entitled – "Codename X."
In 2016, he released a new tour and production system called – "The Paradox."
On October 25, 2016, Jeff released his 3rd studio album, titled – "Virus." This album includes 16 songs. In addition, Virus contains collaborations with artists, including:
Protohype (real name – Max Hype);
Space Laces;
Dion Timmer (Dutch electronic DJ and producer).
In 2017, Jeff announced the inaugural year of "Lost Lands" – his own dinosaur-themed music festival.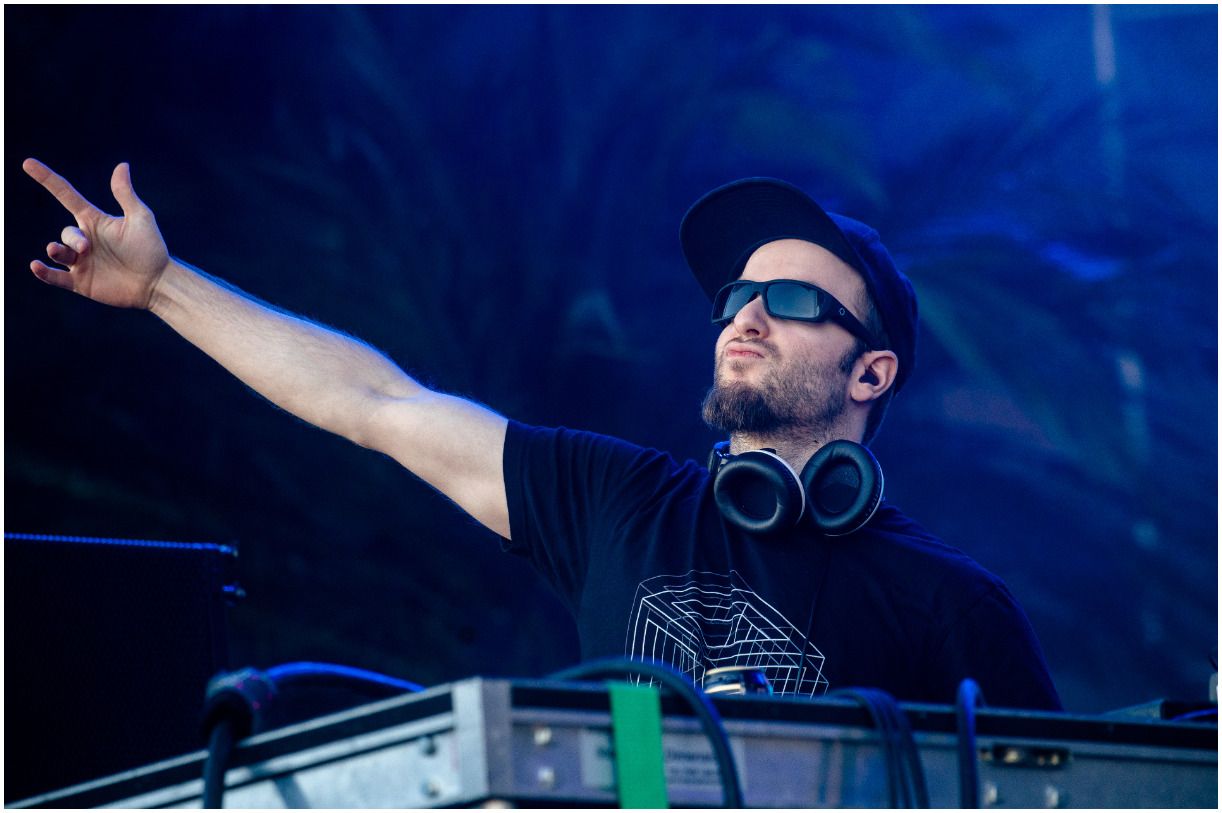 In 2018, Abel released his 4th full-length album, called – "Apex." The album included collaborations with:
Dion Timmer;
Illenium (American musician and producer);
Space Laces.
In June 2019, Jeff announced an upcoming EP with Dion Timmer.
Social Media
He is very popular on social media. In the present day, he has:
1.85 million Facebook likes;
521,000 YouTube subscribers;
673,000 Instagram followers;
408,000 Twitter followers.
Girlfriend
DJ Excision is dating Emma Livorno. Emma frequently accompanies him at festivals and on tour.
READ MORE: Jacob Forever Net Worth
Singles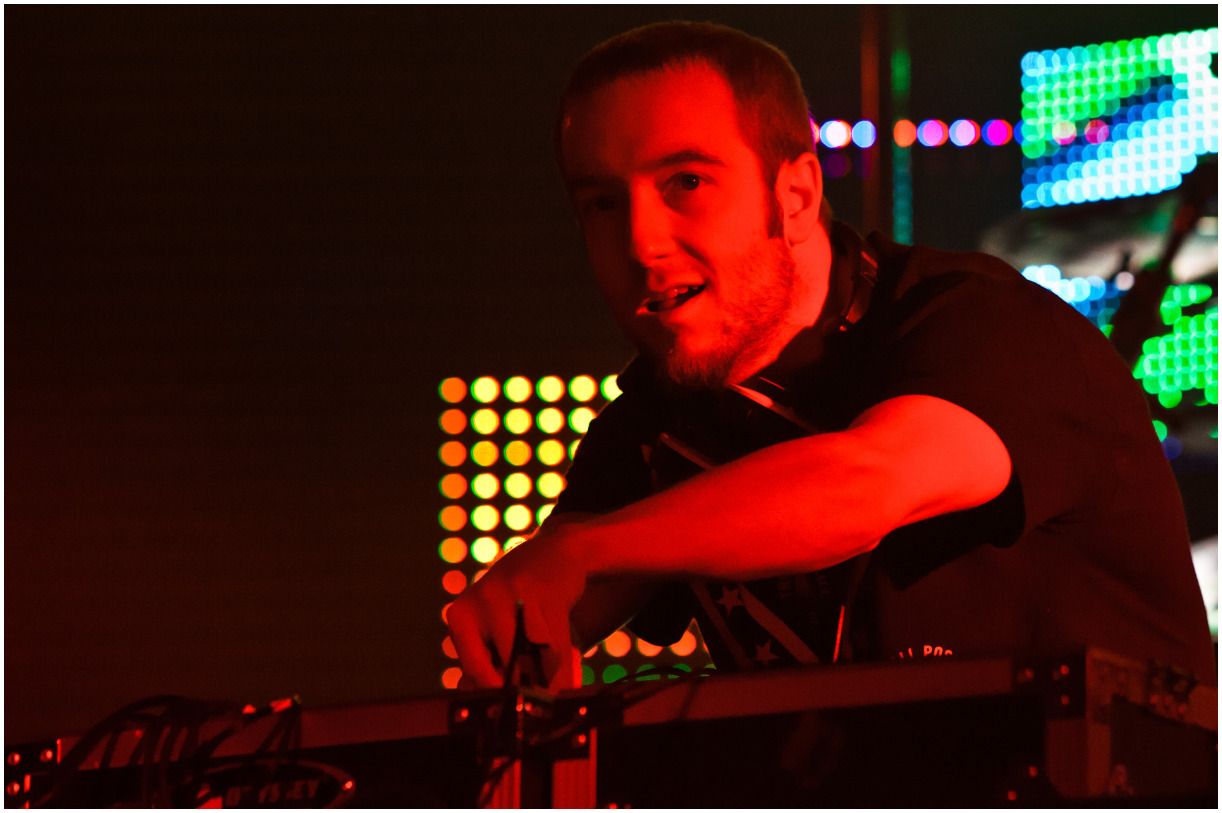 His released singles are:
2018
Album: Apex;
Gold (Stupid Love) [ft Illenium & Shallows];
Rumble (with Space Laces);
Find Me (Datsik & Dion Timmer).
2017
Hoods Up (Dion Timmer);
Album: Virus: The Remixes;
So Turnt (Blue).
2016
Redemption (Datsik);
Album: Virus;
My Boo Remix (with Dion Timmer);
Africa VIP (with Dion Timmer);
The Paradox;
Final Boss (with Dion Timmer);
DJ Fresh vs Diplo – Earthquake (Excision & The Frim Remix).
2015
Band of Horses – The Funeral (Excision Remix);
Album: Codename X;
Africa (with Dion Timmer);
Roadkill (with Tech N9ne);
Again & Again (feat. Matt Rose);
Robo Kitty (with Downlink);
Bring The Madness (feat. Mayor Apeshit).
2014
Night Shine (feat. Luciana) (with The Frim);
Destroid 10 Funk Hole VIP;
Destroid 7 Bounce VIP;
Rock You (with Downlink).
2013
Destroid 11 Get Stupid (with Space Laces);
Destroid 9 Blast Off (with Ajapai);
Vindicate (with Datsik).
2012
Album: X Rated – The Remixes;
Destroid 1 Raise Your Fist (with Downlink & Space Laces);
Crowd Control (Pixel Fist Remix);
Crowd Control (Delta Heavy Remix);
Get to the Point (Cyberoptics Remix);
Headbanga (with Downlink);
Brutal.
2011
Jaguar (with Datsik);
Deviance (with Datsik);
Swerve (with Downlink);
SEXisM (with SKisM);
Execute;
Sleepless (feat. Savvy);
8-Bit Superhero (with Datsik);
Ohhh Nooo;
The Underground (with Downlink);
X Rated (feat. Messinian);
Album: X Rated;
EP: Existence EP;
Before The Sun (with Downlink & Ajapai);
Crowd Control (with Downlink);
Darkness (with Subvert);
Rude Symphony (with Subvert).
2010
Reploid (with Downlink);
Heavy Artillery (feat. Messinian);
Subsonic (Elite Force Remix);
Swagga (Downlink Remix);
Boom (SKisM Remix);
Force (with Noiz);
Subsonic;
Too Late;
Aliens (with Endophyte);
One (with Liquid Projector);
Get to the Point (with Liquid Projector).
2009
Know You;
Invaders (with Datsik);
Swagga (with Datsik);
Obvious;
Ying Yang (with DZ);
Serious Business;
Wasted.
2008
Do It Now (with Noiz);
No Escape.
READ MORE: Who is Sammy Kershaw's wife?
Trivia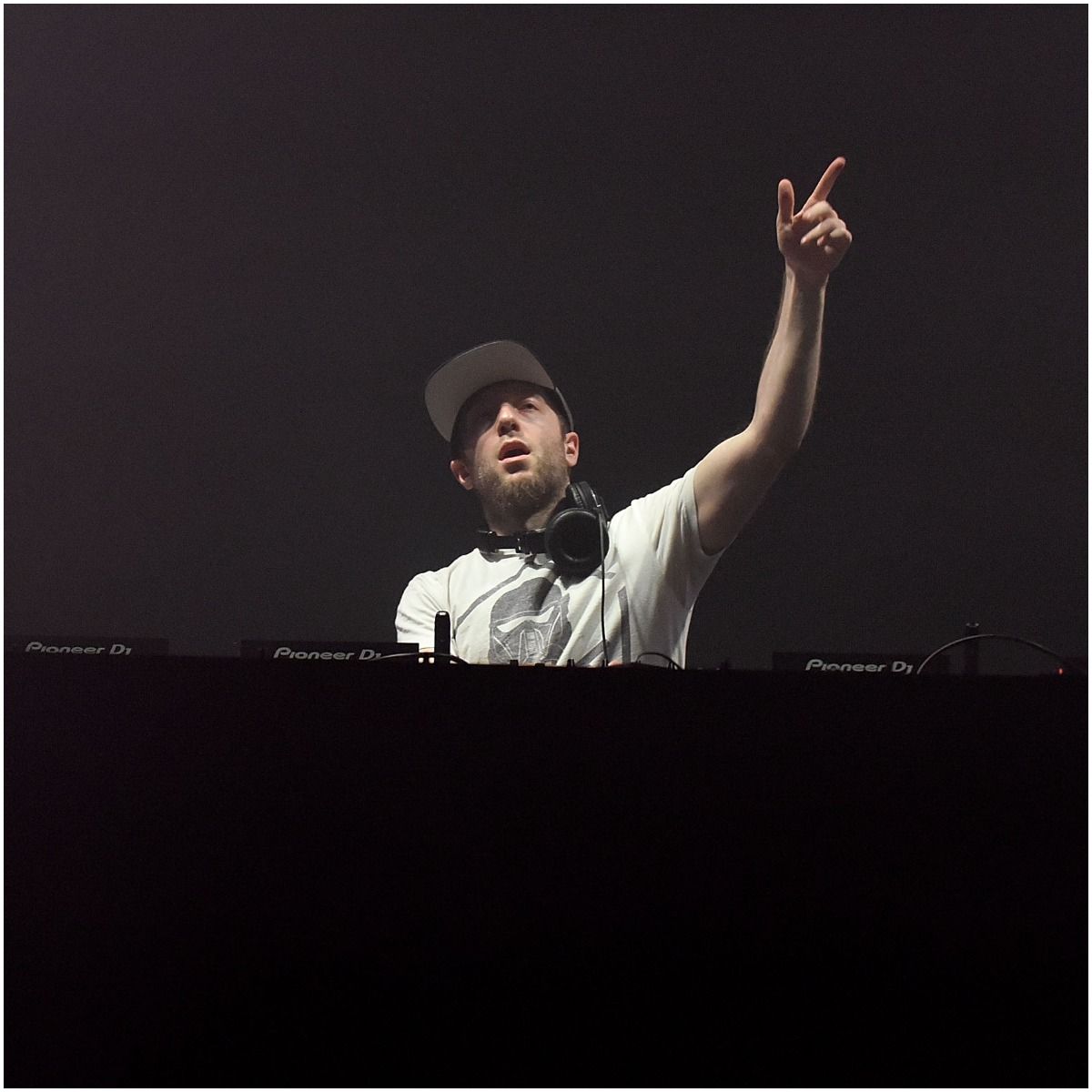 Jeff is known to use Access Virus TI, Linplug Albino 3, Native Instruments Massive, Apple Logic, and Steinberg Cubase to produce the sounds that he creates in his songs.
His recordings from the Shambhala Music Festival have received millions of downloads.
Abel is well known for his work with DJ Troy Beetles, a.k.a. "Datsik." DJ Troy Beetle is a Canadian-born disc jockey who remixed songs for bands like – The Crystal Method, Coldplay, and Linkin Park. Datsik also released popular recordings such as Cold Blooded, Let It Burn, and Vitamin D.
In 2017, Jeff launched his very own music festival, called – "Lost Lands." This festival featured:
Kill the Noise;
Zeds Dead;
Seven Lions.
Abel often works with Downlink, a Canadian dubstep/bass artist who has released music under these labels:
In 2012, Pendulum and Jeff formed the dubstep supergroup Destroid. Some of their singles are:
Existence EP – 2011
Factory/Yeah – 2011
Biohazar/Zombie Apocalypse – 2011
Emergency EP – 2010
Heavy Artillery/Reploud – 2010
Against the Machines EP – 2009
Ignition EP – 2009
Quotes
"After years of The Prodigy being the only electronic act I could find that wasn't a house, I came across this Dieselboy mix."
"I think the biggest change that most people don't realize is even happening is that it affects how immersive the show is."
"Korn was my intro to heavy music. Slipknot, Pantera, and Slayer soon followed."
"I've always had a hard time being satisfied with "good enough," and with how far ahead we are always booking shows and working on releases that won't be heard until months or a year later."
READ MORE: Carl Thomas Net Worth
Excision – Net Worth
Jeff earns most of his money from the tickets he sells to his concerts as well as from his albums and singles. In addition, Abel sells merch (jackets, hoods, t-shirts, hats, accessories) on his website.
Moreover, Jeff has a YouTube channel that has more than 104 million views (about $200,000 in revenue). Therefore, Excision has an estimated net worth of $1.45 million.
Featured image source – © Guliver / Getty Images.
READ THIS NEXT: Joseph 'Lil JoJo' Coleman Biography
References
https://edm.com/events/couch-lands-virtual-stage-episode-2
http://raverrafting.com/excision-reddit-ama/2013/05/08/