Korey Wise is an American political activist who is known for having been one of the wrongly convicted kids from the Central Park Five case.
He spent about 14 years in prison.
Biography
Wise was born on July 26, 1972, in the USA.
His mother's name is Deloris Wise.
Central Park Five
In April 1989, Trisha Meili was raped and assaulted as she went for a jog in Central Park.
After prolonged periods of police interrogation, five teenagers – Korey Wise, Raymond Santana, Antron McCray, Kevin Richardson, and Yusef Salaam – confessed to being involved in the attacks. They eventually became known as the "Central Park Five."
At 16, Wise was the oldest of the boys. Because of his age, Korey was legally allowed to be questioned by detectives without the supervision of a guardian or parent.
In 1990, Wise was put on trial and found guilty of sexual abuse and assault and innocent of attempted murder and rape. Korey was sentenced to 5 to fifteen years – all of which were to be spent in an adult prison.
Korey told prosecutor Elizabeth Lederer of "Central Park Five":
"You're going to pay for this. Jesus is going to get you. You made this … up."
During his time behind bars, Korey met Matias Reyes, who was serving a life sentence for murder and multiple rapes.
Later, Reyes confessed to actually being the perpetrator of the crime Wise was convicted of. Reyes's knowledge of the details of the crime as well as a DNA test confirmed his guilt. Matias said the reason for his coming forward to admit the crime was due to a crisis of conscience.
In 2002, Wise was released from prison. Korey was 30 when he was finally released. He had served 14 years. In addition, he was removed from the sex offender registry.
While in prison, he became friends with a prison guard called Roberts, who tried to look out for him. He spent a portion of his prison time at Rikers Island, and experienced years of abuse, solitary confinement, and violence.
After he was released from prison, Wise and the other four men filed a civil rights lawsuit against New York City for emotional distress, racial discrimination, and malicious prosecution.
In 2014, the case was finally settled for $41 million, about $1 million for each year they were in prison.
The city of New York refused to settle the suits for about eleven years since its lawyers believed that the city could win a court case.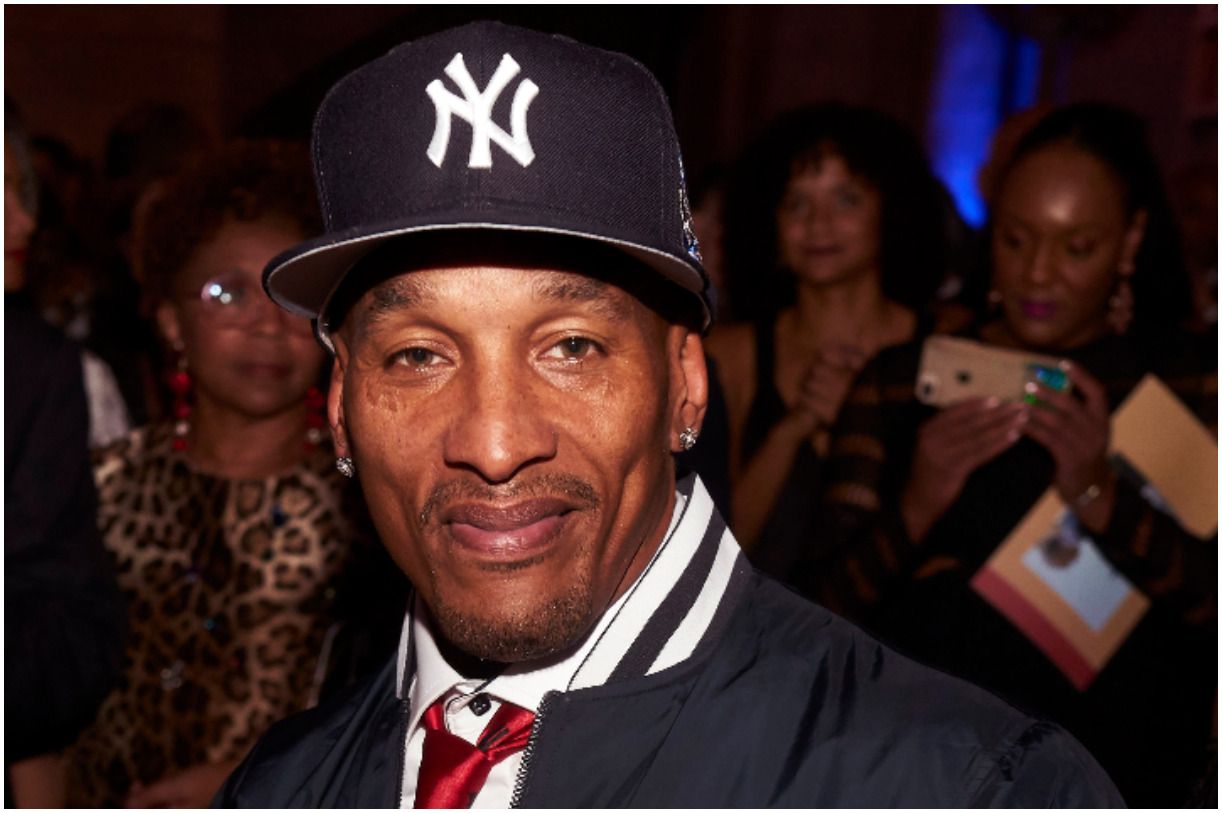 Wise said in an interview:
"You can forgive, but you won't forget. You won't forget what you lost."
Korey went on to say:
"No money could bring that time back. No money could bring the life that was missing or the time that was taken away."
In 2015, Wise donated $190,000 to the University of Colorado's chapter of the Innocence Project.
READ MORE: What is the net worth of Maria GentleWhispering?
When They See Us
In 2019, Wise's life story was adapted as part of the Netflix original series, titled – "When They See Us."
Korey was portrayed by actor Jharrel Jerome.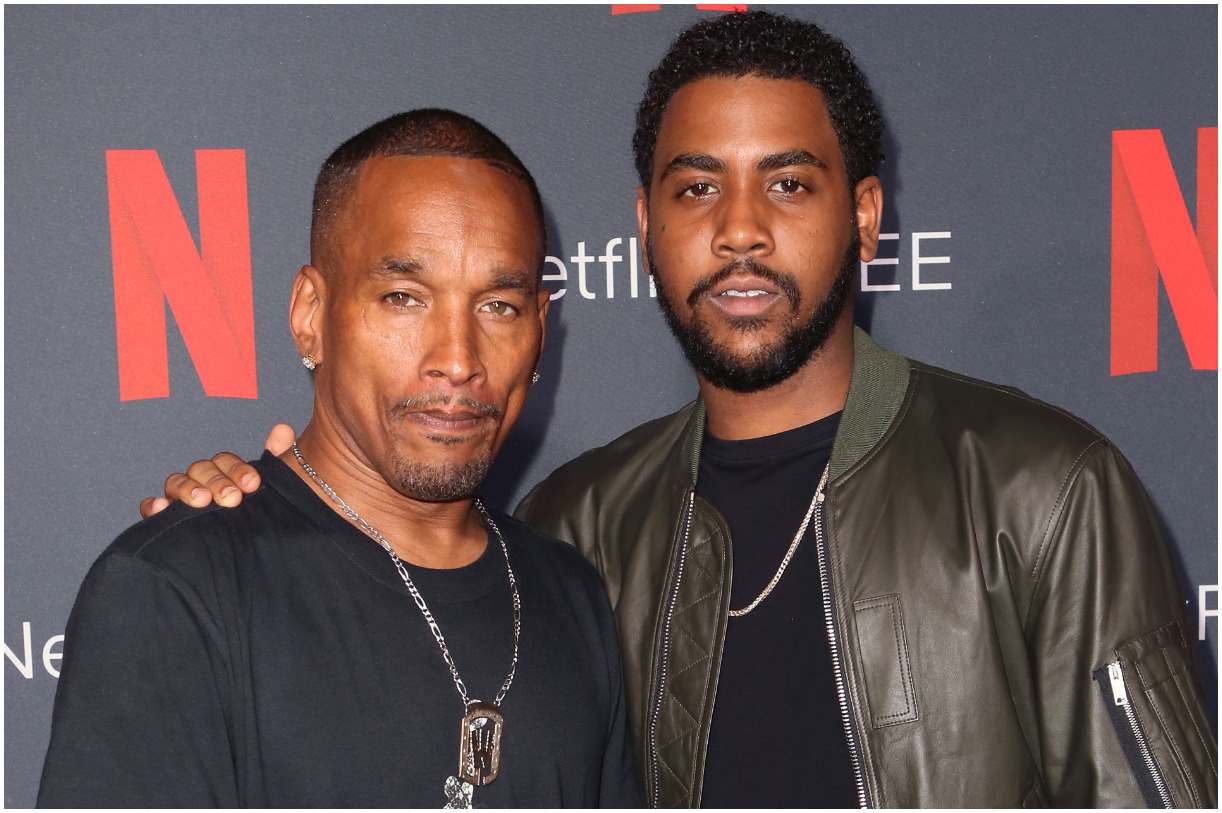 He said for NewsWeek:
"I was terrified to meet him [Korey Wise] just because this is the man I'm going to portray, and I don't know how to speak to somebody who's lived a life like that because I've never met anyone like that."
Other cast members are – Kylie Bunbury, Asante Blackk, Marsha Stephanie Blake, Jovan Adepo, Aunjanue Ellis, Michael K. Williams, Niecy Nash, Logan Marshall-Green, Felicity Huffman, Joshua Jackson, John Leguizamo, Vera Farmiga, and Blair Underwood.
"When They See Us" won the Critics' Choice Television Award for Best Limited Series.
It was directed by Ava DuVernay for Netflix. Ava said in an interview:
"I've never met anyone like him. Every time I sit with him and every time I talk to him, I think, How are you walking and talking?"
DuVernay later added:
"When you hear, see what he's gone through, he's a walking miracle, he really is."
"When They See Us" had been streamed by more than 23 million viewers within its first month of release.
Girlfriend
At the time of his arrest, Korey Wise was dating his girlfriend, Lisa.
While he was in prison, Lisa passed away.
READ MORE: Facts about Gary Drayton
Quotes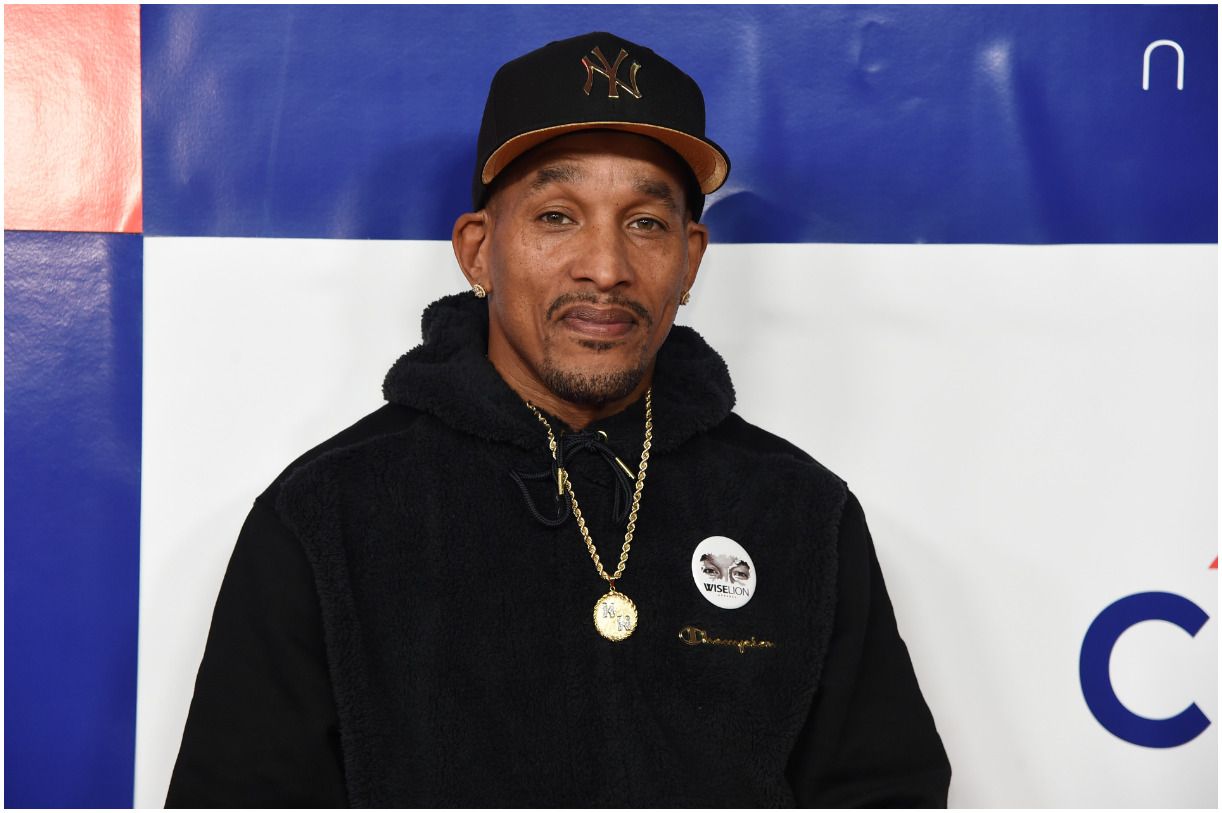 "Sometimes all you can do is try your best."
"If they don't wanna hear my truth, I don't wanna waste my energy."
Trivia
Since his exoneration, Korey has become an activist.
Korey lost his sister, Marci, while he was in prison.
In 2020, Linda Fairstein, the former prosecutor of Central Park Five filed a lawsuit against the When They See Us' co-writer Attica Locke, director Ava DuVernary, and Netflix, reported Vibe.
The lawsuit outlines:
"Throughout the film series, Ms. Fairstein is portrayed as making statements that she never said, taking actions that she did not take."
READ MORE: OMGitsfirefoxx Net Worth
Korey Wise – Net Worth
Wise earned most of his wealth from receiving $12.25 million after the lawsuit against the city ended.
In 2016, Korey received an additional $1.5 million for economic and emotional damages. He also received royalties from "When They See Us."
In 2019, Wise bought a one-bedroom 803-sq ft condo in a luxury building in Harlem for $925,000. Therefore, political activist Korey Wise has an estimated net worth of $15 million.
Featured image source – © Guliver / Getty Images.
READ THIS NEXT: Who is Alexander Gilkes?