What is Leanna Bartlett's net worth?
Introduction
Leanna Bartlett is a professional model with lots of great experience.
She loves fashion and everything which comes with the lifestyle. Modeling is something that just comes naturally for her.
Biography
She was born on September 10, 1985, in Kherson, Ukrainian SSR, USSR. She said about growing up in Ukraine:
"The best thing about growing up in Ukraine was always playing and getting creative with my friends always playing outside."
Bartlett continued:
"Whether it was snowing or very hot we would always be having fun! Some things I miss about Ukraine are my extended family and friends and always getting together for a big home made meals or just some tea."
When she was young, Leanna traveled a lot with her family, especially at the beach. She said:
"It was very laid back and easy going. I had a lot of friends and we were very active playing different activities on the beach in summer and in the snow during the winter."
She started modeling in 2010. In 2013, Leanna worked as a Ring Girl.
READ MORE: Angel Love Davis Net Worth
In 2014, Bartlett appeared in the Hollywood movie "The Other Woman," which was released on April 25, 2014. The Other Woman is a 2014 American comedy film written by Melissa Stack and directed by Nick Cassavetes.
The film follows three women—Amber, Kate, and Carly — who are all romantically involved with the same man, Mark. "The Other Woman" stars Leslie Mann, Cameron Diaz, and Kate Upton. Nicki Minaj, Nikolaj Coster-Waldau, and Taylor Kinney appear in supporting roles.
During an interview, Leanna said about appearing in "The Other Woman":
"I loved it; it was such a great experience. I would like to act some more in the future. Modeling has been good to me, and it has opened lots of doors for me. We will see what the future brings."
Bartlett is best known for RockStar Energy Girl. She also worked for auto shows, like – Toyo Tires girl.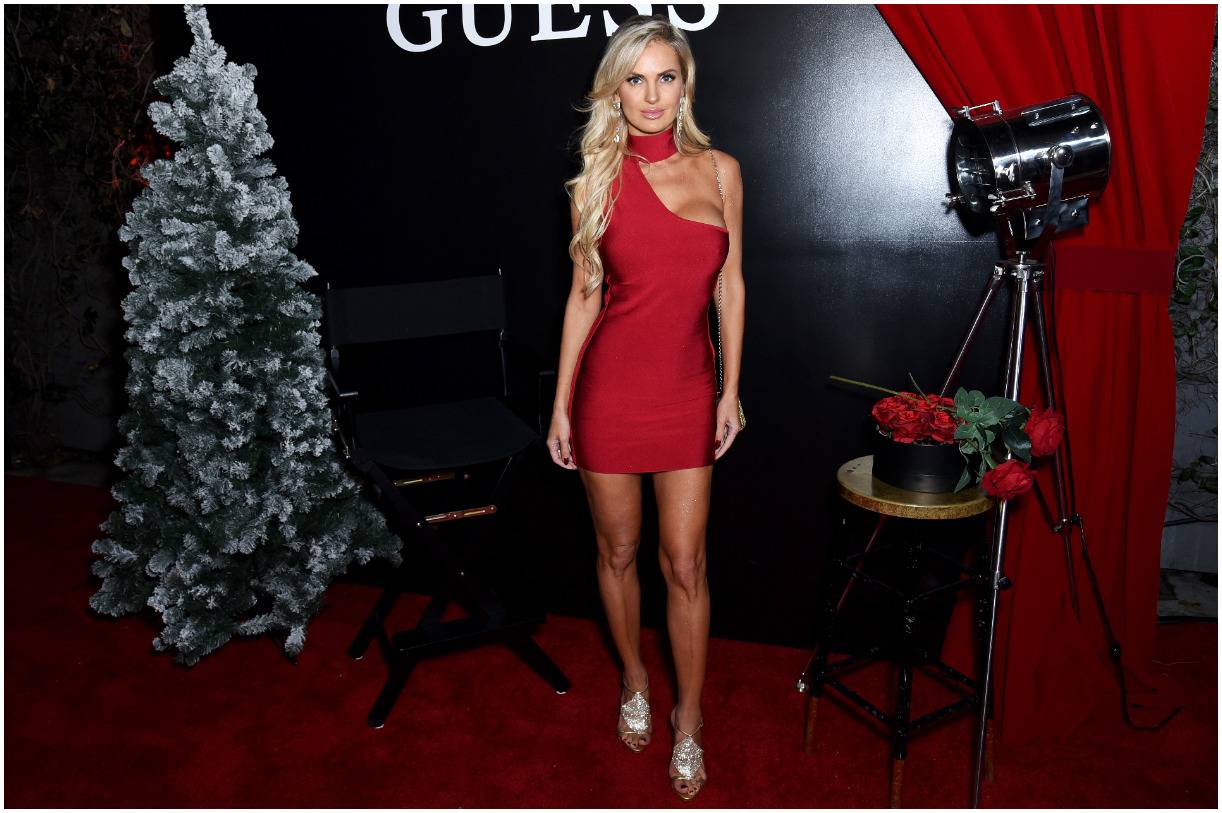 In 2017, Leanna began shooting with Guess, a clothing brand that is best known for its s### ads, which tend to feature the best of the best when it comes to Victoria's Secret models.
READ MORE: Is BatDad still married?
Trivia
Leanna loves to travel and find impressive shooting locations. In particular, she loves South Beach, Hawaii, and New York City. She said:
"The worst thing about modeling is shooting when it's very cold or hot while wearing the wrong type of clothes for the season."
When asked about three facts about herself, she replied:
"I have a passion to ride speedboats, I take bubble baths every night and I have to have my Cheerios for breakfast every morning."
At the time of writing, Bartlett has more than 3.3 million followers on Instagram.
READ MORE: Gino Jennings Biography
When asked about her favorite place she has traveled, Leanna said:
"Hong Kong! I spent last summer there. I simply love Asia and hopefully someday I can go to Japan."
When asked about her guilty pleasure, Bartlett stated: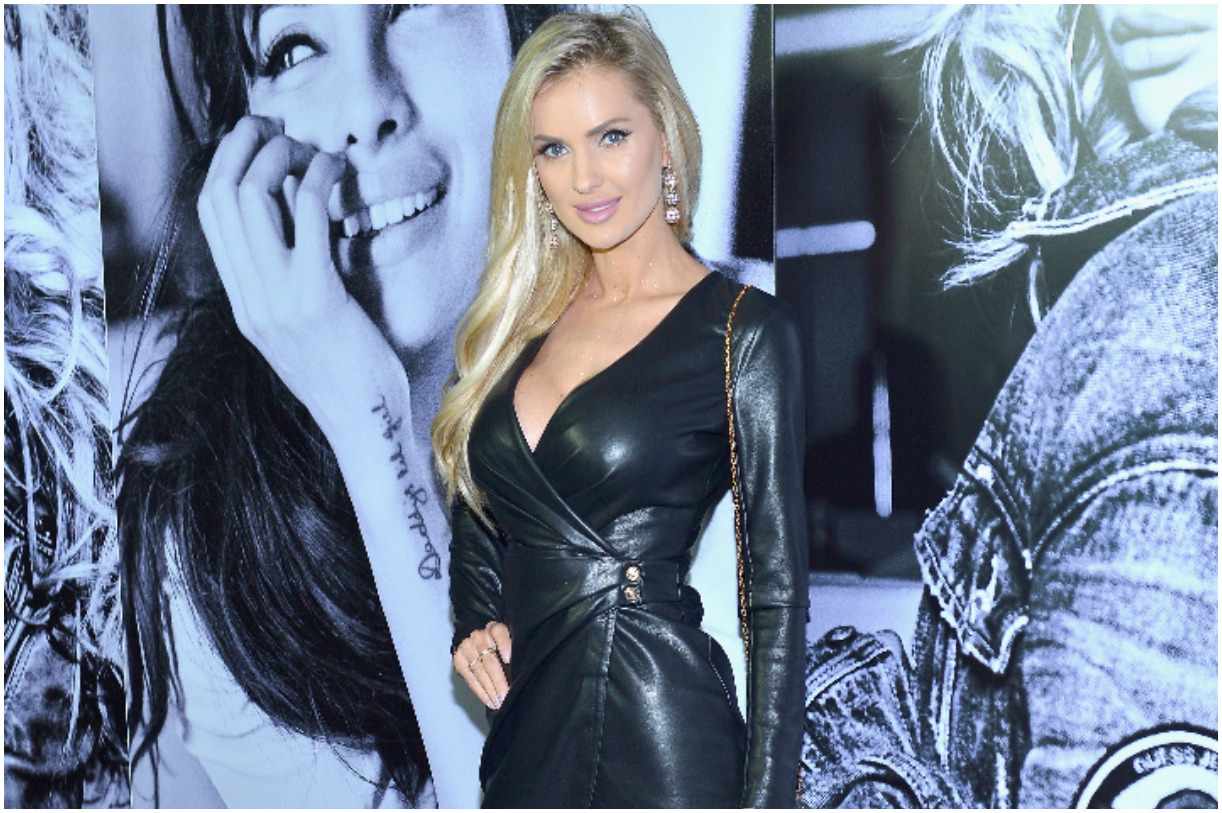 "My guilty pleasure would definitely be pecan pie and blueberry pancakes, on different occasions of course."
When asked whether she has some tips to have a body like hers, Leanna replied:
"Healthy eating habits and my daily routine are my aces! You can also find me at the gym three times a week. Did I mention why I wear headphones at the gym?"
When asked about the best way for a man to win her heart, Bartlett said:
"For a man to win my heart, it'd have to be his charm and sense of humor."
READ MORE: Phil Swift Net Worth
Leanna Bartlett – Net Worth
Bartlett earned most of her wealth by working as a model, appearing in the movie – "The Other Woman," selling merch on her website, and sponsored Instagram posts.
Earnings on Instagram are hard to calculate, but, on average, some people with an Instagram account having 3.3 million followers (assuming that the followers are organic and not bought and the engagement is pretty decent) can make around $15k per post.
Some of her sponsors are Yandy, BANG ENERGY, Blue Ice Vodka, and Beach Bunny Swimwear.
Therefore, Leanna Bartlett has an estimated net worth of $1.5 million.
READ THIS NEXT: Who is Daliso Chaponda?