What is Angel Love Davis' net worth?
Introduction
Angel Love Davis is a reality television personality and registered nurse who got immense fame from the popular reality TV show Basketball Wives LA.
Biography
She was born in New Orleans, Louisiana, USA. She was the 2nd to the oldest and was taught responsibility at an early age.
Angel was raised by her mother, Wanda Tillman, with her four sisters.
Love earned three college degrees and became a registered nurse.
After completing her studies, she worked as an ER Nurse (emergency room nurse) while pursuing a career in television and film.
Basketball Wives LA
It is an American reality television series that premiered on August 29, 2011, on VH1.
The show follows the lives of a group of women who have relationships with some of the biggest basketball players in the game.
Angel Love is one of the two new cast members added for Season 5 of Basketball Wives LA.
According to her official VH1 bio, Angel decided to give the show a try when things with her boyfriend started to get a little strained.
"A lot of it wasn't shown on Basketball Wives, like me leaving my boyfriend DeJuan, and moving to LA, and becoming a single mother, and starting my scrub line, and being a nurse."
She was brought onto the show by her friend, Angel Brinks, a reality television personality from Basketball Wives LA who works professionally as a fashion designer.
Brinks (born in Los Angeles on October 19, 1982) also used to be a prostitute in Las Vegas.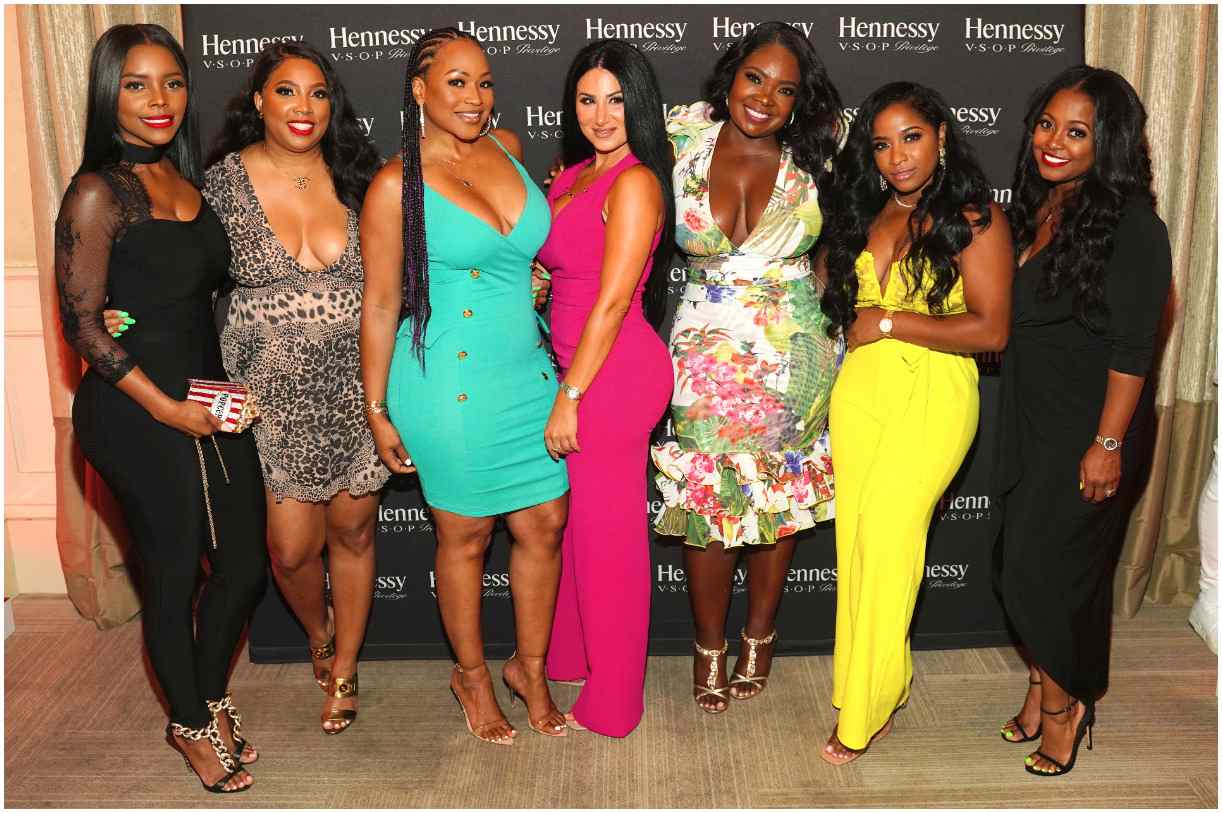 In 2016, her grandmother passed away while the fifth season of Basketball Wives LA was airing.
Love took to Instagram to announce the death of her grandmother, writing:
"God says he won't put more on you than you can bear. But this is just so heavy."
According to her social accounts, at this time, Love's asking people to keep her family in their prayers during this difficult time.
READ MORE: Who Is Ron White?
Life Angels
While working as an emergency room nurse, she would often have a conversation with her co-workers about creating a new innovative functional uniform for nurses.
Therefore, in 2014, she founded Life Angels with the main purpose to recreate the uncomfortable and boring uniform medical apparel into more of a new uniform apparel line.
READ MORE: Rhett and Link Net Worth
Husband
Before Basketball Wives LA, Love was married to Steven Williams; however, he allegedly committed suicide in 2011.
Love did not share the reason why.
She stated:
"When I first met Angel [Brinks], us having sort of similar background as far as our baby fathers playing in the NBA, I remember her telling me that she was once married and her guy committed suicide and it was so ironic that I had that same story as well."
Angel continued: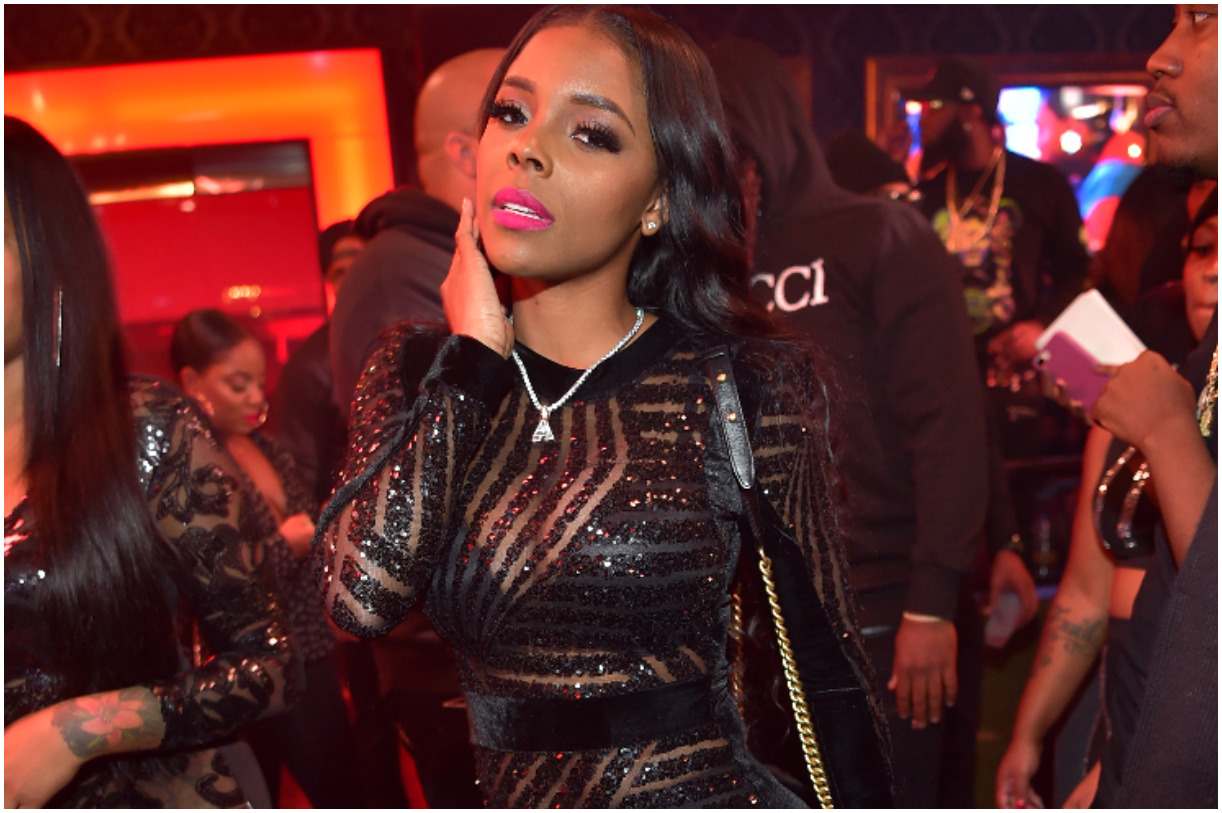 "[My guy], we were dating for maybe two years, we got married, then three months later he committed suicide. It was so so hard for me to accept it and adjust to life after this, because at this point, I thought I had everything I need."
Steven Williams' family recently blasted her for not staying in contact with them after the husband died.
Boyfriend
There is no information about Angel Love Davis' boyfriend.
READ MORE: What is BatDad's real name?
Children
On August 8, 2014, Love gave birth to her daughter with DeJuan Blair and named her – Heaven Love.
DeJuan Blair is an American professional basketball player for Austin Spurs of the NBA G League. Blair entered the 2009 NBA draft where he was selected in the second round, 37th overall, by the San Antonio Spurs.
It is not revealed when the couple split, however, according to her Instagram post, Love was with her boyfriend till 2015.
On September 16, 2020, she had a son (Savior Amar) at 28 weeks.
Davis wrote on her Instagram: "These past few months have been a real journey and one of my biggest blessings."
Trivia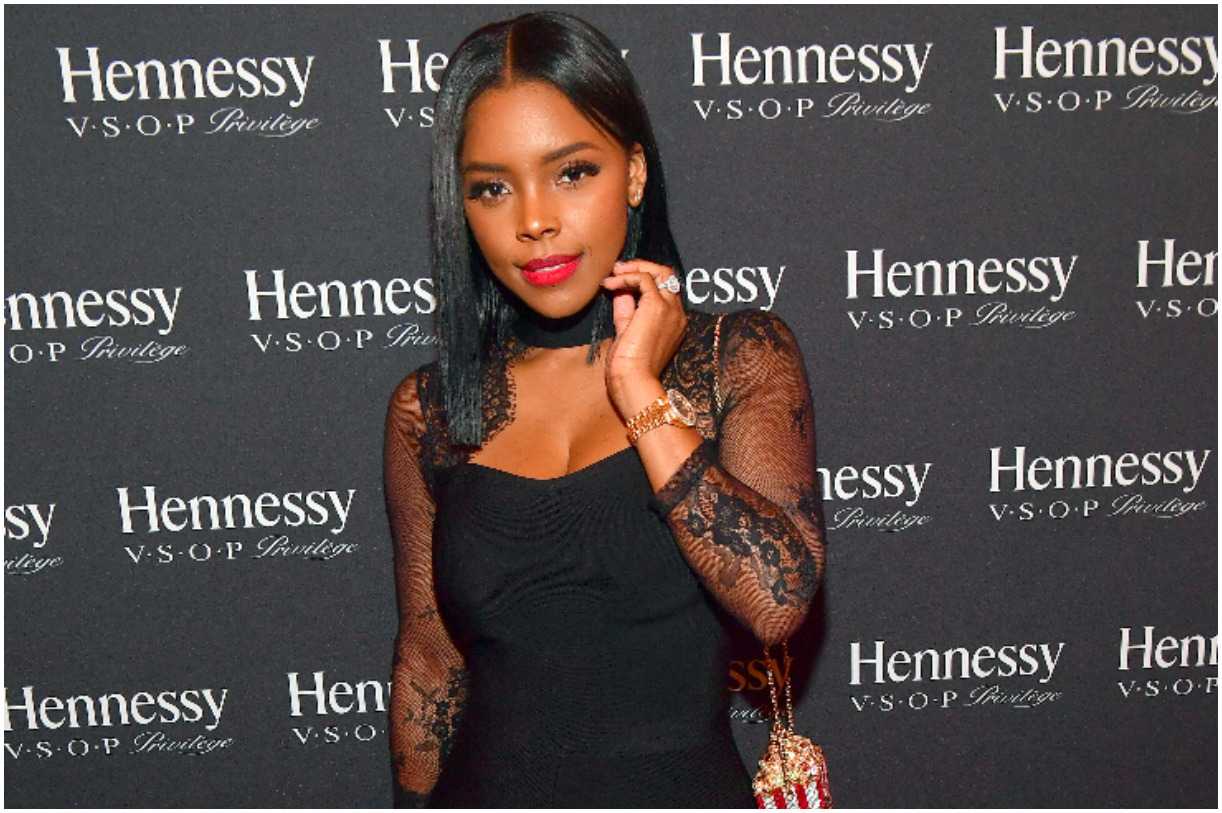 Angel has over 811,000 followers on Instagram.
Love chose the name "LIFE ANGELS" since she believed that in order to save a life, you must be an "Angel," therefore, why not be a Life Angel.
Angel has appeared in music videos by:
TI;
Kanye West;
The-Dream;
JR Castro;
Robin Thicke;
Rick Ross.
In August 2016, Angel talked about her younger brother being gunned down on the streets of New Orleans after the police discovered the 24-year-old in a parking lot of an apartment complex.
READ MORE: 'Million Dollar Listing' Star Josh Flagg and His Husband
Quotes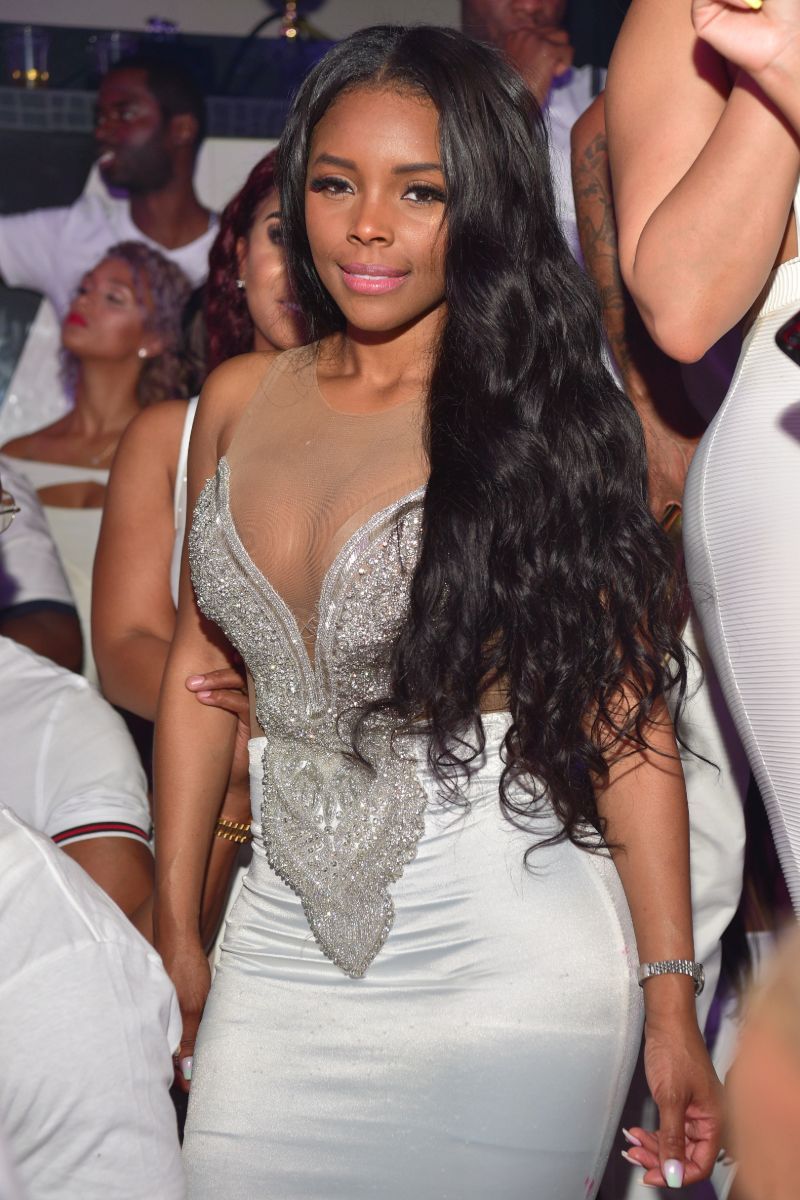 "I've always aspired to be a woman of grace and vision. Soft-hearted but strong and always having compassion for others. But, above all things keeping God 1st in my life is love."
"God woke us up and gave us this beautiful day, that we won't ever see again. So, be grateful and do something amazing today, be kind, help someone, tell your loved ones you love them.…"
"Being a nurse isn't going to get any less complicated, and neither is my personal life, so making the switch to this stuff was really a no brainer."
"Be patient, stay kind, love all and only speak positivity and watch how the universe works!"
"Be cautious of who you allow smelling your roses. They're many that want the rose when it's blossomed and pretty but wouldn't give you water or put you in the sunlight to help you get…"
READ MORE: Phil Swift Net Worth
Angel Love Davis – Net Worth
Love earned most of her wealth from working as an emergency room nurse, appearing in different videos, appearing in Basketball Wives LA, and selling uniforms for nurses.
She also receives child support from DeJuan Blair, who has a net worth of around $10 million.
Davis sells merch on shoplifeangels.com/collections/all.
Therefore, Angel Love Davis has an estimated net worth of $2 million.
READ THIS NEXT: Daliso Chaponda's Comedy Profile
References
https://people.com/basketball-wives-angel-love-davis-welcomes-son
https://www.imdb.com/name/nm9085093/