What is Martha Raddatz's net worth? Who is Martha Raddatz's husband?
Introduction
Martha Raddatz, another inspiring woman of our era, is an American news reporter for ABC news and is also the network's Chief Global Affairs Correspondent.
Raddatz reports for ABC's World News Tonight alongside David Muir.
She is the definition of a strong woman, seizing every opportunity in order to deliver the truth to millions around the globe.
She has received numerous awards for her efforts and achievements during her career and has been able to travel all around the world to cover some of the most eventful and history-making stories.
The Origin Story
She was born on February 14, 1953, in Idaho Falls, Idaho.
Her father died when Martha was two years old. "I have zero memories of him," she said.
Career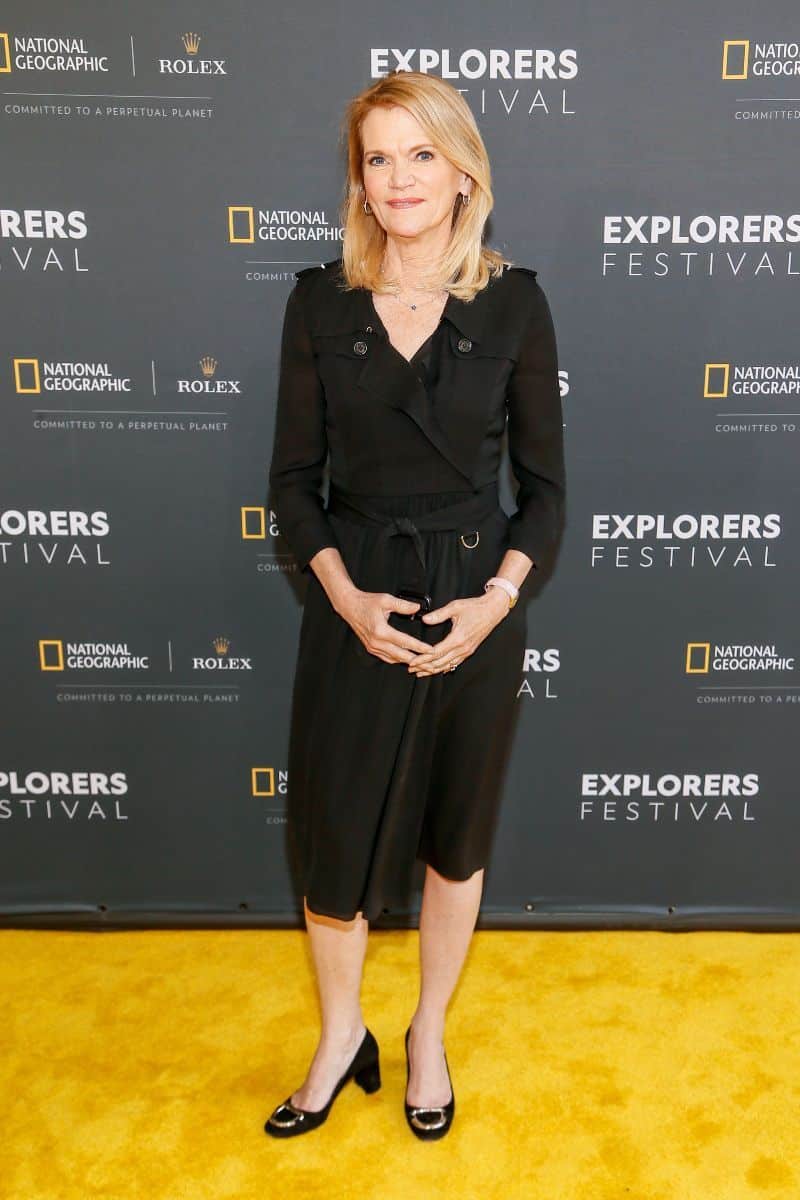 Martha began her career in journalism and reporting when she dropped out of The University of Utah and began working at Salt Lake City, Utah News Station.
This was followed by a period with WCVB-TV, where she became the chief correspondent and reported from all around the globe.
Raddatz began covering war and conflict in the 1990s, during the Bosnian crisis, and has also spent a lot of her career time overseas in Iraq and Afghanistan.
Martha was the Whitehouse correspondent during former President George W. Bush's presidency and continued making trips to Iraq during this time.
Due to her experience and tenacity, Martha has experienced two combat missions in Afghanistan, spending almost 10 hours in the air on two missions.
In 2005, Raddatz was the recipient of the Daniel Pearl Award from the Chicago Journalists Association.
Chamillionaire shout-out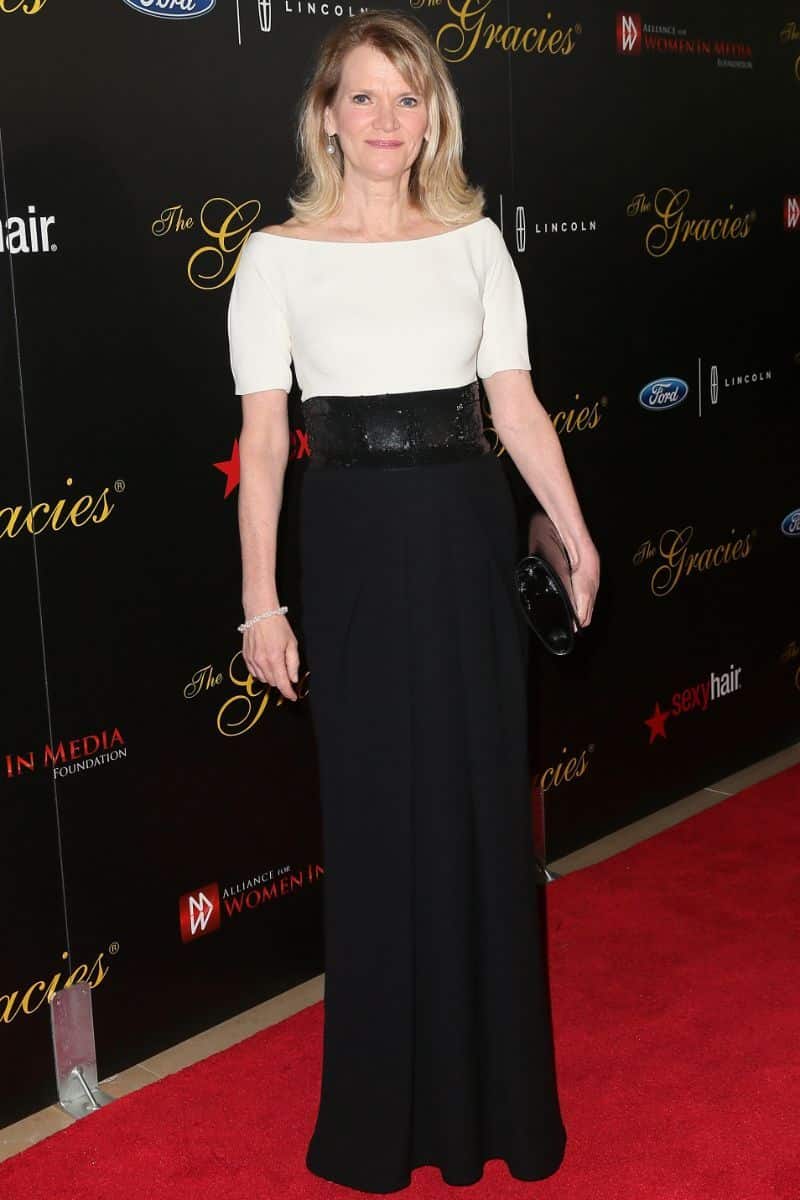 In 2007, Martha interrupted a White House press conference when her cell phone began ringing "Ridin'" by American rapper Chamillionaire. Press secretary Tony Snow remarked – "Play that funky music, white girl." Watch here.
Martha also reported detailed news to the world during the raid resulting in the death of Osama Bin Laden in 2011-a story that no one would want to miss. She was also one of the very few reporters on the last convoy out of Iraq during the same year.
Moderated A VP Debate
In 2012, Martha was also responsible for covering a debate between Congressman Paul Ryan and Vice President Joe Biden, covering both foreign and domestic topics. She was chosen by the Commission's co-chairs, Frank Fahrenkopf and Michael McCurry.
Martha carried herself professionally and was praised afterward for her accurate and pointed questions and for being able to manage the debate safely.
In 2014, Martha reported on the airstrikes against ISIS in both Iraq and Syria from the USS George H.W Bush.
In 2016, she was a co-moderator of the 2nd presidential debate between Donald Trump and Hillary Clinton.
In October 2016, she received the Sol Taishoff Award for Excellence in Broadcast Journalism.
Fast forward to 2018, and Martha finds herself covering the gripping yet terrifying power struggle between former President Donald Trump and Kim Jong Un.
Also in 2018, Raddatz made a guest appearance in one episode of the TV series "House of Cards."
Husband
On July 2, 1979, Raddatz married her first husband, Ben Bradlee Jr., an American journalist and author of several books, including "The Forgotten" and "Guts and Glory." They divorced on an unspecified date.
From 1991 to 1997, Martha Raddatz was married to Julius Genachowski, an American lawyer, businessman, and a former adviser of President Obama on technology issues. He also served as the Federal Communications Commission Chairman.
President Barack Obama was a guest at their wedding.
In 1997, Martha married Tom Gjelten, a reporter who had worked for NPR since 1982. Gjelten wrote the books "Bacardi and the Long Fight for Cuba" and "Sarajevo Daily."
READ MORE: Kelsi Taylor Net Worth
Children
Raddatz has a son (Jake Genachowski) with Julius Genachowski and a daughter (Greta Bradlee) with former Boston Globe editor Ben Bradlee Jr.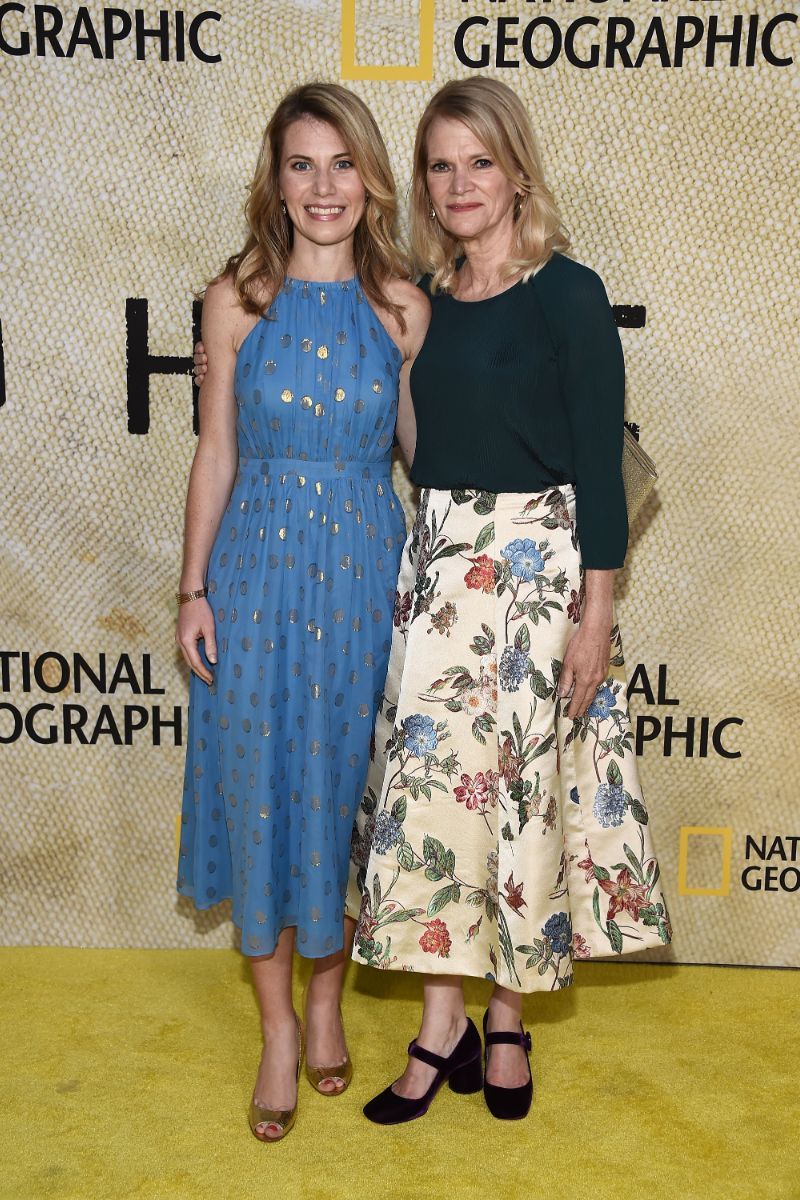 In 2006, her daughter wrote an article for the University of California, Berkeley, titled – "My mother has brought the Iraq war home to millions of Americans."
Martha Raddatz – Net Worth
Raddatz earned most of her wealth from working for ABC News. She has covered topics such as national security, foreign policy, and politics and has extensive experience in this area.
"She really is a wonderful hybrid correspondent," said ABC anchor Charlie Gibson about Martha.
Martha was also ABC's White House correspondent during the George W. Bush administration.
From 1993-1998, she was the Pentagon correspondent for NPR.
She wrote the book "The Long Road Home—a Story of War and Family." In 2017, Raddatz was the writer of the TV mini-series "The Long Road Home."
In May 2017, Raddatz and her husband bought a four-bedroom, four-bath home in Arlington, VA, for $2.1 million.
Therefore, Martha Raddatz has an estimated net worth of $15 million.
READ THIS NEXT: Who is Pastor Keion Henderson's wife?