Niko Khale is an American singer and songwriter.
He is most well-known for his relationship with the American singer, writer, and television personality, Keyshia Cole.
Their relationship began in 2017 and sadly ended in October 2020.
Niko started his musical career by uploading songs to MySpace under the name Ace Primo.
He has since dropped this stage name and goes by Niko Khale.
Niko has stated that the cause of him deciding to drop the name Ace Primo was that he would rather be known for who he is instead of an alias.
Some of his most well-known songs include "Yo Eye," "No Good Goodbye," and "Make It Last Forever."
The Origin Story
He was born in Washington, D.C., on October 27th, 1995.
Not much is known about his family life growing up, who his parents were or if he had any siblings.
His family moved to Charlotte, Southern California, when he was a child.
READ MORE: What is the net worth of Victoria Beckham?
Career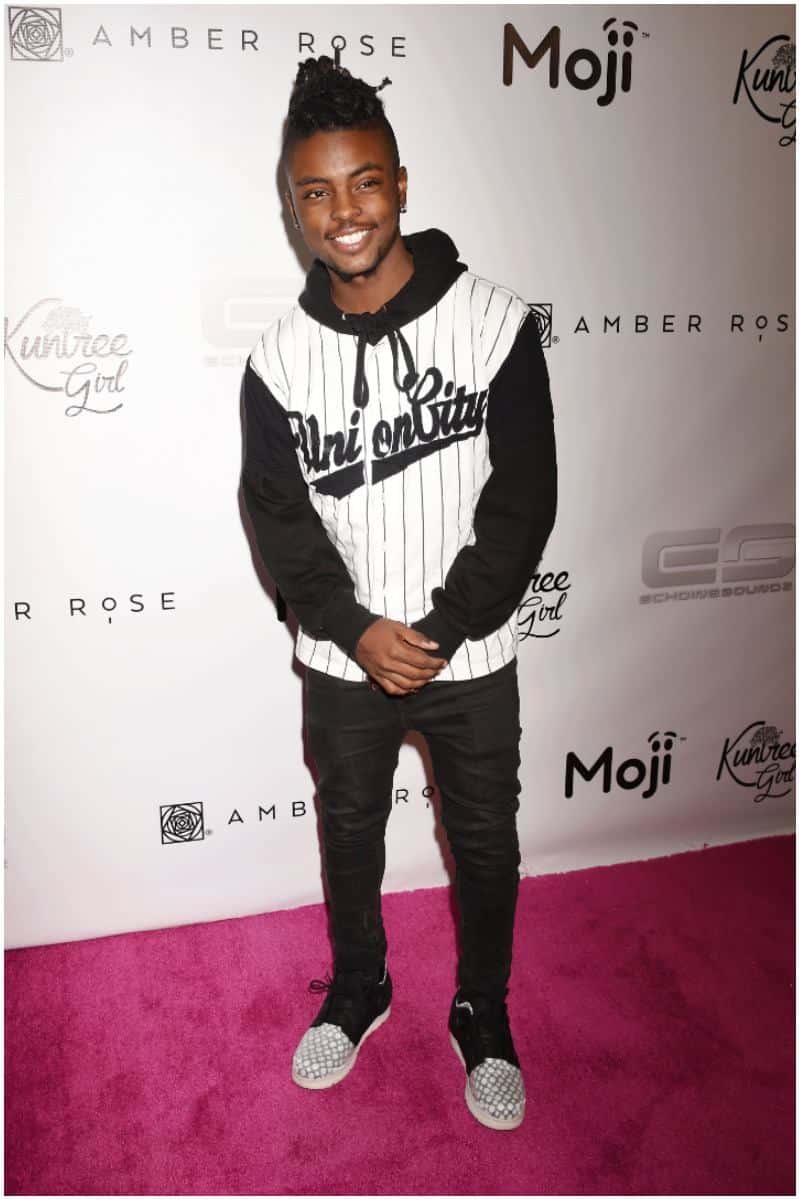 Niko started his career by uploading his songs to MySpace under the name Ace Primo when he was still a teenager.
Since taking on the stage name Niko Khale, he has released an EP as well as multiple albums.
He featured in Nelly Furtado's song "High Life" (as Ace Primo) on her album The Spirit Indestructible in 2012.
In 2015, he released the EP Xe$. It was not long until Niko's talents were noticed by famous Grammy-winning music producer Rodney "Darkchild" Jerkins, who took him under his wing to refine the young rapper's skills.
Niko Khale has also featured in a Powerade advertisement campaign, landing a minor acting gig in a national commercial.
This wasn't his only advertisement stint, as he also appeared in a commercial for Hyundai shortly after.
He then went on to release the subsequent albums:
Storytime Original, Vol. 1 in 2017. This included several tracks such as "Under Pressure," "Vice City," and "Hell on Earth."
Free Mind Rich Thoughts in 2018. Some of the tracks on this album were "How Deep," "I Had a Dream," and "Falling."
On My Own, also released in 2018. This featured tracks such as "Water Under the Bridge," "Take It There," and "On My Own."
Tomorrow in 2020. This included tracks such as "Love Yourself," "Summer," and "No Good Goodbye."
Niko guest-starred on the reality television series Love & Hip Hop: Hollywood on VH1.
Personal Life
While next to nothing at all is known about the family life and upbringing of Niko Khale, he has mentioned in the past that his family means a lot to him.
READ MORE: John Valby Net Worth
Girlfriend
Niko Khale first rose to prominence through the publicity of his rumored relationship with famous singer Keyshia Cole in 2017.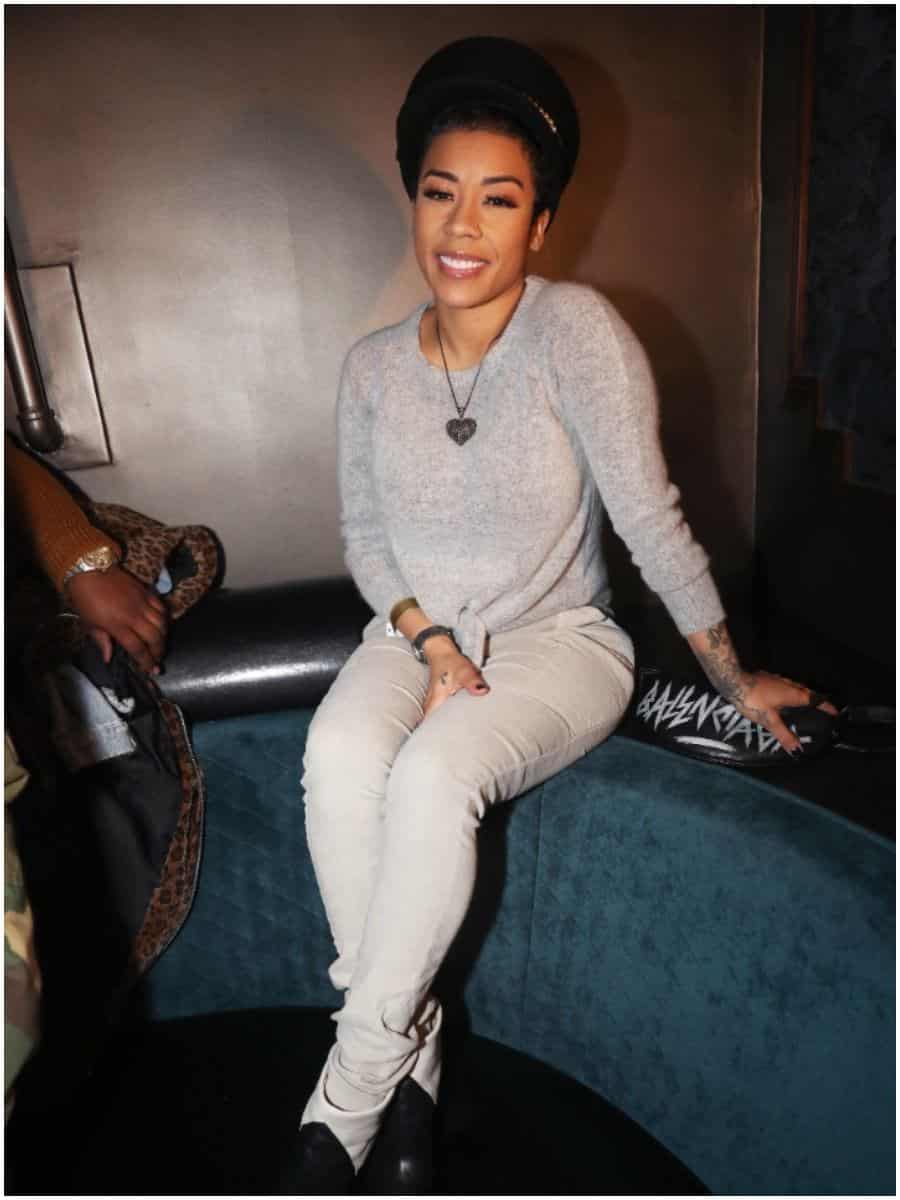 Their relationship first started when Keyshia noticed him on Instagram for remixing her songs.
She reached out to him, and then the rest is history!
This relationship began a few months after Keyshia filed for divorce from her ex-husband Daniel Gibson.
Keyshia is 14 years older than Niko, and she has stated that she was not aware of his young age at the time she reached out to him.
They have since gone their separate ways, which was confirmed by Niko in October 2020.
He responded to a fan on Instagram, stating that his "heart was broken."
Keyshia Cole and Niko have a son together, whose name is Tobias Khale.
At the time, Keyshia's pregnancy was not shared frequently with the public until after Tobias' birth in August 2019.
Though the parents of Tobias are now separated, it appears that there are no major custody disagreements.
Both Niko and Keyshia frequently post pictures of Tobias on their Instagram profiles.
Tobias even has his own Instagram profile set up on his behalf that is full of pictures of him with both of his parents.
Since their relationship breakup, Niko still has respect for Keyshia.
He paid a heartfelt tribute in an Instagram post to Keyshia's mother after the news of her death from an overdose in July 2021.
Niko Khale and Keyshia Cole have made it abundantly clear that they have both moved on from their relationship.
Khale is now in a relationship with a woman named Frankie, who he started posting on his Instagram in May 2021.
Niko Khale – Net Worth
Khale earned most of his wealth from his music sales and sales of his merchandise through his website.
It is not known whether Niko Khale owns and real estate or income-producing assets.
Therefore, hip hop artist Niko Khale has an estimated net worth of $0.5 million.
READ THIS NEXT: Who is Leo Moracchioli?