Rachel Parcell is an American blogger and social media model who released her own Pink Peonies jewelry collection.
She is best known for her Pink Peonies blog.
The Origin Story
Rachel was born on January 14, 1991, to the Skalla family and grew up in Salt Lake City, Utah.
Her family is part of the Mormon faith, and she is one of four daughters.
Out of her three sisters, she has one older sister, Emily, and two younger sisters, Megan and Amy.
From an early age, Parcell wanted to own her own business and was always interested in fashion and clothing, including her sisters in fashion ideas and giving them advice on their clothing choices.
Always making sure to look her best and most fashionable, she wore high heels to class almost every day in high school.
She graduated from Alta High School in 2009.
Pink Peonies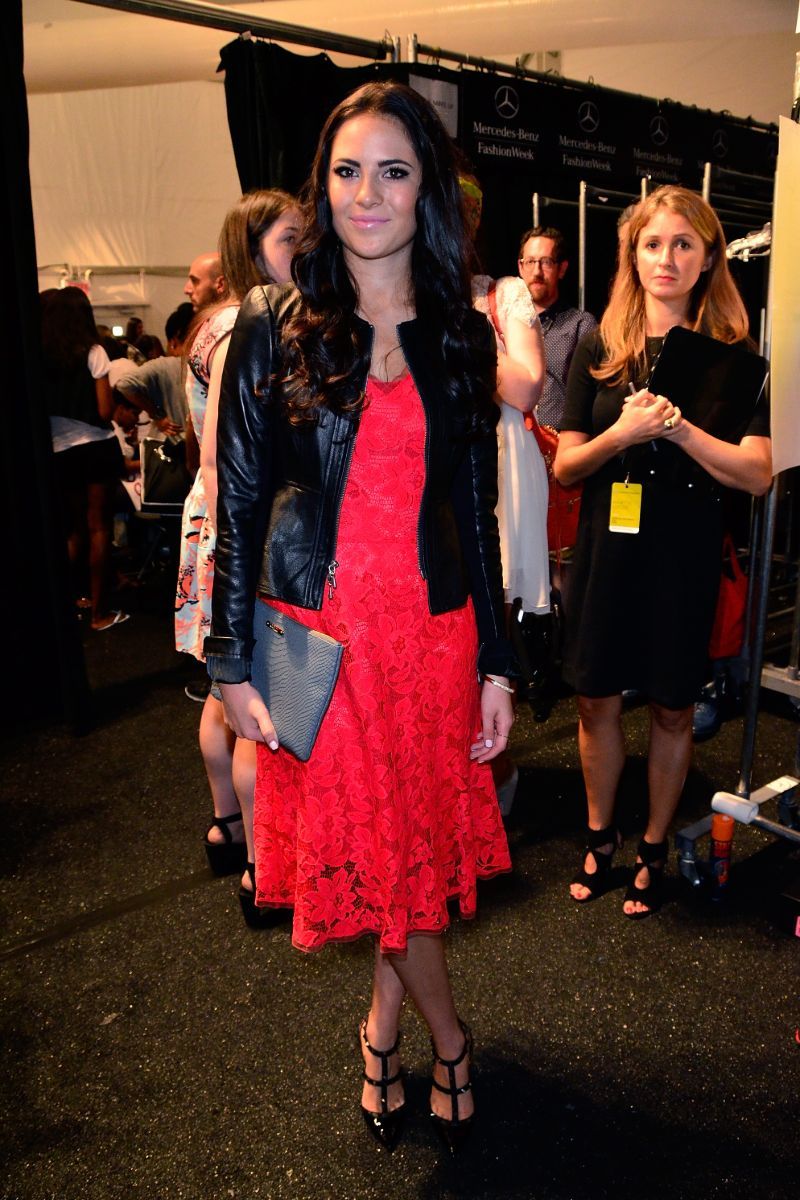 Parcell began studying Communications and Public Relations at Utah State University.
After gaining new interests and realizing she needed to study something that would become more of a creative outlet, she began studying Graphic Design.
While in school, Parcell had a budding career in fashion, working as a clothes designer for Modbe Clothing and designing accessories for DownEast Basics.
She would work on blogging in her free time. The blog documented her everyday life, including her thoughts on fashion and shopping, beauty products and skincare, vacations and weekend excursions, and her interactions with family and her sisters.
"I did it originally as a journal, I blogged about my wedding, and then if we went on a vacation, I would post pictures," Parcell explained.
Her blog started to have more traffic after Utah Valley Brides, a local bridal magazine, featured Rachel and her husband. "Everything I posted went viral. I was a fashion blogger before the world even really knew what that was," she said.
In 2015, Parcell attended New York Fashion Week. In the same year, she launched a jewelry collection that has everything from delicate cuffs and rings to earrings and necklaces.
The prices range from $45 to $110 per piece.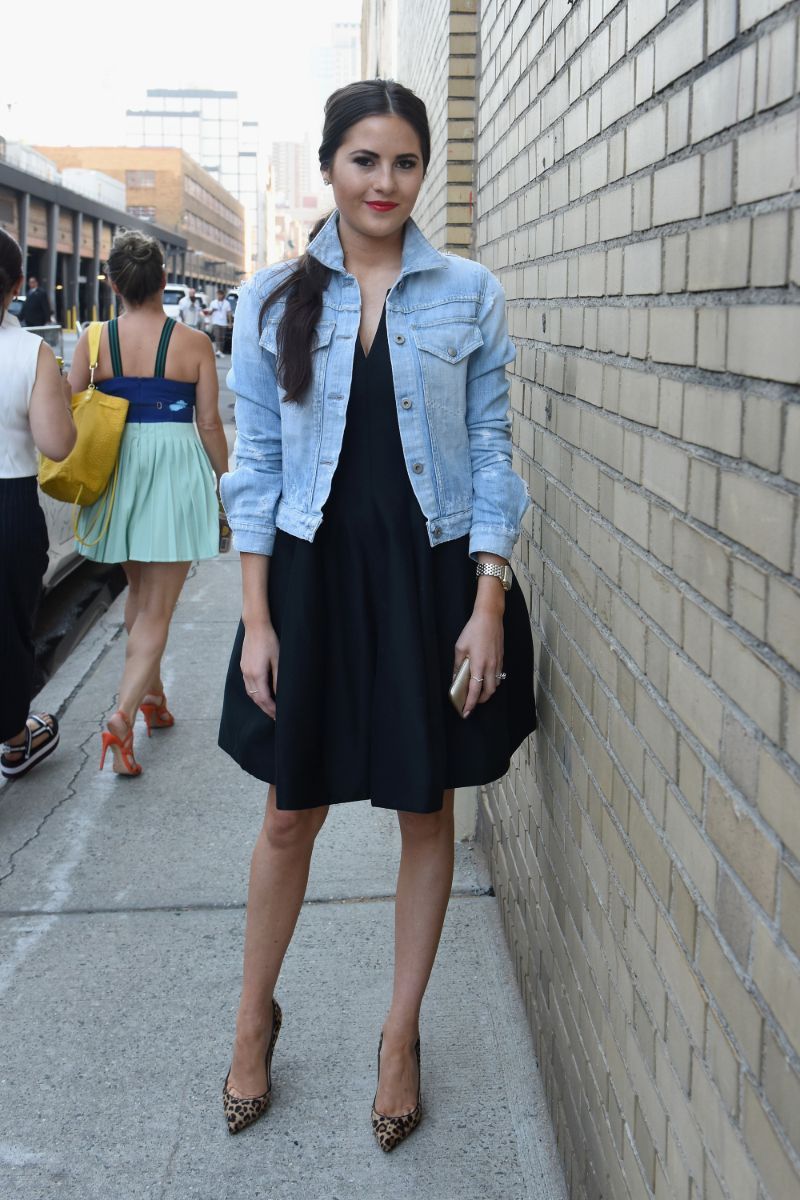 As her blog began to grow in popularity, she began to market her own clothing line to her blog users.
Her brand was launched in May 2016 and has been managed by a women-only team that have helped her business grow by running her site while she designs, sets up manufacturing deals, and makes decisions regarding pricing, product quality, and advertising.
Parcell was named 2018's Utah Social Media Influencer of the Year and was invited back to Utah State University as an Entrepreneurship Leadership Series Speaker on February 27, 2019.
In 2019, Rachel launched the Prettiest Holiday Home Line at Nordstrom. She stated: "I have been a Nordstrom girl since I was a little girl."
In March 2020, Parcell dropped a new collection for spring at Nordstrom. "Lots of love went into this collection, we spent over a year creating these pieces," Parcell said at the time.
Husband
In 2010, Rachel Parcell married her husband Drew at the Salt Lake Temple of the Church of Jesus Christ of Latter-day Saints.
Her husband is a part-time fashion photographer, real estate developer, and general contractor.
The fashion blogger said about her wedding:
"If I could go back to our wedding, I'd go back to the sealing. To walk in with Drew, who I love so much."
Note – she started out writing her blog, "Pink Peonies," about her experience and everyday events in the first few months of being a newlywed.
Children
The couple has a daughter named Isla Rose and a son named Jackson Walter Parcell (born on September 4th, 2016).
Quotes
"Dash [her dog] was born to model. He will sit and smile. He's the real star of everything."
"I am amazed that so many wonderful women from all over the world choose to follow me and my daily life."
"I have endless passion."
READ MORE: Rachel Cruze Net Worth
Trivia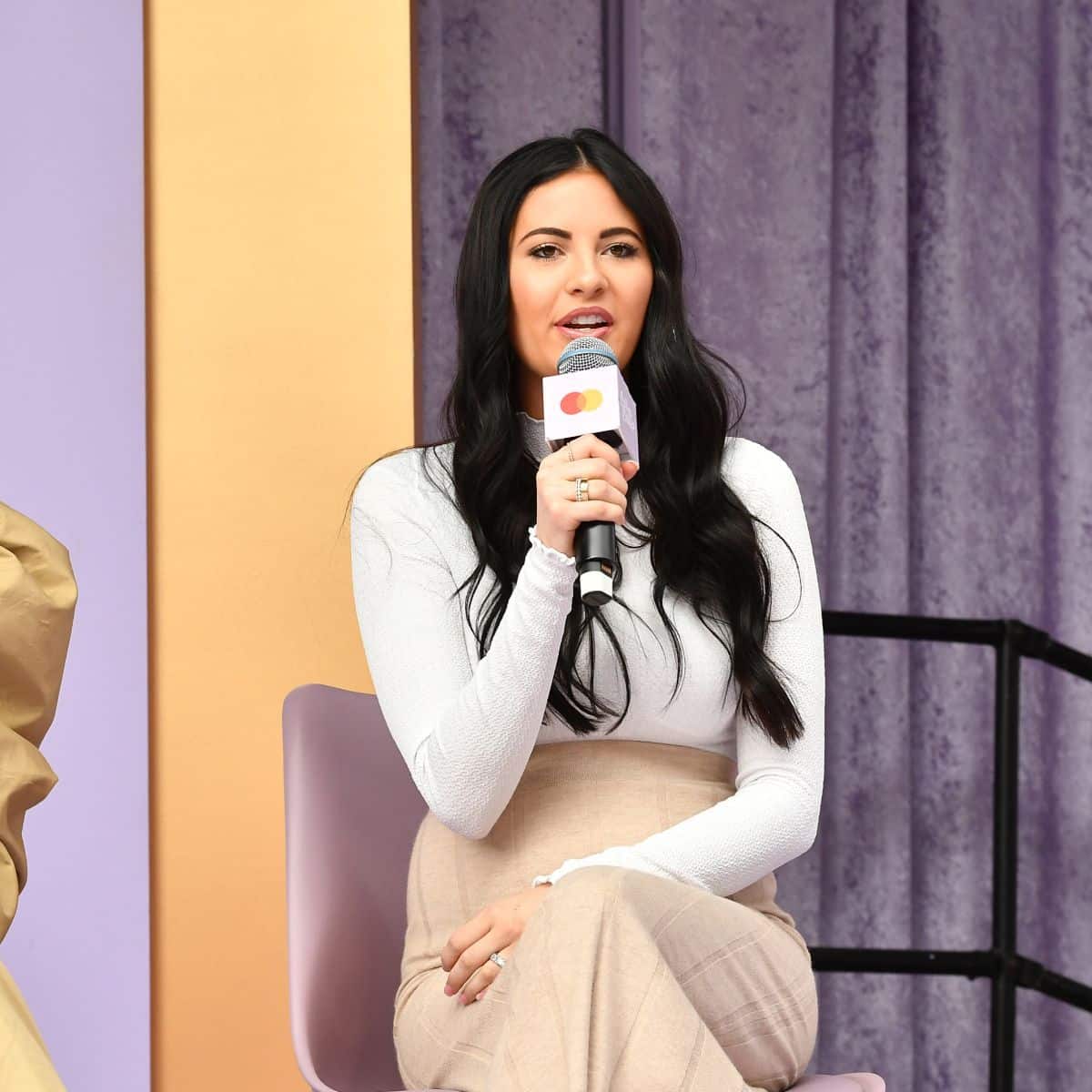 Parcell is a board member of the Hayes Tough Foundation. This organization aids families with children suffering from pediatric cancer.
She is a member of The Church of Jesus Christ of Latter-day Saints, better known as the Mormon Church. Parcell said about Mormonism:
"I feel like Mormonism is such a lifestyle and not just a belief on Sunday. My whole life is based on it."
When asked by AOL if she could have lunch with anyone, who would she choose, Rachel responded:
"Right now, I would choose Alexander Hamilton."
Rachel Parcell – Net Worth
Parcell earns most of her wealth from managing her blog, Pink Peonies.
The blog mostly makes money from affiliate links with the luxury department store chain Nordstrom.
In the years since starting her blog, Parcell has managed to create a successful million-dollar business from Pink Peonies by focusing on blogs that give information on fashion trends and advice and also offering her own clothing line brand for women and girls, and home decor through the website as well.
For example, during the 2014 holiday season, Rachel drove around $1 million in sales to the Nordstrom site, according to WWD.
Rachel said she is "superproud of having a successful relationship with Nordstrom."
In addition, Parcell makes money from sponsored posts on her Instagram account. She probably receives about $20,000 per sponsored post from companies like Celine and J. Crew.
Therefore, Rachel Parcell has an estimated net worth of $4 million.
READ THIS NEXT: What is Jschlatt's age?