Rachel Parcell is an American blogger and social media model who released her own Pink Peonies jewelry collection. She is best known for her Pink Peonies blog.
Biography
Parcell was born on January 14, 1991, in the USA.
Rachel has three sisters – Meg, Amy, and Emily. Her sister Emily runs the website IvoryLane.com.
She graduated from Alta High School in 2009.
Pink Peonies
Rachel began blogging in 2010 with a documentary of her wedding to Drew Parcell. She said:
"I did it originally as a journal, I blogged about my wedding and then if we went on a vacation I would post pictures."
Her blog started to have more traffic after Utah Valley Brides, a local bridal magazine, featured Rachel and her husband. During an interview, Rachel explained:
"Not long after I started my blog, our wedding was featured on the cover of Utah Valley Brides Magazine and that's when I started seeing more and more traffic on my little space on the Internet."
Rachel also said:
"Everything I posted went viral. I was a fashion blogger before the world even really knew what that was."
Currently, Parcell shares style and beauty tips on her blog. She also has her own fashion line as well as more than 1 million followers on Instagram.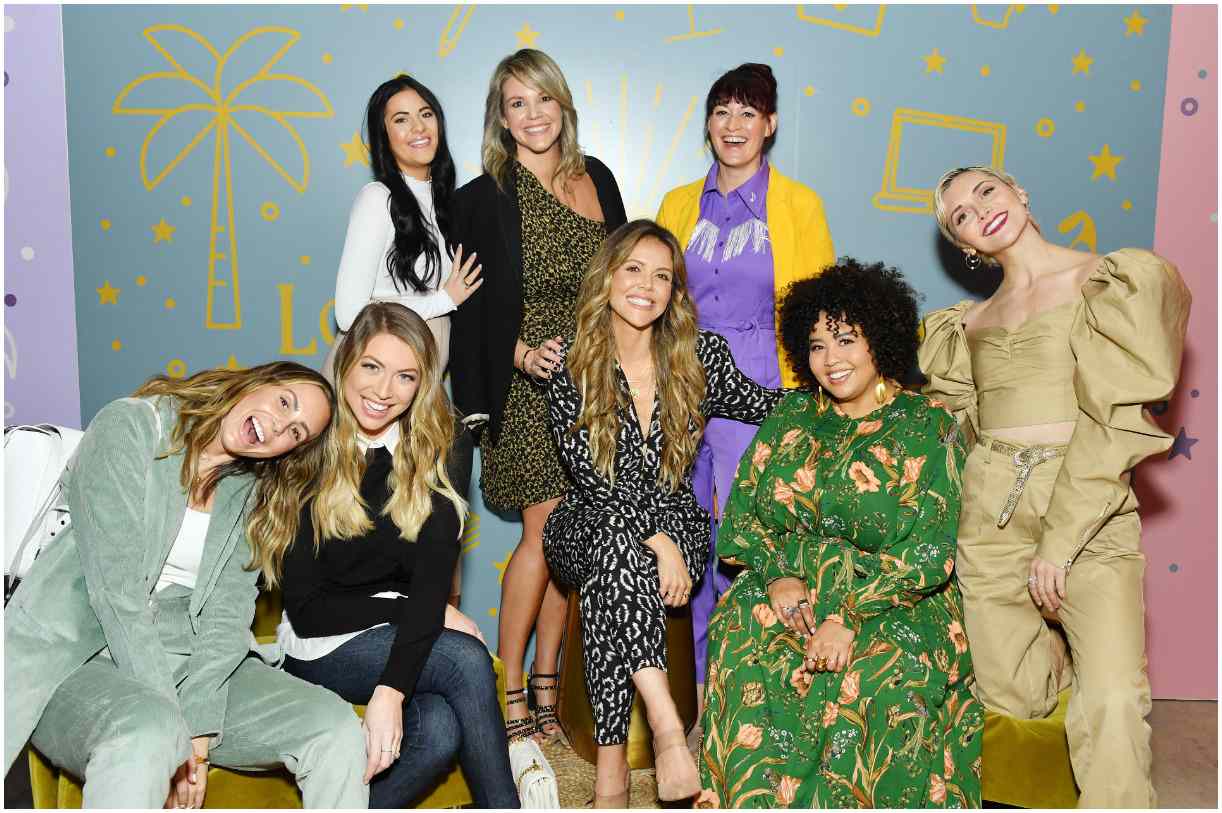 In her words:
"I share my life and my love of fashion with my readers. This allows me to have the joy of living my dream."
In 2015, Parcell attended New York Fashion Week. In the same year, she launched a jewelry collection that has everything from delicate cuffs and rings to earrings and necklaces. The prices range from $45 to $110 per piece. Rachel confessed in an interview about how she started the jewelry line:
"I looked at the conversion rates of products on my site, and jewelry was at the top."
The blogger went on to say:
"I thought, 'Well, I am selling jewelry amazingly well, let's try this.'"
In 2019, Rachel launched the Prettiest Holiday Home Line at Nordstrom. She stated:
"I have been a Nordstrom girl since I was a little girl."
Husband
In 2010, Parcell married her husband Drew at the Salt Lake Temple of the Church of Jesus Christ of Latter-day Saints. Her husband is a part-time fashion photographer, real estate developer, and general contractor. The fashion blogger said about her wedding:
"If I could go back to our wedding, I'd go back to the sealing. To walk in with Drew, who I love so much."
Children
The couple has a daughter named Isla Rose and a son named Jackson Walter Parcell (born on September 4th, 2016).
Quotes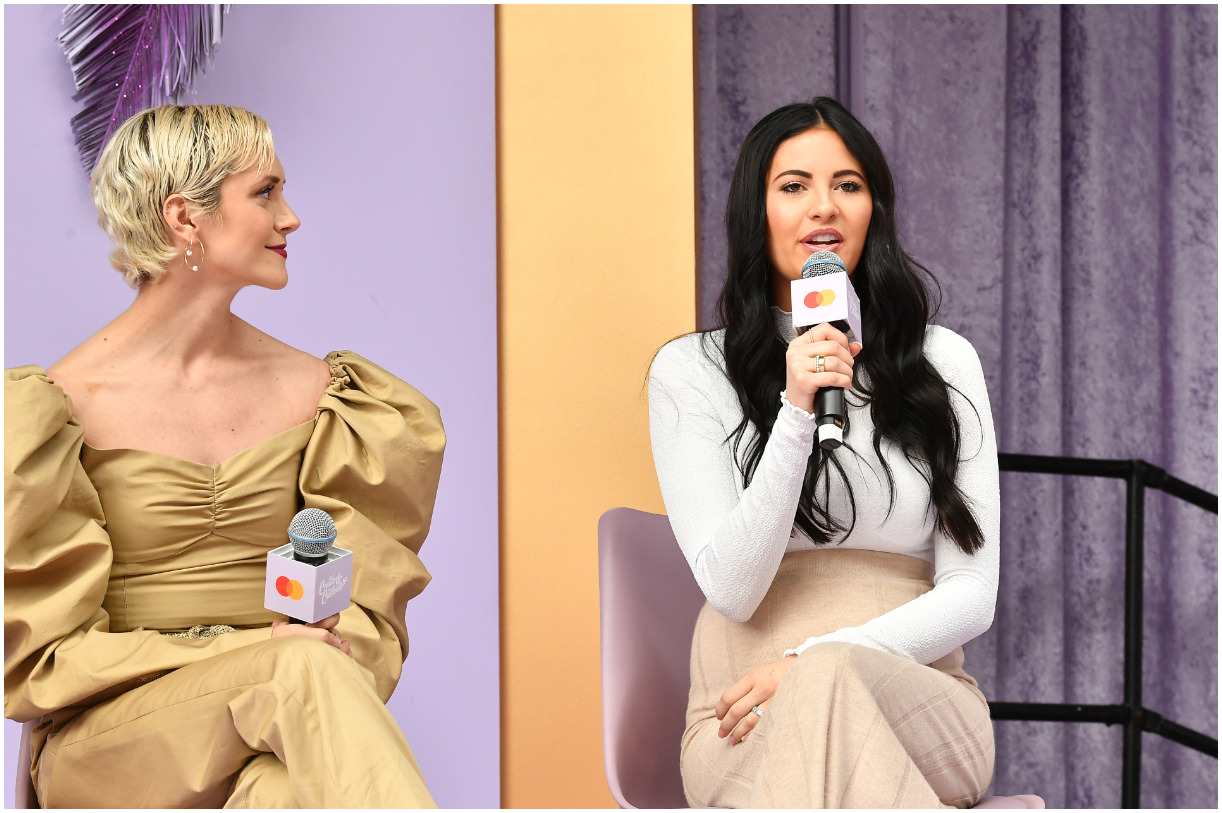 "Dash [her dog] was born to model. He will sit and smile. He's the real star of everything."
"I am amazed that so many wonderful women from all over the world choose to follow me and my daily life."
READ MORE: Rachel Cruze Net Worth
"I have endless passion."
Trivia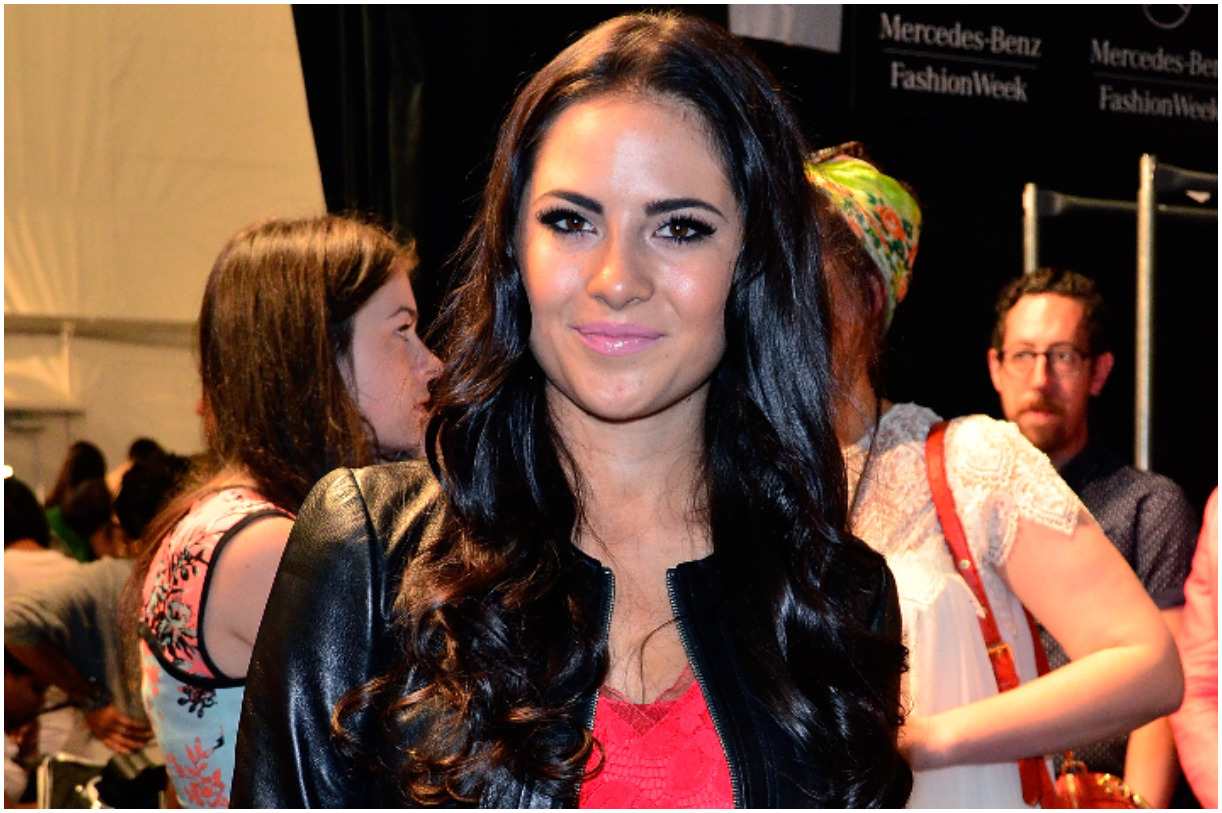 She is a member of The Church of Jesus Christ of Latter-day Saints, better known as the Mormon Church. Parcell said about Mormonism:
"I feel like Mormonism is such a lifestyle and not just a belief on Sunday. My whole life is based on it."
When asked by AOL if she could have lunch with anyone, who would she choose, Rachel responded:
"Right now, I would choose Alexander Hamilton."
Rachel Parcell – Net Worth
Parcell earns most of her wealth from managing her blog Pink Peonies. The blog mostly makes money from affiliate links with the luxury department store chain, Nordstrom.
During the 2014 holiday season, Rachel drove around $1 million in sales to the Nordstrom site, according to WWD. Rachel said she is "superproud of having a successful relationship with Nordstrom."
In addition, Parcell makes money from sponsored posts on her Instagram account. She probably receives about $20,000 per sponsored post from companies like Celine and J. Crew. Therefore, Rachel Parcell has an estimated net worth of $4 million.
READ THIS NEXT: What is Jschlatt's age?
Featured image source – © Guliver / Getty Images.