Rachel Cruze (birth name – Rachel Ramsey) is an American author and YouTuber who is best known for writing and speaking about personal finance.
Biography
She was born on April 4, 1988, in the USA, to Sharon Ramsey and Dave Ramsey. Her parents declared bankruptcy when she was six months old.
Dave Ramsey said for ABC News:
"I was stupid. I borrowed money out my ears, man, and out my eyeballs and everything else."
Ramsey went on to say:
"We were so far in debt we couldn't breathe."
In the present day, her father is a financial consultant whose radio program and podcast are heard by more than 14 million every week.
In 2015, Ramsey was inducted into the National Radio Hall of Fame.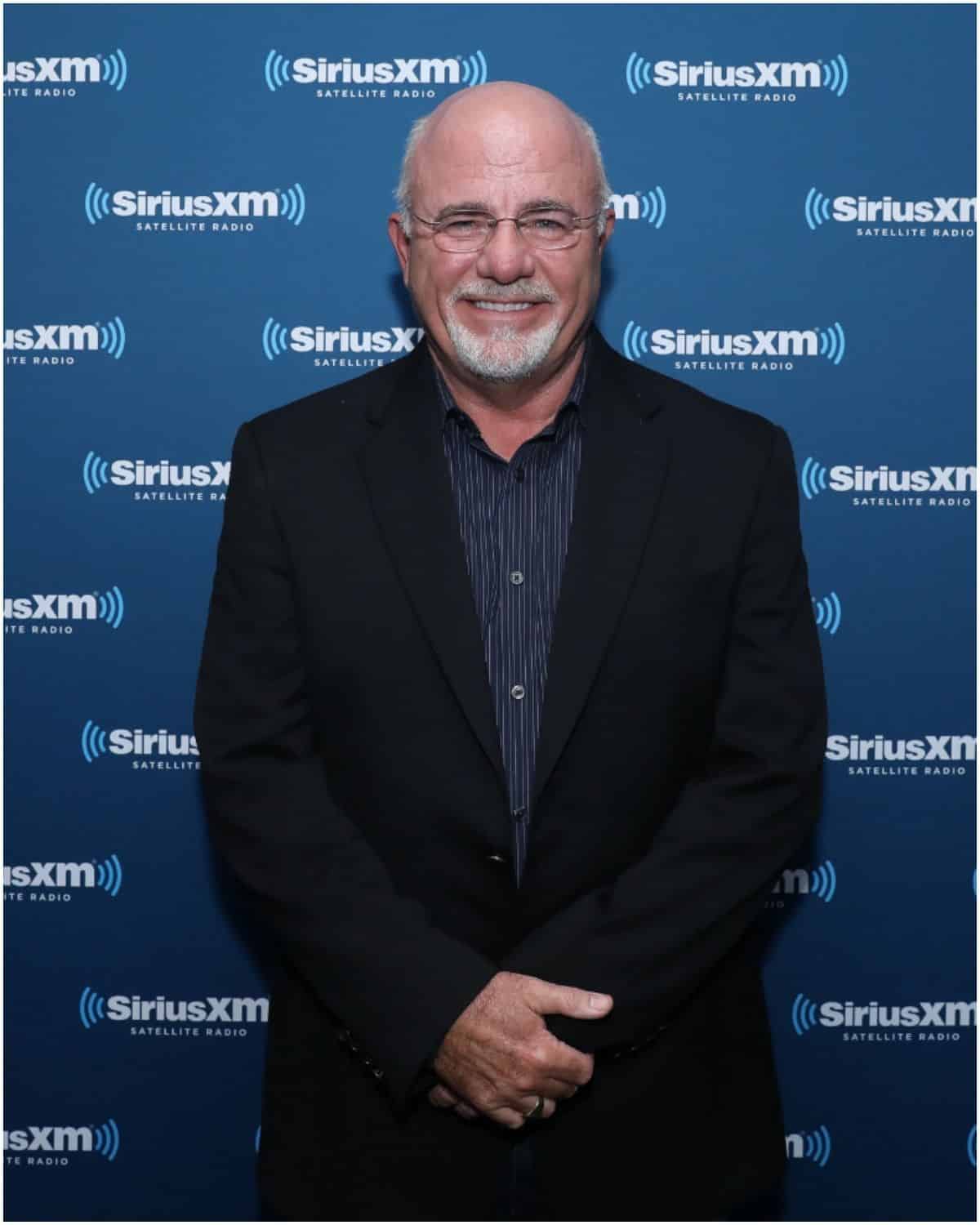 Rachel wrote on her YouTube channel about her father:
"As Dave Ramsey's daughter, I was taught from an early age how to give generously, spend wisely, and save for the future."
She went to Brentwood High School. After high school, Rachel earned a Bachelor of Arts degree in communication studies from the University of Tennessee.
In 2010, she joined her father's company.
In 2014, Rachel and Dave wrote a book titled – "Smart Money, Smart Kids." The book talks about:
living responsibly;
paying cash for college;
how to save money;
how to avoid debt;
the value of hard work;
where the money comes from.
Her second book,"Love Your Life Not Theirs: 7 Money Habits for Living the Life You Want," was released on September 14, 2016. Rachel wrote in her book – "Don't buy something if you can't afford it."
Cruze also hosts a podcast named – "The Rachel Cruze Show." The podcast is available on Google Podcasts and Apple Podcasts.
In April 2020, Cruze said in an interview with Yahoo that companies begin eliminating 401(k) matches to cut costs.
In January 2021, she published the book – "Know Yourself, Know Your Money: Discover WHY You Handle Money the Way You Do, and WHAT to Do about It!"
Husband
On December 19, 2009, Rachel Cruze got married to Winston Cruze.
Children
The couple has three children.
Height
Cruze is 5 ft 6 in (168 cm) tall.
READ MORE: Facts about Hannibal Buress
Quotes
"If you don't want to be in debt forever, you've got to get serious about paying off your student loans."
"It's really hard to be on social media and not compare yourself to others."
"Meal planning is one of my personal life savers as a busy working mom."
"If you don't have financial goals, it's no big deal to buy Starbucks every day."
"I personally give 10% to my church before I give to any other organizations."
"Too many people reach for their credit card when their car breaks down."
"I truly believe we can raise up a generation that will win with money."
Trivia
She has appeared on numerous television shows, including Fox & Friends, Good Day L.A., The Meredith Vieira Show, The Today Show, and Good Morning America.
Other successful women are – Jeannie Klisiewicz, Sonja Reid, and Carrie Underwood.
READ MORE: Scott Cawthon Net Worth
Rachel Cruze – Net Worth
Cruze earns most of her wealth from selling her books and working at her father's company.
Rachel promotes herself with the help of her YouTube channel, which has over 401,000 subscribers and more than 17 million views.
You can buy all her books, audiobooks, DVDs, and accessories on her website, rachelcruze.com/store. Some of her books are – ''Know Yourself, Know Your Money'', The Contentment Journal, and Love Your Life, Not Theirs.
Additionally, Rachel sells the Financial Peace University course, which includes nine video lessons featuring Chris Hogan, Rachel, and Dave Ramsey.
Financial Peace University teaches you how to gain control of your money by following seven "baby steps." These baby steps are:
Step 1 – "Save $1,000 for an emergency fund" – you can use this money when something unexpected happens like your fridge goes out or your car breaks down – having this money you don't need to get into debt (when you repair your car) by using your credit card.
Step 2 – "Pay off all non-mortgage debt with the snowball method" – in this step, you pay the minimums on all of your debts. With the rest of the money, you pay as much as you can on the smallest debt. You do this until all your debts are paid, with the exception of your house.
Step 3 – "Save 3-6 months worth of expenses in an emergency fund" – following this will protect you and your family in case you lose your job.
Step 4 – "Invest 15% of income into retirement."
Step 5 – "Save for child's college fund" – following this step is especially good for your children as they will be debt-free when they finish college; however, some people disagree with this since they don't feel obligated to pay for their children's college degree.
Step 6 – "Pay off your mortgage early."
Step 7 – "Build wealth and give generously."
The price for the Financial Peace University course is $129.99/year. Therefore, author Rachel Cruze has an estimated net worth of $2 million.
READ THIS NEXT: Who is Doublelift girlfriend?