Ramin Djawadi is an Iranian-German composer of orchestral music for television and film who is best known for his scores for Westworld, Game of Thrones, Iron Man, Pacific Rim, The Strain, and Prison Break.
Biography
Djawadi was born on July 19, 1974, in Duisburg, North Rhine-Westphalia, Germany, to a German mother and an Iranian father.
Ramin started to make music at the age of four. Djawadi said in an interview: "According to my mother, once I just sat down at the piano and played back a tune by ear."
In 1998, he graduated from Berklee College of Music.
In 1999, Ramin co-composed the music for first-person action role-playing survival horror video game System Shock 2.
In 2005, he made music for The Island and Batman Begins.
In 2008, Ramin scored the first Iron Man movie under German film score composer Hans Zimmer. His work on Iron Man earned him a Grammy nomination.
From 2009 to 2019, Djawadi scored the music for 23 episodes of the ABC television series Flashforward.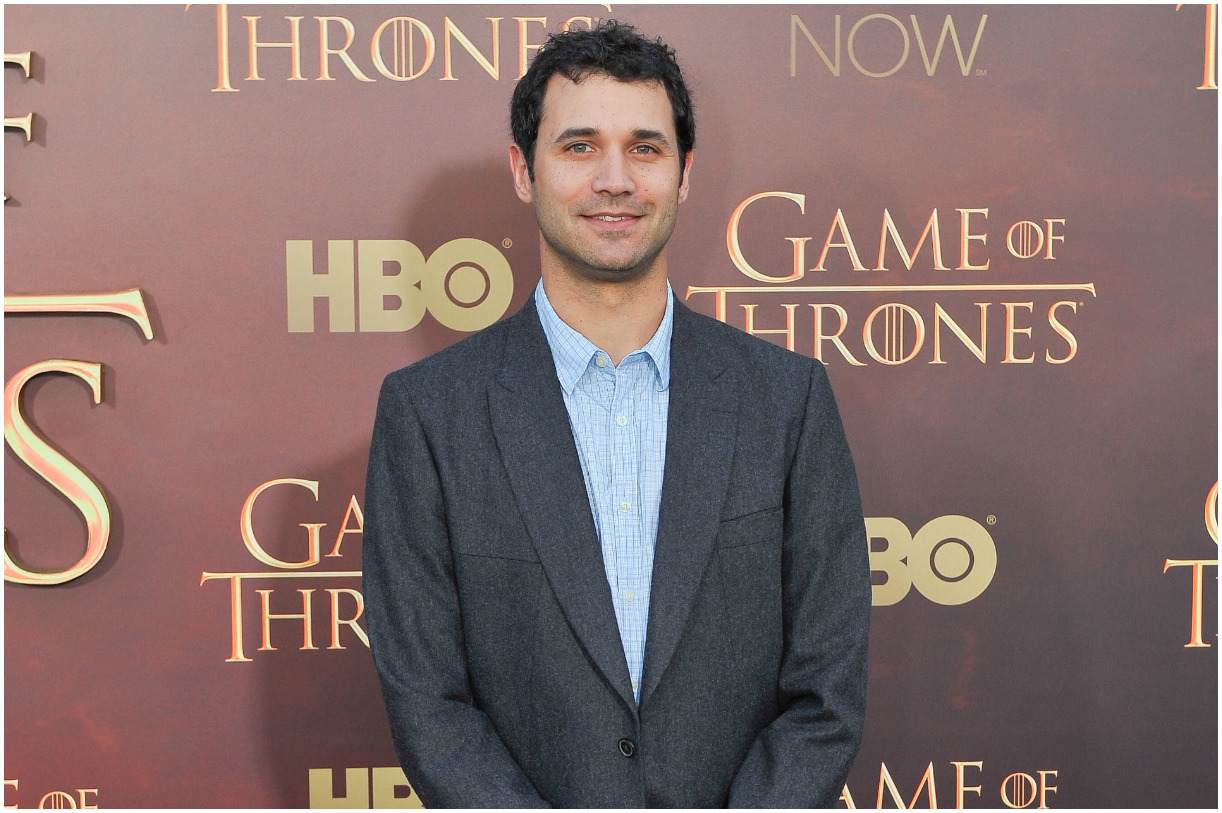 In 2010, Ramin received an Emmy Award nomination in the Music Composition category for his work on "FlashForward." In the same year, Djawadi scored the soundtrack for Medal of Honor, a first-person shooter video game.
Game of Thrones
In 2011, he was hired to be the Game of Thrones' composer. He said about the series: "I work on the show but I was also a fan of the show myself."
In another interview, Ramin said: "Before I started writing I sat down with [D.B. Weiss and David Benioff]." Djawadi went on to say: "We talked about the tone of the show, and I just listened to what their vision was."
Ramin worked for Game of Thrones from Season 1 through Season 8.
Episodes were sent to him in batches as they are edited together. Therefore, Ramin saw GoT before most people.
For instance, after Snow was killed at the end of season 5, Ramin had a hard time at the start of season 6 not telling anyone about what's gonna happen. He said: "I have to admit – I knew he was coming back all along." Ramin also said: "It was so hard to stay quiet when everybody asked me."
One of his favorite characters from GoT is Night King. He said: "I'm definitely very proud of that piece."
In 2013, Ramin composed for the science-fiction monster film Pacific Rim, directed by Guillermo del Toro.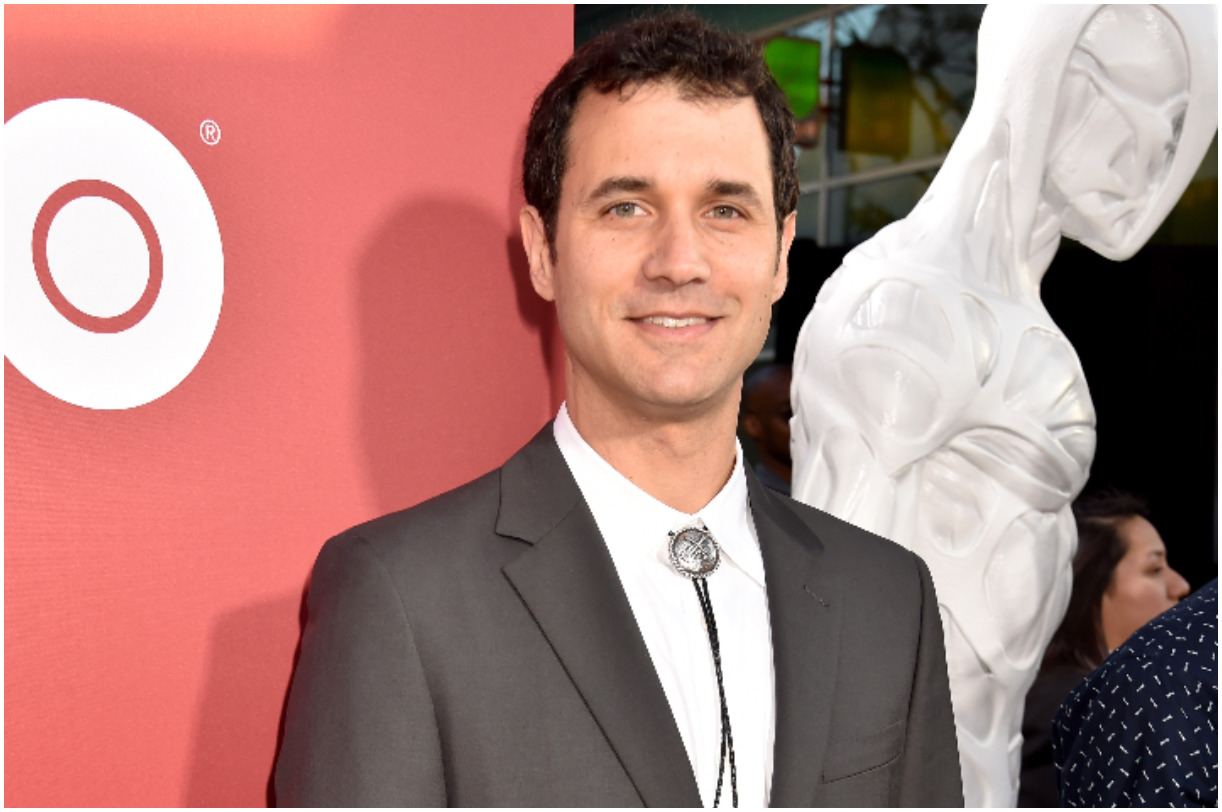 Westworld
In 2016, Djawadi started working on Westworld, a science fiction Western that begins in a fictional Wild-West-themed amusement park populated by android hosts.
Ramin said about Westworld for Pitchfork: "It's an interesting concept, thinking of oneself being in that park and what you would do, what would you want to get out of it."
He announced the Game of Thrones Live Concert Experience Tour on August 8, 2016.
In 2018, Djawadi won an Emmy Award for Game of Thrones, episode The Dragon and the Wolf.
In 2019, he won another Emmy Award for Game of Thrones, episode The Long Night.
Wife
Ramin Djawadi is married with Jennifer Hawks, a music executive in the film industry.
Children
The couple has twins (b. in November 2013).
Height
Djawadi is 6 ft 1 in (187 cm) tall.
READ MORE: Biography of Samuel Leeds
Quotes
"Deep down, classical Romantic music is what I love: Brahms, Tchaikovsky, the Romantics."
"I think the music kind of became a character on its own in the show."
"The Stark theme plays on a solo violin and so it becomes quite an intimate moment."
"There are so many different characters and so many different themes, and so many different arrangements of the themes." (Digital Trends)
"When you know you have great support from the studio, that's a great feeling."
"Many times before I start writing, I have sort of instrumentation already in mind." (Watcher On The Wall)
READ MORE: Anthony Curcio Net Worth
"The music is supposed to enhance the storytelling that you see onscreen."
Trivia
He has synesthesia, a condition that causes the brain to process data in the form of several senses at once. Ramin said that Jennifer is the one who first discovered that he has synesthesia. Djawadi details how he perceived music: "I see it in visuals and all the colors come to me and it triggers notes and melodies."
His last name is pronounced "Java-dee."
Ramin Djawadi – Net Worth
Djawadi earned most of his wealth from producing more than 100 soundtracks and film scores.
For example, Ramin has produced the theme music for the following movies and TV series – Open Season, Westworld, Ask the Dust, GoT, Deception, Tom Clancy's Jack Ryan, Pacific Rim, Person of Interest, Mr. Brooks, Prison Break, The Queen's Corgi, The Unborn, and Blade: Trinity.
He has also scored games such as Gears 5, Shift 2: Unleashed, and System Shock 2. Therefore, Ramin Djawadi has an estimated net worth of $1.5 million.
READ THIS NEXT: Who Is Myron Mixon?
Featured image source – © Guliver / Getty Images.