What is Richard Williams' net worth? Is Richard Williams still married?
Introduction
Richard Williams is an American tennis coach and the father of two of the greatest athletes of all time, Serena Williams and Venus Williams.
Biography
He was born on February 14, 1942, in Shreveport, Louisiana, USA.
After he graduated from high school, Richard moved to Chicago.
In 2014, he released the book "Black and White: The Way I See It."
In July 2016, he suffered a stroke.
In 2018, Williams suffered a series of strokes that have left him barely able to speak.
He also claimed that his ex-wife (Lakeisha Graham) forged his signature so that she could remortgage the family home in Florida for $300,000 and start a trucking business.
Sandy Becher, Lakeisha Graham's attorney, stated for TMZ:
"All of the allegations are false and will be proven to be false when we litigate the case in court." Sandy Becher also said: "Richard is just trying to avoid paying child support and alimony."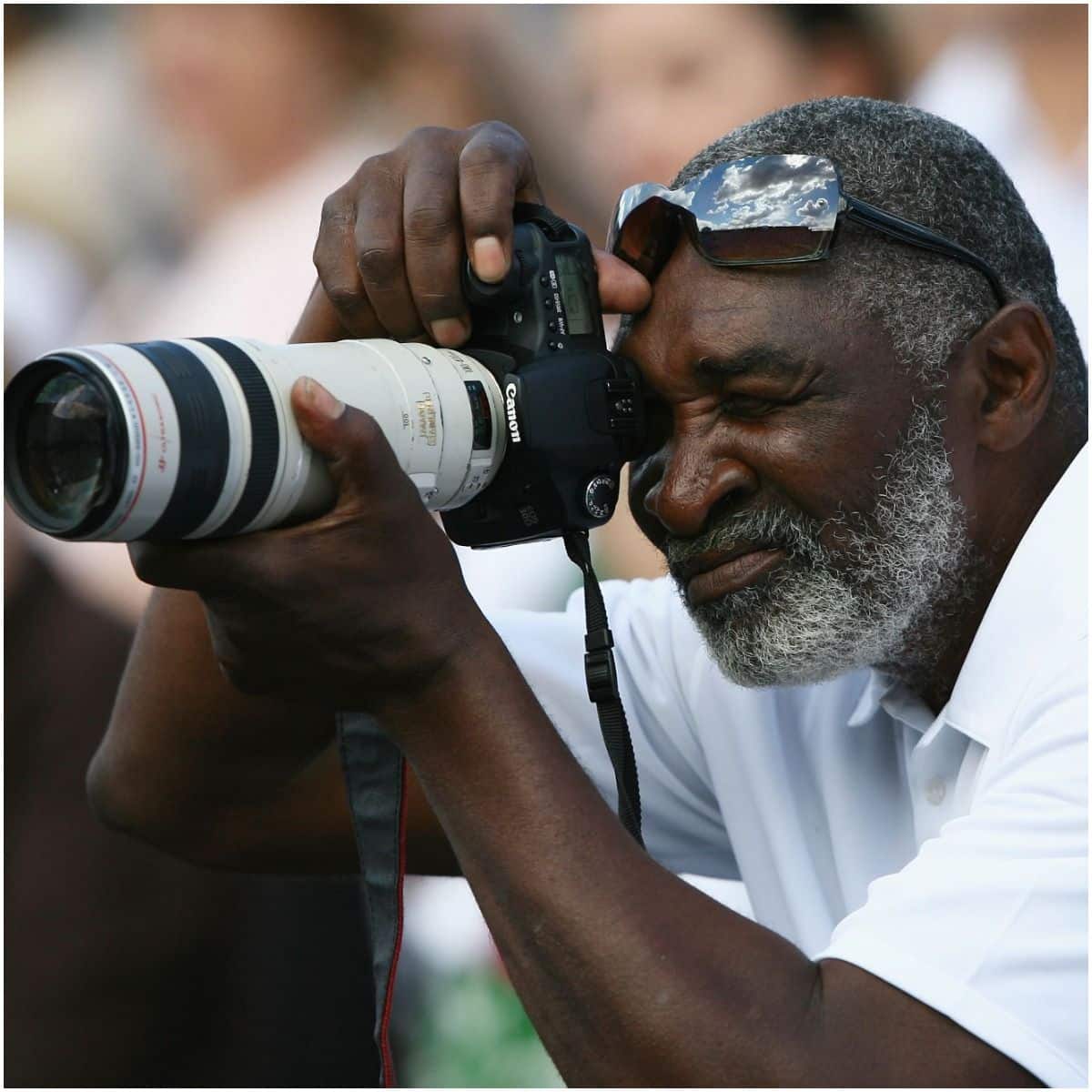 In June 2020, Richard was sued by TW3 Entertainment (a small video game and film studio owned by producer Tom Walsh) and Power Move Multi-Media over King Richard rights, a biopic about his life story raising daughters Serena and Venus as tennis stars.
Power Move Multi-Media and TW3 claimed in court documents that they were the true owners of Richard's story since they had bought the rights to his memoir, "Black and White: The Way I See It," in 2017 for $10,000.
He later sold the rights to his life for $1 million to Will Smith's production company and Warner Bros. In August 2020, it was announced that the lawsuit is settled.
Note – "King Richard" was released in November 2021 by Warner Bros.
It stars Demi Singleton as Serena Williams, Saniyya Sidney as Venus Williams, and Will Smith as Richard. The biopic is directed by Reinaldo Marcus Green.
"King Richard" has grossed $11.9 million worldwide.
Wife
In 1965, Richard married Berry Johnson. The two divorced in 1973.
In 1980, Williams married Oracene Price. They divorced in 2002.
In 2010, Richard Williams married Lakeisha Graham.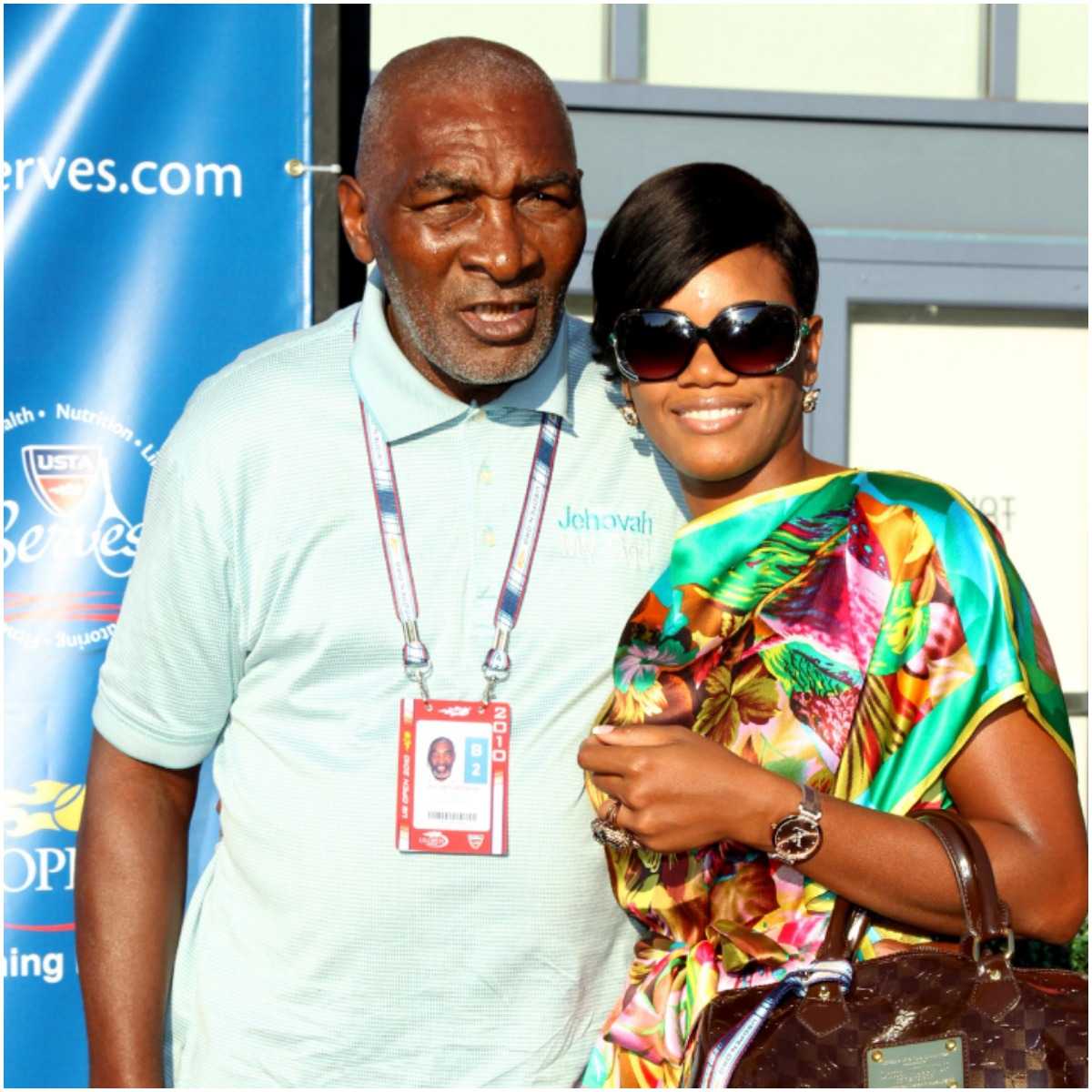 The couple filed for divorce in 2017.
Children
He has five children with his first wife, two daughters and three sons.
With Oracene, Williams has two daughters, Venus and Serena.
Both Williams and Price served as coaches for the girls. Richard decided to make Serena and Venus tennis stars after seeing Virginia Ruzici (a former professional tennis player from Romania) playing on television. Later, Williams wrote a 78-page plan.
He once said:
"Before they were born, a lot people used to think I was crazy because I used to walk around with a sign, 'number 1 girls in the world.'"
He started giving lessons to his girls when they were four and a half.
So far, the Williams sisters won three gold medals in Olympic doubles as well as 17 doubles titles playing together. Venus and Serena played each other in the finals 9 times. They also have 30 grand slam singles titles each.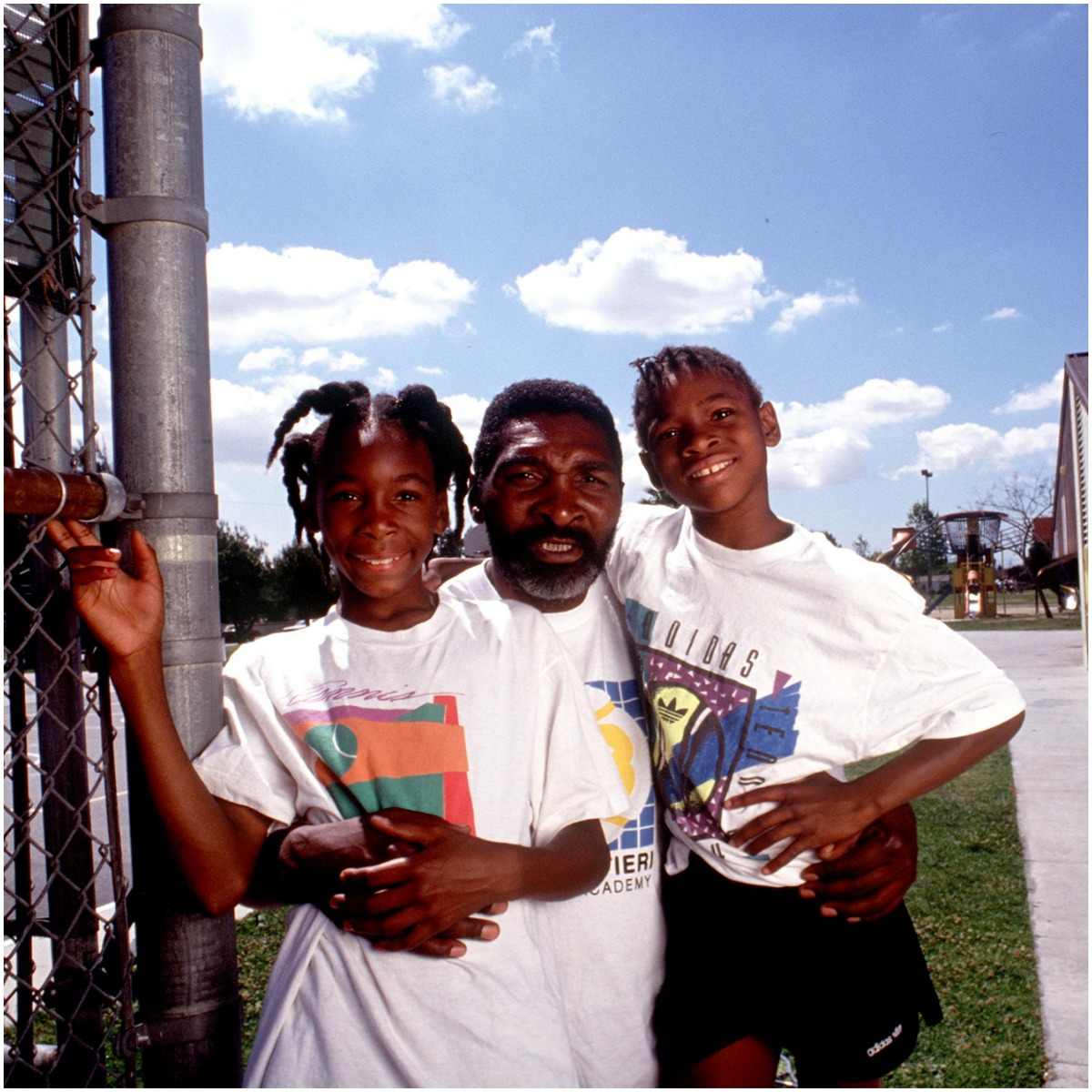 Serena said about the relationship with her parents:
"When you're younger, as a female, you flock to your father. When you get older, you're closer to your mother." Serena continued: "I still feel really, really close to my father."
Venus said for WTA Tennis:
"It goes without saying what my dad has done for Serena and I, and changing the game of tennis, and for what he's done for the sport, too." Venus added: "I'm forever grateful."
Richard and Lakeisha have a son named Dylan (b. in 2012).
READ MORE: Who is Ta-Nehisi Coates' wife?
Quotes
"If you feel that people cannot stop you, that attitude radiates like heat on a highway."
"You got to be rough, you've got to be tough and you've got to be strong."
"The greatest thing I ever heard was when my mom would often say her son was never, not even a nickle worth of bother for her."
"Nothing is difficult unless you allow it to be."
READ MORE: Dr. Bennet Omalu Net Worth
Richard Williams – Net Worth
Williams earned most of his wealth from coaching Venus and Serena Williams.
Richard also published a book and sold the rights to Will Smith's production company and Warner Bros.
Richard allegedly sold his house in Florida to his ex-wife, Lakeisha, for just $10.
Therefore, Richard Williams has an estimated net worth of $25 million.
READ THIS NEXT: Who is Ryan Ashley Malarkey?