Robyn Dixon is an American event manager and publicist as well as a cast member of The Real Housewives of Potomac.
She was born on March 31, 1979, in Maryland, USA.
Starting school years, Dixon has been dealing with racial identity problems since she attended predominately white schools where people frequently questioned her ethnic background.
During an episode of "The Real Housewives of Potomac," she said:
"I went to predominately white schools all my life, and whether I wanted to or not, race was always discussed. People would always say things like, What color are you? You're not black."
Dixon went to the University of Maryland, where she obtained a degree in business marketing. During college, she was a star basketball player.
She said about her college years:
"The business school in Maryland is one of the best in the country, they have a wonderful business program."
Filed For Bankruptcy
In 2013, Dixon filed for bankruptcy. At the time, she claimed to be over $217,000 in debt. According to official records, she was bringing in a monthly income of around $2,000.
Topping the list of her debts was a $149,000 mortgage.
In addition, she featured several other big-ticket items in her debt list, including:
$2,000 of unpaid fees to the IRS;
$3,000 in shopping debt;
$27,000 in credit card charges to American Express and Discover;
$28,000 to cover her Volkswagen CC Lux.
In filing for bankruptcy, she was forced to give the IRS over $16,000 in past taxes, to take classes in credit counseling, and lost ownership of her VW.
When asked whether the situation impact her decision to join the reality TV show – The Real Housewives of Potomac, she responded:
"I was very honest with the producers and casting people when I was approached to do this show. I was like, listen – I'm not living that glamorous life that you might want to portray."
Real Estate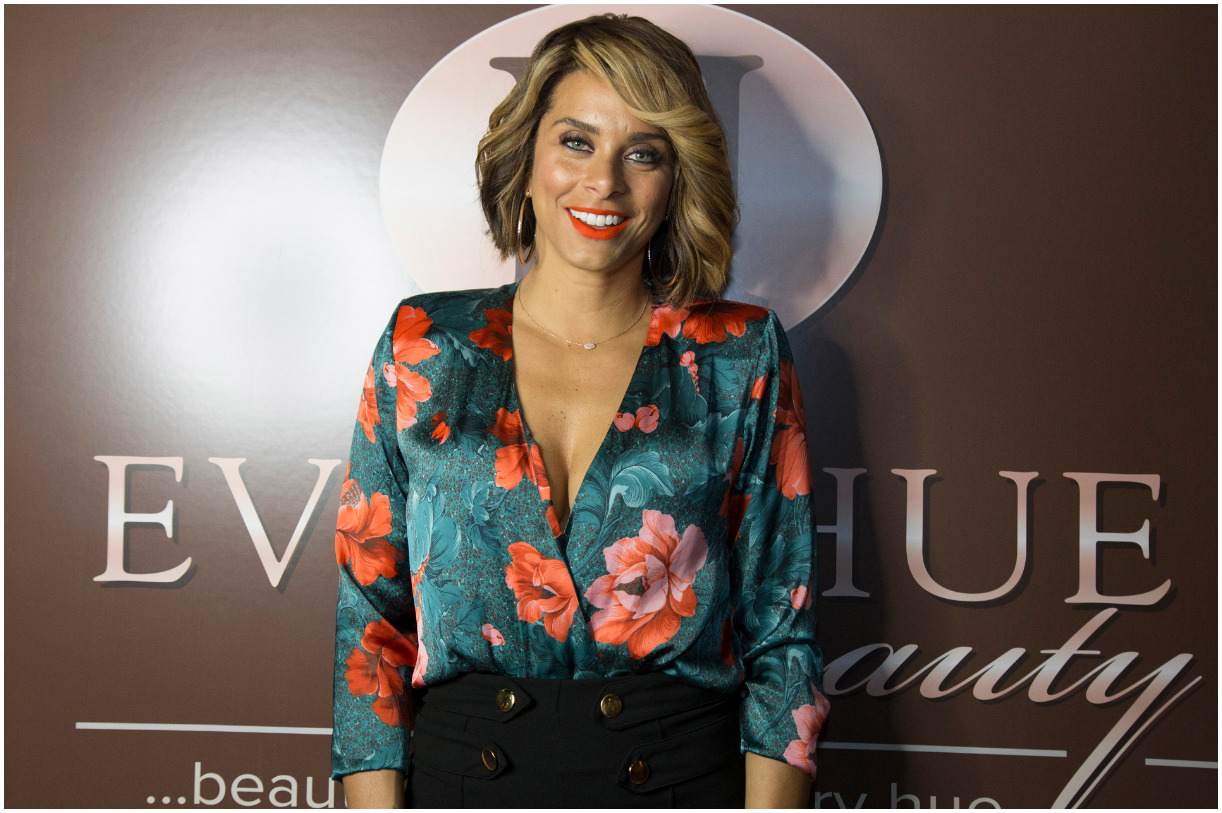 Dixon and her mother, Gladys, have partnered on a new real estate investing venture, in Baltimore. She said:
"In my real estate business, I work with my mom."
Robyn added:
"My mother is like a taskmaster and if there's something that needs to be done, she's going to get it done."
The Real Housewives of Potomac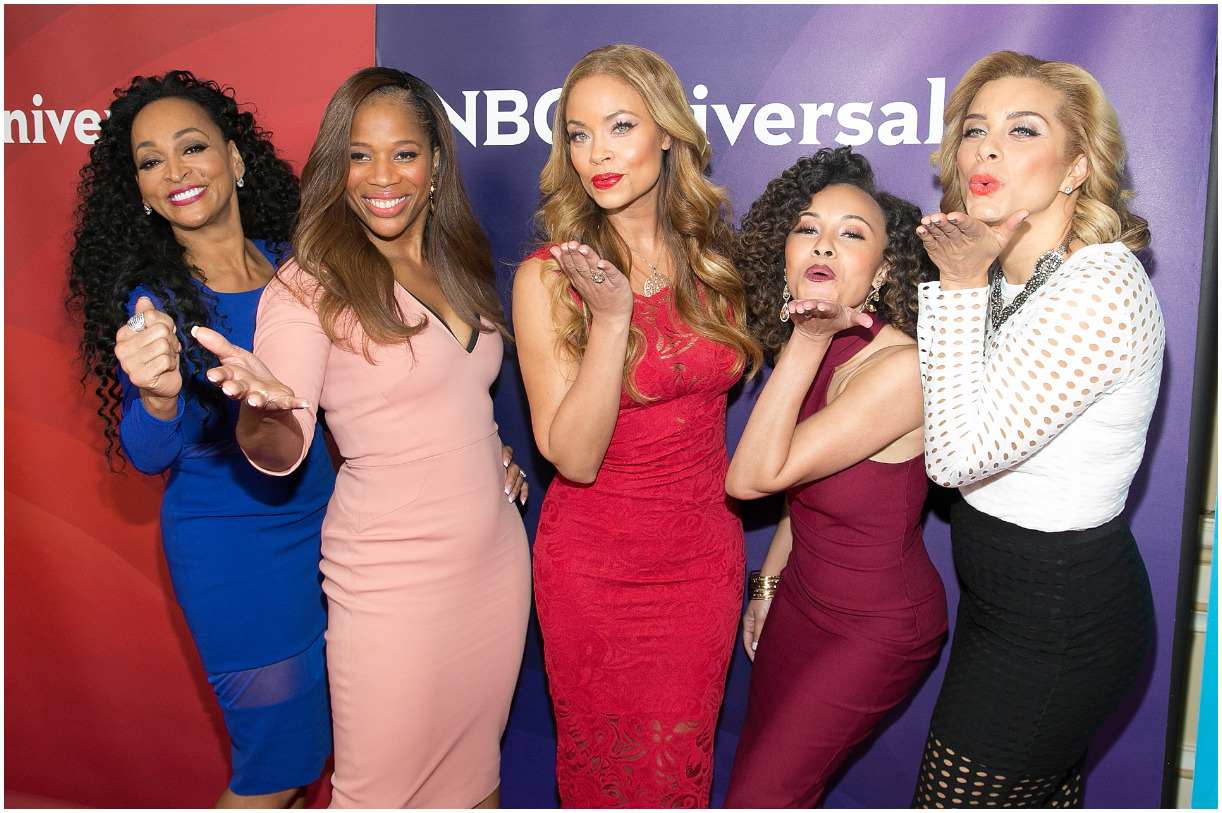 RHOP is an American reality TV series that was developed as the 8th installment of The Real Housewives franchise. The show premiered on January 17, 2016, on Bravo.
She was cast in RHOP in 2016.
The 1st season of The Real Housewives of Potomac averaged 2.1 million viewers in the "live plus-3" estimates.
The 4th season, which began filming in August 2018, premiered on May 5, 2019.
The current cast of The Real Housewives of Potomac consists of:
Candiace Dillard (since season 3);
Monique Samuels (since season 2);
Karen Huger (since season 1);
Robyn Dixon (since season 1);
Ashley Darby (since season 1);
Gizelle Bryant (since season 1).
Husband
Robyn Dixon got married to Juan Dixon on July 30, 2005. They were high school sweethearts. Juan met his wife when he played a basketball game at a rival Maryland high school, that also happened to be where Robyn went to school.
Note – Juan Dixon is a guard who made his NBA debut in 2002 for the Washington Wizards. Following his playing career, Juan became an assistant coach at the University of Maryland.
By the time he was 17, both of his parents passed away from AIDS-related complications. On his left bicep, he has tattoos with both of his parents' names.
During an interview, Robyn said:
"Juan and I met in high school a few months after he had lost both of his parents to AIDS-related illness."
She later added:
"They were drug addicts who were in and out of jail and the street and weren't really consistent parents in his life."
The couple divorced in 2012, however, they still live together under the same roof.
In an episode of The Real Housewives of Potomac, she was asked if her ex-husband is seeing other people. Dixon said:
"Not that I know of … but, there's no rule."
In a different episode, she said:
"We function as a family. We support each other unconditionally, but romantically, we're not really there yet. But we do try to spend time together."
Children
Robyn and Juan have two children, named Carter and Corey.
Height
Dixon is 5′ 7¾" (1.72 m) tall.
Dixon earned most of her wealth from her career in the PR industry as an event manager and publicist. Also, she entered the real estate business. Also, she starred in the reality television show – The Real Housewives of Potomac. Therefore, Robyn Dixon has an estimated net worth of $5.2 million.
Featured image source – © Guliver / Getty Images.
References

https://www.bravotv.com/robyn-dixon/robyn
https://www.aol.com/real-housewives-of-potomac-star-robyn-dixon
https://people.com/tv/rhop-gizelle-bryant-apologizes-to-robyn-dixon/