Ronnie2K (real name – Ronnie Singh) is an American YouTuber, Twitch streamer, Instagram celebrity, and the Director of the Sports Business Operations of NBA 2K.
Biography
Singh was born on November 14, 1982, in the USA.
Ronnie went to Redwood High School.
In 2004, he graduated from the University of California San Diego with a management science degree and a minor in law.
During an interview with SI, Singh said:
"I am from The Bay and have lived here since I was about seven. I went to college at UC San Diego."
Ronnie went on to say:
"I played basketball there and graduated with a management science degree and a minor in law. My plan was to become a sports agent like Jerry Maguire."
Singh has lived in many places, including Washington, DC, San Diego, and Florida.
READ MORE: Frank Serpico Net Worth
NBA2k Sports
Currently, Ronnie is the Director of the Sports Business Operations of NBA 2K.
Note – NBA 2K Sports is an American video game publisher that has released a series of basketball sports simulation video games.
Initially, NBA 2K games were published by Sega Sports. But, NBA 2K6 was the first game in the series to be published by 2K.
During an interview, Singh explained how he got the job at 2K Sports:
"I've played 2K since the original but I really started picking up 2K5 because I'd have a lot of free time when the team was on the road."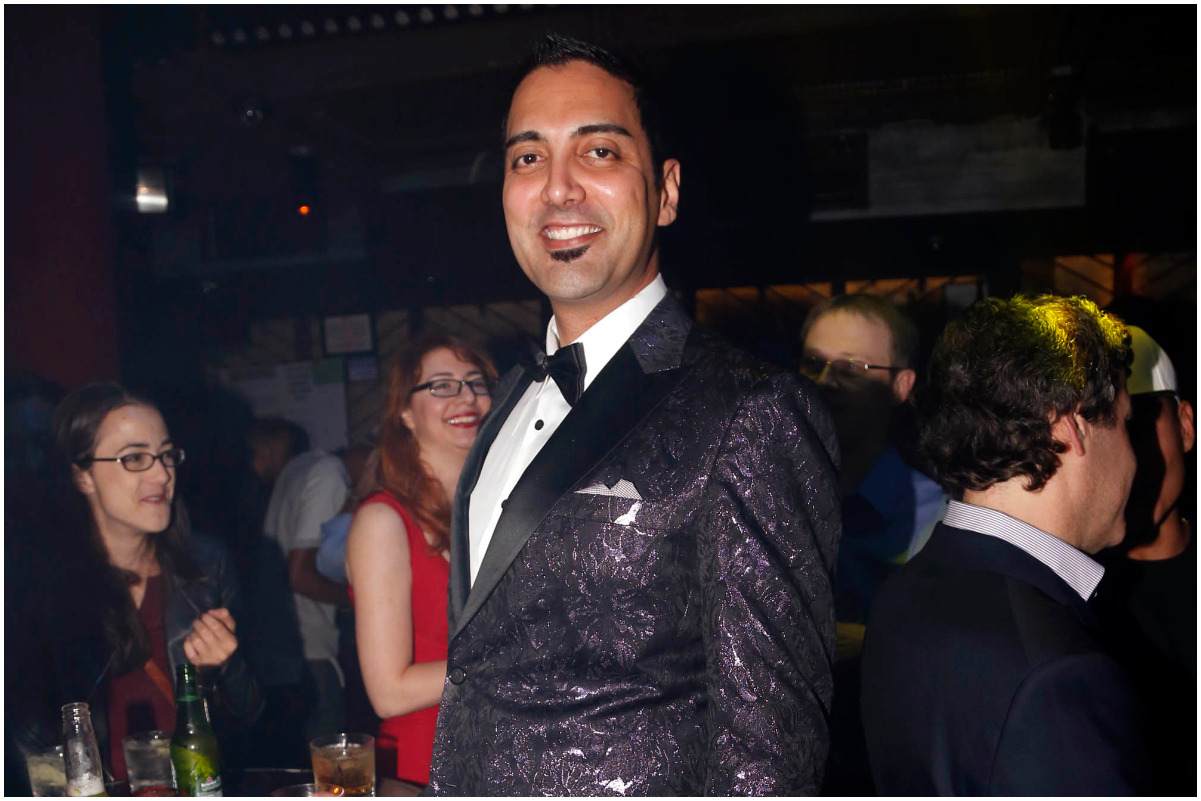 Ronnie added:
"I also went on the message boards and wrote about the game. The people at 2K noticed a little bit and asked me to come in for an interview."
Ronnie continued:
"The job was to run their forum and I was unsure because I knew forums weren't going to be a thing forever, but figured I should give it a shot."
At NBA 2K Sports, he manages relationships with the fans of the franchise.
On a Reddit post, he joked about his job at 2K Sports:
"My job is to do nothing and block people on twitter who scare me."
Singh also meets members of the NBA community, including analysts and players.
He once said: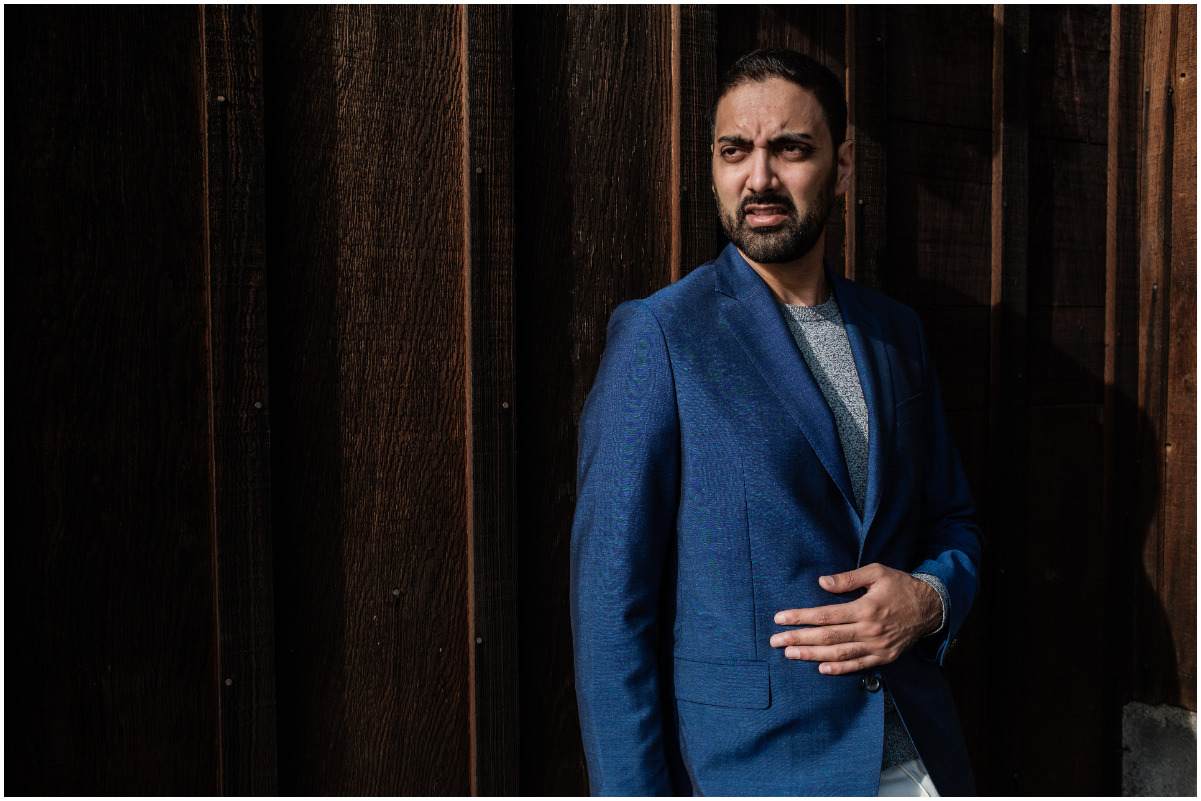 "I always wanted to work in sports, so I was just bouncing around."
Ronnie also said:
"It was super frustrating for me, my folks, and my family because I kept changing majors."
Wife/Girlfriend
Singh has not released any information regarding his romantic life to the public.
READ MORE: Ken Sugimori Net Worth
Children
Ronnie doesn't have any children. He tweeted in May 2019: "Where did this guy come from who's posing as my son on YouTube? I don't have any children."
Height
Ronnie2K is 6 ft 5 in (1.95 m) tall.
Twitter
Ronnie started his Twitter account in 2009. So far, he has over 1.3 million followers on the platform.
YouTube
Singh started his YouTube channel on September 27, 2011. According to his channel description:
"Ronnie 2K is your source for everything at .2K Sports."
His YouTube channel has more than 75,000 subscribers and over 1.2 million views.
The most popular video on the channel is named – "NBA 2K15 MyPark."
Instagram
Ronnie has more than 1 million followers on the platform.
READ MORE: Michael Connelly Net Worth
Twitch
He also streams on Twitch. On the platform, Singh has over 77,000 followers and more than 50 subscribers.
Quotes
"He's a very good basketball player. He [Terrell Owens] also has a huge social presence, but the problem is that he is an NFL player."
"I can't praise them [co-workers] enough. I'm one of 400 employees."
"If we could get Spike Lee, Leonardo DiCaprio, Justin Bieber, and Justin Timberlake to be in the game, it'd be fun for everyone."
READ MORE: Bio of Naoko Takeuchi
Trivia
NBA 2K20 was released on September 6, 2019. Some people were frustrated about the 2K20 player ratings.
During a recent interview, Singh explained:
"It's such a cool point of contention. Everybody's worried about their ratings. It's very cool that the NBA players care so much."
Ronnie went on to say:
"But, if you look at that top 20, it's about right. I don't think you can swap people up and down too much. I think we do a good job of it."
In November 2019, several 2K-related social media accounts were hacked. The event saw the hacked pages posting numerous offensive materials.
The 2K Games accounts affected by the hack included the main 2K page as well as NBA 2K's Ronnie 2K, Borderlands, WWE, and Mafia.
Ronnie wrote on his Twitter account:
"This handle has been hacked and the recent offensive tweets from this evening have not been written or authorized by Ronnie 2K."
Later, 2K apologized.
READ MORE: Ed Bassmaster Net Worth
Ronnie2K – Net Worth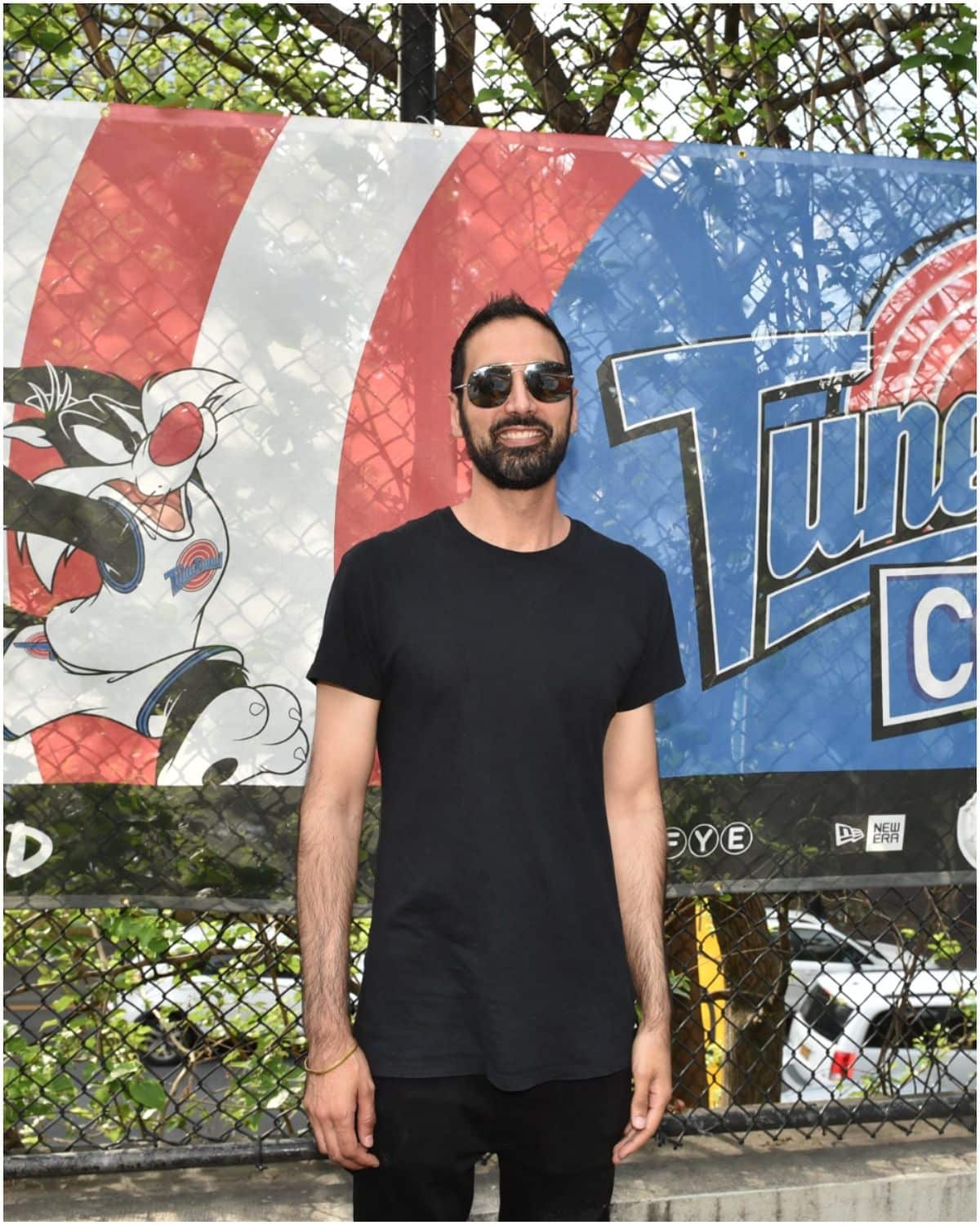 Singh earns most of his wealth from working for NBA 2K Sports. In addition, Ronnie earns some money from sponsored posts on his popular Instagram account and streaming on Twitch.
Some of his sponsors are PlayStation, StockX, and more.
In February 2021, it was reported that Ronnie "Ronnie2K" Singh became a co-owner for the Zappers, one of four teams that will be playing in the Fan Controlled Football's inaugural season.
Therefore, Ronnie2K has an estimated net worth of $1.5 million.
Featured image credit – © Guliver / Getty Images.
READ THIS NEXT: Who is Jose Zuniga's wife?
References

https://www.forbes.com/2k-social-media-accounts-hacked
https://thesource.com/2019/ronnie2k-breanna-stewart-rating/
https://www.complex.com/pinterview-ronnie2k-nba-2k12-2k-sports