What is Ronnie2K's net worth? Also, how tall is Ronnie2K?
Introduction
Ronnie2K (real name – Ronnie Singh) is an American YouTuber, Twitch streamer, Instagram celebrity, and the Director of the Sports Business Operations of NBA 2K.
The Origin Story
Singh was born on November 14, 1982, in the USA.
Growing up, Ronnie was a lover of all things sports, but his one true love was basketball.
As a kid, Ronnie loved sports so much that the little time he did not spend playing one sport or the other, he spent playing sports-related video games like 2K- a habit that he maintained well into his adult life.
Ronnie received his high school diploma from Redwood high school.
After he completed high school, he was admitted into the University of California San Diego.
Upon his arrival in college, Ronnie had just one dream, to obtain a degree that would enable him to pursue a career in sports, but he didn't know how to go about it or what course to major in.
As a result of this "confusion," Ronnie changed his major a handful of times.
He eventually settled on majoring in Economic Management Science with a minor in Law in an attempt to prepare himself for a career as a sports agent.
After taking the LSATS, Ronnie 2K decided he was ready to join the labor force. First, he went to work in a law firm named Morrison & Foerster.
After working at Morrison & Foerster briefly, he got a job at another law firm named Fish & Richardson.
While working at Fish & Richardson, Ronnie 2K was pulling his weight and making a significant amount of money, but deep down, he felt unfulfilled because he was yet to actualize his childhood dream of working in sports.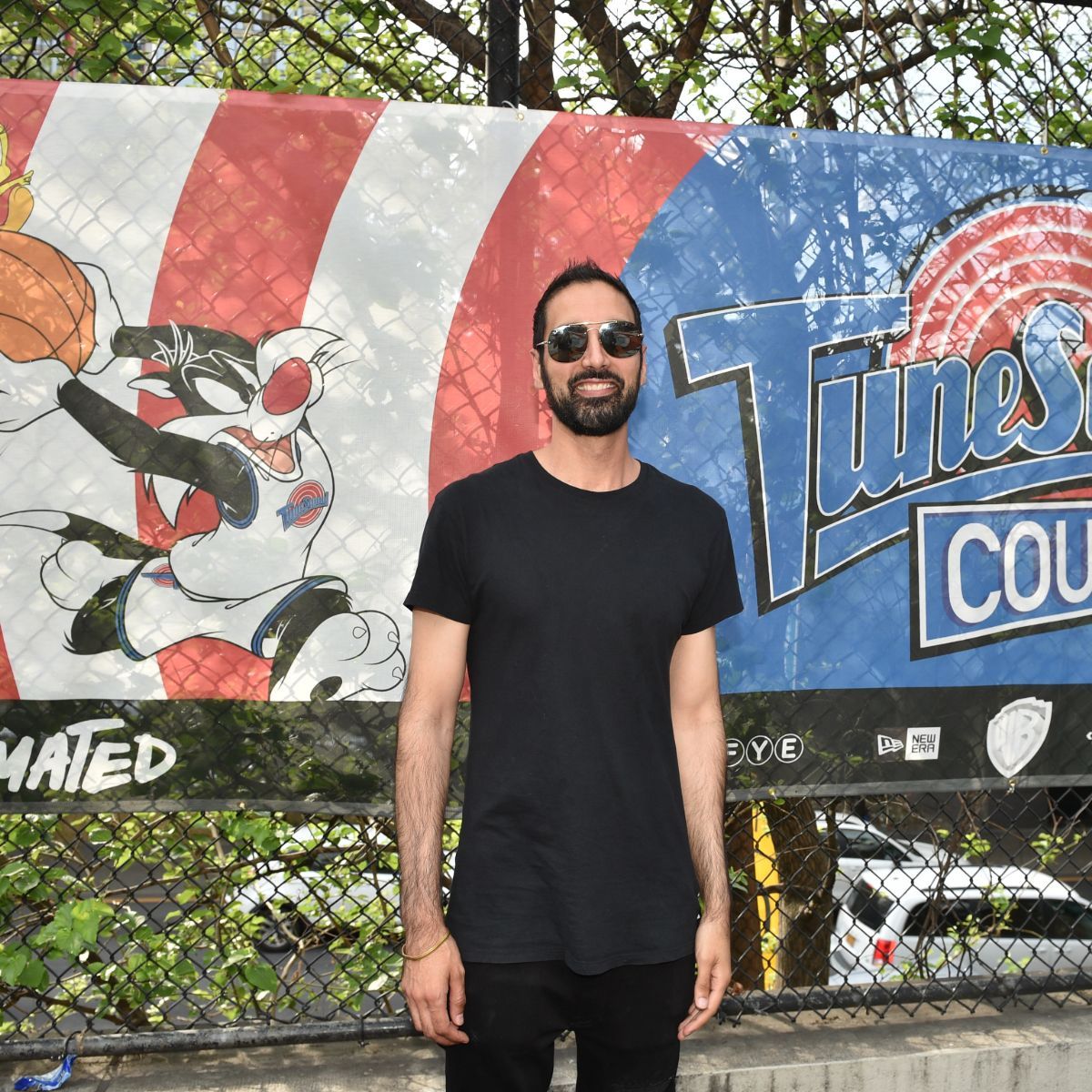 This yearning for a sports-related job caused Ronnie to drop his job at Fish & Richardson when an opportunity for him to work for a women's basketball team in San Diego presented itself.
He accepted the job wholeheartedly even though he was taking a huge pay cut; at the time, all that mattered was that he had found his way into the sports sector.
READ MORE: Frank Serpico Net Worth
NBA2k Sports
After working briefly with the women's basketball team, Ronnie 2K secured a marketing position with a San Diego-based minor league baseball team; and his first assignment as a member of the team was to sign Jose Canseco.
After pulling a few strings, Ronnie 2K was able to bring Jose Canseco on board.
With Jose on board, Ronnie got the opportunity to oversee and execute what he called his "first viral marketing quote-unquote campaign."
Over the years, Ronnie 2K held on to his video gaming hobby, a hobby that eventually brought about the actualization of his childhood dreams. The time that Ronnie didn't spend working, he spent playing 2K and writing on game's message boards.
He was so dedicated to his gaming that he earned a spot on the leaderboards for NFL and NBA 2K5.
Along the line, an opportunity to run the message forums surfaced. And Ronnie 2K took it up almost immediately.
Through sheer determination and hard work, Ronnie2K went from being a forum leader to being the digital marketing director at 2K.
While putting in his best at work, Ronnie 2K began creating and promoting content for his video game-themed social media accounts. By doing so, he amassed a huge amount of followers.
Currently, Ronnie 2K is credited with being the unofficial face of the NBA 2K and is being recognized as the link that exists between the 2K community, the players, and the developers.
So far, Ronnie is doing a great job, and he is well-loved by the vast majority of NBA 2K fans.
Wife/Girlfriend
Due to Ronnie 2K's desire to keep his personal life private, he remained tight-lipped about his relationship for quite a while, causing fans to believe that he was single.
However, this narrative changed on September 16th, 2021, when he shared intimate photos of him proposing to his girlfriend in Disneyland on his Instagram page.
As of now, Ronnie 2K is engaged to his yet-to-be-identified fiancee.
READ MORE: Ken Sugimori Net Worth
Height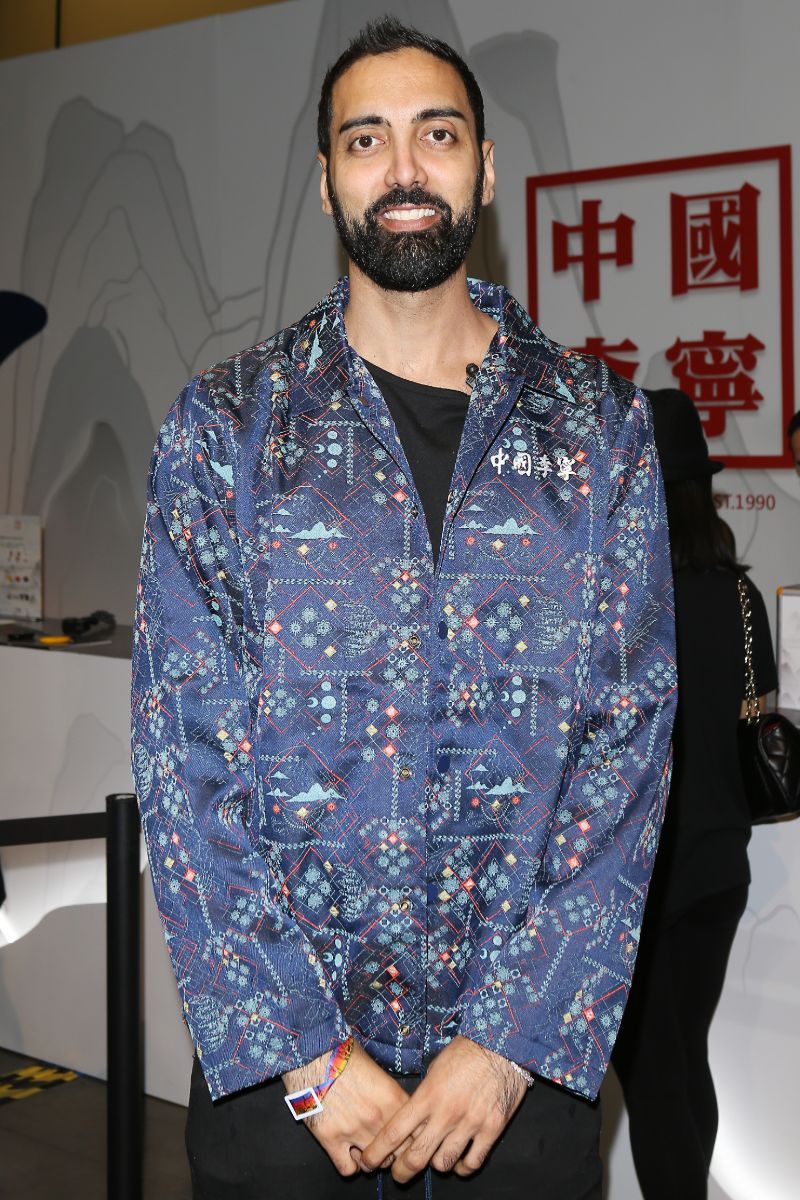 Ronnie2K is 6 ft 5 in (1.95 m) tall.
READ MORE: Bio of Naoko Takeuchi
Trivia
NBA 2K20 was released on September 6, 2019. Some people were frustrated about the 2K20 player ratings.
During a recent interview, Singh explained:
"It's such a cool point of contention. Everybody's worried about their ratings. It's very cool that the NBA players care so much."
Ronnie went on to say:
"But, if you look at that top 20, it's about right. I don't think you can swap people up and down too much. I think we do a good job of it."
In November 2019, several 2K-related social media accounts were hacked. The event saw the hacked pages posting numerous offensive materials.
The 2K Games accounts affected by the hack included the main 2K page as well as NBA 2K's Ronnie 2K, Borderlands, WWE, and Mafia.
Ronnie wrote on his Twitter account:
"This handle has been hacked and the recent offensive tweets from this evening have not been written or authorized by Ronnie 2K."
Later, 2K apologized.
READ MORE: Ed Bassmaster Net Worth
Ronnie2K – Net Worth
Singh earns most of his wealth from working for NBA 2K Sports. In addition, Ronnie earns some money from sponsored posts on his popular Instagram account and streaming on Twitch.
Aside from the money he makes from being the digital marketing director at 2K, Ronnie has also made a lot of money from his social media accounts and online advertisements.
In February 2021, it was reported that Ronnie "Ronnie2K" Singh became a co-owner for the Zappers, one of four teams that will be playing in the Fan Controlled Football's inaugural season.
Therefore, YouTube star Ronnie2K has an estimated net worth of $1.5 million.
READ THIS NEXT: Who is Jose Zuniga's wife?
References

https://www.forbes.com/2k-social-media-accounts-hacked
https://www.complex.com/pinterview-ronnie2k-nba-2k12-2k-sports