Scump (real name – Seth Abner) is an American Twitch streamer and professional Call of Duty player for OpTic Chicago (formerly the Chicago Huntsmen).
Biography
He was born on June 30, 1995, in the USA.
In 2013, Abner graduated from Cumberland Valley High School in Mechanicsburg, Pennsylvania.
On December 22, 2010, Abner started his YouTube channel.
In 2011, Seth started his career with the eSports organization Quantic LeveraGe.
In 2012, Scump joined OpTic Gaming, a professional esports organization owned by Hector "H3CZ" Rodriguez.
In 2012, Abner competed in a Halo 4 event alongside Saintt, MerK, and NaDeSHoT.
In 2015, OpTic Gaming won MLG Worlds in Advanced Warfare. The team also received the $100,000 grand prize. They also won Gfinity Spring Masters 1 and ESWC Zénith.
Abner, along with Karma, FormaL, and Crimsix, won the 2016 Call of Duty World League Stage One Finals Tournament of North America for Call of Duty: Black Ops III.
In 2016, OpTic Gaming reached second at the Totino's invitational.
In 2017, OpTic Gaming won the Call of Duty World League Championship against the defending champions Team EnVyUs at the Amway Center.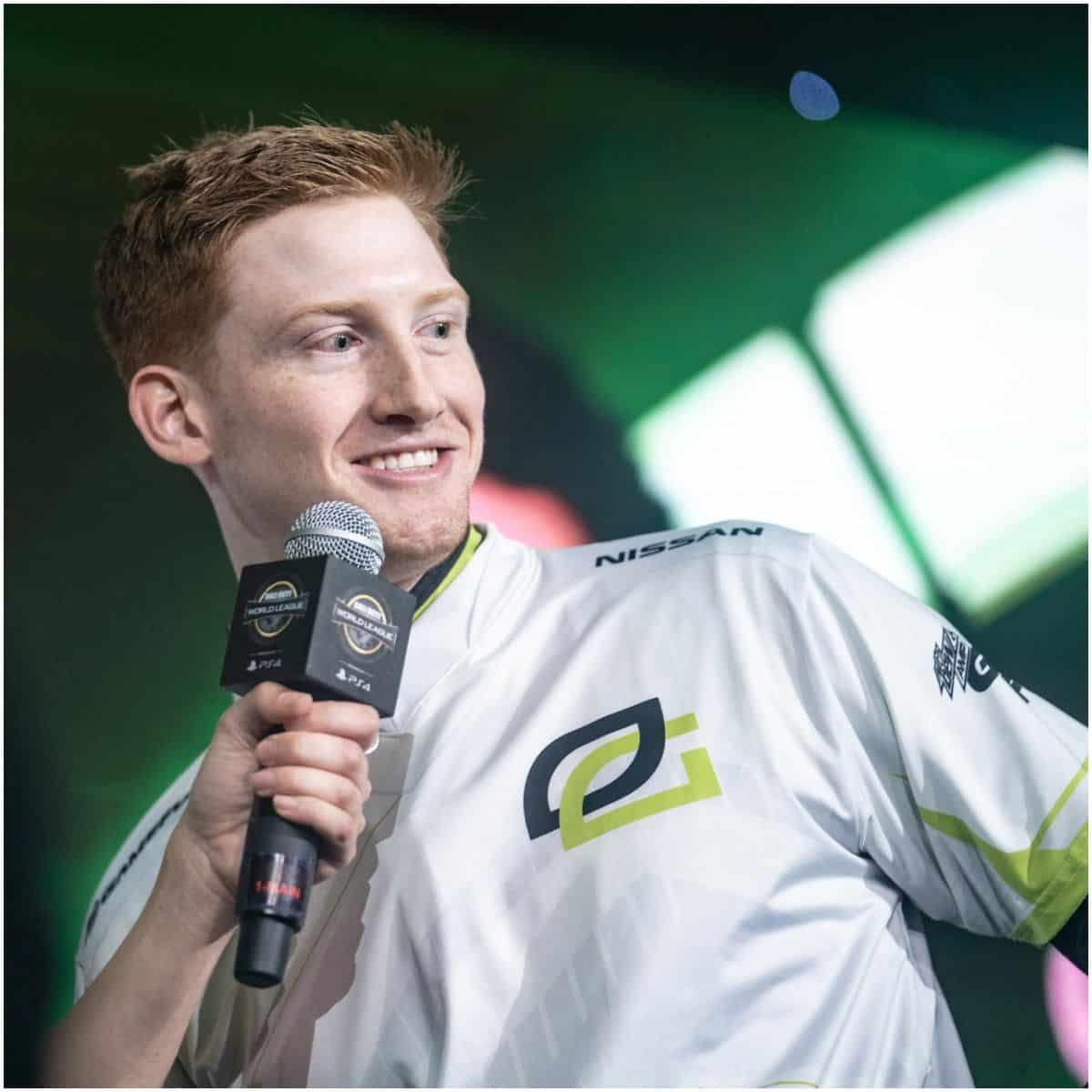 "Competing is what I live for," he said in an interview. "People think it's so easy, and you can just put an hour or two a day, and it'll just magically happen. It's not like that. You have to be very dedicated. You have to really put your heart and soul into it and hope it evolves into being a pro-gamer."
In 2019, Scump joined Chicago Huntsmen.
In July 2020, it was reported that Scump was fined by the Call of Duty League for calling the Call of Duty: Modern Warfare to be the worst Call of Duty game ever made.
On November 11, 2020, Chicago Huntsmen rebranded as OpTic Chicago.
Girlfriend
Scump is dating his girlfriend, Isabelle.
"We've been dating for a while now, but I've never introduced her to the Twitter world (she doesn't have one), but she came to her first event and loved it," Abner wrote on Twitter in June 2019.
READ MORE: Who is Bretman Rock's boyfriend?
Quotes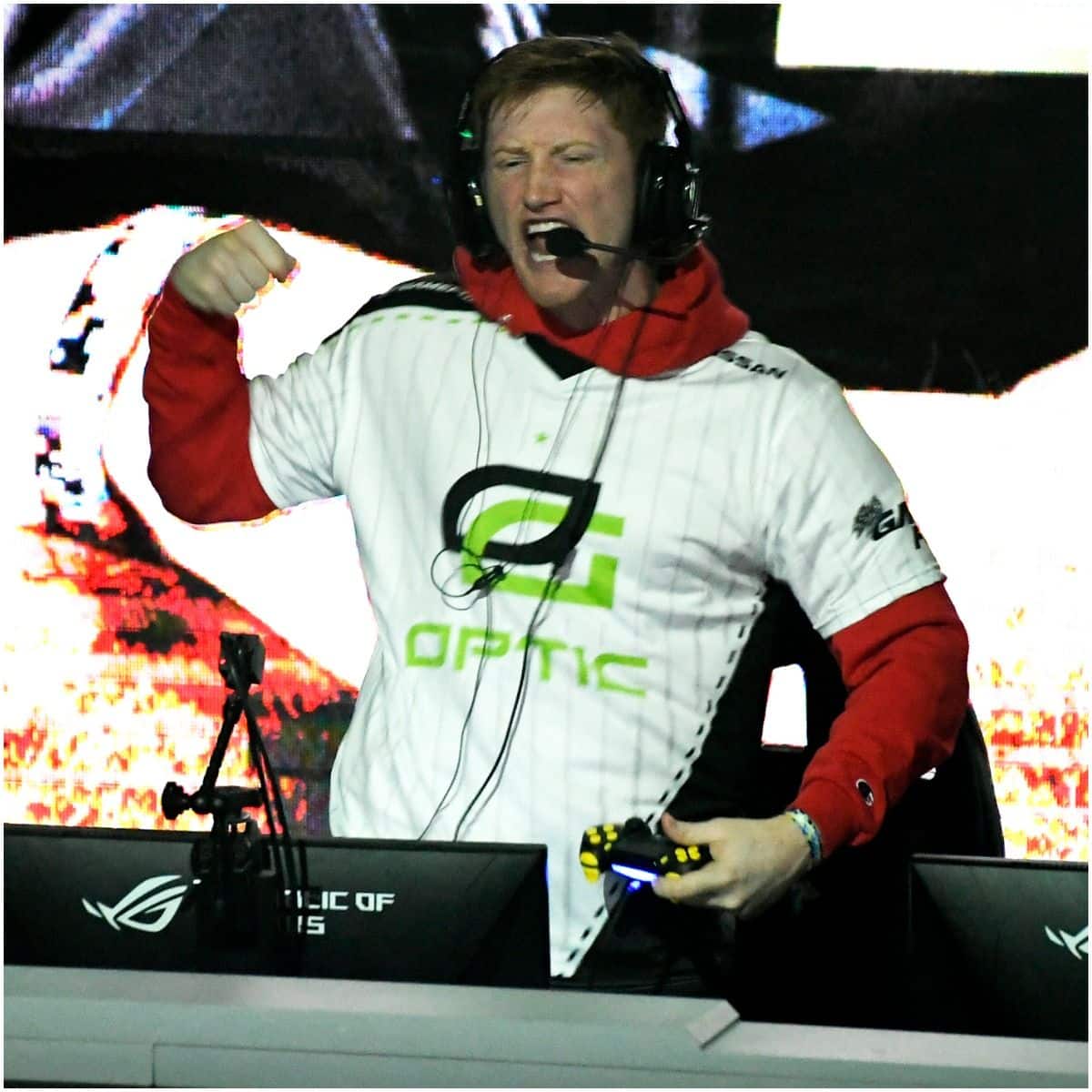 "I'll always love competing, and it's gonna be pretty hard to drag me away from that."
"I love the European fans, I love the European hospitality."
Trivia
He is the only player in all of esports to win back-to-back XGAMES Gold Medals.
READ MORE: Mark Fuhrman Net Worth
Scump – Net Worth
Abner earned most of his wealth from being a professional Call of Duty player.
Seth received over $800k from the tournaments he participated in. For instance, Abner received $261,250 for winning the Call of Duty World League Championship.
He also has more than 1.1 million followers on Twitch and over 2.61 million subscribers on YouTube.
On YouTube, Seth has 597 million views, meaning about $1.5 million in revenue before taxes.
Some of his sponsors include – Scuf Gaming and Turtle Beach. Therefore, professional gamer Scump has an estimated net worth of $1.5 million.
Featured image source – © Getty Images.
READ THIS NEXT: Who is Dallas Austin?