Tevin Campbell is a Grammy-nominated American R&B singer-songwriter and actor who earned five Grammy Award nominations.
Biography
He was born on November 12, 1976, in Dallas, Texas, USA, as Tevin Jermod Campbell.
Tevin began his career by singing gospel at a very young age.
In 1989, Tevin performed lead vocals for "Tomorrow" on Quincy Jones' album Back on the Block.
In June 1990, Campbell released his debut single – "Tomorrow (A Better You Better Me)." The single reached #1 on the Billboard Hot R&B/Hip hop Singles chart.
Also in 1990, Tevin portrayed Little T in the TV series "The Fresh Prince of Bel-Air."
In the summer of 1991, Campbell appeared on the soundtrack to Boyz in the Hood singing "Just Ask Me To."
Debut Album
On November 15, 1991, Tevin released his debut album, called "T.E.V.I.N." The album was produced by legendary music impresario Quincy Jones. It was certified Platinum in 1994.
The album spawned two #1 R&B hits – "Alone with You" and "Tell Me What You Want Me to Do."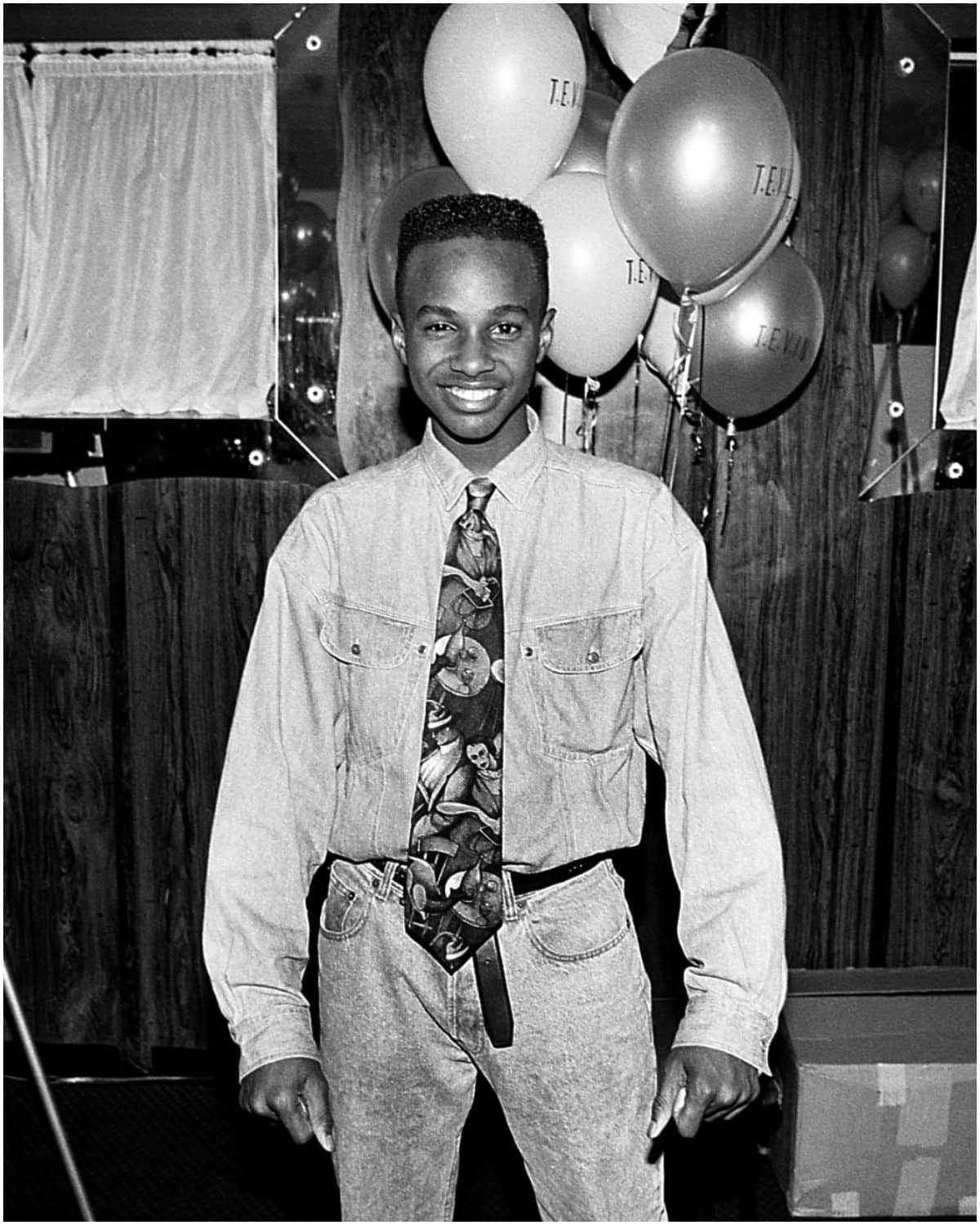 In "Tell Me What You Want Me to Do," Tevin's four-octave vocal range from a low note of E2 to a D#6. The song spent a week at #one on the US R&B chart.
On October 26, 1993, Tevin released his 2nd studio album, entitled – "I'm Ready." It sold over 2 million copies.
In 1994, Campbell won the "Soul Train Music Award" for Best R&B/Soul Single-Male.
On June 18, 1996, Tevin released another album called – "Back to the World."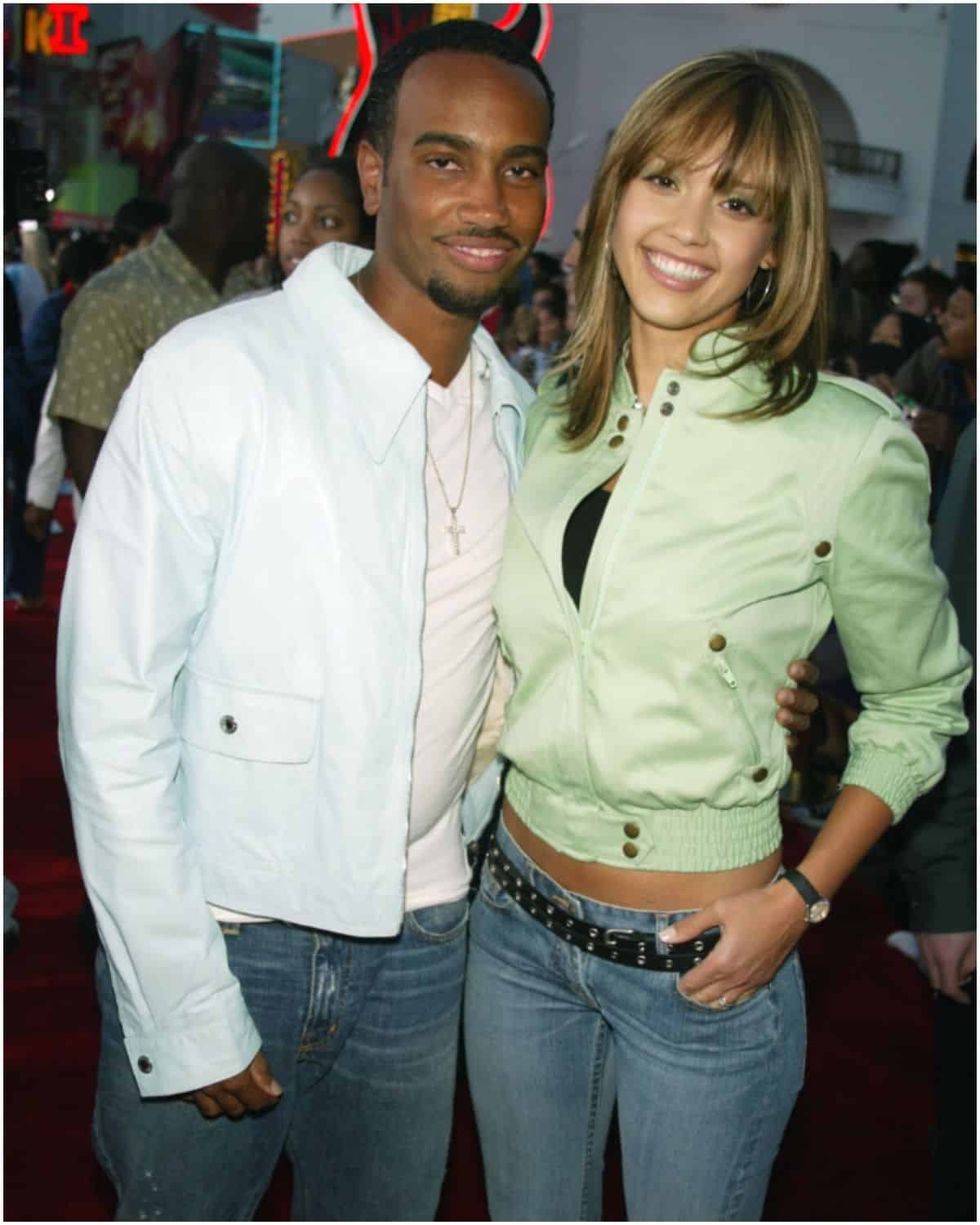 In 1996, Campbell made a guest appearance as Kevin in the sitcom "Moesha."
On February 23, 1999, Tevin released a self-entitled album via Qwest Records and Warner Bros.
In 2001, Tevin released the compilation album, "The Best of Tevin Campbell," via Qwest Records.
In December 2005, Tevin made his Broadway debut in the hit musical Hairspray in the role of Seaweed J. Stubbs.
In November 2010, Campbell, alongside Barry White, LL Cool J, Tyrese Gibson, Robin Thicke, and Usher, was featured on the remake of a song by Quincy Jones called "Secret Garden."
In November 2014, PR Log reported that Campbell joined the talented roster of artists on The Spectra Music Group.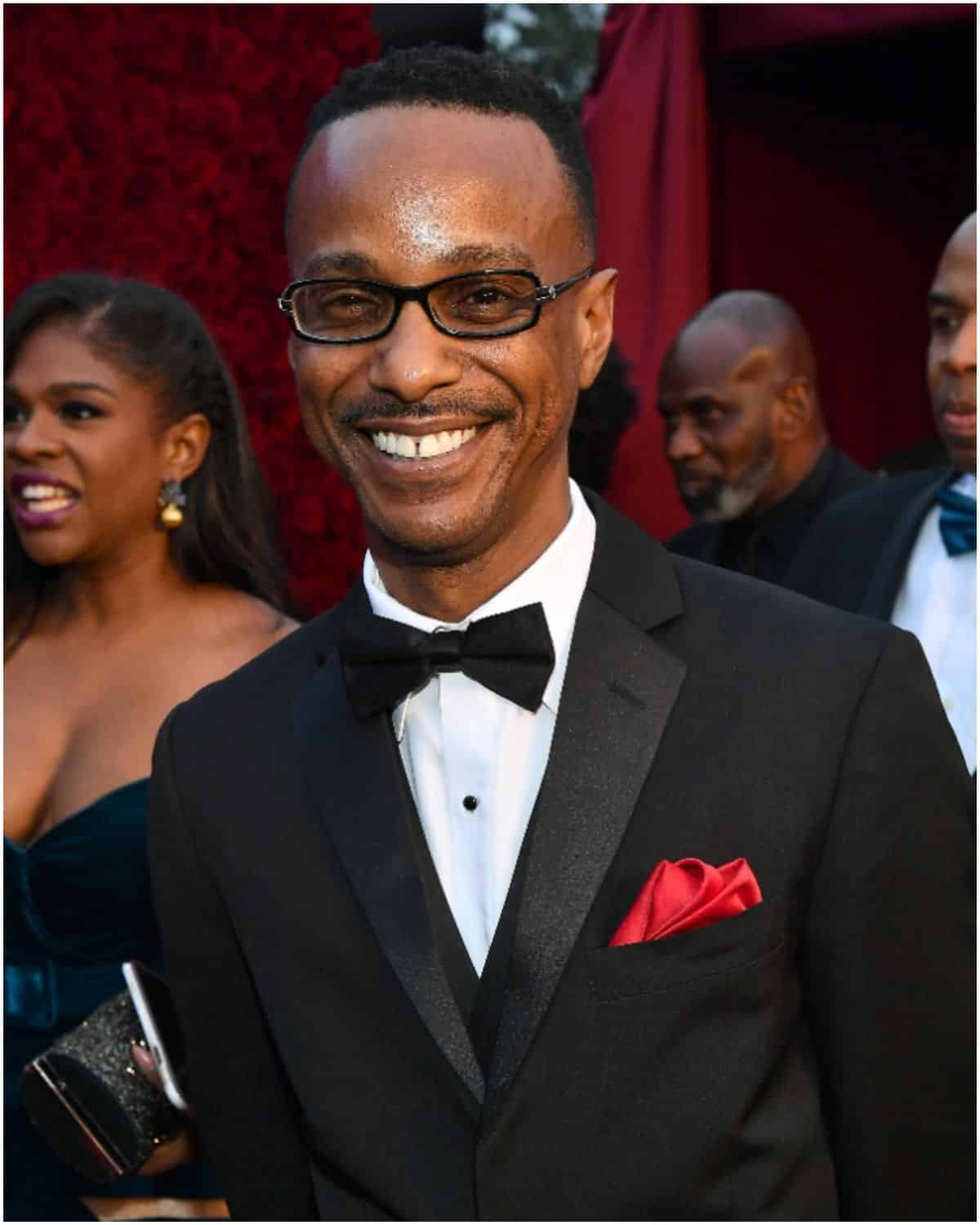 In April 2016, Tevin released a new single titled "Safer on the Ground" via Google Play and iTunes.
"It's a love song about a broken heart, but to me, it represents being humble and safe," Campbell told EurWeb about the single. He added: "The song says, 'Because I never had a fear of heights until you let me down' and that's me speaking to the music business."
Wife/Girlfriend
Tevin Campbell is not married. Also, there is no information about Campbell's girlfriend.
READ MORE: Trisha Yearwood & Garth Brooks
Gay?
Some people are wondering whether Tevin Campbell is gay or not.
"I'm not gay, but there's a lot of different things that I do like, sexually," Campbell said in a 2003 interview with Jamie Foster Brown for Sister 2 Sister Magazine. "Being in the business, you are introduced to a lot of different things. I'm not gay, but I'm a freak, and I think a lot of people know what a freak is."
Jaime added: "I don't. What is it?"
Campbell said: "Basically, I'm trying a lot of things. Being open-minded. It has nothing to do with attraction. It's just having fun, and I did a lot of that on the road with dancers. We had truth or dare."
In November 1999, AP News reported that Campbell was ordered to attend Narcotics Anonymous meetings and an AIDS awareness class after pleading no contest to soliciting a lewd act from an undercover police officer.
Quotes
"Stand up – above the crowd. Even if you've gotta shout out loud."
"I've truly been blessed, and when it comes to God and his blessings, all I can do is be prepared."
"I think the music is a mix of everything I like from rock to rap, but at my core, I'm R&B, so it's R&B."
"Singing is still the important thing to me. I wouldn't be putting myself through all this if I didn't."
READ MORE: Kenny Chesney Net Worth
Tevin Campbell – Net Worth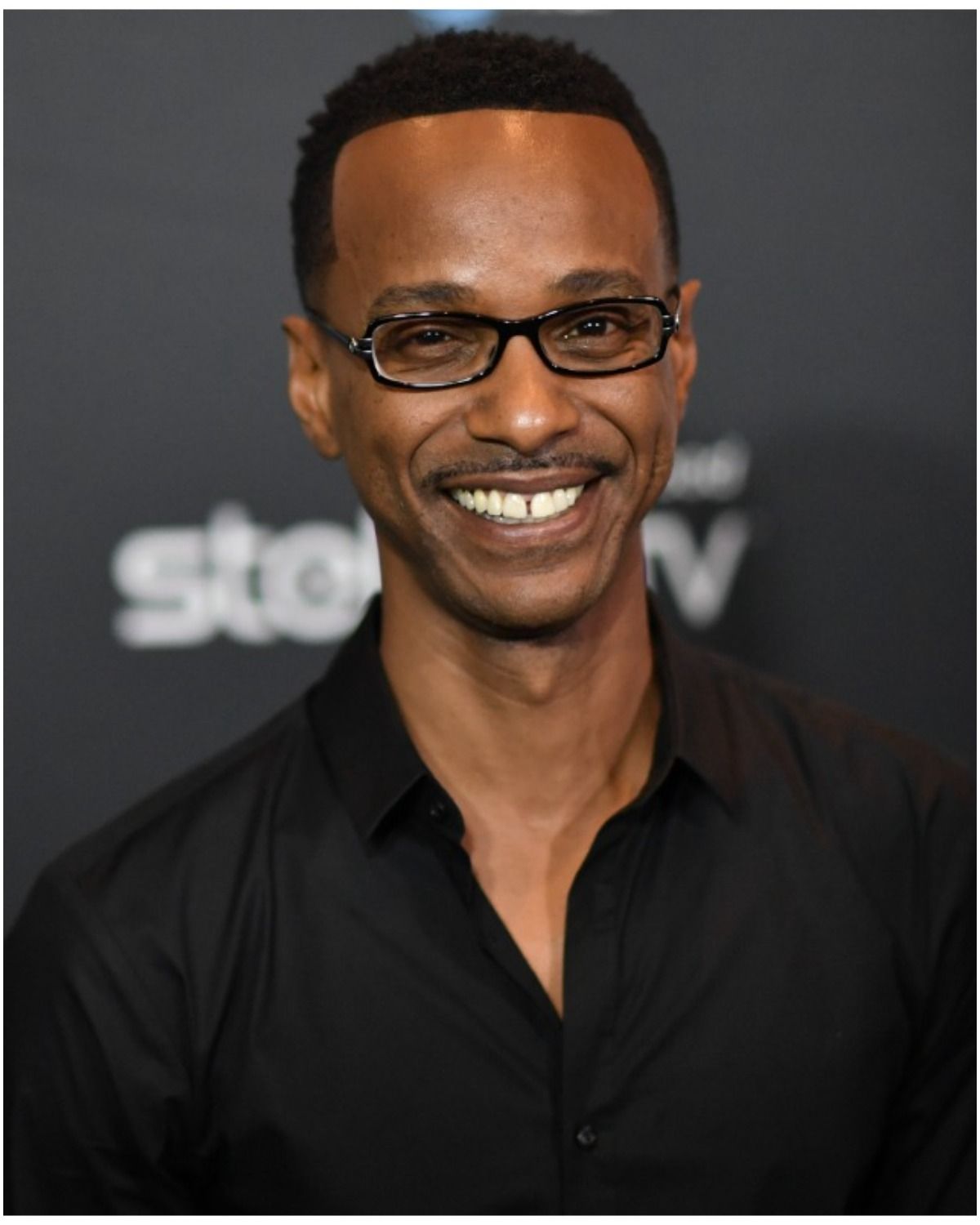 Campbell earned most of his wealth from selling copies of his albums – Tevin Campbell, Back to the World, I'm Ready, T.E.V.I.N., and Gift from Tevin.
Tevin has certified sales of 4.5 million records in the US.
Apart from music, Tevin was cast as Seaweed in the Broadway musical Hairspray in 2005, voiced the character Powerline in Disney's animated movies "A Goofy Movie" in 1995, played Little T in the TV series The Fresh Prince of Bel-Air in 1990, played Tevin in Graffiti Bridge alongside Prince in 1990, and made a guest appearance in the TV drama "Queen Sugar" in 2019.
Therefore, R&B singer-songwriter Tevin Campbell has an estimated net worth of $2.5 million.
Featured image source – © Getty Images.
READ THIS NEXT: Who is Nicky Jam?