Trisha Yearwood is an American singer who rose to fame with her 1991 debut hit Billboard No. 1 hit single "She's in Love with the Boy."
Biography
She was born on September 19, 1964, in Monticello, Georgia, USA, as Patricia Lynn Yearwood.
Her father worked as a banker.
Trisha grew up listening to Linda Rondstadt, Cher, Patsy Cline, and Elvis Presley.
In 1982, Yearwood was voted outstanding senior girl of the Piedmont Academy class.
In 1987, she earned a bachelor's degree in Music Business from Nashville's Belmont College. After college, Yearwood worked at MTM Records.
Debut Album
In 1991, Trisha released her debut self-titled album. The record was certified double platinum for two million copies.
The lead single, "She's in Love with the Boy," reached the top of the country charts.
"My first single, She's in Love with the Boy, had skyrocketed to number one, making country music history; a new female artist had never done that before," she wrote on Good House Keeping.
In 1992, Yearwood released her second album – "Hearts in Armor."
In 1994, Trisha won her first Grammy in the Vocal Collaboration category for "I Fall to Pieces."
In 1997, Trisha was named CMA's Female Vocalist of the Year.
In 1999, Yearwood was inducted as a member of the Grand Ole Opry.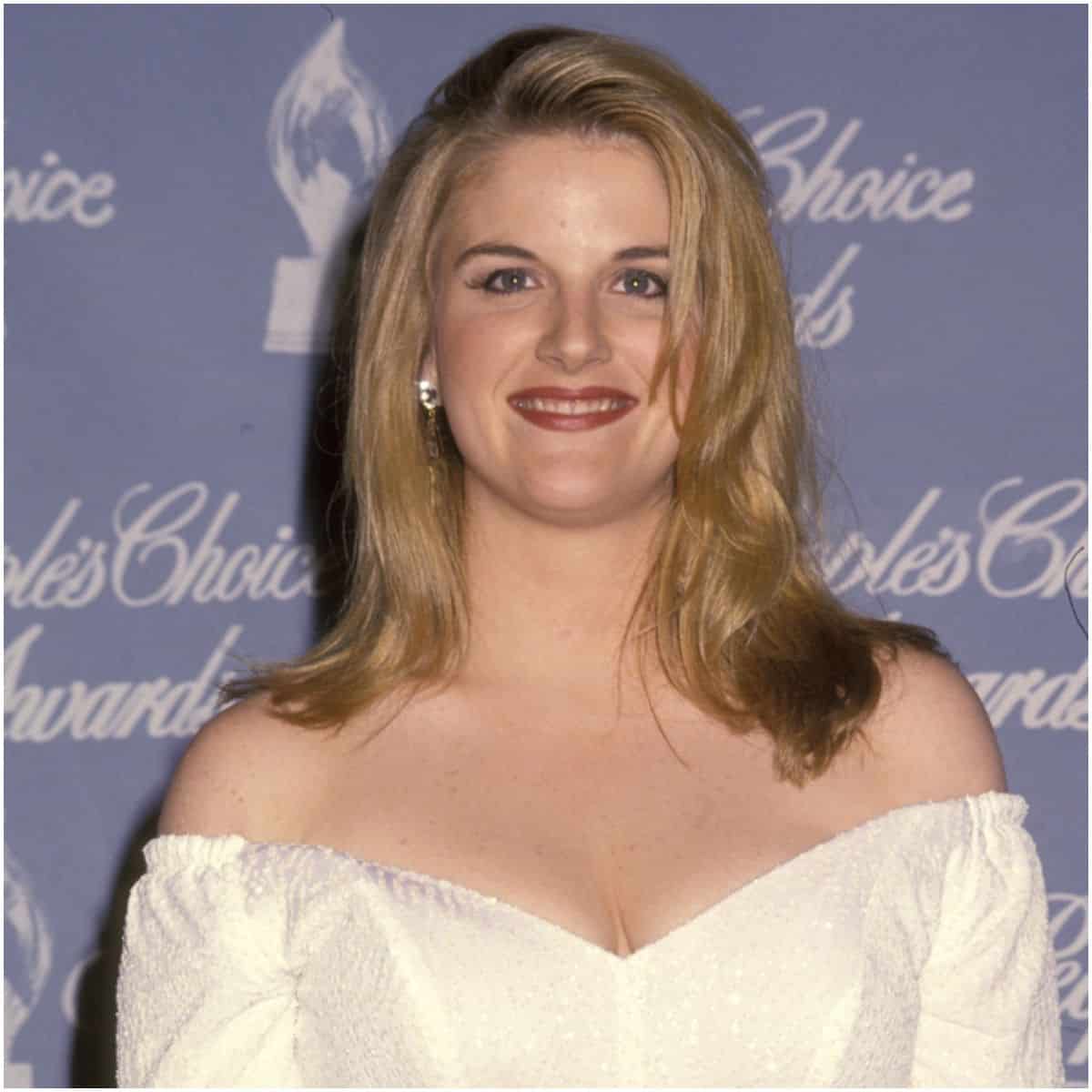 In September 2005, she released her tenth studio album titled "Jasper County," which includes the hit Georgia Rain.
In April 2008, Trisha released the cookbook – "Georgia Cooking in an Oklahoma Kitchen."
In 2010, she released a book titled "At Home with Friends and Family."
In 2012, Yearwood started to serve as the presenter of the Food Network show "Trisha's Southern Kitchen." In 2013, the cooking TV series won a Daytime Emmy Award.
In 2016, she performed as Mary in the live television musical The Passion.
On December 20, 2018, Yearwood released her 14th album – "Let's Be Frank." The album pays tribute to Frank Sinatra.
On August 30, 2019, Trisha released an album called – "Every Girl" via Gwendolyn Records. The album features guest appearances from Patty Loveless, Don Henley, Kelly Clarkson, and Garth Brooks.
READ MORE: Brian Justin Crum & Samer Fawaz
Husband
In 1987, Yearwood married Christopher Latham. The couple divorced in 1991.
On May 21, 1994, Trisha married Robert Reynolds, the bass player for The Mavericks. They divorced on October 5, 1999.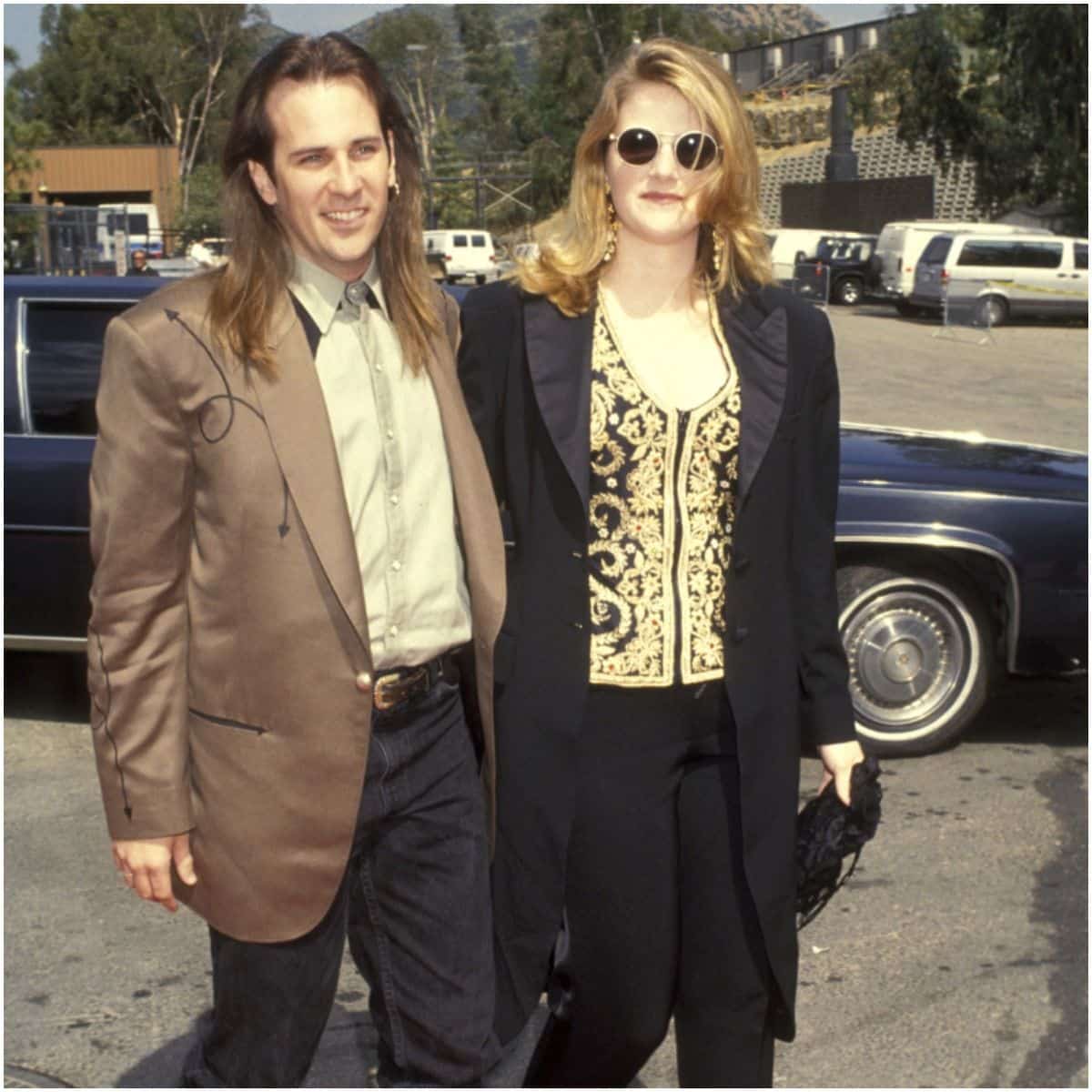 On December 10, 2005, Trisha Yearwood married Garth Brooks at the couple's home in Owasso, Oklahoma.
"You've got to give each other the freedom to be that because that's who makes him who he is, and that's who makes me who I am," Trisha told Wbur.
Note – Garth Brooks is an American singer who has released nine albums that achieved diamond status in the US. Garth Brooks has an estimated net worth of $300 million.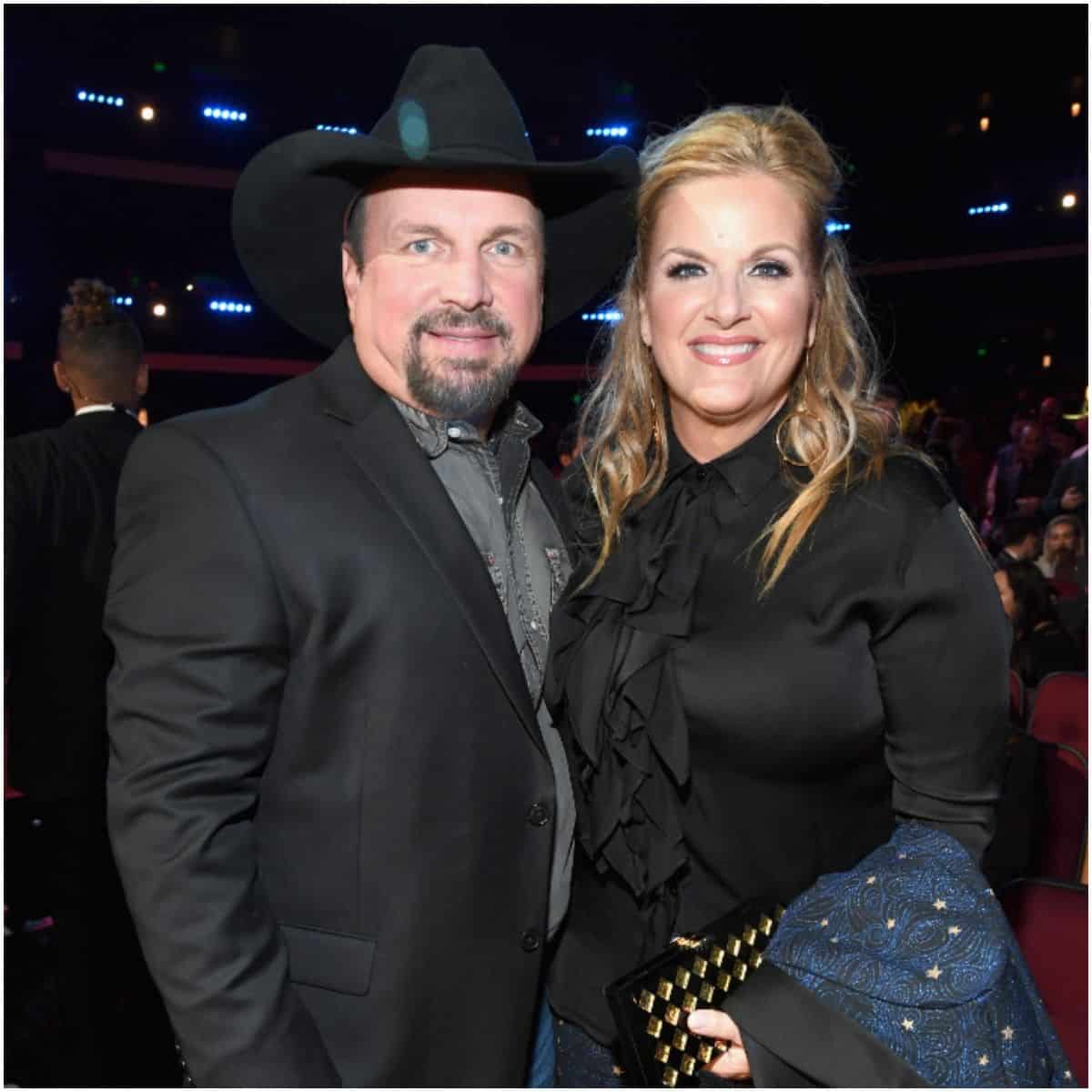 The two got engaged in Bakersfield, California, on May 25, 2005. Trisha and Brooks first met in October 1987 while recording demos for Kent Blazy.
They began dating around 2002.
"We were friends for a long time before we ever went out on a date," Yearwood said in an interview with SheKnows in 2019. She added: "And so I think we have a very strong friendship, which is a solid base, and I think that's really important because – you know, I'm madly in love with him, but sometimes I get mad at him. But he's always my best friend."
Before Yearwood, Brooks was married to Sandy Mahl for 15 years. Garth and Sandy have three daughters:
Allie Colleen Brooks (born 1996);
August Anna (born 1994);
Taylor Mayne Pearl (born 1992).
Trisha became a stepmother to Garth's three children following their marriage.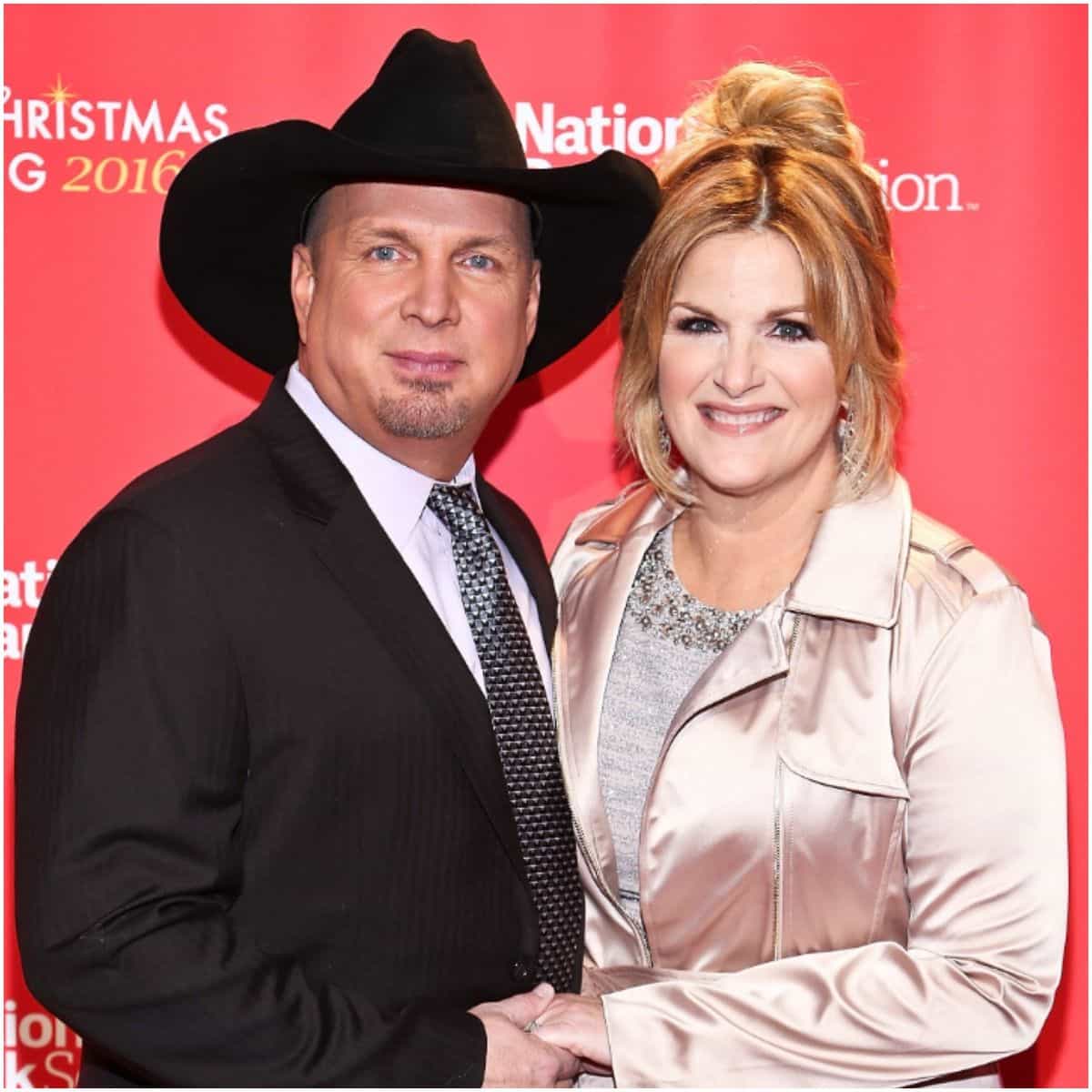 "The job of raising the girls fell to Garth; their mom, Sandy; and me," Trisha said in April 2020. "I really didn't know a thing about parenting. I never even babysat as a teenager."
Height
5′ 8″ (1.73 m)
Quotes
"I don't spend time wondering what might be next; I just focus on trying to savor every day."
"Songs are like little movies to me, and so you put yourself in the movie."
"Get your education, and if you see small opportunities, take them."
Trivia
She cites Linda Ronstadt as her biggest influence.
READ MORE: Taime Downe Net Worth
Trisha Yearwood – Net Worth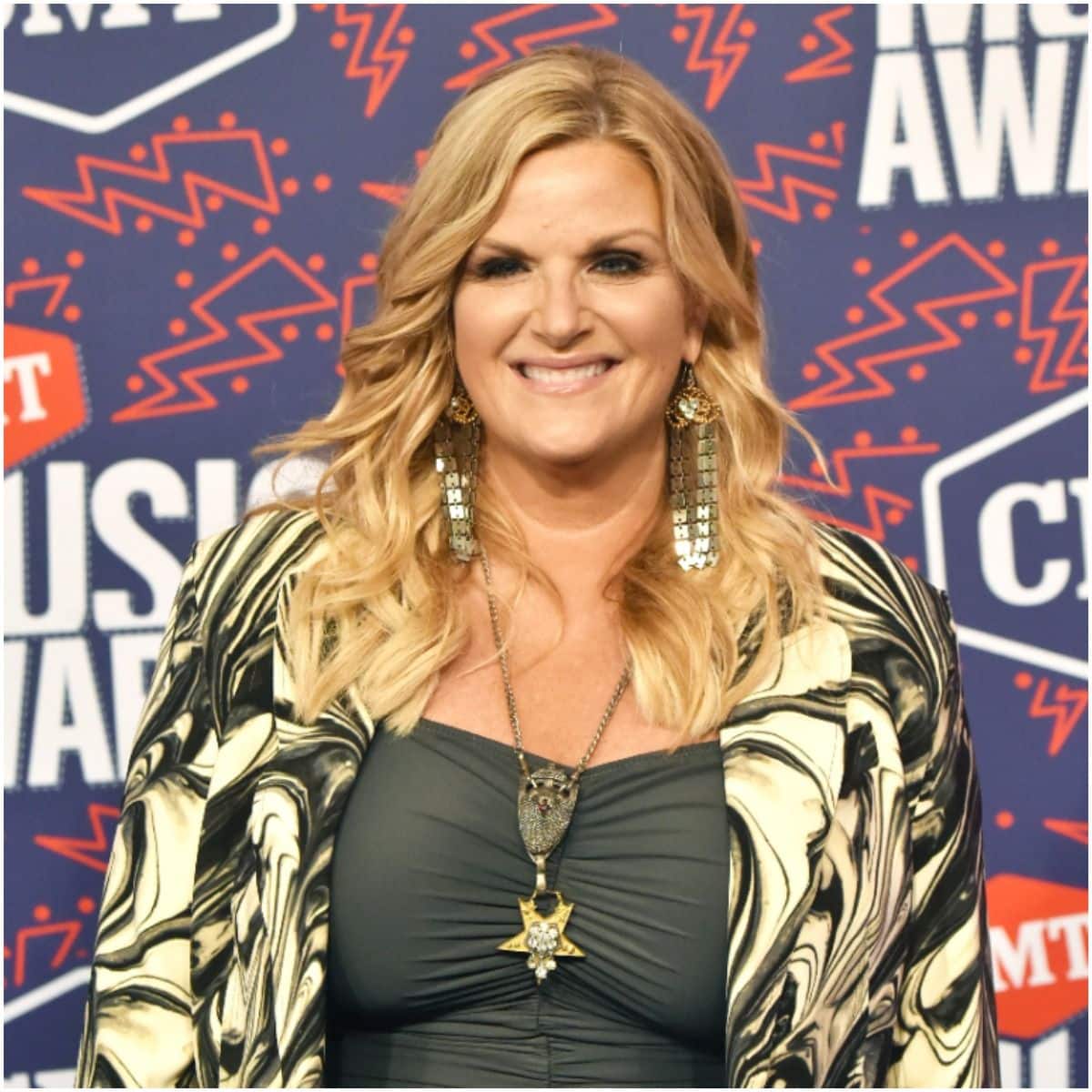 Yearwood earned most of her wealth from selling copies of her albums, which include – Let's Be Frank, PrizeFighter: Hit After Hit, Jasper County, Where Your Road Leads, Everybody Knows, Thinkin' About You, The Sweetest Gift, The Song Remembers When, and Hearts in Armor.
She has sold more than 15 million records worldwide.
Yearwood also made money from selling her books, including – Trisha's Table, Home Cooking with Trisha Yearwood, and Georgia Cooking in an Oklahoma Kitchen.
Trisha is also the executive producer and presenter of the cooking show – "Trisha's Southern Kitchen." She appeared in the TV musical "The Passion" and in an episode of TLC's "Who Do You Think You Are?"
In October 2019, it was rumored that Trisha and Garth bought Anna Maria Resort for $8.8 million. Therefore, singer Trisha Yearwood has an estimated net worth of $100 million.
Featured image source – © Getty Images.
READ THIS NEXT: Who is Post Malone?