Kenny Chesney is an American country music singer who has released over 40 Top 10 singles.
Biography
He was born on March 26, 1968, in Knoxville, Tennessee, USA, as Kenneth Arnold Chesney.
He is of Irish and English descent.
His parents divorced when he was just a few years old.
Kenny received a guitar for Christmas one year and began practicing several hours a day.
In 1986, Chesney graduated from Gibbs High School.
In 1989, Kenny recorded a self-released demo album. "When I first started playing music, I was in college and I would go rent all my equipment and put it in the back of a pickup truck," Chesney remembered in 2007.
In 1990, Kenny graduated with a degree in marketing from East Tennessee State University.
In January 1991, he moved to Nashville and landed a job singing at a club on Lower Broadway.
On April 19, 1994, Chesney released his debut album – "In My Wildest Dreams." It was followed by "All I Need to Know" in 1995.
On September 26, 2000, Chesney released a compilation album titled – "Greatest Hits."
In 2002, he was the ACM Award-winner for Best Male Vocalist.
On October 7, 2003, Chesney released the album "All I Want for Christmas Is a Real Good Tan." It has sold close to one million copies. The album featured Randy Owen, Willie Nelson, and the Grigsby Twins.
In 2004, Chesney was the CMA Award-winner for Entertainer of the Year and Album of the Year.
In 2005, he released two albums – "Be as You Are (Songs from an Old Blue Chair)" and "The Road and the Radio."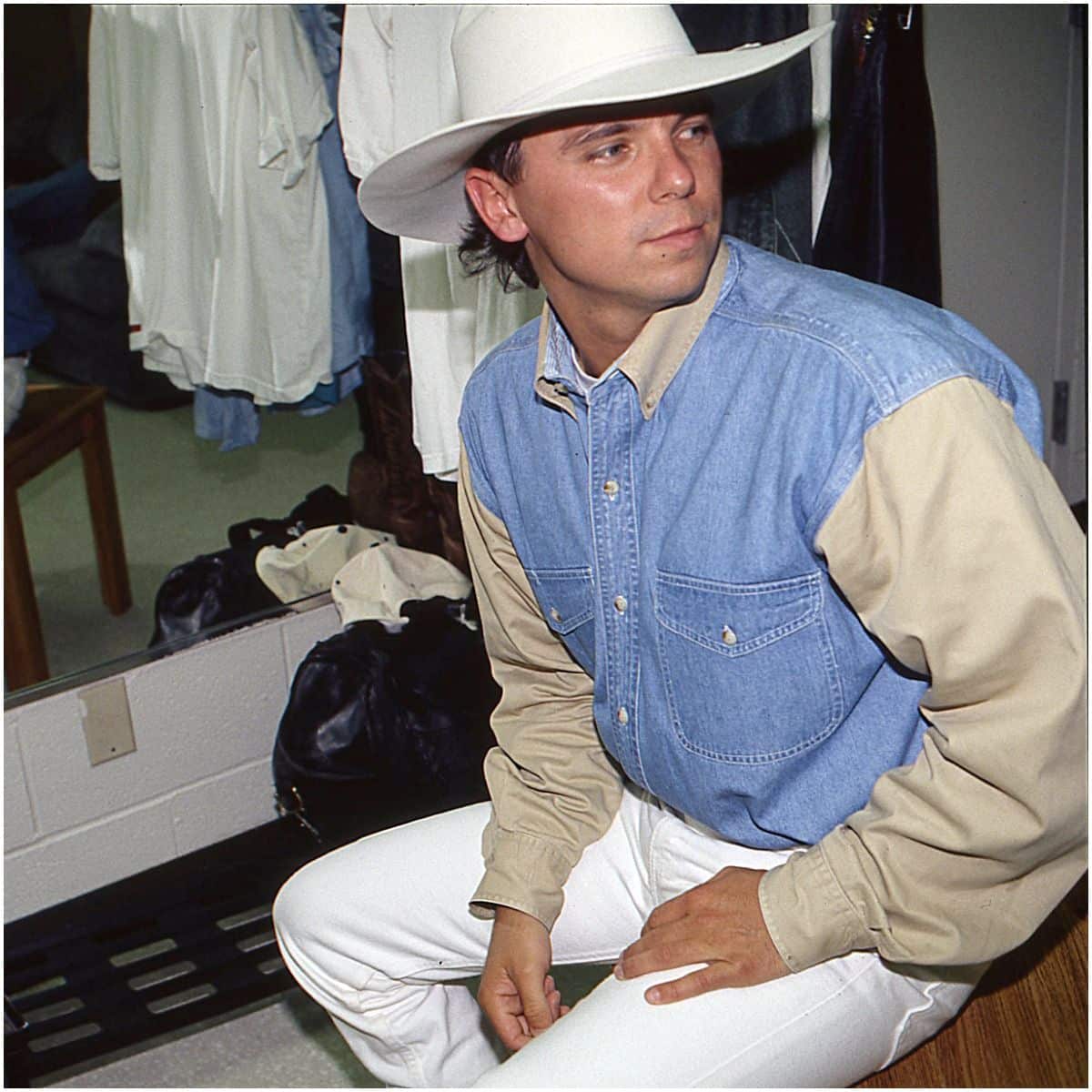 In 2007, Kenny recorded a duet with Reba McEntire on her album – "Reba: Duets."
On May 1, 2020, Kenny released the album "Here and Now" via Warner Records Nashville and Blue Chair Records. The album includes the singles Knowing You, Happy Does, Here and Now, and Tip of My Tongue.
"While it's a simple country song, it's the kind of song that can hold anyone," Kenny said about the song Knowing You. He added: "You don't have to be on a fishing boat freezing to know this pain and gratitude for knowing someone who changed your life."
Wife
On May 9, 2005, Kenny Chesney married Renée Zellweger on the resort island St. John in the U.S. Virgin Islands, before 35 close family and friends.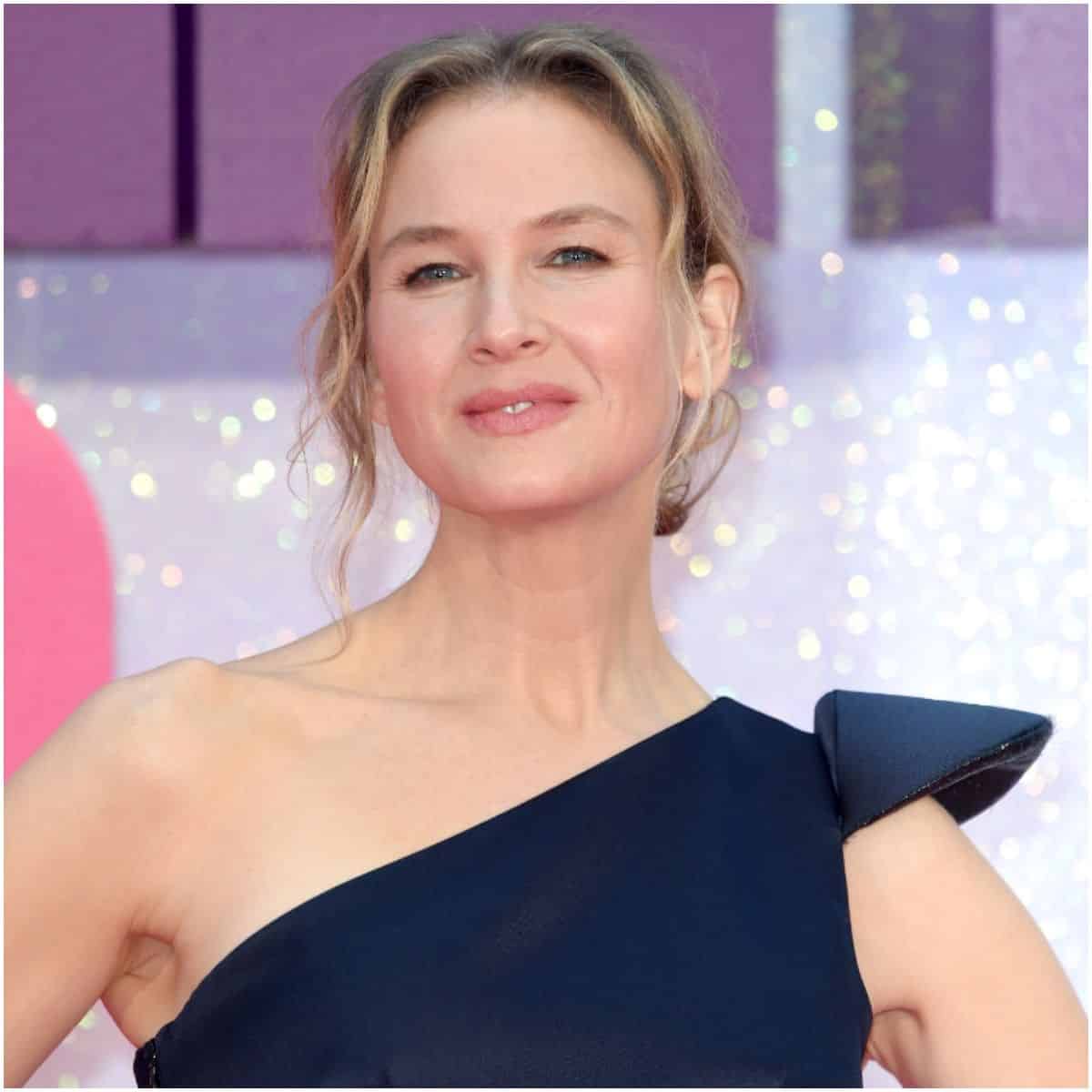 Kenny Chesney first met Renée Zellweger in January 2004 at NBC's "Concert of Hope" tsunami aid telethon.
About four months later, Zellweger filed the papers in LA Superior Court, citing "fraud" as the reason for the split.
The couple obtained an annulment on December 20, 2005.
"This is an incredibly sad time," Kenny said for People. He went on to say: "I just hope everyone can respect the privacy that I know Renée has already asked for."
There have long been rumors that the "fraud" refers to Kenny's sexuality. Renée released a statement to clarify that the term "fraud" as listed in the documentation is simply legal language and not a reflection of Chesney's character.
"There was no alternative but to let it go," Zellweger said in November 2006. "I made the biggest personal mistake of my life. I felt a fool. I was looking for something else."
"In order for us to get an annulment, the legal papers could claim either physical abuse, which wasn't true, or three or four other things that also weren't true," Chesney explained in 2009. "The best thing we could put in there was fraud. So I said, 'All right, do it. Whatever.'"
Following the annulment of his marriage, Chesney had several relationships, including with Amy Colley (crowned Miss Tennessee in 2005), singer Naomi Cooke, and Jamie Hill.
READ MORE: Taime Downe & Kimberly Burch
Height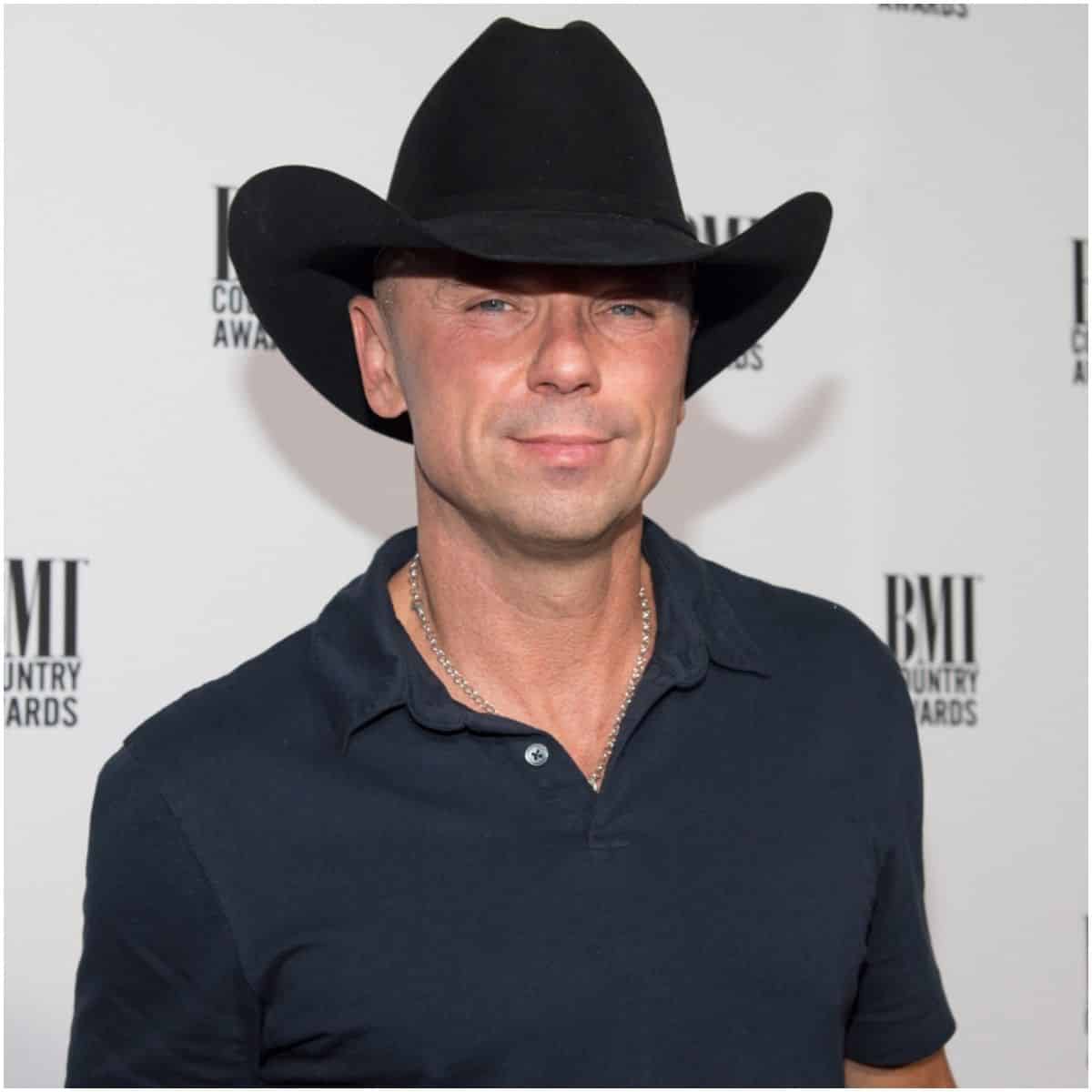 5′ 7″ (1.7 m)
Quotes
"I'm a very real person, or I hope to be, anyway. I don't have nothing to hide."
"The one place I've found where I truly live in that moment is when I'm on stage."
"I think in anyone's life, there are times when you just need to shake things up, really push yourself and find the thrill of what you do again."
"I was definitely born a dreamer. I could never sit still, and I can't now."
READ MORE: Post Malone Net Worth
Kenny Chesney – Net Worth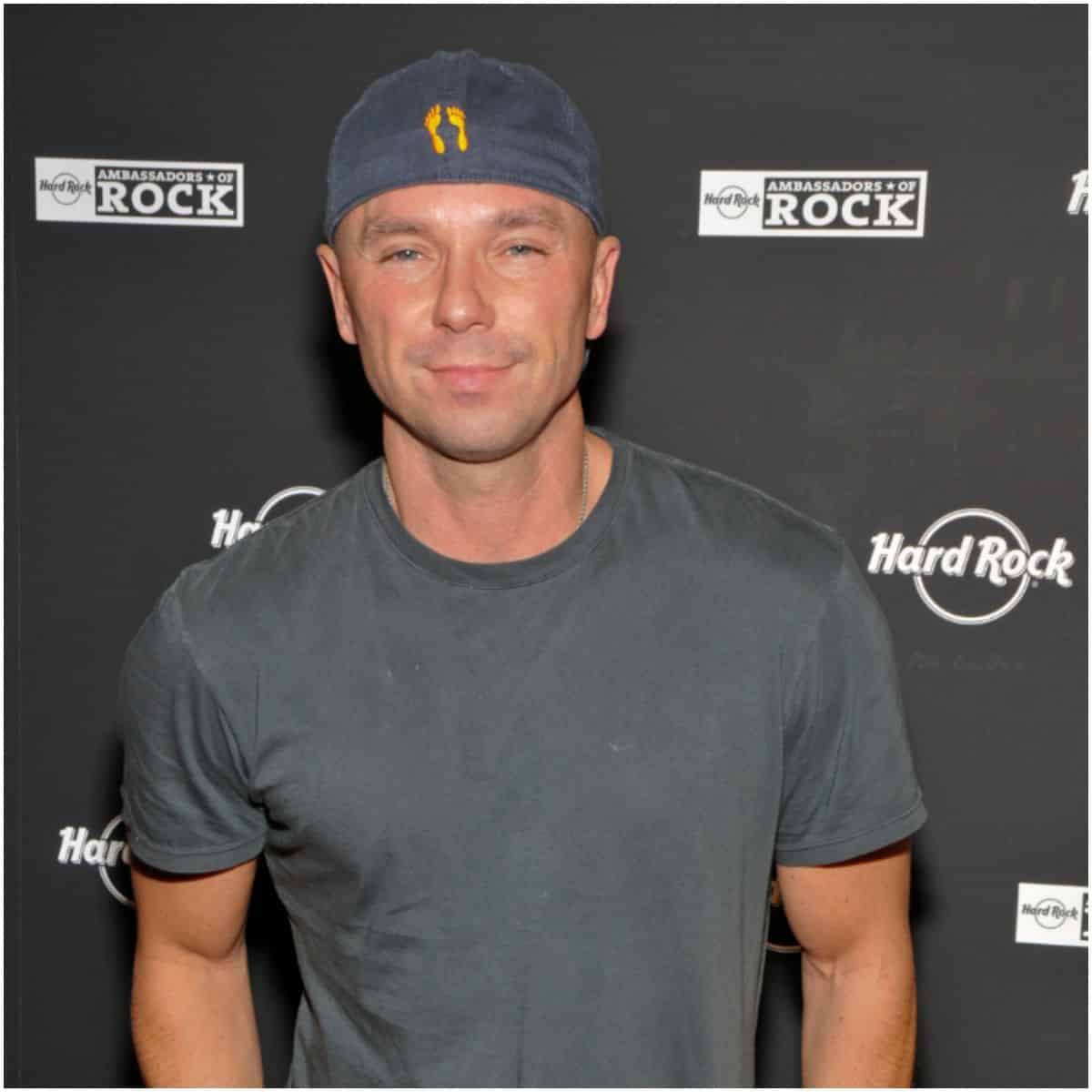 Chesney earned most of his wealth from selling more than 30 million albums worldwide.
Some of his albums are – Here and Now, Songs for the Saints, Cosmic Hallelujah, The Big Revival, Just Who I Am: Poets & Pirates, The Road and the Radio, Be as You Are (Songs from an Old Blue Chair), Everywhere We Go, and In My Wildest Dreams.
In 2013, Kenny launched The Blue Chair Bay, a premium-blended rum line.
"There's something about a day on the water, time spent with friends and the way a genuinely great rum makes it all that much more," Chesney said about his rum line.
In 2009, Kenny bought a 30-acre estate in the Grassland area of Franklin with a 14-room mansion for $9.2 million. The house has 7 full and 2 half bathrooms and 5 bedrooms.
Also in 2009, Kenny earned around $50 million. Therefore, country music singer Kenny Chesney has an estimated net worth of $200 million.
Featured image source – © Getty Images.
READ THIS NEXT: Who is Trisha Yearwood?