What is Nicky Jam's net worth?
Introduction
Nicky Jam is an American singer known for hits such as Polvo, El Perdedor, and El Amante.
Biography
He was born on March 17, 1981, in Boston, USA, as Nick Rivera Caminero, to a Dominican mother and a Puerto Rican father.
Caminero had a very difficult childhood since he grew up in an environment stained by crime and drugs.
At age 10, Nicky went to live on the Island of Puerto Rico along with his sister Stephanie and his dad José Rivera.
At age 14, he released his first album, "…Distinto A Los Demás." It features Baby Gringo, Baby Doc, and Fresh J.
"At first, I was just doing music to have fun, but I never would have thought I was going to make it this far," Caminero explained in a January 2020 interview. "It was just some therapy for me to feel good because I was going through a lot of situations."
In December 2001, Nicky released an album titled – "Haciendo Escante."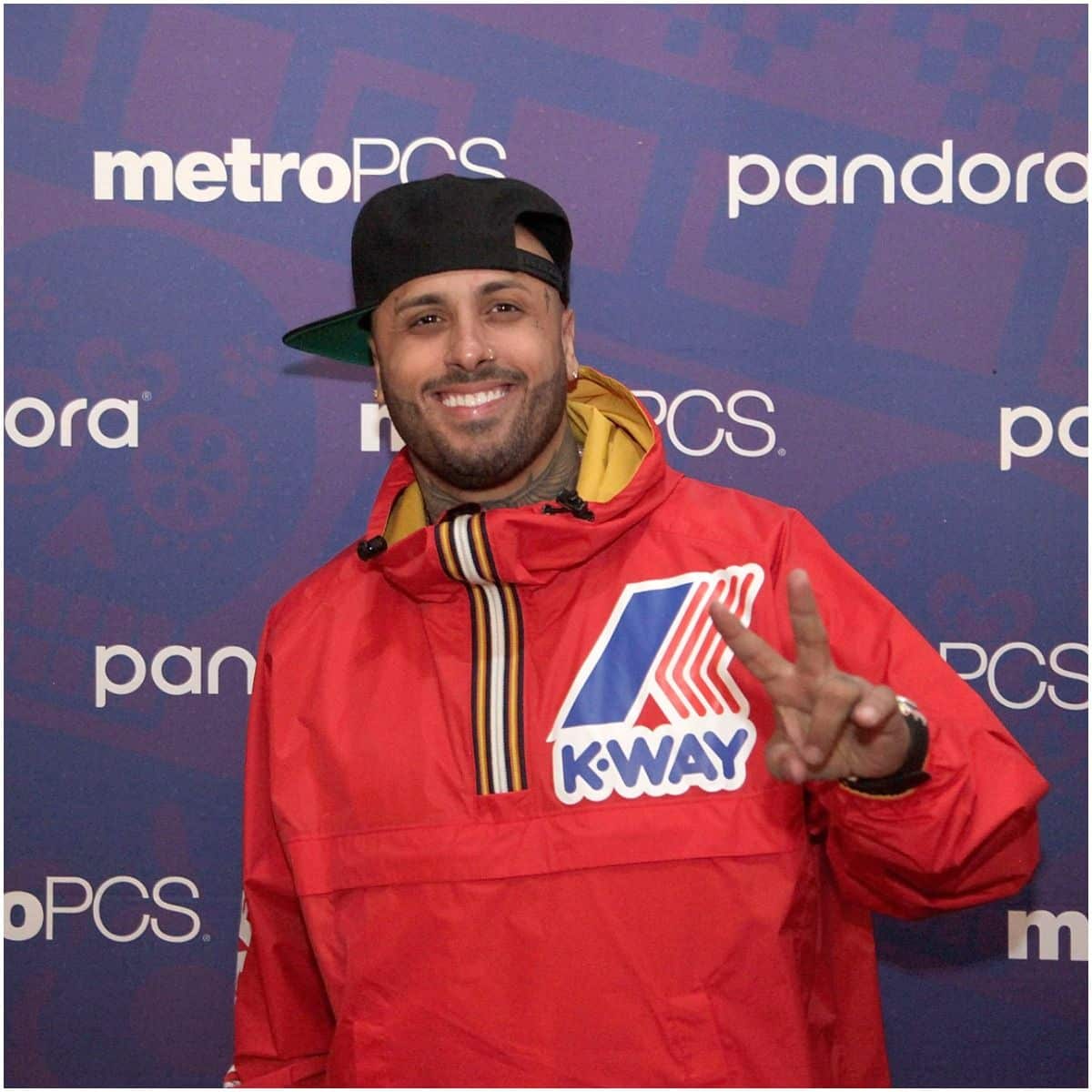 On November 23, 2004, Jam released the album "Vida Escante" via Pina Records. It has sold more than 2 million copies.
In 2015, Nicky received a Latin Grammy for best urban performance.
On January 20, 2017, he released "Fénix." The album featured Sean Paul, Wisin, Daddy Yankee, Konshens, Plan B, and Enrique Iglesias.
In 2017, Caminero made his film debut in xXx: Return of Xander Cage, a science fiction action film in which stars Vin Diesel.
The biographical television series Nicky Jam: El Ganador was released in 2018. It was directed by Jessy Terrero.
"It's something I've wanted to do for a long time, so thanks to all those who supported me and have worked to make my dream come true," he told NBC Universal.
In May 2018, Nicky performed "Live It Up" with Kosovo-Albanian singer Era Istrefi and Will Smith for the closing ceremony of the FIFA World Cup in Moscow. The music video was directed by Yasha Malekzad.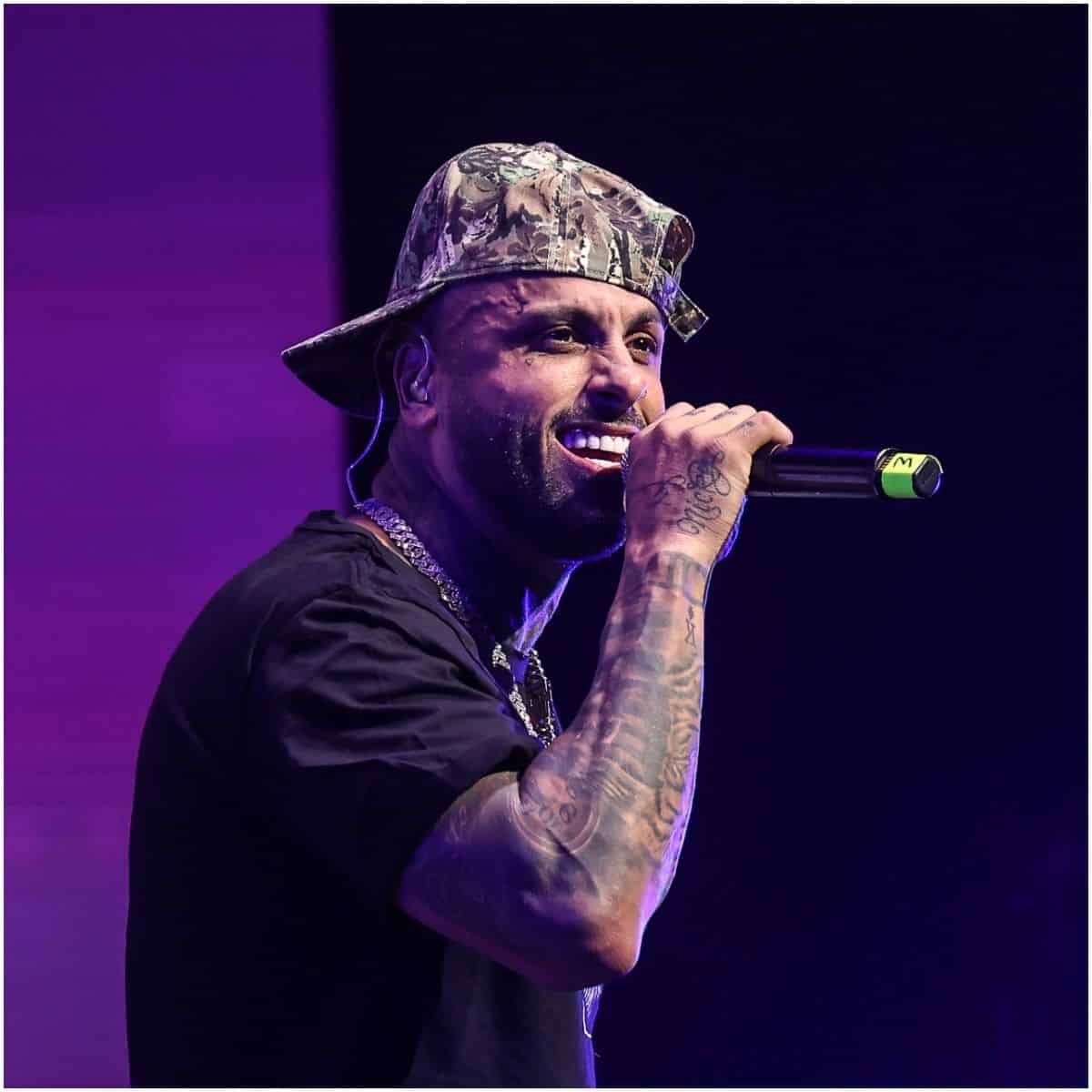 On November 1, 2019, Caminero released the album "Íntimo" via Sony Music Latin.
Also in November 2019, he inked a new multi-million dollar contract with Sony Music Latin. "Nicky is a big priority for Sony, and despite being already a legend, we feel he still has everything ahead," said Afo Verde, Chairman & CEO of Sony Music Latin Iberia, in an official statement. "We are honored and happy to continue working together in search of great goals."
In 2020, Caminero portrayed Lorenzo "Zway-Lo" Rodriguez in "Bad Boys for Life" alongside Will Smith and Martin Lawrence.
"When I see Will, I try not to, like, bother him that much," Nicky said for Complex. He added: "He's always with his jokes, and I come out with my jokes. I try not to get so serious with him. I think the blueprint is just watching him."
Wife
In February 2017, Nicky Jam married Angélica Cruz in a private Catholic ceremony in Medellín. Reggaeton star J Balvin and actor Vin Diesel attended the ceremony.
Angélica Cruz co-founded the jewelry company Crisalida USA.
The couple divorced in 2018, citing irreconcilable differences.
In 2019, Jam began dating model Cydney Moreau, a model who has more than 1.2 million followers on Instagram.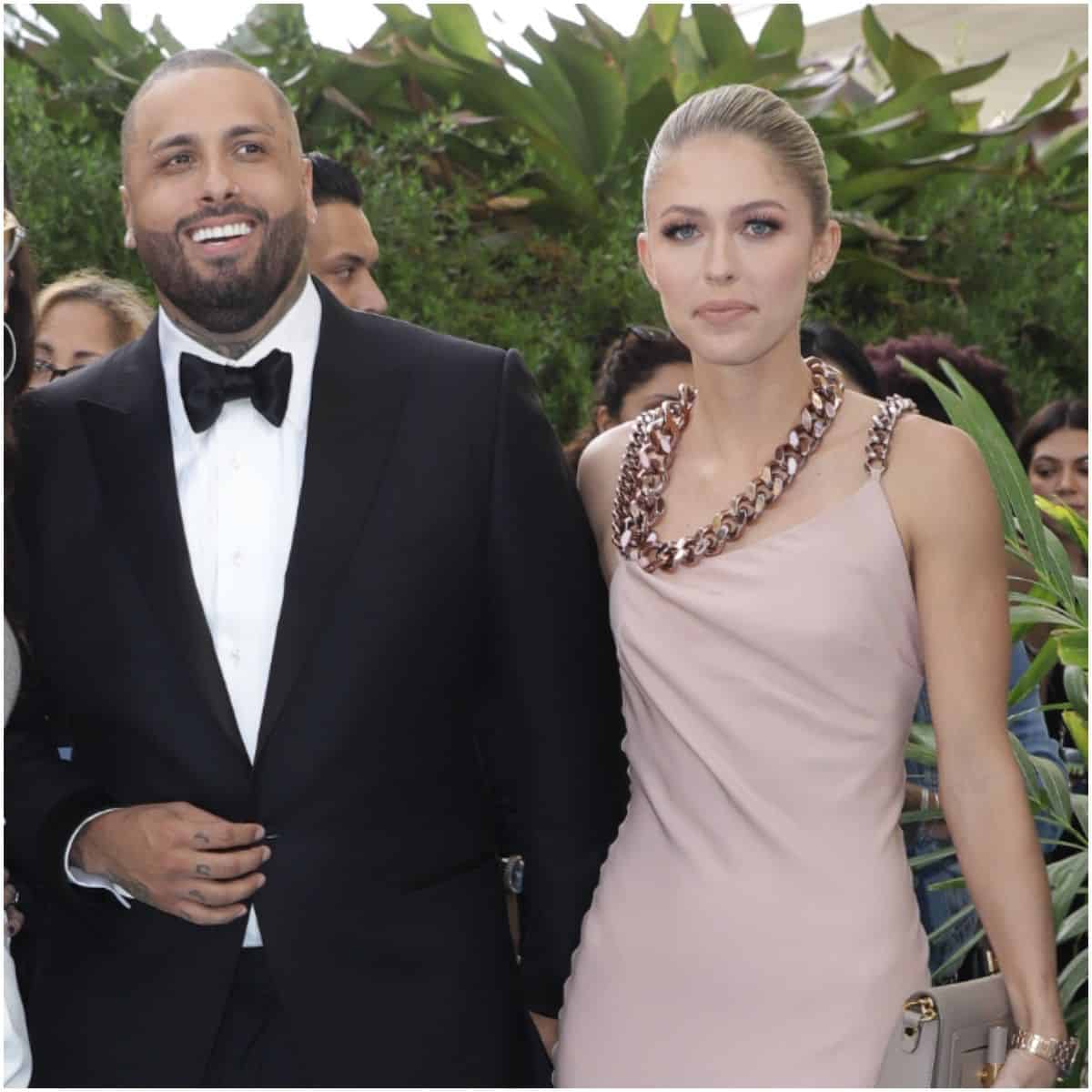 Nicky and Moreau first met in 2019 on the set of his music video for "Atrévete."
The two got engaged on Valentine's Day 2020.
"I love you so much," Cydney wrote on her Instagram. "I can't wait to spend the rest of my life with you. Best day ever."
They later broke up.
READ MORE: Who is Post Malone's girlfriend?
Children
Nicky has four children, a son named Joe Martin (born in 2005) and three daughters – Luciana (born in 2012), Alyssa (born in 2002), and Yarimar (born in 2002).
Height
5′ 9″ (1.75 m)
Quotes
"When I'm in that studio, I feel like I'm the king of the world."
"I first write melodies that will make people shiver, and then, I add the lyrics."
"I try not to think about the success because it's pressure to continue making music."
READ MORE: Trisha Yearwood Net Worth
Nicky Jam – Net Worth
Caminero earned most of his wealth from selling copies of his albums, including – Íntimo, Fénix, The Black Carpet, Vida Escante, and Haciendo Escante.
In addition to his solo material, Nicky has collaborated with a long list of performers, including Ozuna, J Balvin, Will Smith, Farruko, and Daddy Yankee.
His YouTube channel (NickyJamTV) has over 14.9 billion views, meaning about $45 million in revenue before taxes.
He has also acted in the movies Bad Boys for Life and XXX: Return of Xander Cage.
In March 2021, he announced the opening of his own restaurant located in the heart of Miami's downtown called "La Industria Bakery and Café."
In February 2021, Jam sold his Miami Beach home for $3.1 million to Christian Iacovelli, CEO of Rally Manufacturing. The home was "designed with tranquility and privacy in mind" and is located in the gated community of Palm Island. He bought the home for $3.4 million in 2018.
Therefore, American reggaeton rapper Nicky Jam has an estimated net worth of $20 million.
READ THIS NEXT: Who is Kenny Chesney?