Towanda Braxton is a reality TV star, brand ambassador, mom, sister, and one of the singing sisters that makes up The Braxtons.
She rose to fame as the little sister of superstar singer Toni Braxton, who headlined the group, and managed to stay in the limelight with The Braxtons over the next few decades.
Towanda is also one of the reality television characters featured on Braxton Family Values—a show that follows Grammy award-winning Toni and her sisters through life in Atlanta.
Towanda describes herself as a "Comedian / TV Exec / Brand Ambassador" and the best chef in the family.
Here's what we know about her roles—and her famous family.
The Origin Story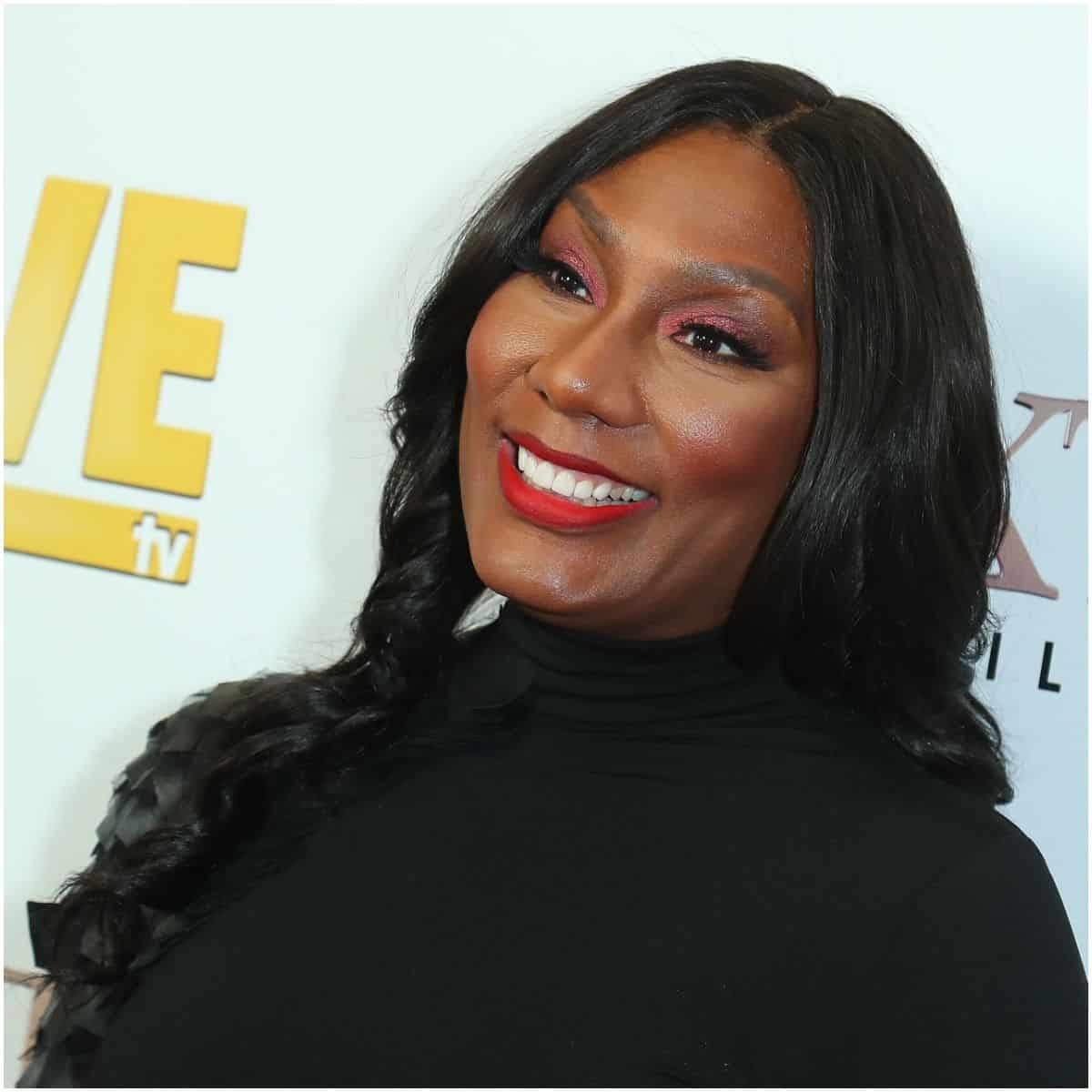 Towanda Chloe Braxton was born on September 18, 1973, in Severn, Maryland.
She comes from a big family.
Her parents are Michael Braxton Sr. and Evelyn Braxton—the latter of which also stars on Braxton Family Values.
Although Michael Sr. and Evelyn would go on to divorce, they'd have a whole bunch of kids first.
Future Grammy winner and covergirl Toni arrived first, coming into the world on October 7, 1967.
She would be followed with the family's only son—Michael Conrad—in 1968, and then Traci Renee in 1971.
The family welcomed Towanda to the world in 1973, followed by Trina Evette in 1974, and Tamar Estine in 1977.
Tamar would later go on to marry (and divorce) Vincent Herbert—the man who discovered Lady Gaga, and who the superstar entertainer credits with her career success.
Growing up with five other siblings was chaotic, but fortunately, Towanda, Michael, Toni, Traci, Trina, and Tamar had a shared passion—music.
As the story goes, Tamar sang out for one of her siblings to get her some toilet paper.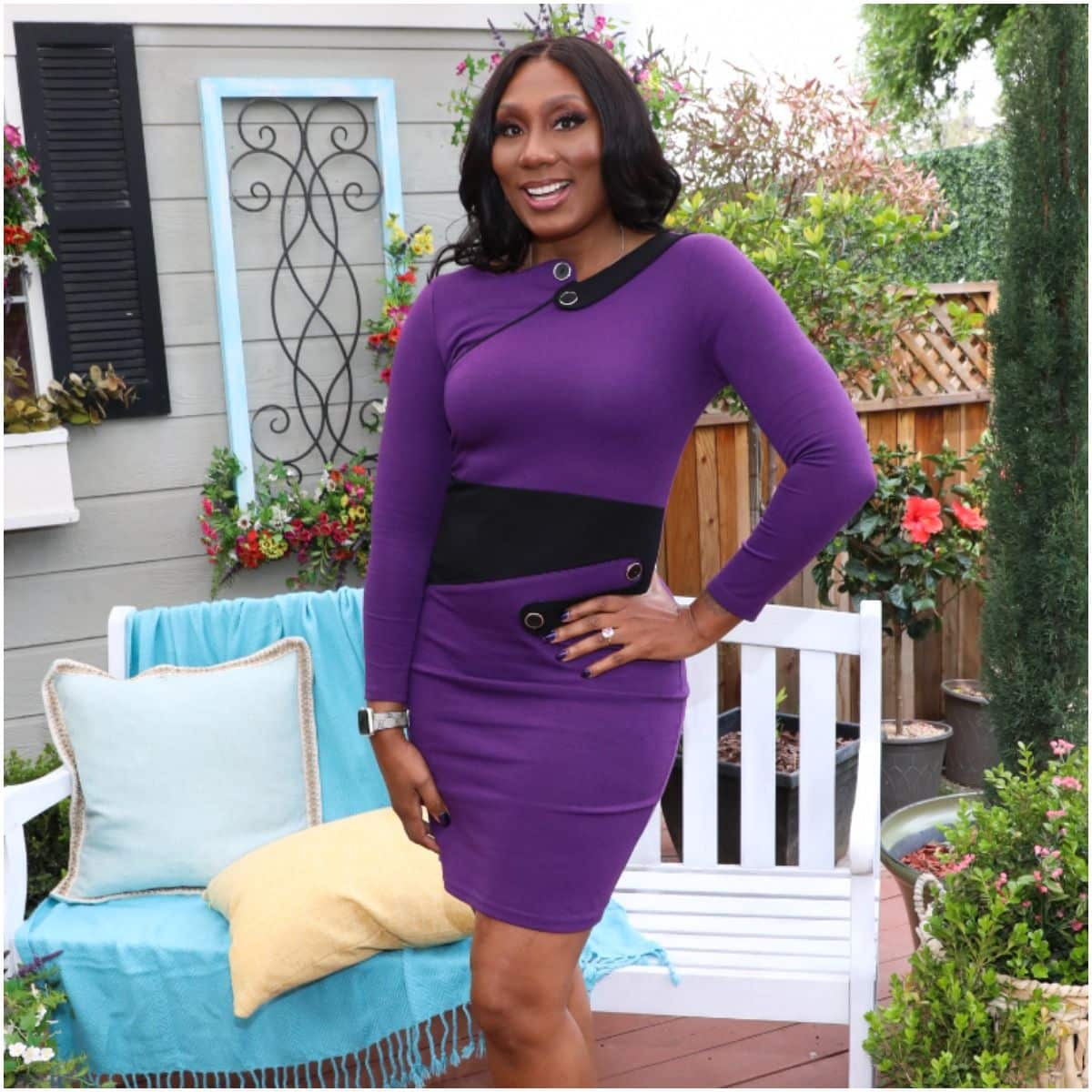 They then took turns singing the "Toilet Paper Song" from the bathroom, and learned to harmonize as a group that way.
They also sang together in their church choir, and would go on to tour the entire East Coast of the US as a singing, entertaining family band.
The tours were so successful that in 1989, at just 16 years old, Towanda Braxton scored her first record deal.
Towanda attended Bowie State University as an adult, and is a Zeta Phi Beta sorority alum.
Family Drama
The Braxton family hit a bad patch in 2020 when the baby of the family, Tamar, made an attempt to commit suicide in her Los Angeles hotel room.
She was found by her partner, and Towanda went out to see her not long after the incident.
In an interview, she confirmed seeing her sister after the event, "while we were in LA."
She explained that she was trying to support her sister in the way she wanted to be supported, and that "better than yesterday" was the definition of a good day.
Towanda was the first to acknowledge that there had been moments in the past where her sister, Tamar, had been unhappy, but that the family had not anticipated things would go as far as they did.
READ MORE: Kirk Franklin & Tammy Collins
Relationship Drama
Towanda has experienced ups and downs in her love life, too.
She married Andre Carter in January 2004, and separated 10 years—and two kids—later.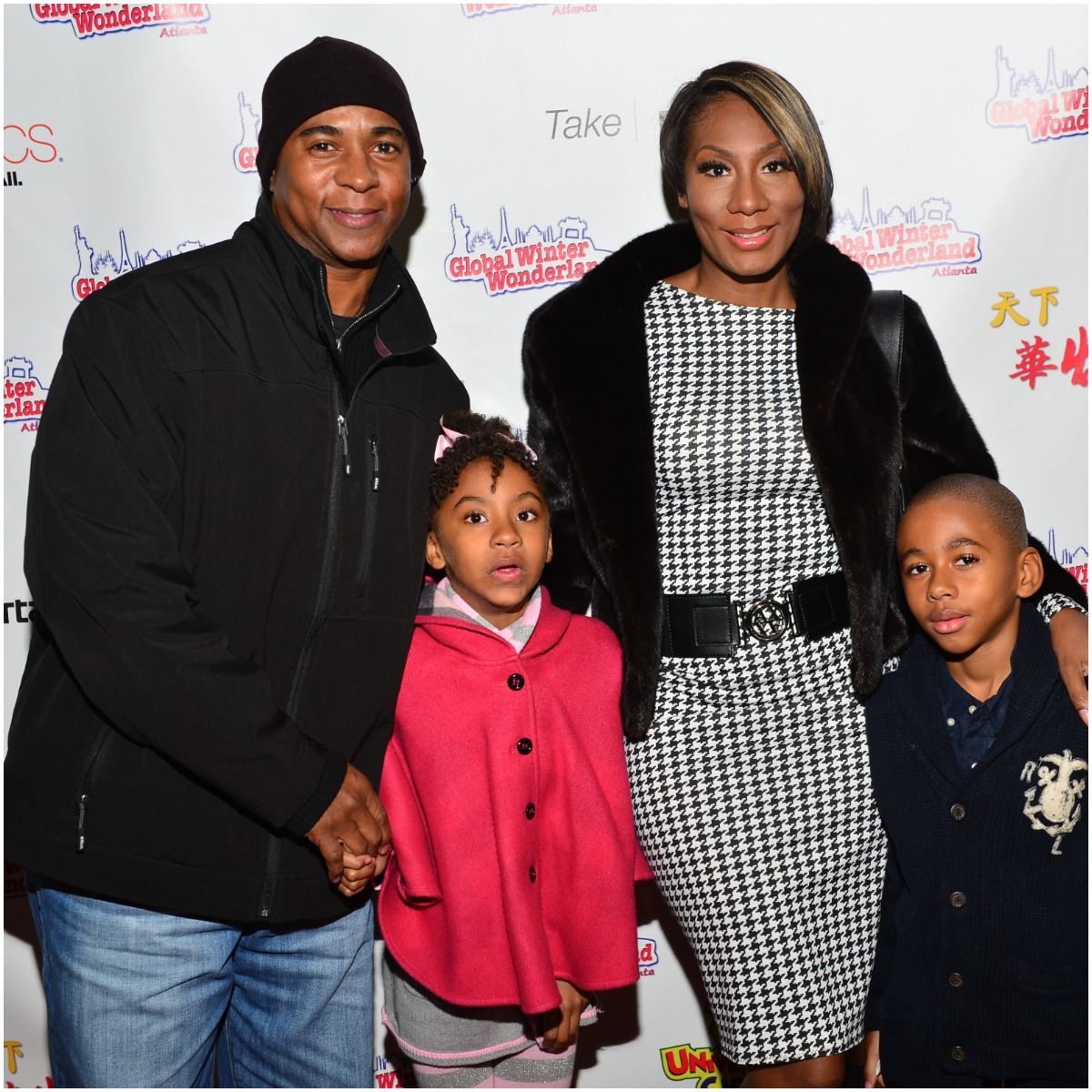 By 2017, their divorce was finalized.
In an interview in early 2021, Braxton—who referred to her ex-husband as a "was-band"—claimed he had no contact with his kids and hadn't seen his daughter in three years.
The pair share son Braxton, and daughter Brooke.
Braxton also claimed to have recorded her husband at the time saying that if Towanda left him, he'd "be cordial with the kids."
She stated that "These aren't the things I'm making up."
She shared the information on a televised interview, where her children could see it.
Her children may be struggling with an absentee father, but it was onwards and upwards for their mom.
Braxton announced to the paparazzi at LAX airport in 2021 that she was newly engaged to her boyfriend Sean Hall. She hadn't even told her family yet.
The paps broke the news to her mom and sister at the same airport a few days later.
Towanda and Sean—a music producer and friend—appeared on Braxton Family Values in 2020.
He has also appeared on her Instagram account multiple times.
READ MORE: Gabby Barrett Net Worth
Towanda Braxton – Net Worth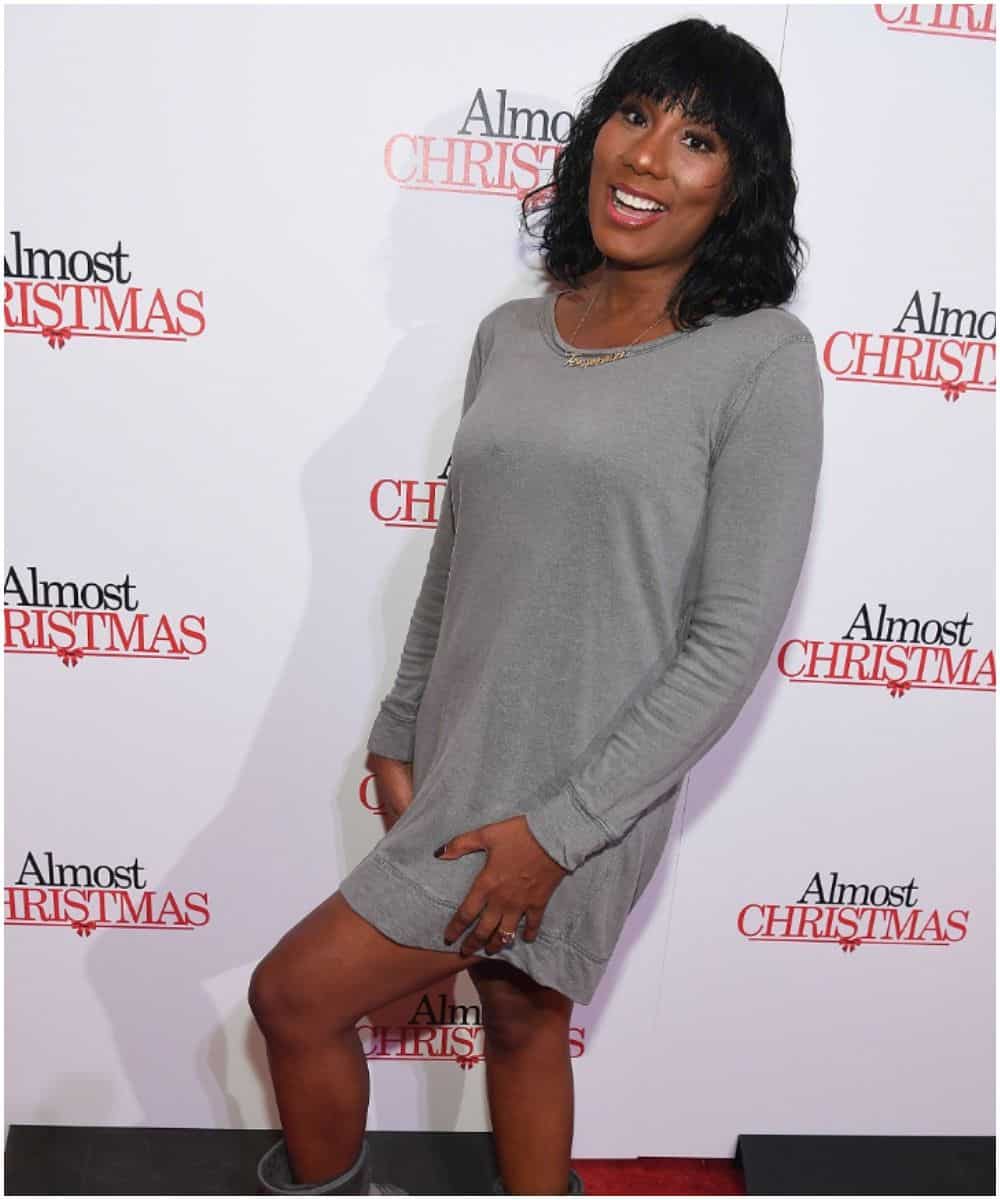 Braxton earned most of her wealth from her music.
Towanda and her sisters have released several albums over the years—including the 1996 #26 Billboard-ranked So Many Ways.
It would be their first—and only—LP, and included production from Towanda's future fiance, Sean Hall.
The official music video starred Mekhi Phifer, and eventually included a remix with Jay-Z.
The following year, The Braxtons became the opening act for big sister Toni on the European leg of her ultra-successful Secrets tour.
The Braxtons disbanded for a short time after sister Tamar signed a contract behind her sisters' back.
Towanda would eventually perform in the Toni Braxton: Revealed show, the reality television show Starting Over, and released a single called Here I Am.
In 2018, Towanda bought a home in Snellville for $442,200.
Braxton also founded T. Braxton Skincare.
She filed for Chapter 7 bankruptcy in 2019.
Therefore, singer Towanda Braxton has an estimated net worth of $0.2 million.
Not sure which Braxton is which? You can get familiar with Towanda Braxton on her Instagram page!
READ THIS NEXT: Who is Adam Calhoun?