What happened to Sky from Black Ink?
Introduction
Fans have been in the dark since producers removed Sky Days from the hit show "Black Ink Crew."
So, what exactly happened?
Are you a fan of VH1's reality show Black Ink Crew?
Have you been wondering what happened to one of the show's most outspoken and infamous cast members, Sky Days, who mysteriously disappeared from the cast as the show moved into its ninth season?
Well, join the club!
You don't have to be a Black Ink Crew scholar to recognize that the eighth season of the hit VH1 show had its share of drama and controversy.
However, the recent revelations of a fight between Sky Days and her sons have escalated enough to warrant the removal of Days from both the show and the tattoo parlor.
Apparently, the situation was more serious than many had believed.
According to Black Ink's owner Ceaser Emanuel, the altercation between Days and her sons "…spiraled out of control and people got hurt."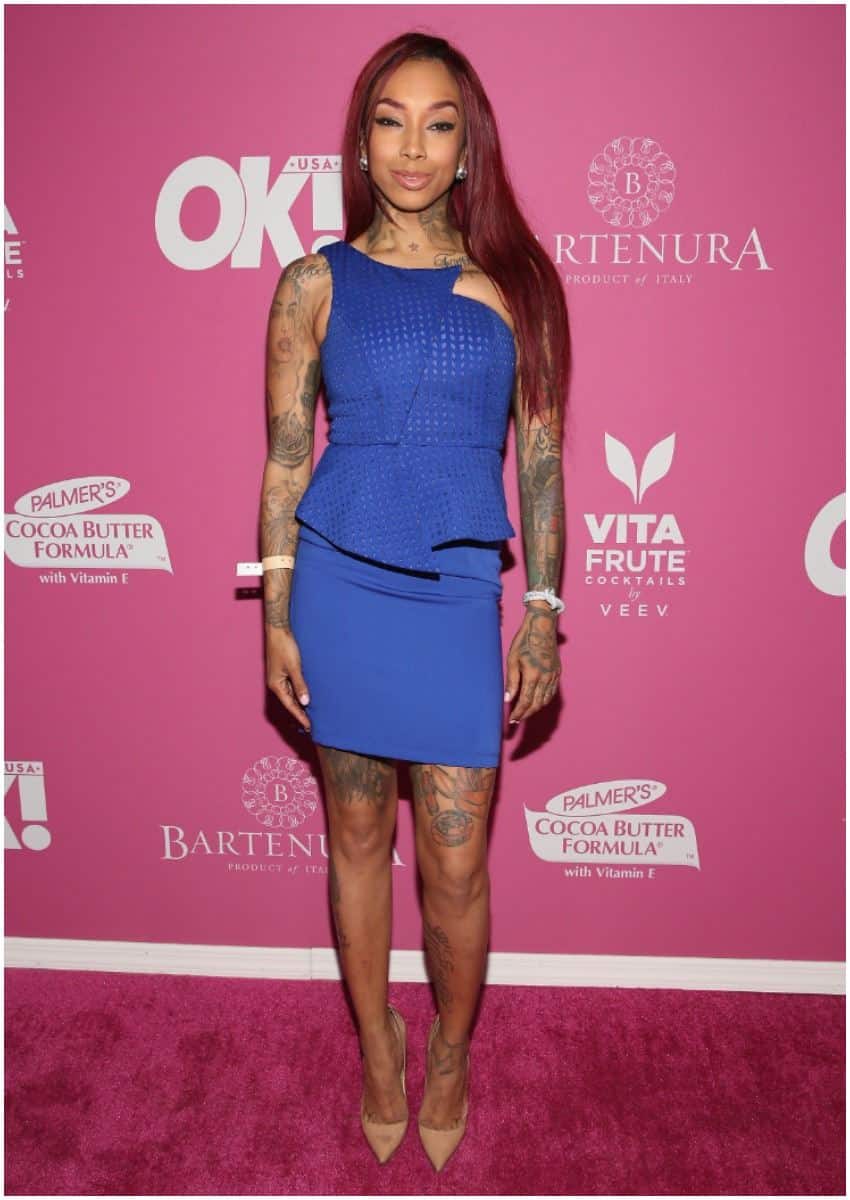 With season 9 of Blank Ink Crew airing in April of 2021 and Sky Days obviously missing from the drama, viewers are looking for answers to what happened – and if her disappearance will be permanent.
Let's take a closer look and see if we can uncover what happened between Days and the show and whether or not we can expect to see her on the screen anytime soon.
What Is Black Ink Crew?
A bit of background is in order for those who may not be as into the daily drama at Harlem's Black Ink tattoo parlor.
The reality television show Black Ink Crew (also known as Black Ink Crew: New York) is a documentary reality show that follows the lives of the staff at Black Ink, a premier African American-owned tattoo parlor in New York's Harlem neighborhood.
Originally premiering on January 7, 2013, the VH1 network has carried the show through eight full seasons – and was renewed for the current ninth season on March 8th, 2021.
Black Ink Crew has enjoyed massive popularity and has inspired spin-off shows featuring tattoo shops in both Chicago, Illinois, and Compton, California.
Was Sky Days Really Kicked Off 'Black Ink Crew'?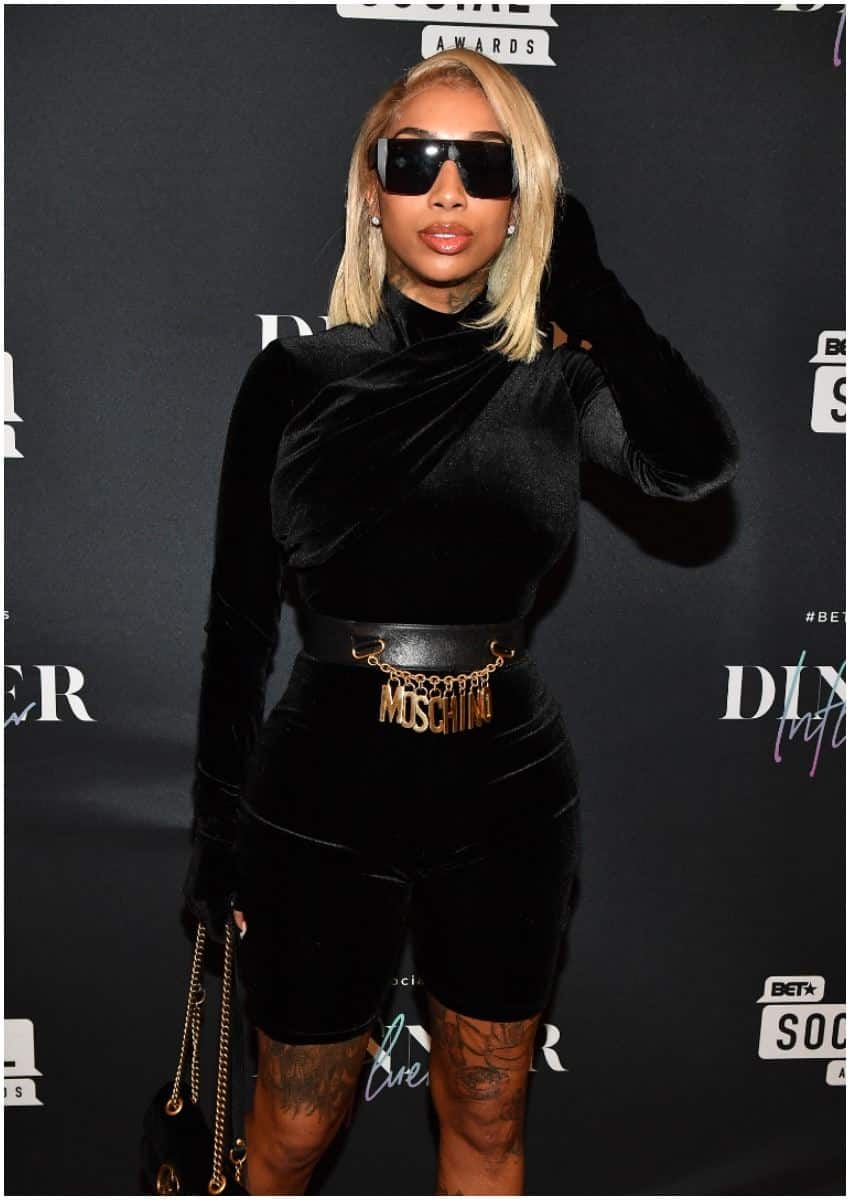 So what happened that led to Sky Days' removal from Black Ink Crew?
In an interview with owner Emanuel, Sky's removal occurred after yet another fight that led to a physical altercation with her son.
Day's son Des, who claimed that he was visiting Day to apologize for previous accusations of theft, reported that the friendly reconciliation became violent quickly.
According to Des, what he saw as an opportunity to grow closer to his biological mom became his worst nightmare when she revealed that she had received messages from a woman claiming to be pregnant with Des's child.
A clip from the fight has surfaced, with Des crying out, "I really came to put our f–ked up past behind us," while Days is heard to begin screaming, "You here to get money!"
READ MORE: Who is Ryan Henry's girlfriend?
Words Turn Violent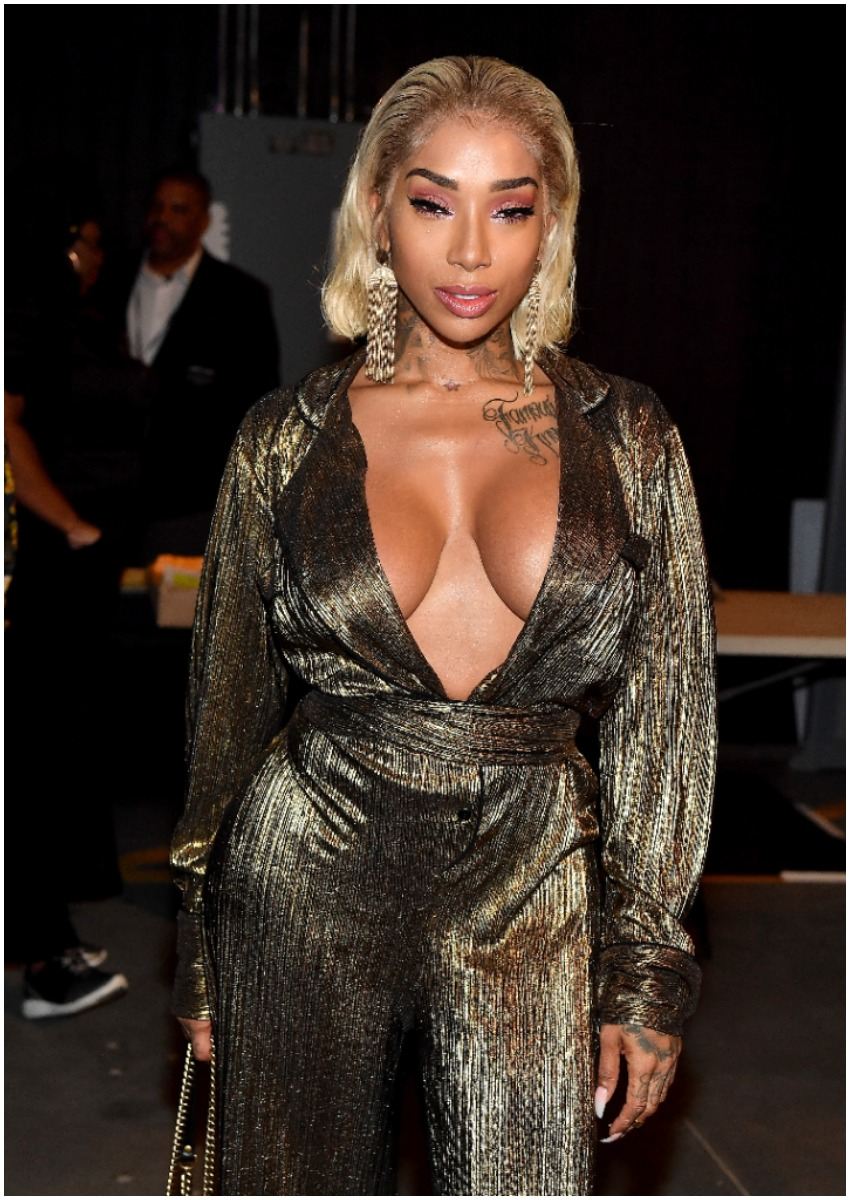 While harsh words and accusations are nothing new to reality TV, producers stepped in when the heated exchange turned from yelling to physical violence.
At one point in the altercation, Des is heard to call Days a "dumbass" – the last straw for Days that causes her to fly into a rage.
While attacking Des, Days can be heard screaming obscenities such as "I wish I would've aborted you," "I wanna beat this little boy's ass," and "Your daddy don't want you!"
Once security was able to separate the two and calm the situation, the two parties separated.
According to Des and his brother Genesis, the boys are no longer interested in seeing their biological mother – choosing instead to try and learn how to love their mother from far away.
Following the fight, producers decided to remove Days from the show due to the severity of the altercation and her lack of remorse.
READ MORE: Dutchess From Black Ink Net Worth
What Is Next for Sky Days?
So, if Sky Days is no longer a part of Black Ink Crew, what will she be doing with her time now?
According to Sky herself, the manager-turned-actress is looking forward to a future in acting.
In a February 2020 interview, Days hinted at her future on the big screen.
Moving away from Harlem, Days is now living in Los Angeles and is seeking her next steps in the acting world:
"I'm working on a movie, and I also have Days Media productions, so I have something coming out on Netflix under my production company,"
"I just know I want to put my hands in so much s–t that I never thought I'd be able to do. I'm thankful; it's a blessing."
According to Days, the revelation that she had been removed from the Black Ink Crew cast and team was shocking. However, rather than allow the setback to push her away from her dreams, Days has pivoted and adapted into her new potential career as LA's latest starlet.
Days also has an OnlyFans account.
READ MORE: Martin Eberhard Net Worth
Will Sky Days Come Back To Black Ink Crew?
With Season 9 of Black Ink Crew in full swing, it seems unlikely that we will be seeing Sky Days any time soon.
While she has been a fixture of the show for eight seasons, and fans have been vocal about missing the star, the cast and producers have given little to no sign that Days is expected back at the shop in the days ahead.
Time will only tell if Days can reconcile with her sons and the rest of the Black Ink Crew – and if broken bridges can be mended enough to allow her return.
Want to see for yourself? Make sure to check out Black Ink Crew as it airs every Monday night on VH1 at 8 p.m. EST.
READ MORE: Who is Jim Nantz?