Areva Martin, also known as "America's Advocate," is a Harvard-trained civil rights attorney, author, social and legal issues commentator, television host, and advocate, who regularly writes opinion pieces for CNN.
Martin is also the Managing Partner of Martin & Martin and the founder and President of Special Needs Network, Inc., California's premier autism advocacy organization.
She is one of the nation's leading thought leaders on issues of gender and race. In addition, Areva is the only African-American attorney and woman on the California Legislative Blue Ribbon Commission on Autism.
Her unique capacity to go to the heart of matters in passionate, yet commanding, manner has gained her great popularity with worldwide audiences and the media.
Biography
She was born on January 28, 1962, in St. Louis, Missouri, USA. Areva was raised by her mother.
Martin graduated with honors from both Harvard Law School and the University of Chicago. She once said:
"I became interested in the law as a young girl because I saw it as a way to help people."
After she finished her studies, Areva moved to California and opened her own law firm, named – "Martin & Martin." Her law firm is specialized in School Law (bullying and harassment), Family Law, Employment and Housing Disability Discrimination, and ADA.
Gaffe
In 2019, during a segment on a radio program, Areva accused Sirius XM radio and Fox Nation host David Webb of "white privilege."
The gaffe happened during a debate on whether qualifications or race should be an issue when hiring people for certain jobs.
Webb said:
"Areva, I hate to break it to you, but you should've been better prepped. I'm black."
Later, David said that there is a serious conversation that should be taken from Areva's gaffe. In his words:
"Our skin… doesn't think, it doesn't formulate ideas."
Webb went on to say: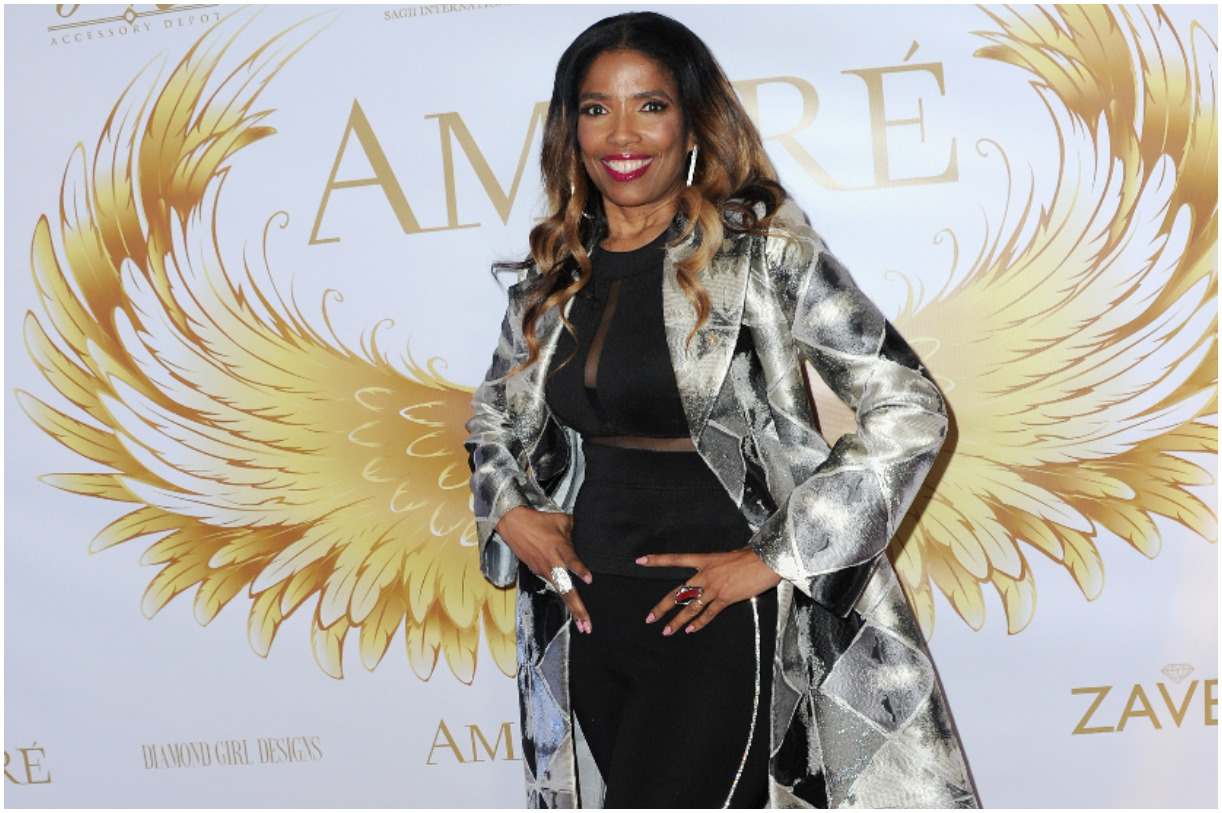 "Let's look at it that way and go back to the ideas in our head, the ideas in our mind and the things we need to discuss."
Books
On April 5, 2011, she released a book titled – "The Everyday Advocate: Standing Up for Your Child with Autism or Other Special Needs."
The book offers real-world actions that teach parents with autistic children the necessary skills to become better parents for their children.
Dr. Phil McGraw said about the book:
"THE guide for getting the best life possible for your child…invaluable."
On March 5, 2019, Areva published another book, entitled – "Make It Rain!: How to Use the Media to Revolutionize Your Business & Brand."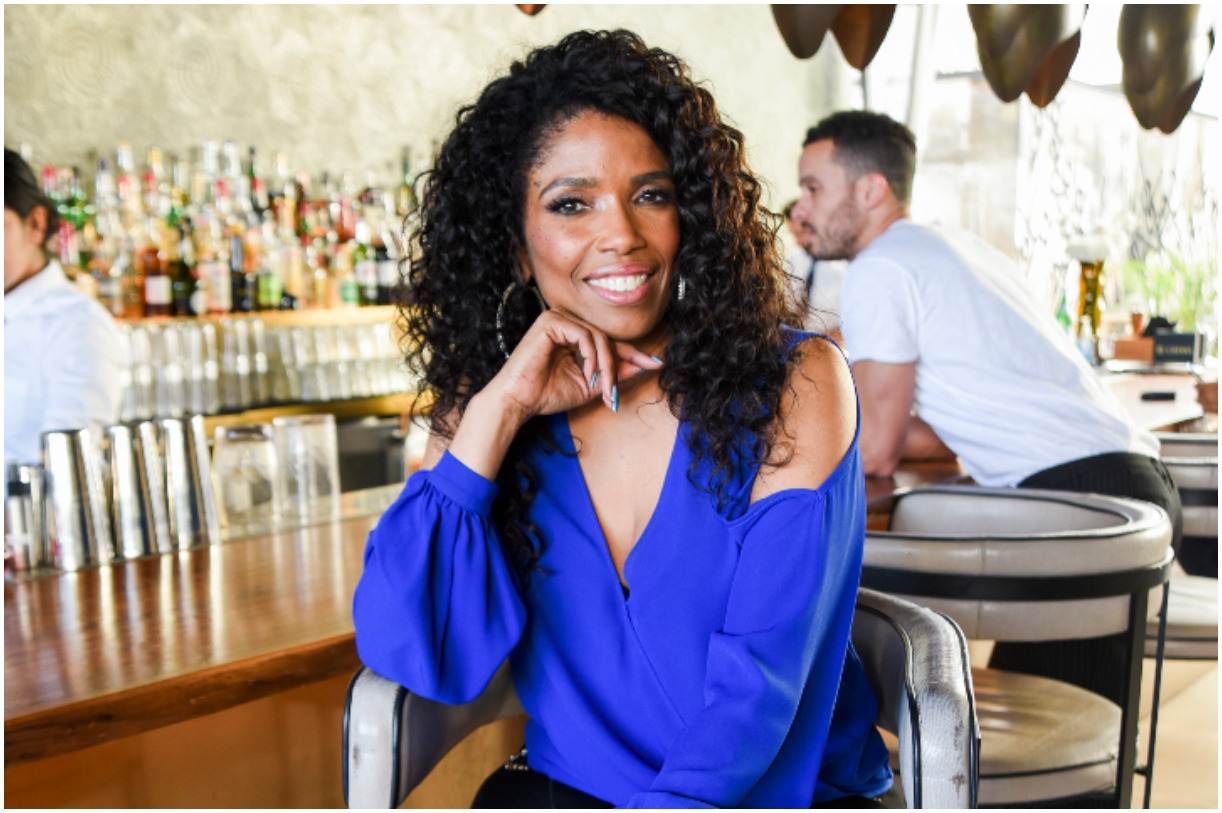 In the book, you will learn how to:
become a rainmaker;
amplify every interview with social media;
pivot and speak in soundbites like the pros;
jump on breaking news shows;
craft pitches producers can't resist;
match your brand to the right audience and media venues.
Husband
Areva Martin is married to Ernest Martin Jr.
The couple has founded Martin & Martin, one of the largest minority-owned law firms.
READ MORE: Nate Bargatze Net Worth
Children
Areva and her husband have three children, two girls (Morgan and Michael), and a son, Ernest Martin III.
Around age 2, Ernest was diagnosed with autism, a spectrum disorder that causes behavioral and social problems.
Someone with autism may also have difficulty:
understanding instructions;
using gestures to communicate;
understanding tones of voice, facial expressions, or gestures;
expressing themselves well.
The diagnosis of autism led to life-changing therapies for Ernest.
She said:
"Getting the right care was difficult for us, and my husband and I are both lawyers."
Martin wrote on Time magazine:
"Why did this happen to me? What did I do wrong? Did I work too many hours?"
Areva also wrote:
"Did I eat the wrong foods during my pregnancy? What on earth did I do to deserve to have my perfect world rocked?"
She later founded the Special Needs Network, a non-profit organization that is created specifically to help low-income families and minorities advocate for their autistic children.
Currently, she and her family live in LA.
Quotes
"I love to walk around the neighborhoods where I grew up."
"My biggest challenges are making sure that I am balancing work, family, and self-care."
"In an affluent family with an autistic child, one parent often stops working to do the full-time job of coordinating caregivers and managing appointments."
"It's ironic that I make my living by talking now."
READ MORE: Who is TheReportOfTheWeek?
Trivia
Her notable awards and achievements include:
Power PAC Award from LawPac (2009);
Professional Excellence Award from the Association of University Women (2008);
Power Hero Award from the United Cerebral Palsy Research Institute (2008);
Leadership Award from California Legislative Black Caucus (2008);
Trailblazer Award from First AME Church (2008);
Women of Worth Award from L'Oreal Paris (2008);
Smart Cookie Award from Cookie Magazine (2008);
Neighborhood Hero from Bank of America (2007);
Woman of the Year Award from Los Angeles County (2007).
In 2014, Areva was asked by networks such as CNN and HLN to give legal analysis on the shootings which had taken place before the protests in Ferguson broke out.
She has positioned Special Needs Network as California's leading grassroots autism advocacy organization. In addition, Martin has raised millions of dollars for autism spectrum disorders.
READ MORE: Søren Bjerg Net Worth
Areva Martin – Net Worth
Martin earned most of her wealth from working at her law firm – "Martin & Martin." In addition, Areva is a regular contributor to Dr. Phil, ABC World News, and Good Morning America.
Moreover, Martin is a CNN Legal Analyst as well as a cohost on Face the Truth, a daytime talk show. But, the show was canceled after one season. Therefore, Areva Martin has an estimated net worth of $12 million.
Featured image source – © Guliver / Getty Images.
READ THIS NEXT: Sam Taylor-Johnson Net Worth
References

https://www.irvine.org/leadership-awards/recipients/areva-martin
https://thriveglobal.com/authors/areva-martin/
https://www.syracuse.com/cnn-analyst-areva-martin-mistakenly-accuses