Bjergsen (real name – Søren Bjerg) is a Danish professional League of Legends gamer who has over 1.46 million followers on Twitch.
Currently, he is the Mid Laner for Team SoloMid, a North American esports team.
Trevor "Quickshot" Henry, an esports Gaming Commentator for Riot Games, said about Bjerg:
"He is probably the best player in the world. I'd probably rank Bjergsen above Faker (a South Korean professional LoL player) in terms of being a better overall player."
Biography
He was born on February 21, 1996, in Denmark. Søren grew up alongside his two brothers.
Copenhagen Wolves
In 2013, he became a member of Copenhagen Wolves (a professional esports organization that had players competing in – LoL, Hearthstone, and Counter-Strike: Global Offensive) in the European League of Legends Championship Series, the top level of professional LoL in North America.
During an interview, Søren said:
"The first moment I realized I was good enough to become pro was back in 2012 or 2013, when I was playing on the Eastern server in Europe."
Bjerg went on to say:
"I was invited to play on the best team on that server – that made me feel like, if I could get an offer from this team that was destroying everyone at the tournaments on their server, what would stop me from going further?"
Later, Copenhagen Wolves was acquired by and re-branded as Ninjas in Pyjamas.
NiP is a professional esports organization that is based in Sweden. Ninjas in Pyjamas are best known for their Counter-Strike teams.
Team SoloMid
On November 2, 2013, he left Ninjas in Pyjamas to move to North America and join Team SoloMid as their mid laner.
Note – Team SoloMid is a North American esports team that was created in September 2009 by brothers Dan "Dan Dinh" Dinh and Andy "Reginald" Dinh.
He said:
"It wasn't really a [hard] decision to go to Team SoloMid. They're just such a big org. They were able to support me in every way they needed. They had a nice gaming house, which was a big plus for me."
Søren added: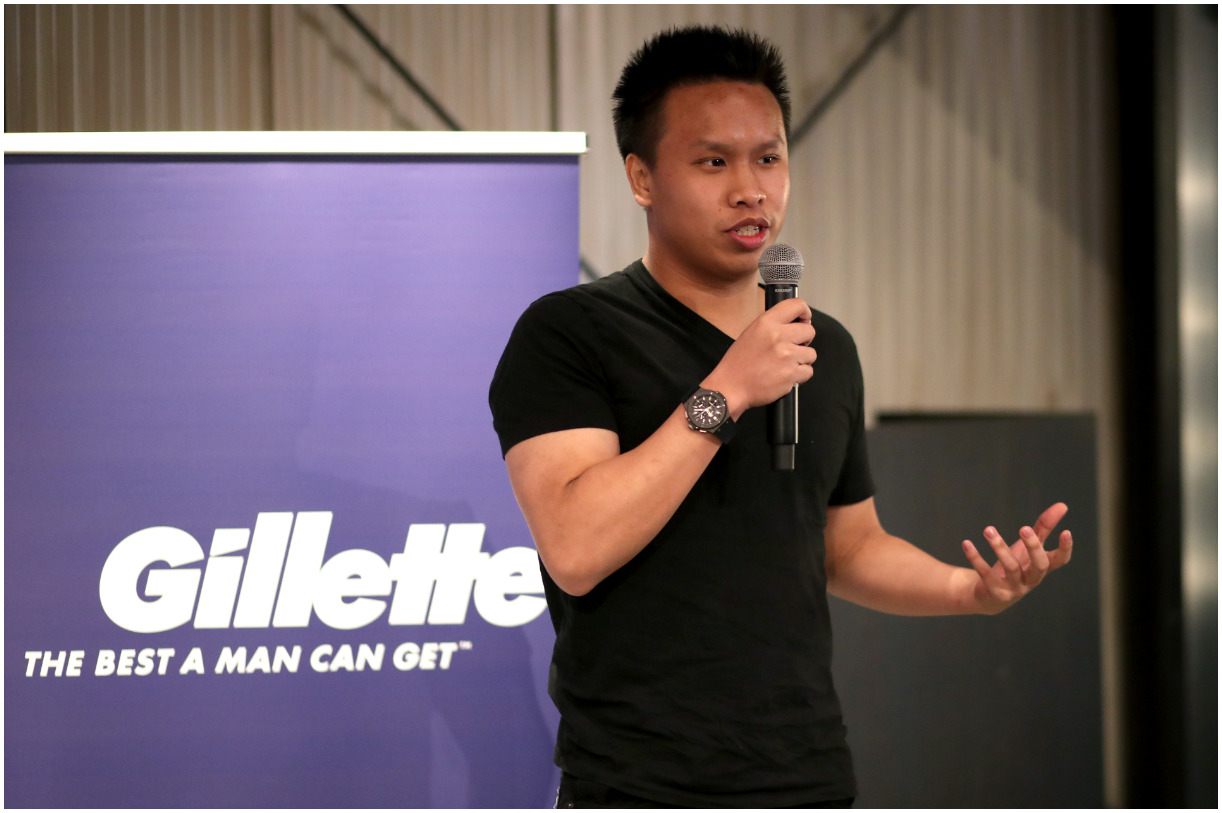 "At that point, I wasn't really that independent as a person. I was wondering if I could move and live in another country, not have my family around, not have my friends around, and start over."
His very first stream after joining TSM garnered more than 70,000 viewers.
In 2014, Sørenroster consisted of:
Lustboy (Support);
WildTurtle (ADC);
Bjergsen (Mid);
Amazing (Jungle);
Dyrus (Top).
In 2014, Bjerg competed in the Season World Championship. In the same year, he helped TSM to win the Summer Split of the NA LCS.
After about 12 months of play, Søren had established himself as the best player in the NA LCS.
In 2015, Team SoloMid new roster was:
Biofrost (Support);
Doublelift (ADC);
Svenskeren (Jungle);
Hauntzer (Top);
Bjergsen (Mid).
In the same year, Team SoloMid won the Spring North American League of Legends Championship Series. Søren won the Most Valuable Player Award at the conclusion of the tournament.
In 2017, Team SoloMid had to choose between Doublelift and Bjerg, regarding their future plans. TSM chose Søren.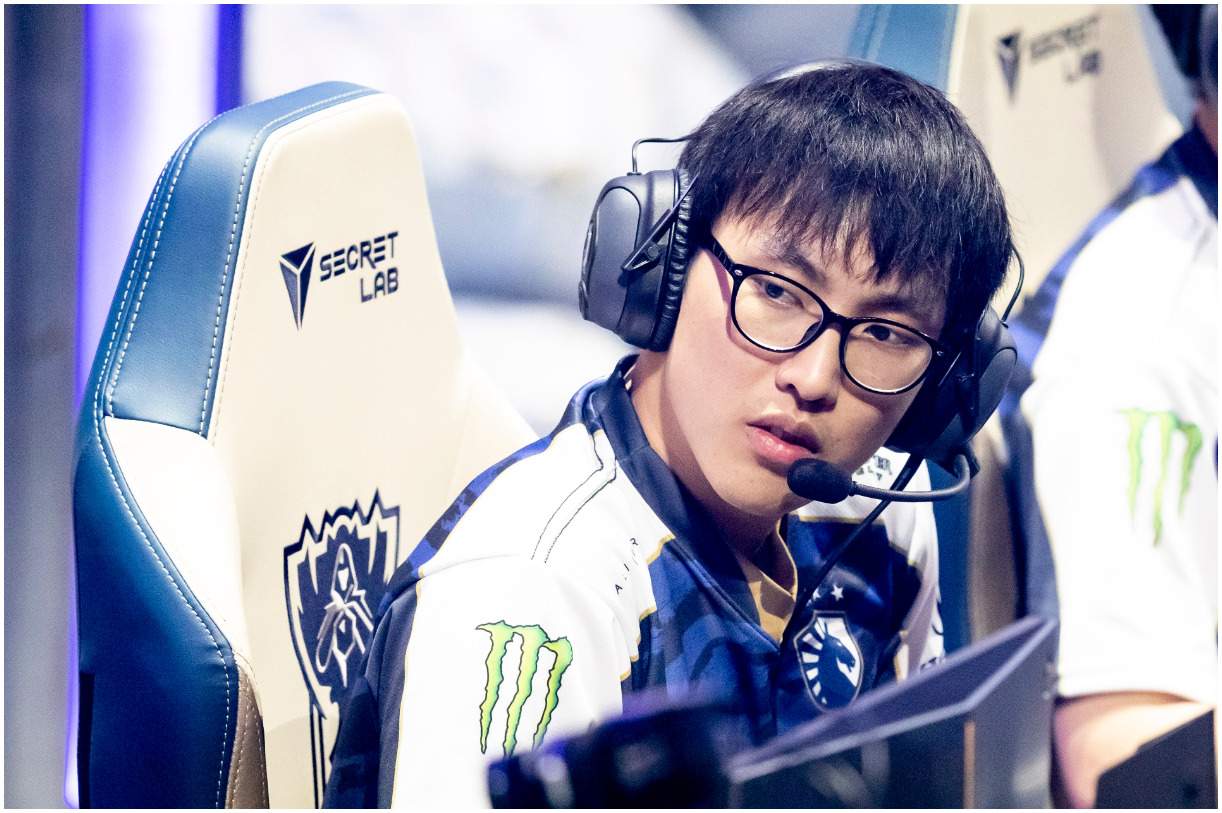 Later, Doublelift (a professional LoL player who currently plays for Team Liquid) declared:
"I want to absolutely demolish Team SoloMid's legacy and make sure they regret the decision."
In 2018, Doublelift became the first player in the NA LCS to win three NA LCS championships under 3 different organizations.
YouTube
Bjerg started his YouTube channel on January 20, 2014. Currently, his channel has over 574,000 subscribers and more than 67 million views.
Girlfriend
His girlfriend has a YouTube channel on which she reads the lore of LoL champions.
Quotes
"Always forget to remind myself to slow down."
"There is a lot of pressure, but not from TSM, the players or management itself."
"Amazing to see an EU vs NA final at an international tournament and such a dominant performance from G2."
"I have grown a lot since I started this crazy journey through esports, and I've learned a lot about myself and how to be in a work environment."
"I'd like to see Lucian come back somehow because he's really fun and you can play him for like 500 games and still improve."
"A lot of mistakes from us today but we kept brawling and still got the win."
"If you're not in the LCS, I don't think you should quit school."
"Bad week of games from me, I had a big enough lead both games to put the team on my back."
Trivia
Søren has been named MVP of the NALCS four times.
He is one of two players to record a pentakill (killing all 5 enemy champions in one battle) in both the NA and EU LCS, along with Zven, the bot laner for Team SoloMid.
On January 23, 2014, Riot Games (the company that developed LoL) announced that Søren violated the LCS rules by approaching a contracted LCS player to leave his position at Lemondogs (a Swedish e-Sports organization which is involved in several games, such as – LoL, FIFA, StarCraft II, Call of Duty, Shootmania, and Counter-Strike: Global Offensive). Søren admitted the violation and was fined $2,000.
After Edward left Gambit Gaming to join Team Curse (a North American esports organization sponsored by Curse, Inc.), Bjerg was the second professional League of Legends player to cross over from the EU to NA LCS.
Other computer games Søren used to play include:
Diablo 2;
Hearthstone;
World of Warcraft;
Counter-Strike: Global Offensive.
His favorite food is lasagna.
Søren currently lives at the Team SoloMid gaming house in LA.
Bjergsen (Søren Bjerg) – Net Worth
Bjerg earned most of his wealth from being a professional League of Legends player. Currently, he is the Mid Laner for TSM.
Søren is considered one of the best Western professional players to have ever played LoL, leading Team SoloMid to five NA LCS titles.
His highest prize money from an LoL tournament is $22,815.00 in 2016. His total prize money from tournaments is over $221,000. In addition, he earns money from streaming on Twitch and ads on his YouTube channel. Therefore, Bjergsen has an estimated net worth of $2.7 million.
Featured image source – © Guliver / Getty Images.
References

https://www.redbull.com/gb-en/league-of-legends-tsm-bjergsen-interview
https://www.riftherald.com/bjergsen-interview-lol-tsm-na-lcs
https://www.eslgaming.com/18-months-ago-interview-soren-bjergsen-bjerg-1336
https://upcomer.com/the-battle-for-the-sixth-bjergsen-vs-doublelift