What is Bobby Hundreds' net worth?
Introduction
Bobby Hundreds (real name – Bobby Kim) is the co-founder of the California culture-inspired streetwear brand "The Hundreds" along with Ben Shenassafar.
Biography
He was born on March 27, 1981. Bobby is from Los Angeles, California.
Kim attended the University of California San Diego, where he studied theater, communication and media, and psychology. Later, Bobby studied law at Loyola Law School.
He left the law school after his boss and mentor sat him down over lunch and said:
"You're going to be an excellent lawyer, and you're one of the best interns I've ever had, but you should never do this. You're not passionate about this."
His mentor added:
"Do you want to be forty years old one day and wake up doing something you didn't truly love?"
The Hundreds
"The Hundreds" is a streetwear brand that was founded in LA in 2003 by Bobby Kim and Ben Shenassafar (a former law classmate).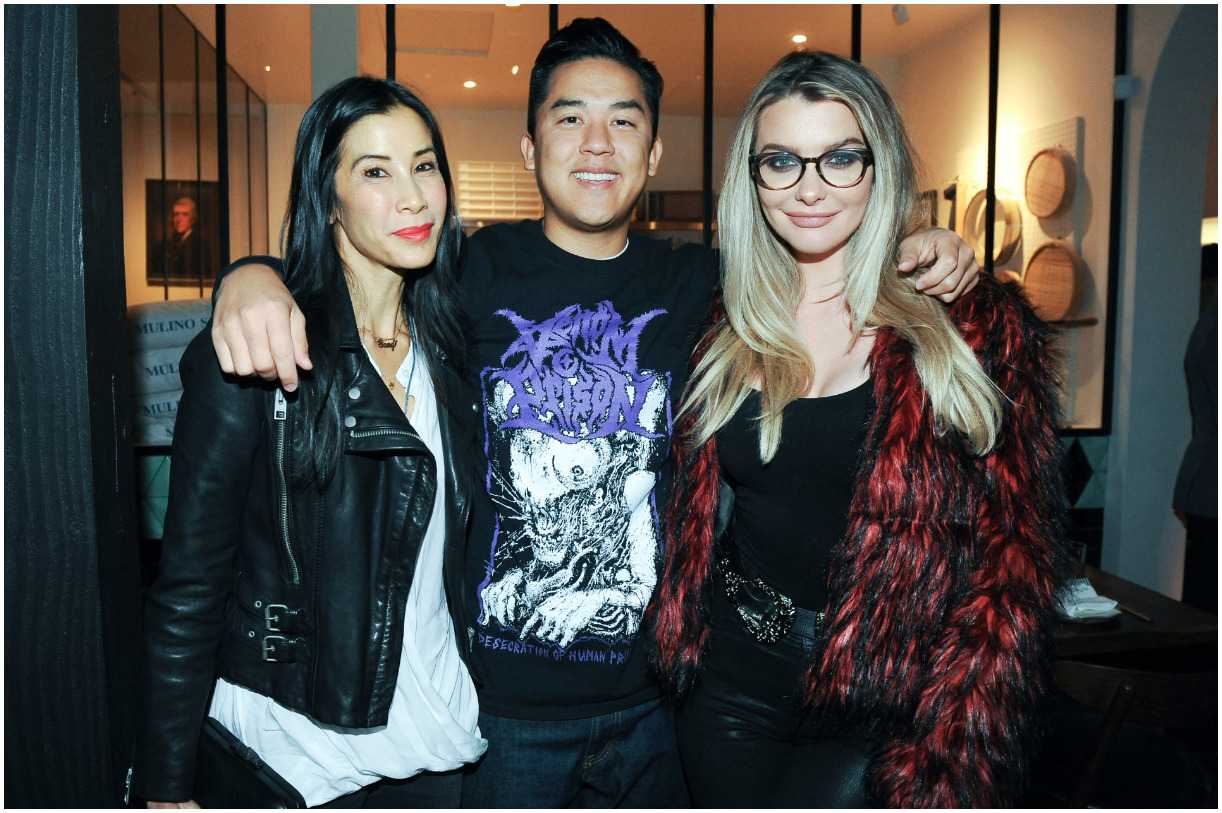 The brand was inspired by California culture, including hip-hop, punk, surfing, and skateboarding. Also, "The Hundreds" emphasizes people over products.
During an interview, Kim said:
"We started in 2003 and I was really inspired by Supreme, Stussy, Alife — a lot of the New York brands in the late '90s."
Bobby later added:
"But I wanted to do that in LA. I felt like a lot of the attitude with streetwear at the time was very exclusive, which made it cool, but also was not really my personality."
"The Hundreds" expanded in New York City, San Francisco, and Santa Monica.
The collection is currently available in more than 400 accounts worldwide.
In 2011, Complex (an American New York-based media platform for youth culture founded as a bi-monthly magazine by Marc Milecofsky) named "The Hundreds" as the #5 Greatest Streetwear Brand after Stüssy, A Bathing Ape, Supreme, and Freshjive.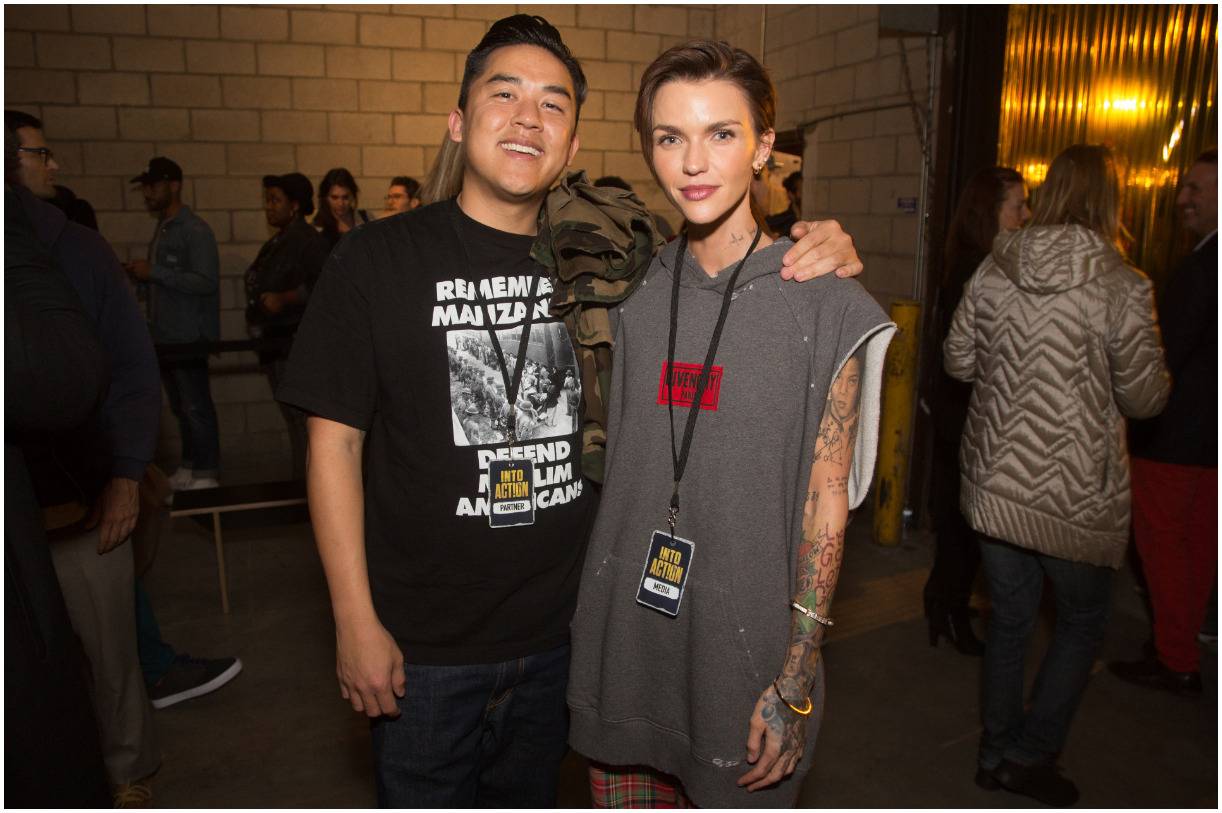 Ѕоmе оf thе fаmоuѕ сеlеbrіtіеѕ which hаvе bееn ѕроttеd wеаrіng Kim'ѕ dеѕіgnѕ іnсludе:
Ѕеth Rоgеn;
Јау-Z;
Соlіn Каереrnісk;
Vісkі Vаlе.
Jennifer
In 2017, Bobby started "Jennifer," a new women's line. He aims to provide a platform for female role models.
During an interview, Kim declared:
"When I started designing men's streetwear 14 years ago, girls would ask, "Why don't you make The Hundreds women's?" As streetwear's popularity rose in high fashion, the requests overflowed."
Bobby continued:
"Truth is, I didn't feel like I had much to contribute to the women's space, outside of capitalizing on a market. My first rule of design is to have something to say. When it came to women's fashion, I was speechless."
Second Sons
Bobby and Ben Shenassafar also became partners in "Second Sons," a brand development group that structures, incubates, and facilitates other small businesses.
Film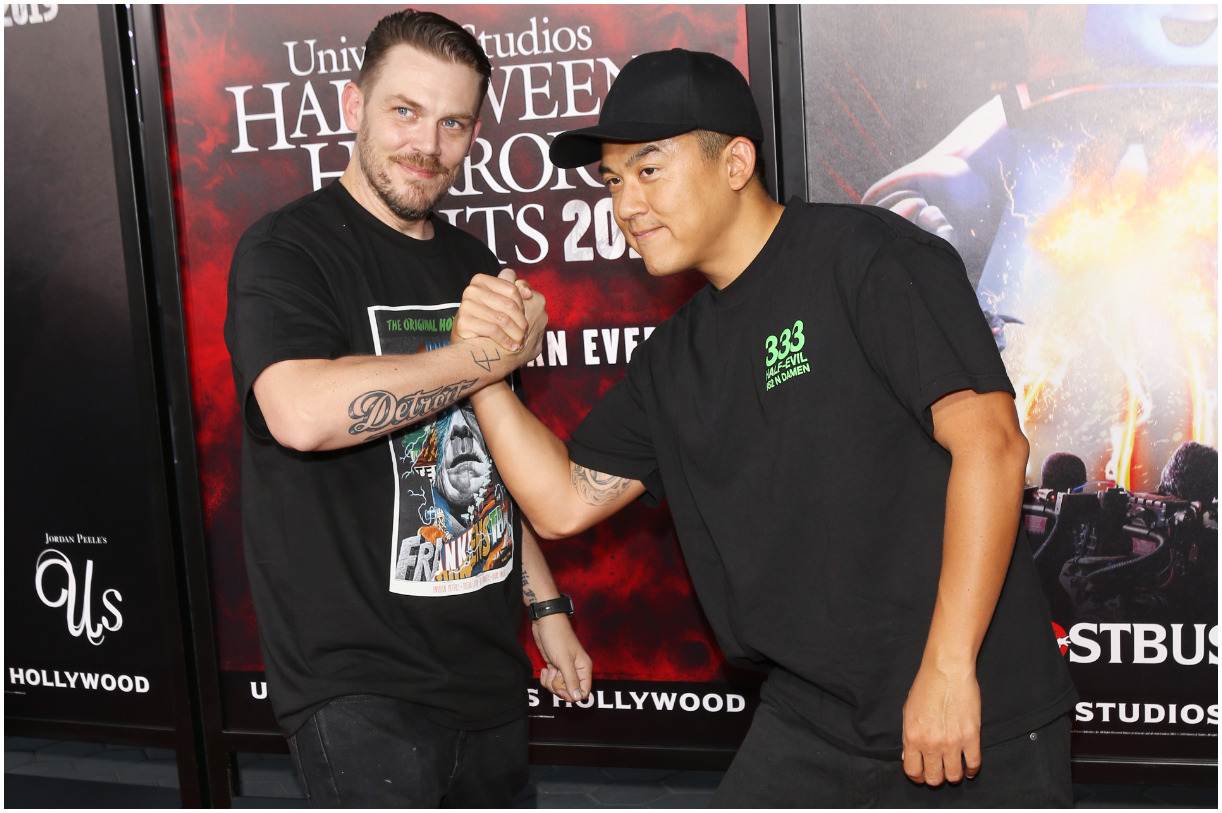 In 2017, Kim released his first film, titled – "BUILT to FAIL: A Streetwear Story," which aims to depict the spirit and essence of the culture itself.
The film also details the untold story of how the streetwear subculture came to be.
Bobby declared:
"This film was about making sure the story got told. As a fan and contributor, it is important for there to exist a historical record of this phenomenon – a special moment in time that has not only marked my life, but that of millions."
Kim also said:
"From customer to creator, streetwear is built on the backs of dreamers, innovators, leaders, and iconoclasts. I want us to be able to show this to our grandkids and say, "We did this." To tell the world, "We existed."
READ MORE: Shroud Net Worth
Book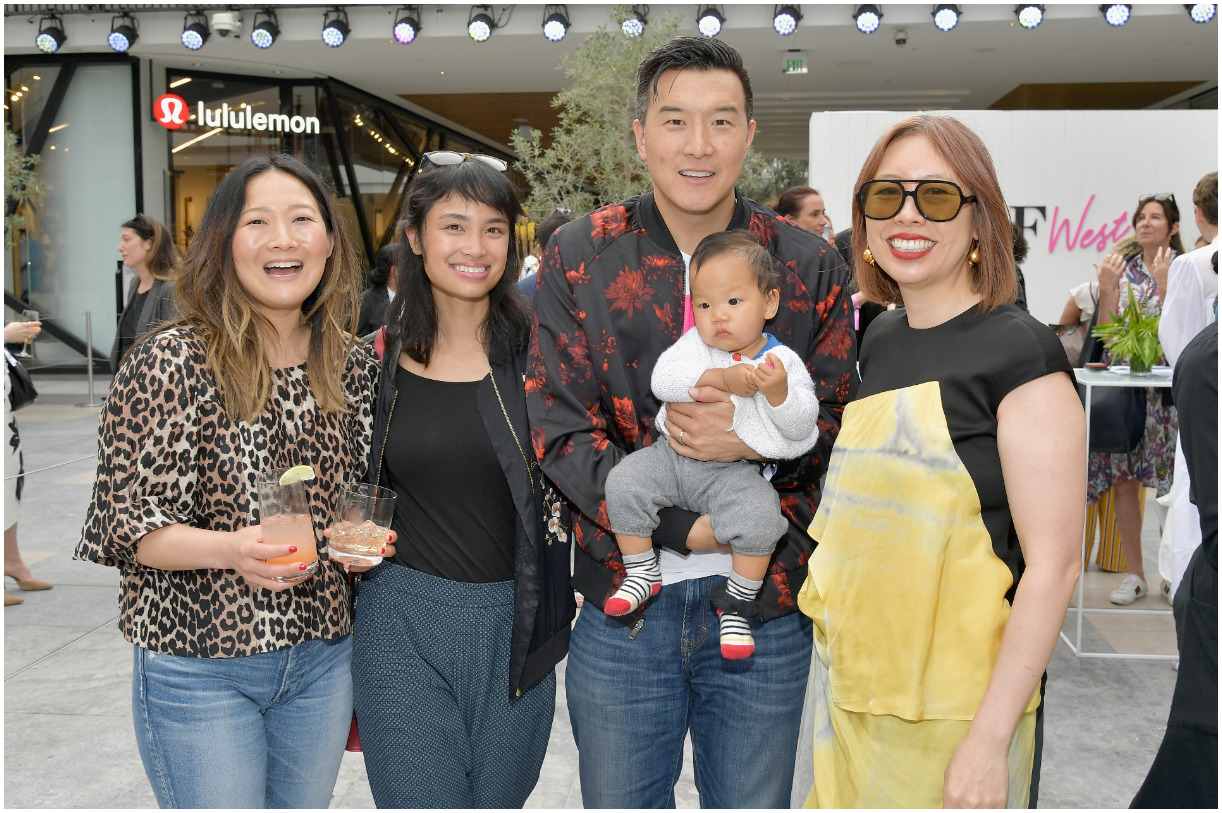 On June 25, 2019, Kim will release his book, entitled – "This Is Not a T-Shirt: A Brand, a Culture, a Community–a Life in Streetwear."
Both an expert assessment and an inspiring memoir of the future and history of streetwear, the book is the tale of Kim's commitment to his creative vision.
Moreover, in his book, Kim cements his spot as a champion of an industry he helped create and tells the story of "The Hundreds."
READ MORE: Dhar Mann Net Worth
Wife
Bobby Hundreds is married to Misa Kuranaga.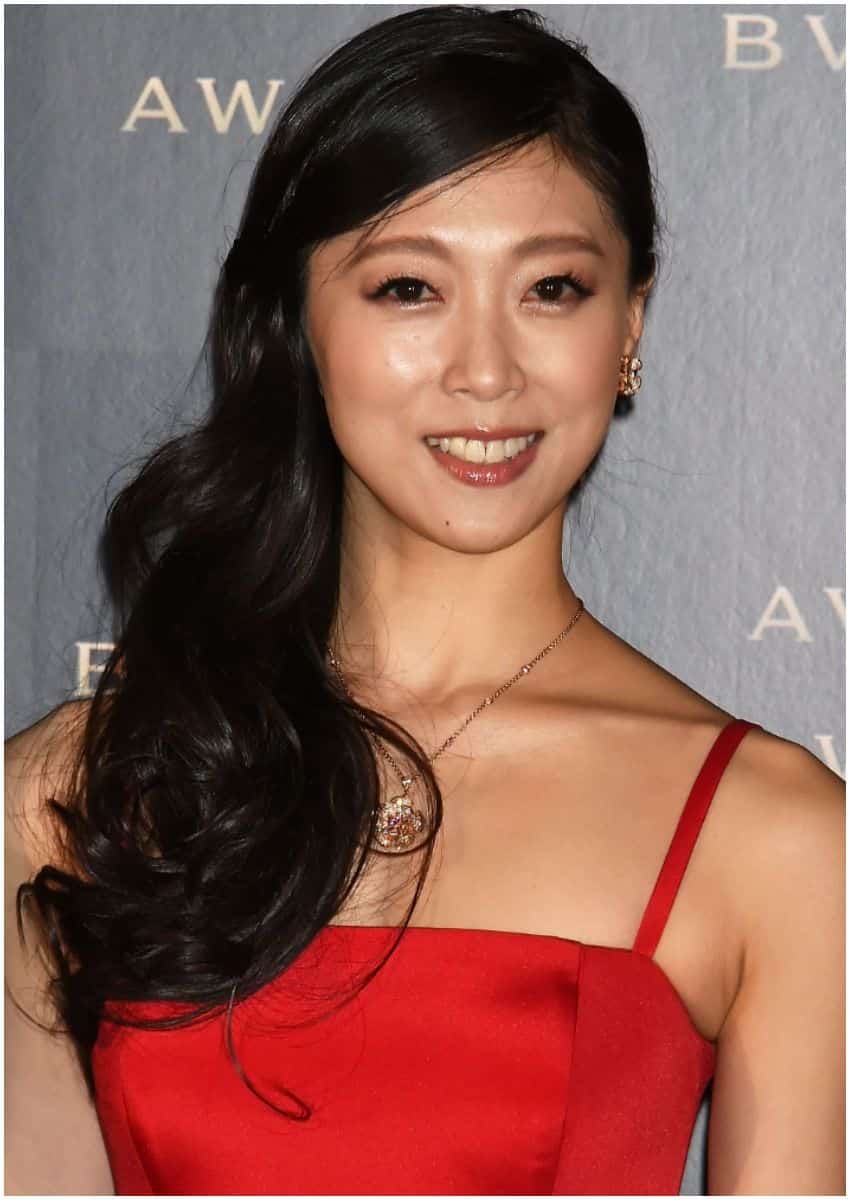 READ MORE: Ian Schrager Net Worth
Bobby Hundreds – Net Worth
Kim earned most of his wealth from co-owning the brand – "The Hundreds." In addition, he co-created "Second Sons" as well as "Jennifer."
Bobby also entered the NFTs market.
He penned the book – "This Is Not a T-Shirt."
Therefore, American designer Bobby Hundreds has an estimated net worth of $7 million.
READ THIS NEXT: Who is Bozoma Saint John?
References

https://hypebeast.combobby-hundreds-streetwear-documentary-built-to-fail
https://www.forbes.com/the-4-mindset-shifts-that-led-to-this-streetwear-