Shroud (real name – Mike Grzesiek) is a retired Canadian Counter-Strike: Global Offensive player of Polish descent. Mike is mostly known for his weapon accuracy as well as for his lurking and clutching ability.
Grzesiek has been playing the Counter-Strike franchise on and off for about 10 years. He is currently a full-time streamer on Mixer.
He was born on June 2, 1994, in Ontario, Canada.
Currently, Shroud lives in Orange County, California.
CS:GO
Mike had been playing CS:GO for several years before beginning his professional career.
Grzesiek was initially an independent player. Mike competed in "ESEA-I" with "Manajuma" and "Exertus" and "ESEA-M" with "Slow Motion."
In August 2014, he became the official member of Cloud 9, an American esports organization, that formed when Jack Etienne bought the former Quantic Gaming League of Legends roster.
Currently, Cloud9 currently sits at #7 on the list of biggest esports organizations by social media following.
Mike earned more than $200,000 during the years he played Counter-Strike and Battlegrounds for Cloud9.
On August 16, 2017, Grzesiek announced that he would be stepping down from the Cloud9 team — consisting of Skadoodle, n0thing, Stewie2k, Autimatic, and himself at that time. However, he would remain a substitute on the bench.
On April 18, 2018, Grzesiek retired from playing CS: GO entirely to explore new opportunities. He said:
"In four years as a pro gamer, I had a lot of highlights, but in the back of my mind I wanted to continue streaming, because [before] I had to juggle both jobs."
Mike later added: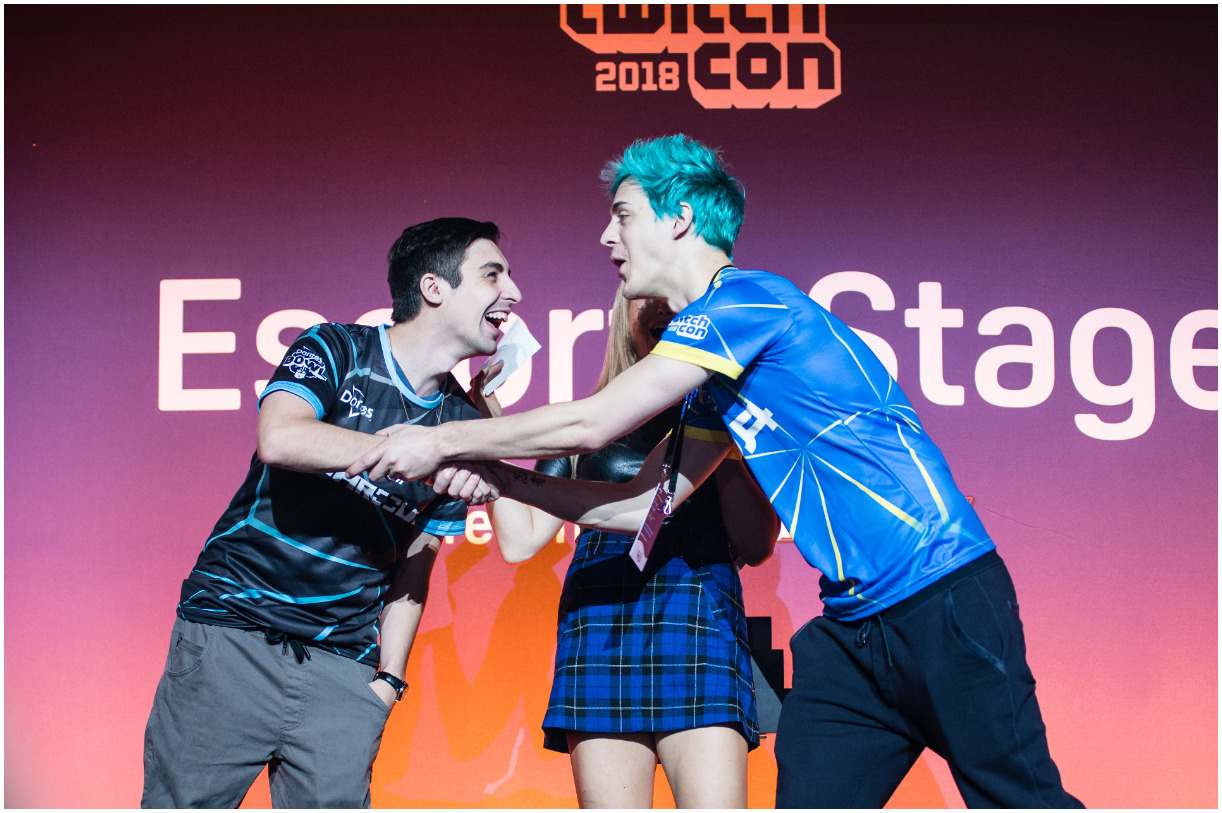 "I wanted to be my own boss. I didn't want to travel anymore. I was traveling for five years, and I just don't like it."
He wrote on his Twitter account:
"Moving forward, I'm going to be focusing my energy on a new challenge, streaming and pushing myself to create awesome content for my fans around the world."
During an interview, Grzesiek makes it clear that he knows he's still really, really good at playing CS:GO. He said:
"It might take a little bit more work there, I haven't played Counter-Strike in a long time."
Grzesiek continued:
"But I don't think it'd take me long to be back on top."
In October 2019, he officially announced his move from Twitch to Mixer.
YouTube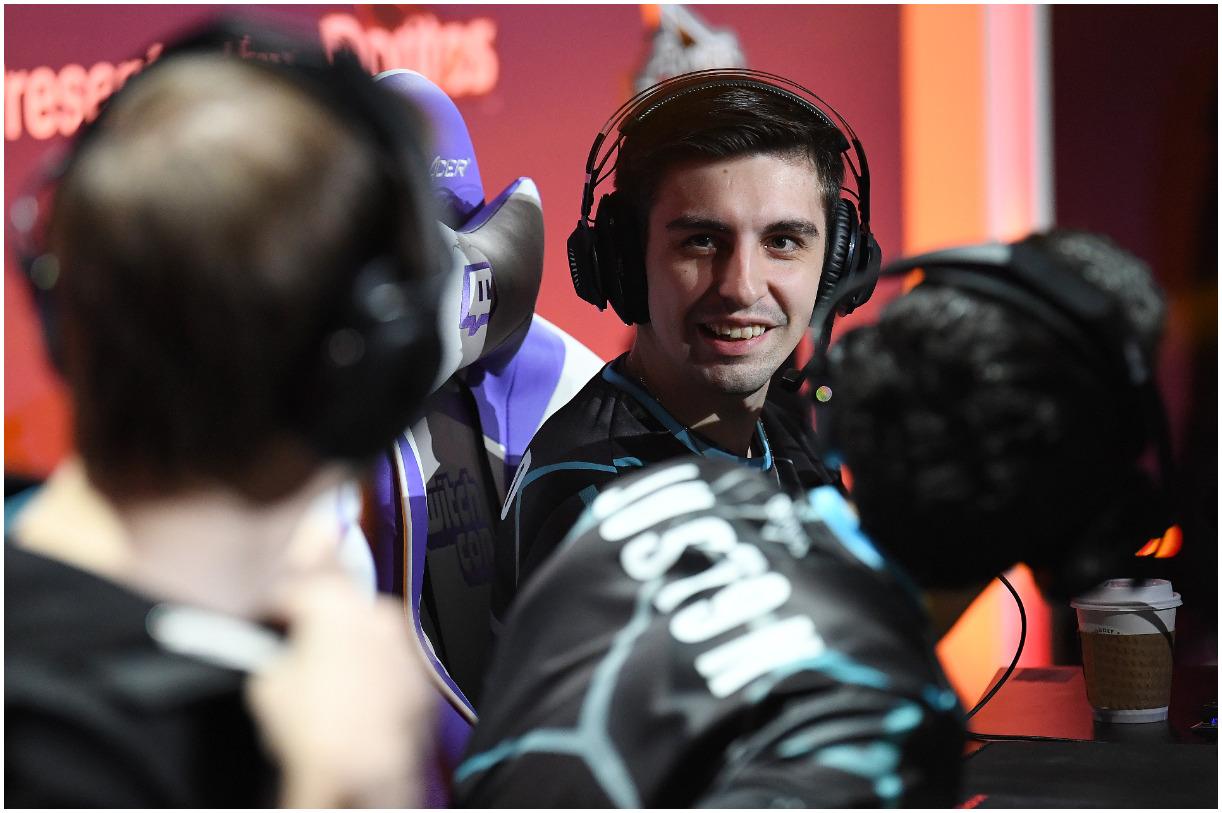 As of May 2019, his YouTube channel has more than 6.17 million subscribers.
Height
Shroud is 1.67 m (5′ 6″) tall.
Girlfriend
Shroud dated a girl named Jessica Rago. Jessica and her sister, Janice, are one-quarter Irish, half-Korean, and one-quarter Italian. Rago and her family have lived all over the world for many years, including 6 years in Germany.
Jessica currently works at Loaded.gg, a content creation and gamer management agency as a talent manager. In addition, Rago is a Twitch streamer and is active by the name of "Dacchei."
In January 2019, the couple separated. It was first announced on Twitter.
Since the middle of 2019, Shroud is dating fellow Twitch streamer Bnans.
Tournament Results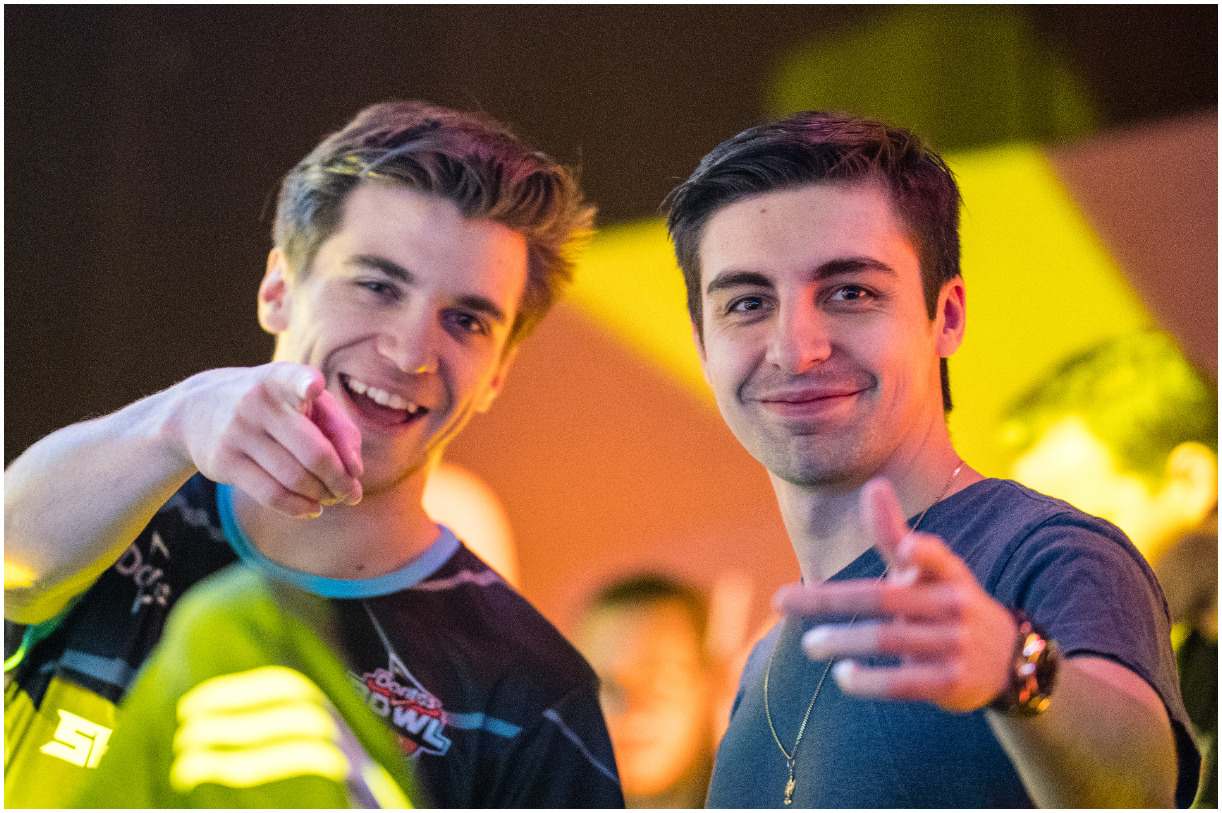 Some of his tournaments results are:
ESL One Cologne 2014 – 5th-8th;
ESL ESEA Pro League S1 — 2nd;
iBUYPOWER Invitational 2016 Spring — 1st;
ESL ESEA NA Pro League S1 —1st;
Northern Arena 2016: Toronto — 2nd;
iBUYPOWER Cup 2015 — 1st;
PGL Regional Minor Championship Americas / PGL Major Krakow 2017 — 1st;
ESL Pro League Season 4 — 1st.
Trivia
Shroud uses the Logitech G Pro Wireless Gaming Mouse which has HERO 16k sensor technology. He also uses the BenQ ZOWIE 24.5 inch 240Hz eSports Gaming Monitor.
Ninja, an American Twitch streamer, spent one of his streams watching Grzesiek play PUBG.
At one point, Ninja said:
"I'd arguably say that he's one of the best players in this game, shot-wise."
Grzesiek participated in PlayerUnknown's Battlegrounds "Twitch Rivals" tournament, with his duo team winning a $5,450 prize and placing 2nd place.
He has admitted to using Adderall (a medication that is used in the treatment of attention deficit hyperactivity disorder) in the past, but, he claims he never used the drug while competing.
Note – if you have attention deficit hyperactivity disorder, Adderall aims to help calm you down and focus on the world in front of you.
It is easy to understand why Adderall would appeal to CS:GO competitors: it's a fast-paced first-person shooter that needs lightning-fast reflexes and strict teamwork to win. According to experts, Adderall is "basically speed."
Kory "SEMPHIS" Friesen said in an interview:
"We were all on Adderall." Kory was referring to a $250,000 prize tournament in Poland which took place in March 2015, where he competed with Cloud9.
Mike is also renowned for playing:
Apex Legends;
Rainbow Six Siege;
Call of Duty Black Ops 4: Blackout;
Counter-Strike: Global Offensive;
PlayerUnknown's Battlegrounds.
In March 2019, he got very angry on his stream after losing a battle in Apex Legends due to lag. Mike said:
"We literally lost to these guys because of the f****** lag. I'm gonna break something!"
Grzesiek later added:
"Holy s***, I hate when stuff isn't in my control… I can't play until it's fixed. I can't play in this lag. This is PUBG all over again."
Grzesiek earned most of his wealth from playing CS:GO in tournaments as part of Cloud9 roster. Some of his wins are:
Esports Championship Series Season 3 – Finals;
ESL Pro League Season 4 – Finals (October 30, 2016) – 1st place;
ESL ESEA Pro League Season 1 – North America (June 22, 2015) – 1st place.
In all his tournaments, Mike has earned over $273k in prize money.
Out of the tournaments awarding cash prizes that Grzesiek had from winning ESL Pro League Season 4: Finals on October 30, 2016 – $40,000.
In addition, Mike used to stream on Twitch. In May 2019, his Twitch subscriber base sat at around 38,688.
Moreover, he has several sponsors, especially with HyperX, MSI, and Crunchyroll. Also, he has a YouTube channel that has more than 683 million views (around $1.6 million in revenue, before taxes).
According to reports, Mike received around $3 million to switch to Mixer. Therefore, Shroud has an estimated net worth of $6.5 million.
READ THIS NEXT: Age of Bozoma Saint John
Featured image source – © Guliver / Getty Images.
References

https://www.12up.com/posts/4080610-cloud9-player-admits-to-using-adderall
https://www.svg.com/127161/the-untold-truth-of-shroud/