Don Shirley was a Jamaican-American composer and pianist who frequently performed with the Don Shirley Trio. Throughout this career, he strived to be respected.
Igor Stravinsky, a Russian-born conductor, pianist, and composer, has said of Shirley:
"His virtuosity is worthy of Gods."
Biography
He was born on January 29, 1927, in Pensacola, Florida. His parents migrated from Jamaica in 1914.
His mother, Stella, was a teacher, while his father, Edwin, was an Episcopal minister.
He started playing the piano at 2 years old.
At age 9, Shirley studied musical theory at the Leningrad Conservatory of Music in the Soviet Union.
He briefly went to Prairie View College and Virginia State University.
Later, Shirley received lessons in advanced composition from Dr. Thaddeus Jones and Conrad Bernier at the Catholic University of America in Washington.
On June 25, 1945, he made his concert debut with the Boston Pops.
In 1946, The London Philharmonic Orchestra performed his first major composition.
In 1955, Shirley performed with the NBC Symphony at the premiere of Ellington's Piano Concerto at Carnegie Hall.
In 1961, his single "Water Boy" peaked at No. 40 on the Billboard Hot 100 chart.
In the follow-up year, Shirley hired New York nightclub bouncer Tony "Lip" Vallelonga as his bodyguard and driver. Their story is dramatized in the film – "Green Book."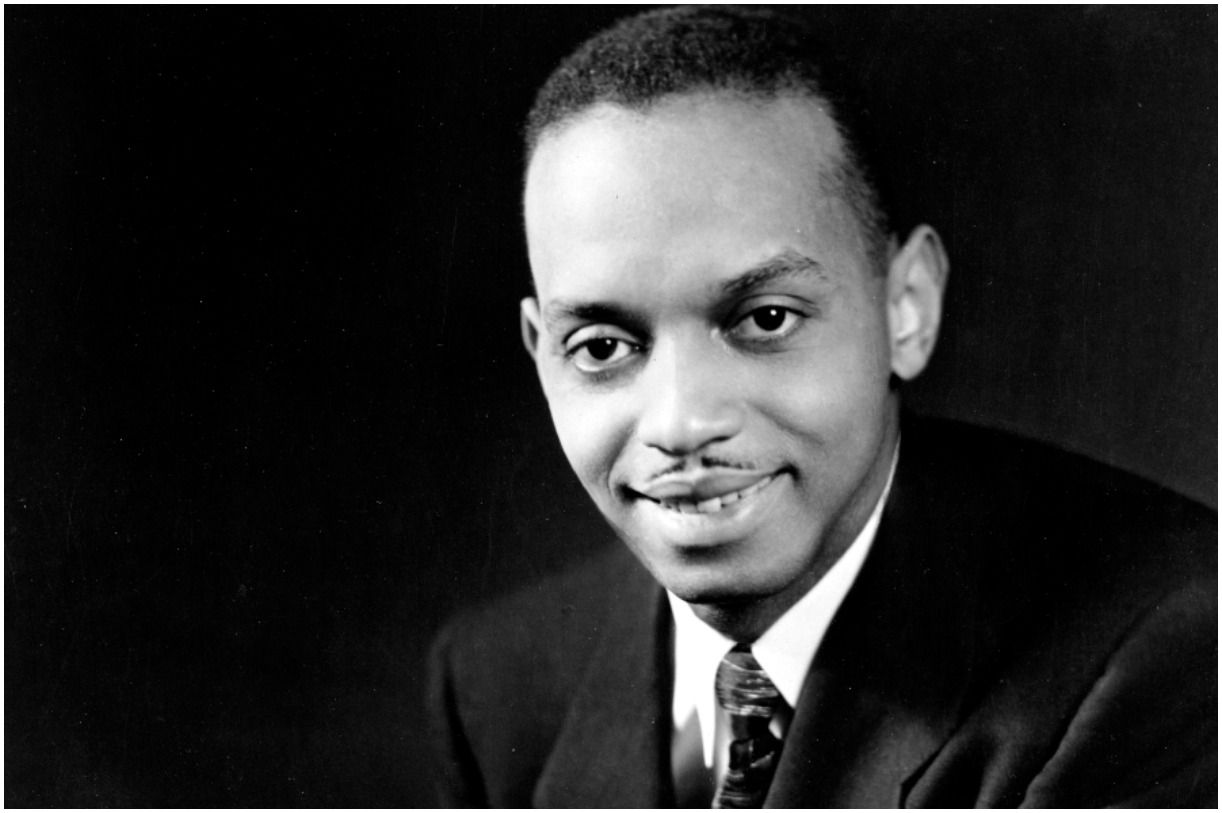 In 1968, he performed the Tchaikovsky concerto with the Detroit Symphony.
In 1974, following the death of his friend Ellington, Shirley composed "Divertimento for Duke by Don."
Death & Cause of Death
On April 6, 2013, he died from complications of heart disease at his home in NYC. Shirley was 86 years old.
Green Book
He is a central character in the movie "Green Book," which premiered at the Toronto Film Festival in September 2018. The movie was nominated for five Oscars. It was named "Best Picture" by the National Board of Review and won the People's Choice Award.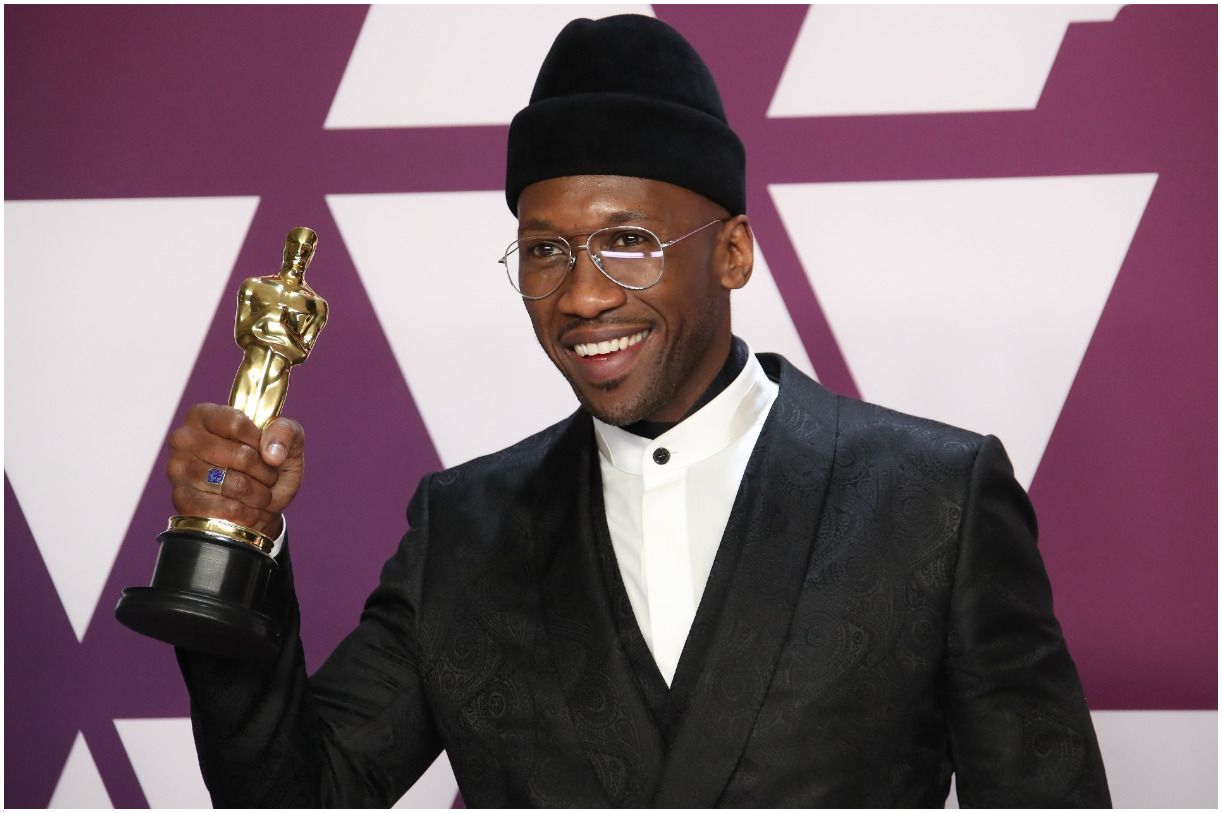 "Green Book" follows Shirley and Tony "Lip" Vallelonga as they embark on a working road trip through the Deep South in the 1960s. The film depicts Shirley as alienated from other African Americans and estranged from his family.
Before his death, the musician made sure that co-screenwriter Nick Vallelonga (the son of Tony "Lip" Vallelonga) had the necessary details to tell his story. He also insisted to not publish it until his death.
Nick Vallelonga said:
"It was Dr. Shirley who said to me, 'I want you to do this exactly as your father has told you. But I don't want you to do this until I'm gone.'"
Vallelonga went on to say:
"I don't know what his reasoning was. But that's what he asked me, so I waited. I held on to this for a very long time, made a bunch of terrible little movies for like 10 years."
Note – Nick won two Golden Globes and two Academy Awards for Best Picture and Original Screenplay for "Green Book."
READ MORE: Facts About David Gates
There were rumors that Shirley was gay, however, Nick said that Shirley never addressed his sexual orientation publicly.
Kareem Abdul-Jabbar, an American retired professional basketball player who played two decades in the NBA, said about the film:
"Green Book interprets the sea of historical events to reveal a truth relevant to today: Resist those who would tell you to know your place."
The New York Times wrote that Green Book has "very little that can't be described as crude, obvious and borderline offensive."
Don Shirley's family has referred to "Green Book" as a "symphony of lies."
READ MORE: Who Is The Queen of Bounce?
Maurice Shirley, his brother, said:
"This movie, The Green Book is NOT about MY brother, but about money, white privilege, assumption, and Tony Lip!."
Nick Vallelonga said:
"It's unfortunate to me because I don't want to hurt the Shirley family in any way."
David Hajdu, an American author and professor at Columbia University Graduate who befriended Shirley in the 1990s, said:
"The man I knew was considerably different from the character Ali portrayed with meticulous elegance [in Green Book]."
David Hajdu continued:
"[Shirley was] cerebral but disarmingly earthy, mercurial, self-protective, and intolerant of imperfections in all things, particularly music, he was as complex and uncategorizable as his sui generis music."
Wife
Don Shirley got married to Jean C. Hill on December 23, 1952. Later, the couple divorced.
READ MORE: Remy Boy Monty Net Worth
Children
He never had any children.
Quotes
"I am not an entertainer, but I'm running the risk of being considered an entertainer by going into a nightclub because that's what they have in there."
"There are only two things I have to do: Stay Black and die."
READ MORE: What is Mc Ride's real name?
Trivia
In a 2000 e-mail, the Jamaican-American musician apologized to his fans for not answering each individual e-mail. He wrote:
"Please accept my apologies. I don't like to write."
Shirley continued:
"I am not good at it, and often cannot find the right words to compose the answers you deserve."
His youngest brother was close friends with Coretta and Martin King.
Shirley wrote symphonies for the Philadelphia Orchestra and New York Philharmonic.
He reportedly spoke 8 languages fluently.
In 1963, Tony "Lip" Vallelonga was imprisoned after he punched a police officer for using a racial slur against Shirley.
He worked with the National Symphony Orchestra and the Chicago Symphony.
Don Shirley – Net Worth
Shirley earned most of his wealth from his music. For instance, Shirley composed numerous pieces for piano, two string quartets, a piano concerto, and several organ symphonies. In addition, he recorded many albums for Cadence during the 1950s and 1960s. Therefore, at the time of his death, pianist Don Shirley had an estimated net worth of about $0.5 million (in accordance with the current inflation).
Featured image source – © Guliver / Getty Images.
READ THIS NEXT: Who is Charlie Scene?
References

https://www.hollywoodreporter.com/green-book-subject-don-shirleys
https://www.nytimes.com/don-shirley-green-book.
https://www.vanityfair.com/oscars-2019-green-book-nick-vallelonga-don-shirley
https://time.com/5527806/green-book-movie-controversy/