According to a study that analyzed data from 2.5 million deaths in Switzerland between 1969 and 2008, you are 14 percent more likely to die on your birthday than on any other day of the year.
A similar study from 1997, which examined more than two million people who found death, established that you are 17% more likely to die on your birthday than on any other day of the year.
List Of 13 Famous People Who Died On Their Birthday:
#1 Walter Diemer
He was an accountant and inventor of bubble gum. The invention was accidental when he experimented during his spare time with recipes for a chewing gum base. Compared to standard chewing gum, the bubble gum would not stick to the face, was less sticky, and yet stretched more easily.
Walter died of congestive heart failure in Lancaster, Pennsylvania, on his 94th birthday.
#2 Gabby Hartnett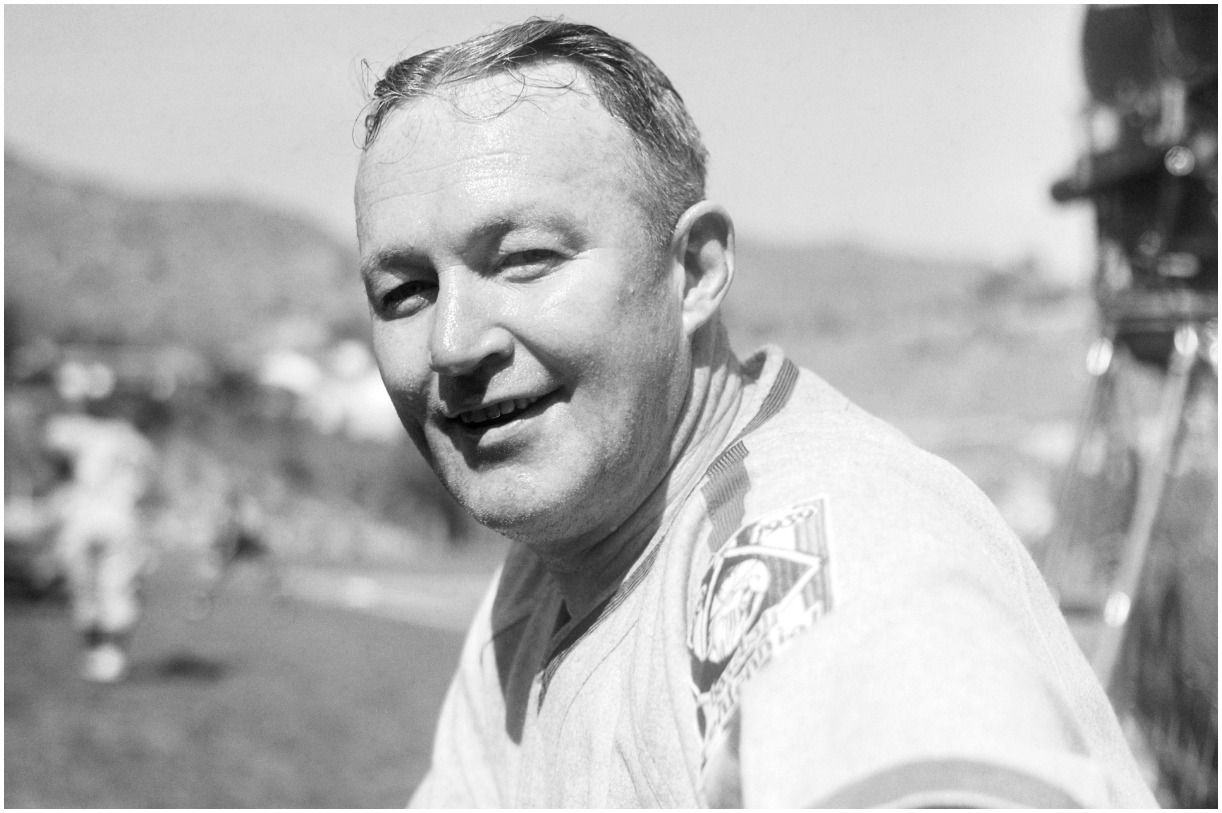 Charles Leo "Gabby" Hartnett, nicknamed "Old Tomato Face," was an American professional baseball player and manager. Hartnett led National League catchers in fielding percentage in 6 seasons (1928, 1930, 1934, 1936, 1937, and 1938). Gabby played almost his entire career in Major League Baseball as a catcher for the Chicago Cubs, from 1922 to 1940.
In 1972, he died of cirrhosis in Park Ridge, Illinois, on his 72nd birthday. Hartnett is interred in All Saints Cemetery in Des Plaines, Illinois.
In his obituary was stated:
"'Old Tomato Face' they called him. His last game long since played, but his love of baseball undiminished to the end. … As man and player … Rhode Island can be proud to call him a native son."
#3 Kamehameha V
Kamehameha V reigned as the 5th monarch of the Kingdom of Hawaii – from 1863 to 1872. Succeeding to the throne on the death of his younger brother, Kamehameha IV immediately revealed his intention to rule with a strong hand.
He named his sister Victoria his heir, however, Kamehameha V did not name another successor when she died in 1866.
On December 11, 1872, Kamehameha V died on his 42nd birthday. Before his death, Kamehameha V stated:
"The throne belongs to Lunalilo; I will not appoint him, because I consider him unworthy of the position. The constitution, in case I make no nomination, provides for the election of the next King; let it be so."
After his death, Kamehameha V's cousin William Charles Lunalilo demanded a general election and won. The legislature agreed and William Charles Lunalilo became the first elected King of the Hawaiian Kingdom.
#4 Franklin Delano Roosevelt Jr.
He was an American politician, lawyer, and businessman. Franklin served as an officer in the United States Navy during World War II and was a son of First Lady Eleanor Roosevelt and President Franklin D. Roosevelt.
Moreover, Franklin Delano Roosevelt Jr. served as the first chairman of the Equal Employment Opportunity Commission from 1965 to 1966 as well as a US Congressman from New York from 1949 to 1955. He also ran twice for Governor of New York.
On August 17, 1988, Franklin Delano Roosevelt Jr. died on his 74th birthday at Vassar Brothers Hospital in Poughkeepsie, New York, after a battle with lung cancer (a malignant lung tumor that is described by uncontrolled cell growth in tissues of the lung).
READ MORE: Celebrities Who Play D&D
#5 Gertrude Astor
She was an American motion picture character actress. Her best-known silent appearances were as:
traveling companion in The Cat and the Canary (1927);
the vamp who plants stolen money on Harry Langdon in The Strong Man (1926);
the visiting stage star in Stage Struck (1925) with Gloria Swanson.
On November 9, 1977, Astor died of a stroke on her 90th birthday.
#6 Sidney Bechet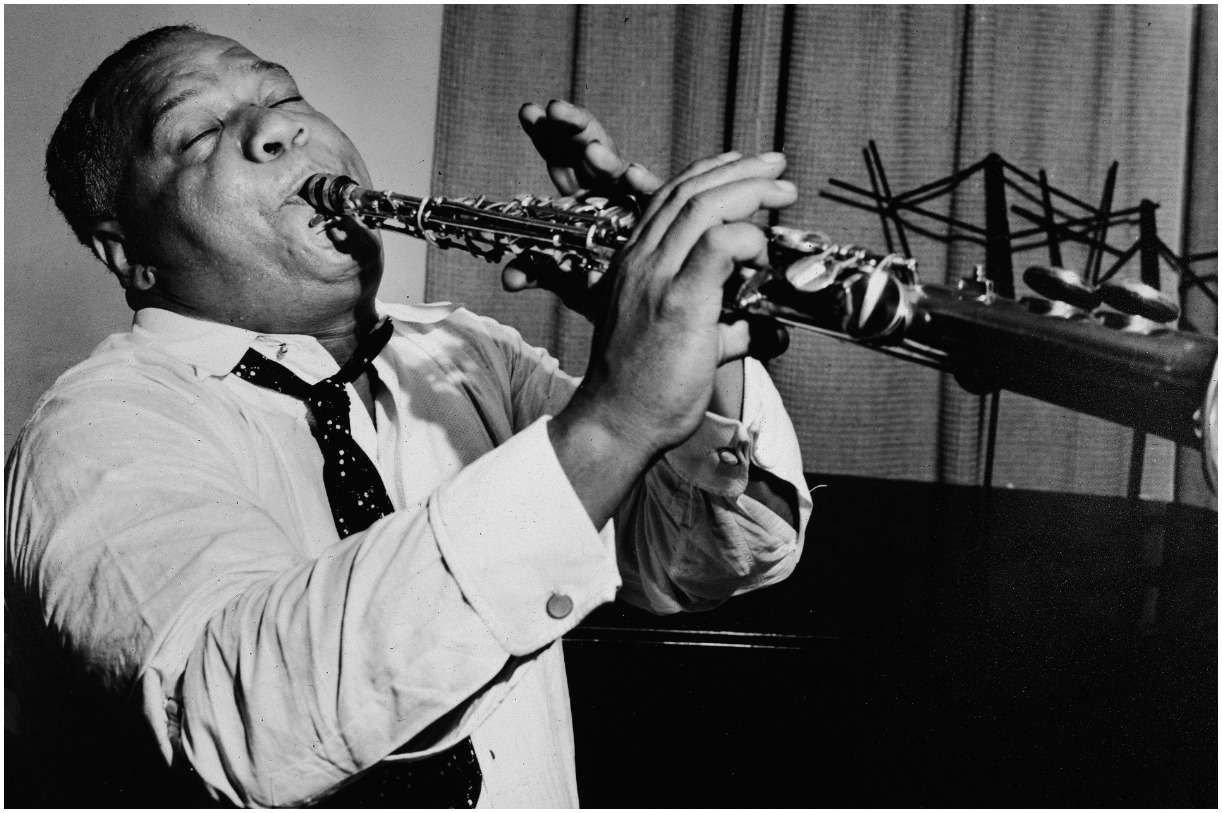 He was an American jazz clarinetist, saxophonist, and composer. His father, the son of a slave who performed in the city's Congo Square dances, shared a passion for music. Bechet was one of the first important soloists in jazz, beating trumpeter Louis Armstrong (an American composer, trumpeter, occasional actor, and vocalist, whose career spanned about 50 years, from the 1920s to the 1960s) to the recording studio by several months.
On May 14, 1959, Sidney Bechet passed away in Garches, France, on his 62nd birthday.
READ MORE: Famous People Who Live (Or Lived) In Miami
#7 Corrie Ten Boom
She was born in Haarlem, Netherlands, in 1892, and grew up in a devoutly religious family. During World War II, Corrie and her family harbored hundreds of Jews to protect them from arrest by Nazi authorities.
On April 15, 1983, Boom died of a stroke on her 91st birthday.
#8 Levi P. Morton
He was the 22nd vice president of the US from 1889 to 1893. Additionally, Levi Parsons Morton served as the 31st governor of New York as well as a US ambassador to France.
Levi Parsons Morton died of pneumonia on his 96th birthday on May 16, 1920.
READ MORE: Famous People Who Live In San Diego
#9 Grace Bradley
She was an American film actress who was active in Hollywood during the 1930s. On December 22, 1930, Grace made her Broadway debut at New York's Hammerstein Theatre in Ballyhoo of 1930. Also, Bradley was under contract with Paramount Pictures beginning in 1933 and reportedly took home around $150 a week.
Grace Bradley died on September 21, 2010, on her 97th birthday.
#10 George Kelly Barnes
George Kelly Barnes, also known by his nickname "Machine Gun Kelly," was an American gangster from Memphis, Tennessee, during the prohibition era.
Machine Gun Kelly died in prison of a heart attack on July 18, 1954, on his 59th birthday.
READ MORE: Famous People Who Live In Chicago
#11 Maury Chaykin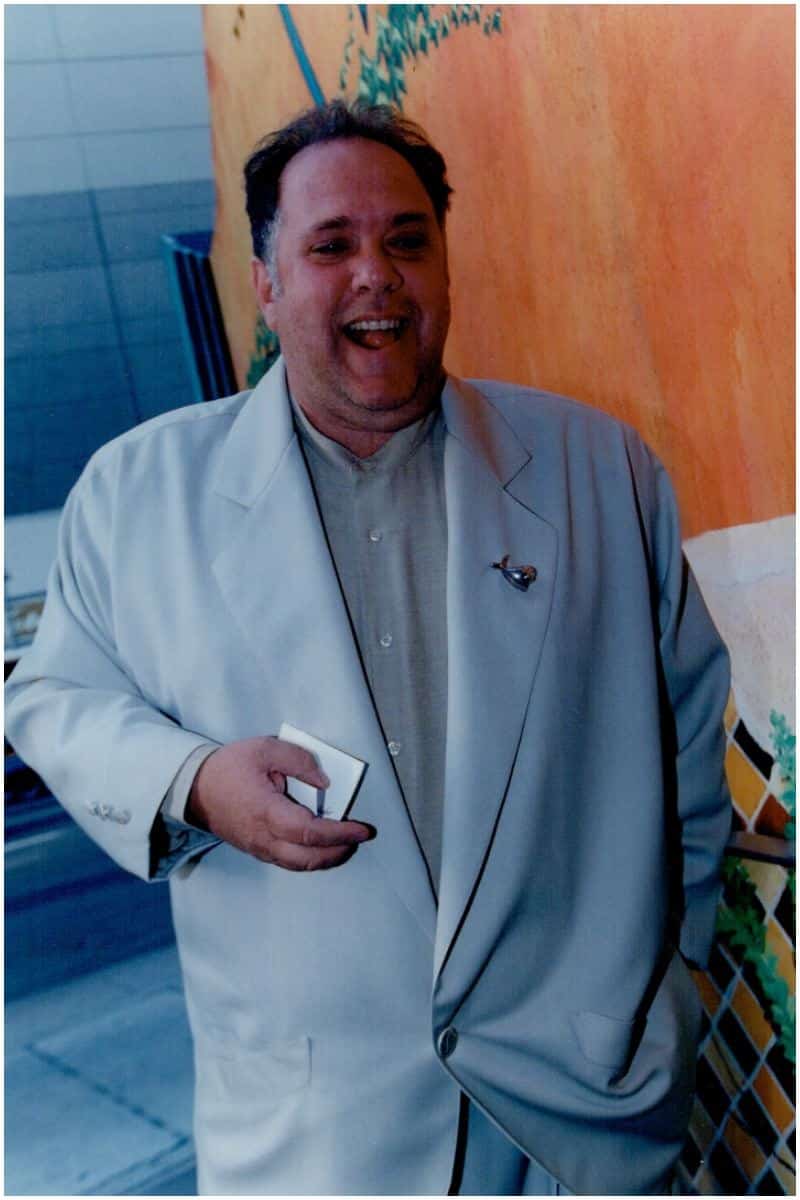 He was an American-born Canadian actor, who is best known for his work as a character actor in many television programs and films as well as for his portrayal of detective Nero Wolfe.
Maury Chaykin died on his 61st birthday.
READ MORE: Celebrities Who Went To Harvard
#12 Ingrid Bergman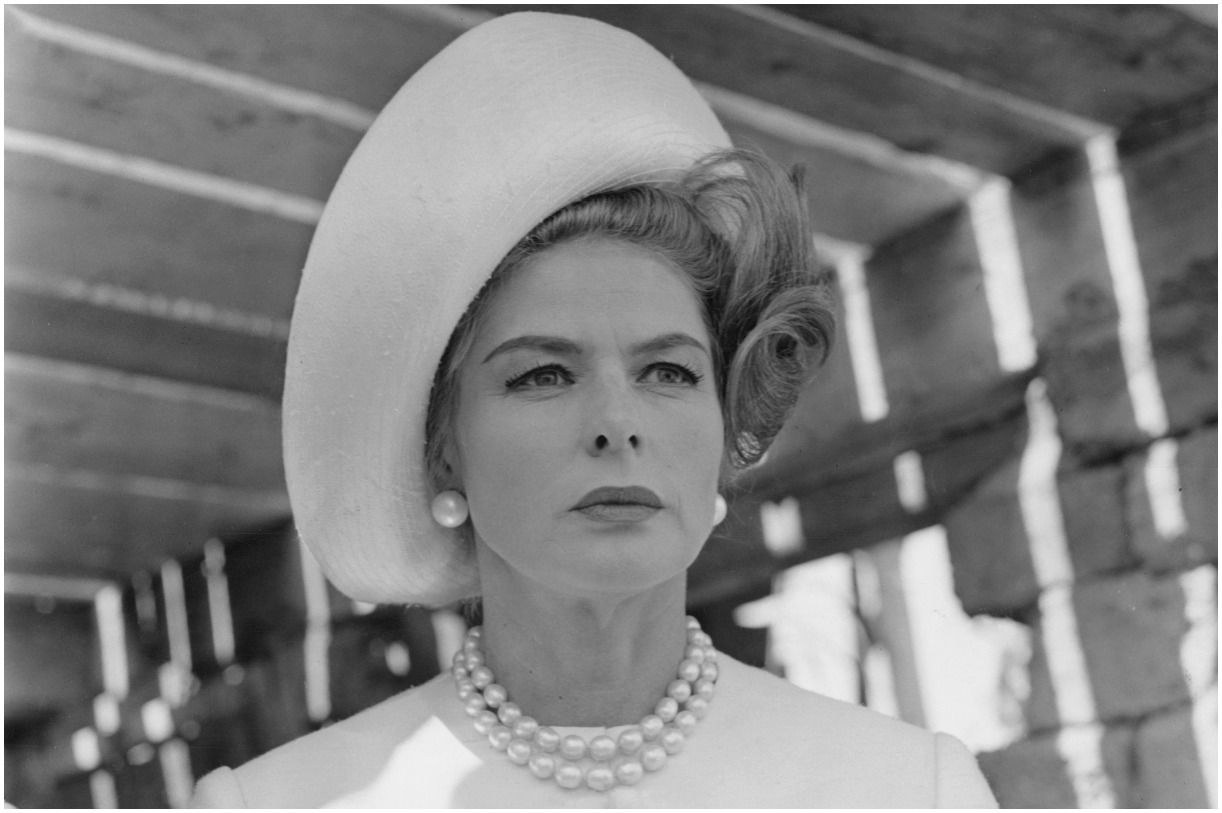 She was a Swedish actress who starred in a variety of American and European films. Bergman won many accolades, including:
a Tony Award;
a BAFTA Award;
four Golden Globe Awards;
two Emmy Awards;
three Academy Awards.
Ingrid Bergman died in 1982 on her 67th birthday in London.
READ MORE: Famous People Who Live (Or Lived) In Atlanta
#13 Betty Friedan
She was an American feminist activist and writer. Betty spent a year on a graduate fellowship to train as a psychologist at the University of California Berkeley. Her 1963 book "The Feminine Mystique" is frequently credited with sparking the 2nd wave of American feminism in the 20th century.
In 2006, Betty Friedan died of heart failure in Washington D.C. on her birthday.
Featured image source – © Guliver / Getty Images.
READ THIS NEXT: Famous People You Might Not Know Were Band Geeks
References

https://www.womenshistory.org/education-resources/biographies/betty-friedan
https://www.britannica.com/biography/Betty-Friedan