Who are the most famous people who play D&D (Dungeons & Dragons)?
Introduction
Dungeons & Dragons is a fantasy tabletop RPG that started out as a tabletop game in 1974 and quickly became the dominant product of its genre.
As of 2004, the game remained the best-selling role-playing game, with more than US$1 billion in book and equipment sales, and an estimated 20 million people have already played the game.
Interestingly, 2016 and 2017 were Dungeons & Dragons' most profitable years since its inception in 1974, according to the game's publisher Wizards of the Coast.
List Of 14 Celebrities Who Play (or played) D&D (Dungeons & Dragons):
#1 Steven Spielberg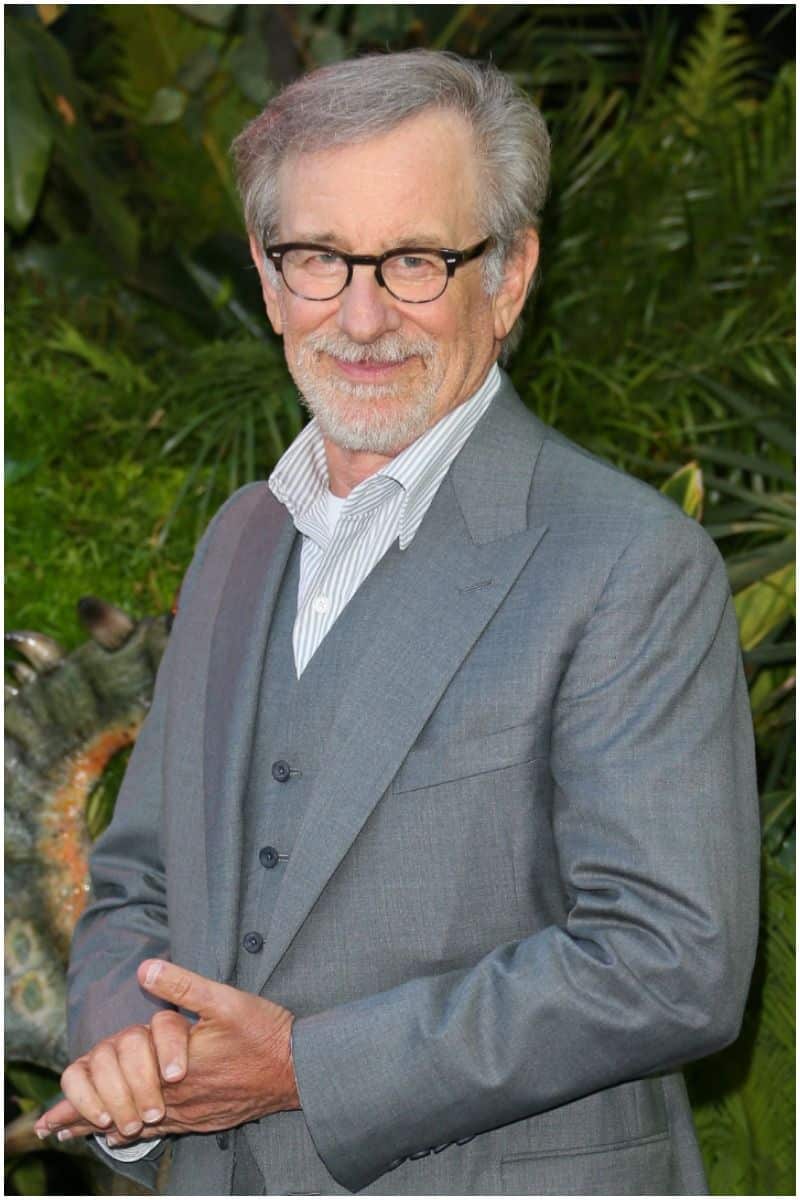 He is an American filmmaker who is considered one of the most popular directors and producers in film history and one of the founding pioneers of the New Hollywood era.
Spielberg used a game of D&D to help him ultimately cast child actors Henry Thomas and Robert Macnaughton for their roles in E.T. the Extra-Terrestrial.
#2 Joe Manganiello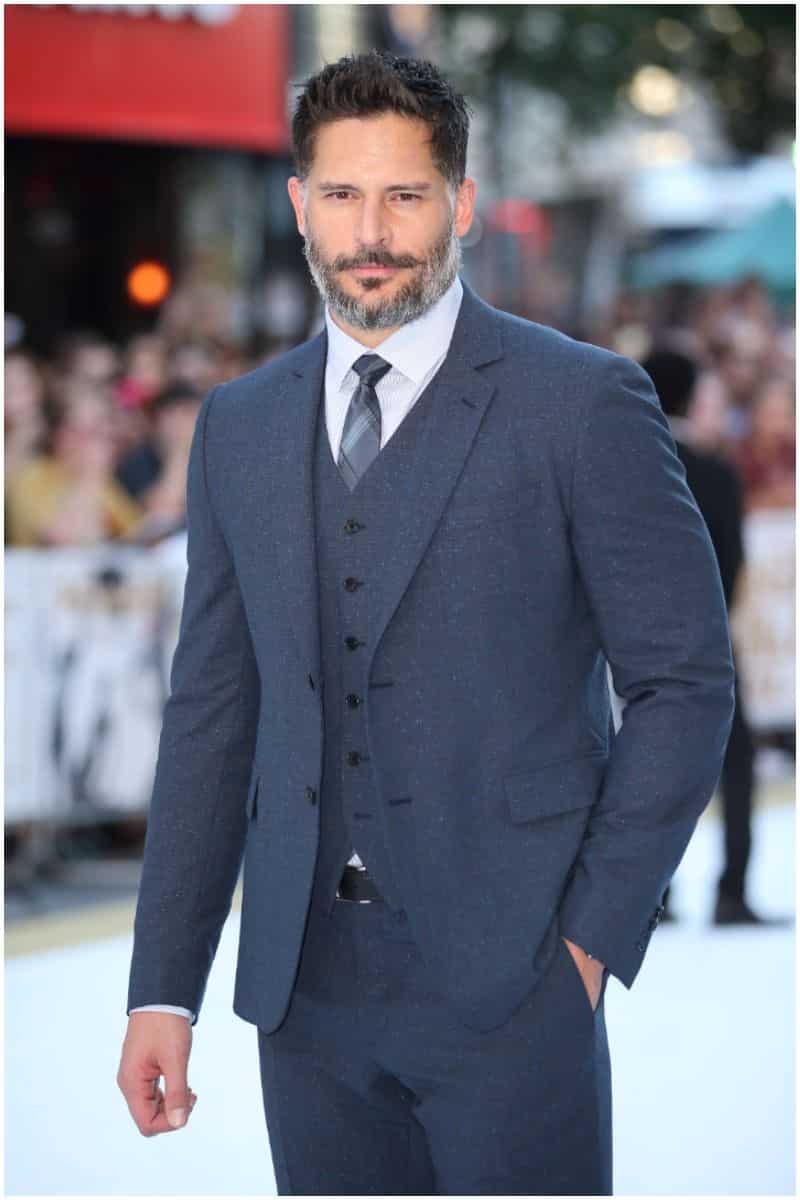 He is an American actor whose breakout role came in the form of werewolf Alcide Herveaux on 5 seasons of the HBO series "True Blood."
In addition to being a big-time Hollywood actor, Joe is also a huge D&D fan and serves as a semi-official ambassador for the game in mainstream media, in addition to being a writer and consultant for the game.
#3 Mike Myers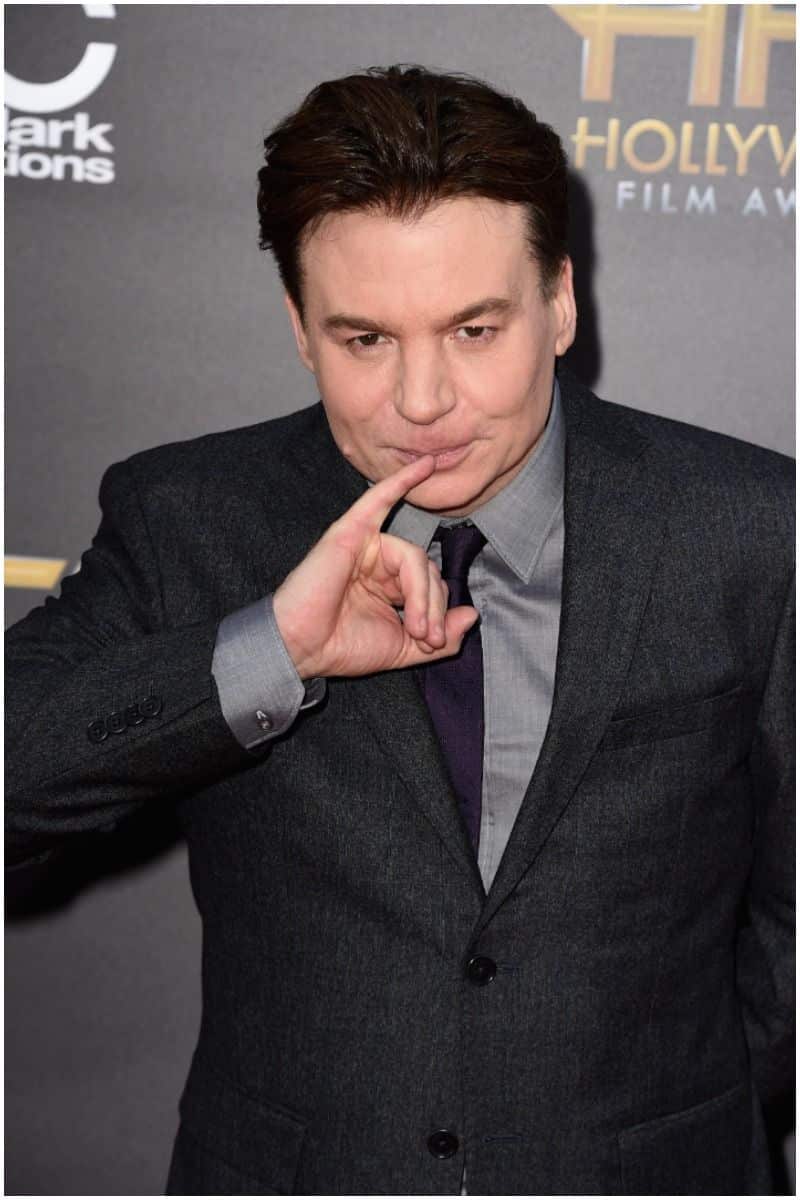 He is a Canadian comedian, screenwriter, actor, and film producer who is best known for playing the title roles in the Austin Powers, Wayne's World, and Shrek films.
In 2001, during his appearance on Inside The Actors' Studio, Mike mentioned that he plays Dungeons & Dragons quite often. Additionally, Myers participated in the World Wide D&D Game Day in 2006.
#4 Anderson Cooper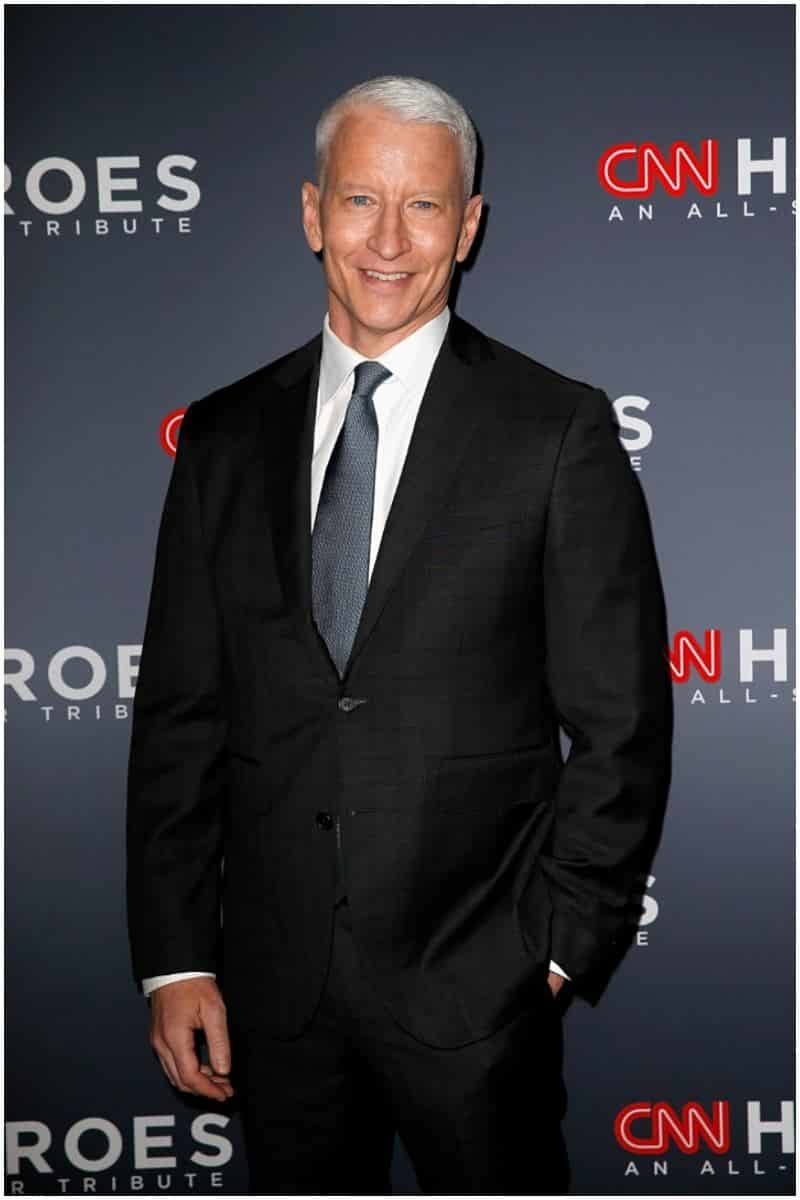 Cooper is an American award-winning television personality, journalist, and author who is best known for his work as an anchor of CNN news show Anderson Cooper 360. Although he's also a member of a wealthy New York family and has benefited from their connections, Cooper hasn't received an inheritance or trust fund.
In 2016, Anderson admitted his Dungeons & Dragons obsession during "The Late Show with Stephen Colbert."
#5 Wil Wheaton
He is an American blogger, actor, and writer who portrayed Gordie Lachance in the film Stand by Me, Wesley Crusher on the television series Star Trek: The Next Generation, Joey Trotta in Toy Soldiers, and Bennett Hoenicker in Flubber.
Wil is a D&D player who played during the PAX 2010 event using the fourth edition rules.
Wil, along with webcartoonists Scott Kurtz of PvP and Mike Krahulik and Jerry Holkins of Penny Arcade, played in front of a live audience.
#6 Joseph Gordon-Levitt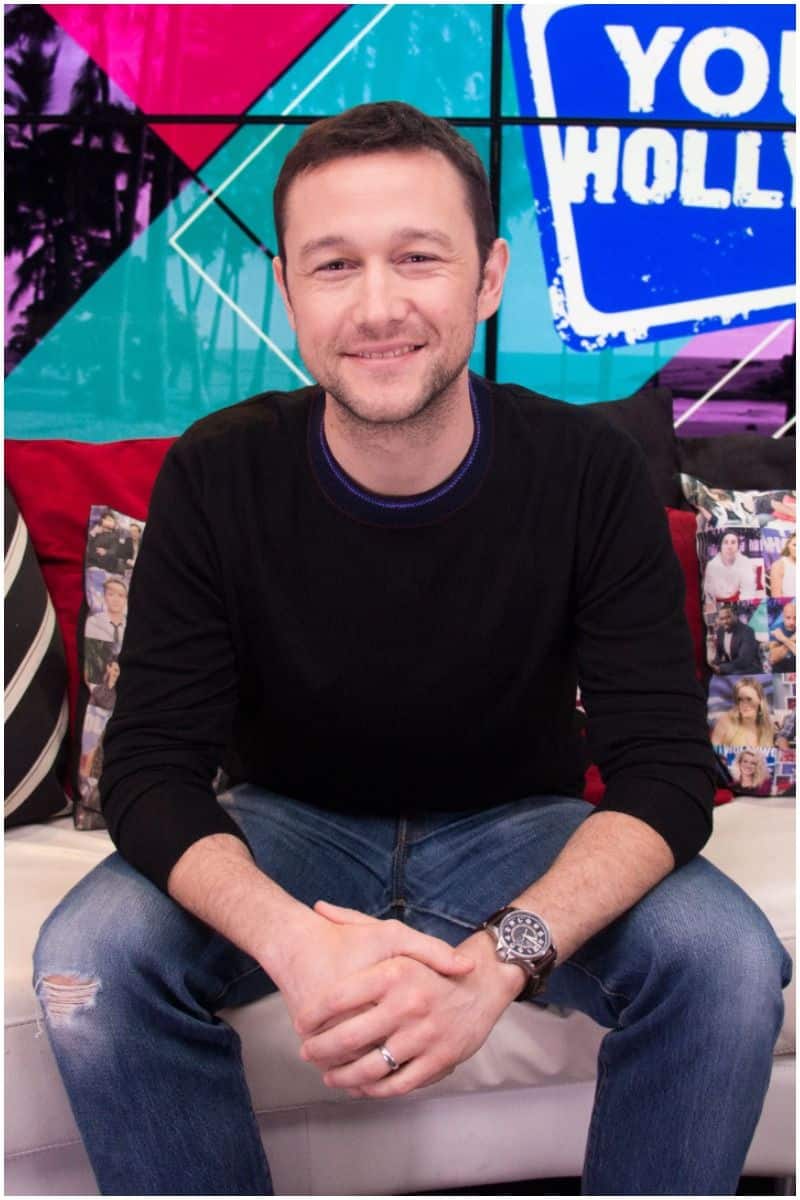 Levitt is known as an American entrepreneur, filmmaker, singer, and actor who performed in movies like 10 Things I Hate About You, Angels in the Outfield, A River Runs Through It. He also appeared in the role of Tommy Solomon in the series "3rd Rock from the Sun."
Also, he was a producer of the 2009 show Slava's Snowshow, which had a run on Broadway. As a child actor, Joseph appeared in commercials for Cocoa Puffs and Pop Tart's cereal.
Gordon-Levitt discussed Dungeons & Dragons on the Nerdist podcast.
#7 Stephen Colbert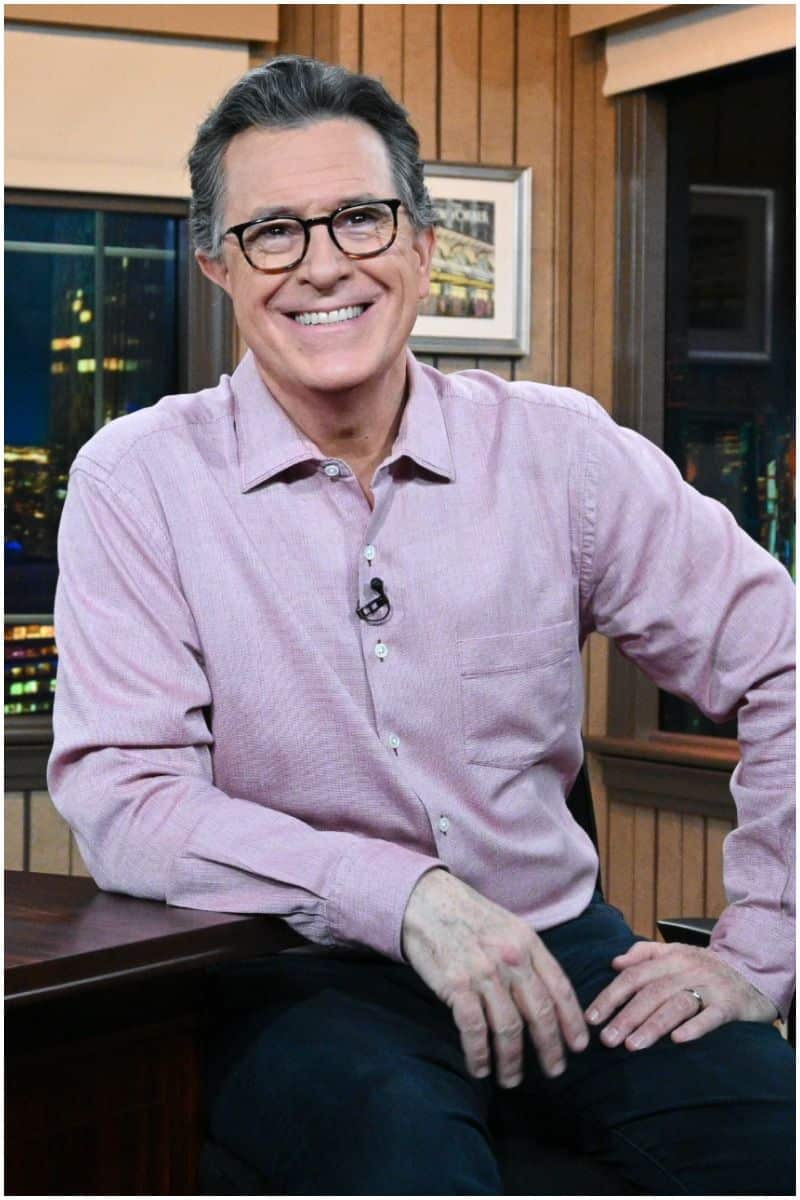 Colbert is an American television host, comedian, and author who has hosted a late-night television talk show on CBS since September 8, 2015, titled – "The Late Show with Stephen Colbert."
Regarding D&D, Colbert said:
"D&D made quite a little explosion when it first came out."
Colbert later added:
"We were close to the Bible Belt, and ministers were preaching on TV against it, saying that it was a cult, telling stories about kids going too far, playing in the sewers and getting swept away when it rained or getting carried away and believing that the games were real and hurting each other with swords or trying to do incantations, demon worship."
#8 Judi Dench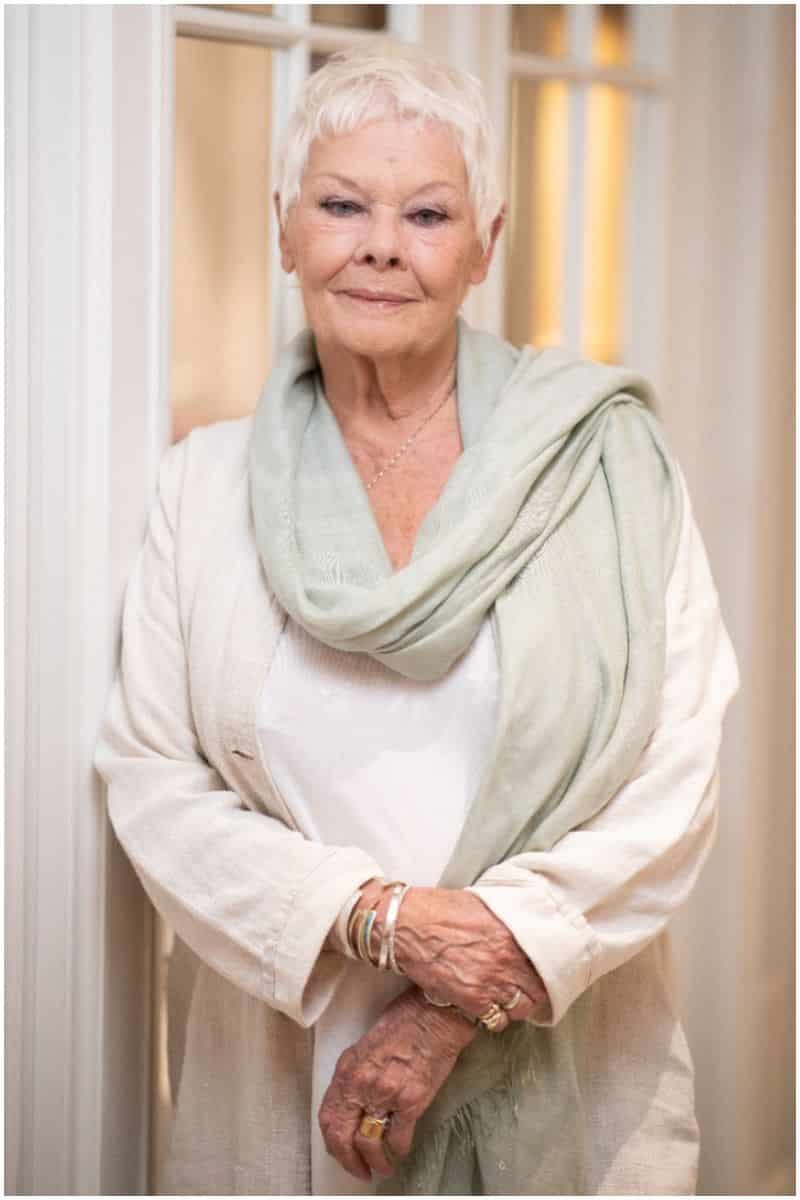 Dench is an English actress who made her professional debut in 1957 with the Old Vic Company.
Apparently, Vin Diesel taught her how to play D7D on the set of the "Chronicles of Riddick."
#9 Tim Duncan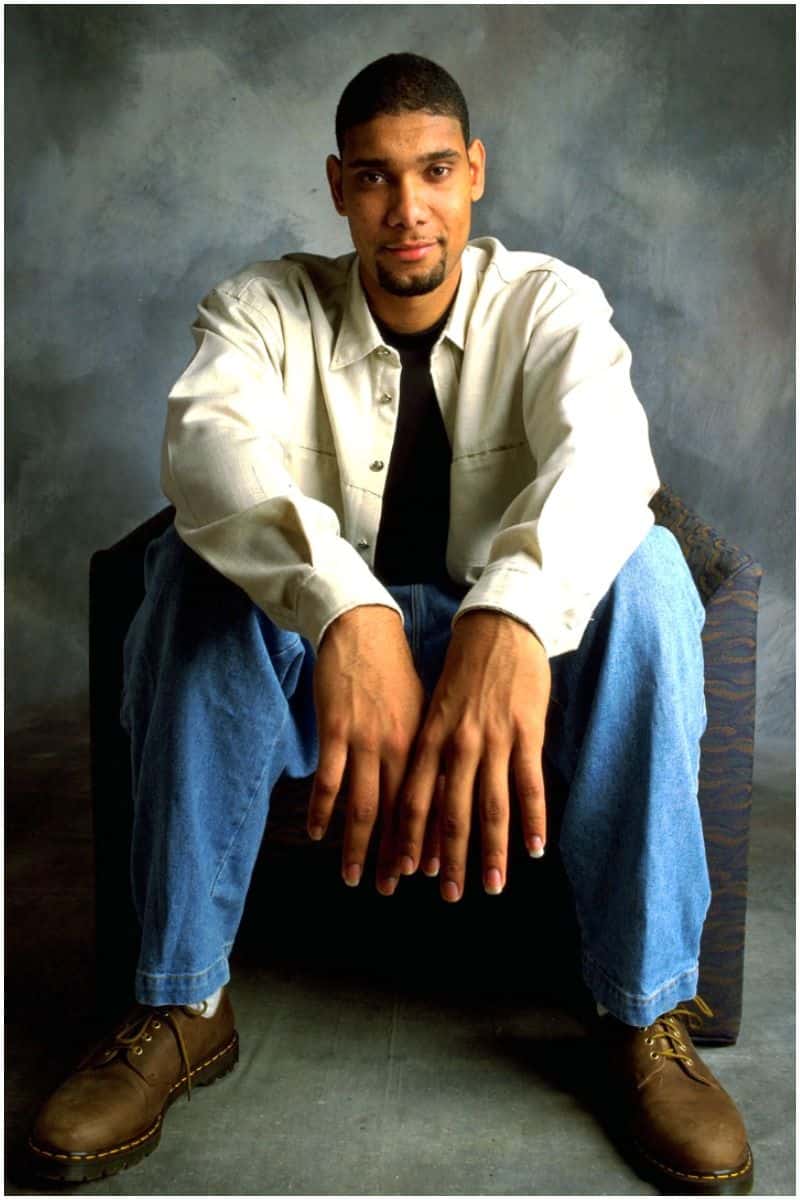 Duncan is an American former professional basketball player who spent his entire career with the San Antonio Spurs of the NBA (National Basketball Association).
According to an article about Duncan, he is an avid D7D gamer.
"There may be no better defining geek activity than the notoriously nerdy fantasy role-playing game Dungeons and Dragons."
#10 Ben Affleck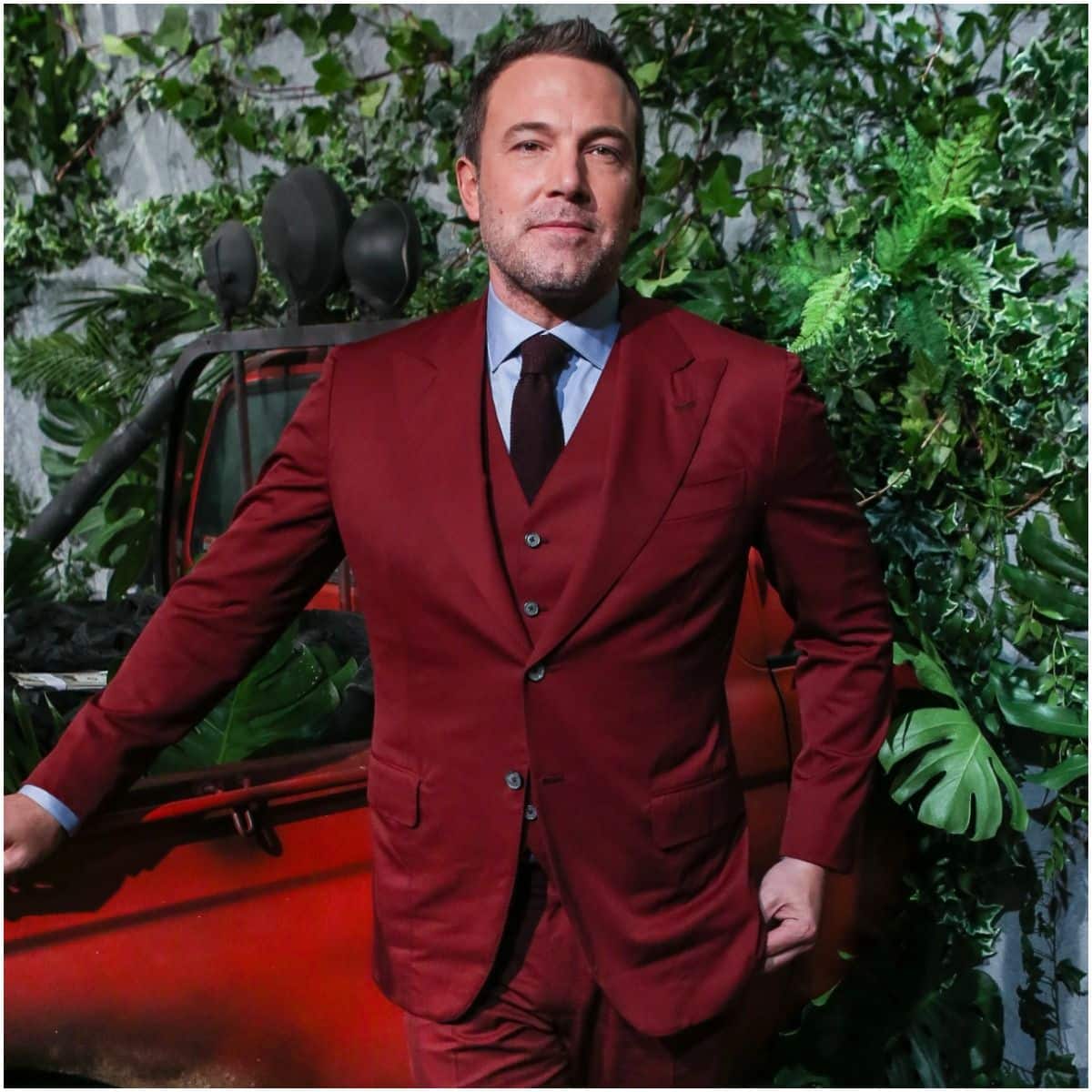 Ben Affleck is an American filmmaker and actor who played leading roles in drama, action, and comedy films. Ben is best known for an array of high-profile films, including 'Armageddon,' 'Argo,' 'Good Will Hunting,' 'Batman v Superman: Dawn of Justice,' and 'Gone Girl.'
Affleck often played D&D with his friend Matt Damon.
READ MORE: Famous People Who Were In Choir
#11 Vin Diesel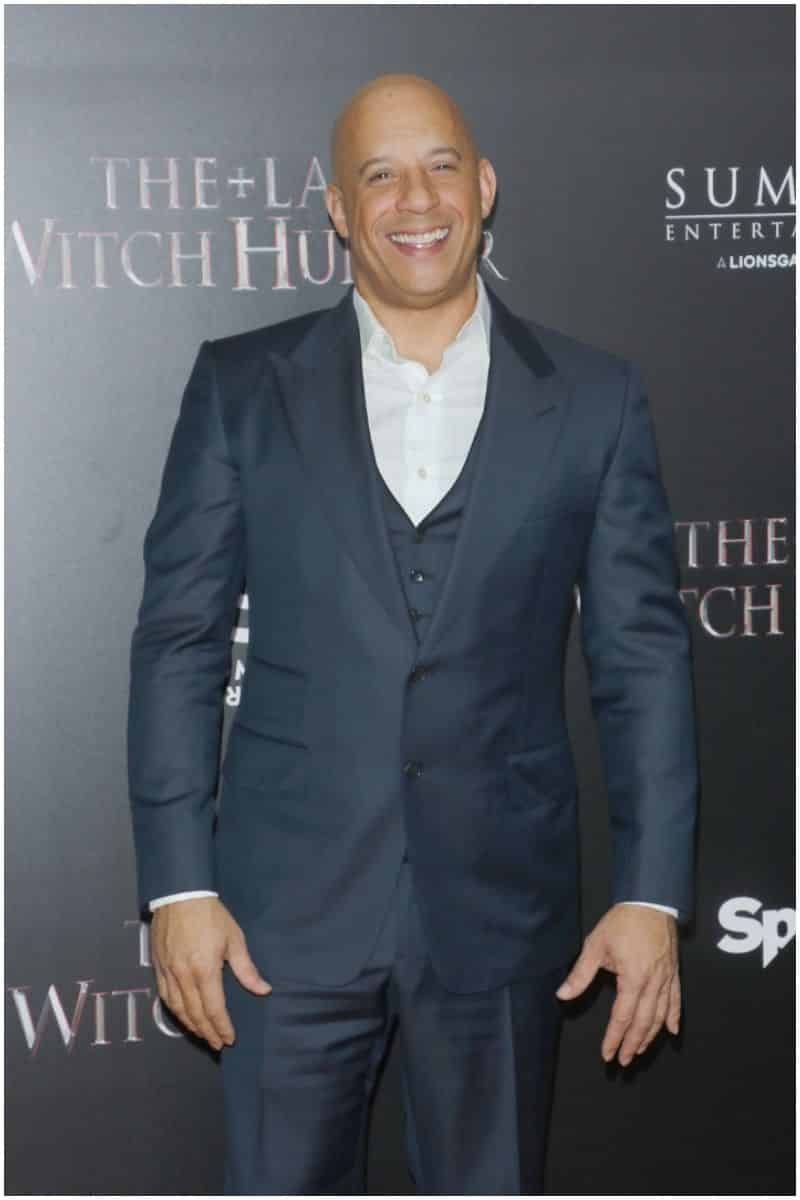 He is an American actor, director, producer, and screenwriter who is well known for his portrayals of Richard B. Riddick in The Chronicles of Riddick series, Dominic Toretto in The Fast and the Furious film series, and Xander Cage in the XXX series.
Vin has played D&D for over two decades and even wrote the foreword for the commemorative book "30 Years of Adventure: A Celebration of Dungeons & Dragons."
READ MORE: Famous People Whose Names Start With L
#12 Matt Damon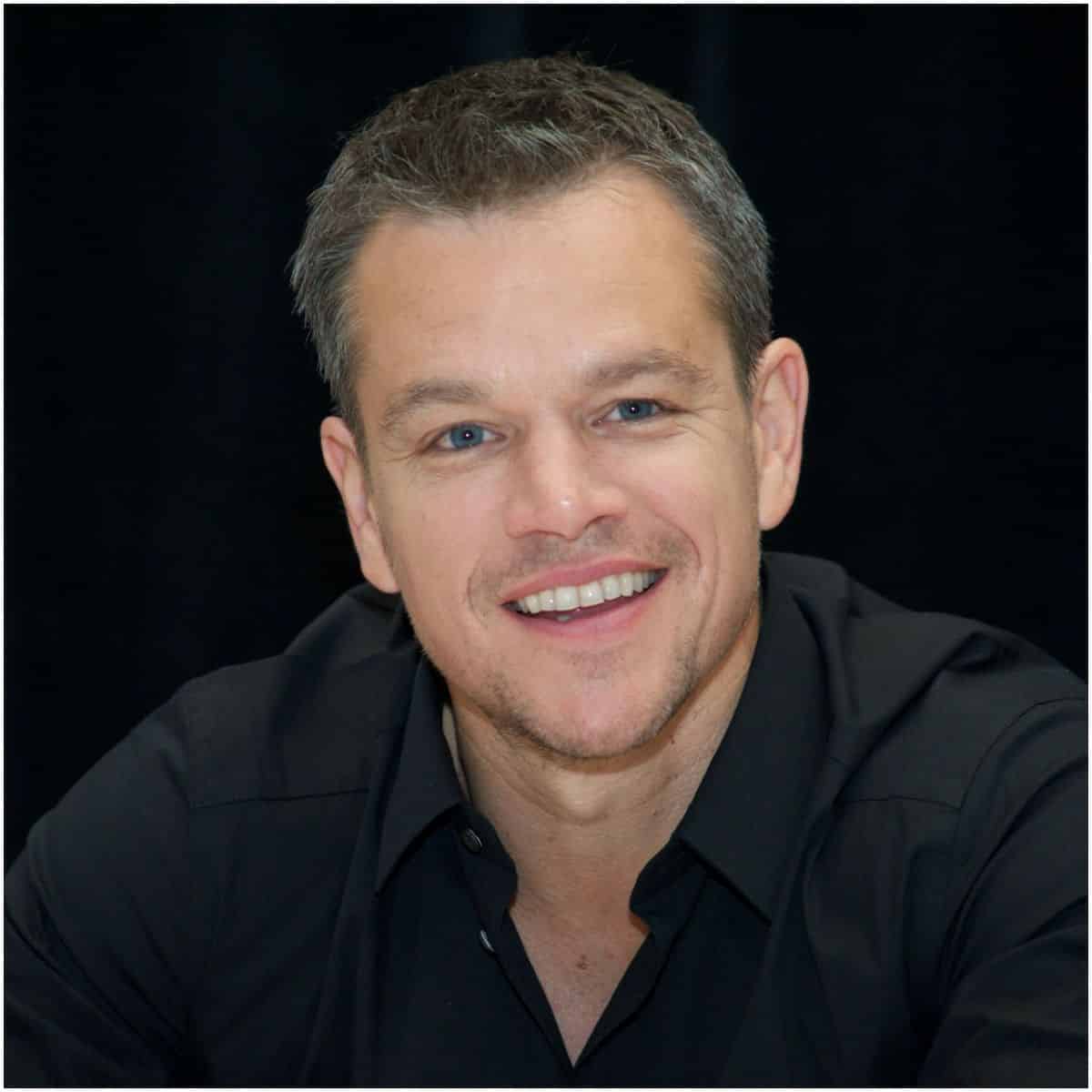 Matt Damon is an American screenwriter, actor, and producer who was noted for his clean-cut good looks and intelligent performances. His most famous films include The Jason Bourne series, Good Will Hunting, The Martian, and the Ocean's trilogy. Matt won an Academy Award for best original screenplay for Good Will Hunting.
Damon told an Australian talk show host that he and Ben Affleck would fight over who got to play the "magic-using elegant elf."
READ MORE: Facts about Mike Chen
#13 Marilyn Manson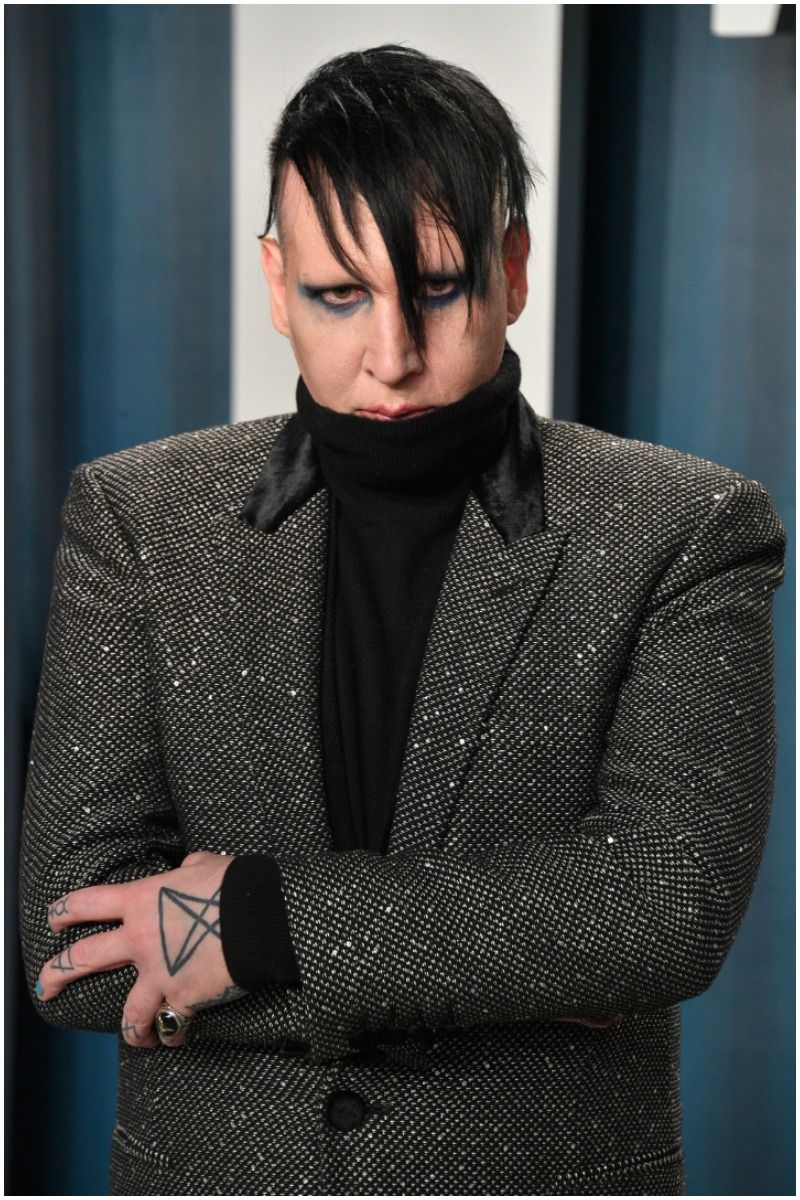 He is an American singer, record producer, songwriter, actor, visual artist, author, and former music journalist who is best known for his controversial stage personality.
Manson talked about playing Dungeons & Dragons growing up in his book, The Long Road Out of Hell.
READ MORE: Who is Ethan Klein?
#14 Elon Musk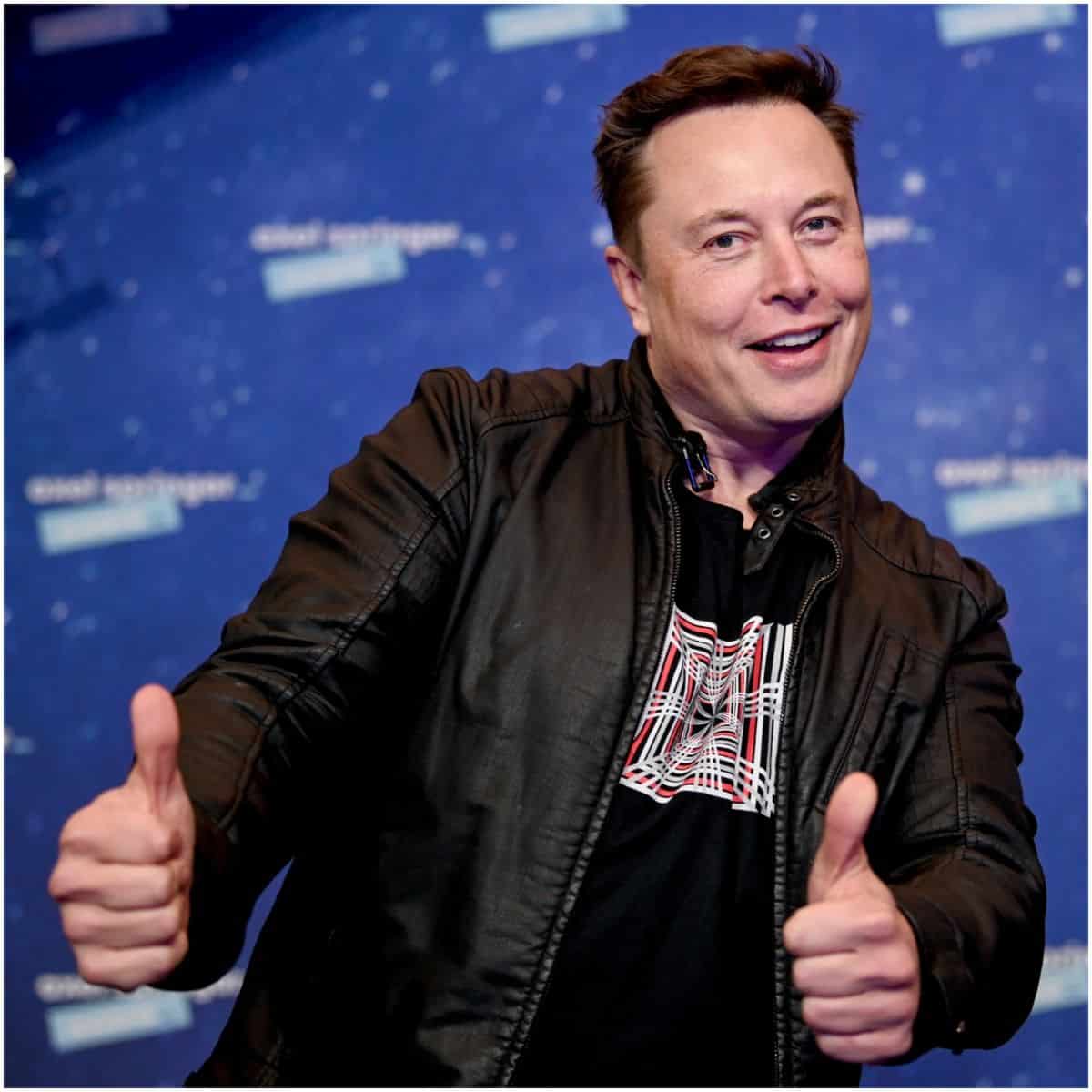 He is a South African entrepreneur who is known for founding SpaceX and Tesla Motors. Elon earned his first billion with the sale of PayPal in 2002. He once said:
"I certainly was a nerd and probably am still a nerd in large part. If you had a list of all the things that nerds would do, man, I've done 'em all. I played many hours of Dungeon and Dragons with paper and dice."
In 2002, Elon founded SpaceX.
READ THIS NEXT: People Whose Names Start With X