15 Famous People Whose Names Start With X:
#1 Ximena Duque
She is a Colombian actress and model who gained reality fame on Telemundo's Protagonistas de Novela.
Duque was born in Cali, Valle del Cauca, Colombia, on January 30, 1985, and at age 12, moved to Miami, Florida, where Ximena began to study diction, acting, and accent neutralization.
Ximena acted in the series Corazon valiente and La casa de al lado.
#2 Xavier Samuel
Xavier Samuel is an Australian actor who has appeared in leading roles in the feature films Frankenstein, The Loved Ones, A Few Best Men.
Samuel dated former Miss Europe Shermine Shahrivar. Xavier became known for playing Riley in Twilight Saga: Eclipse. In 2011, he received his first award nomination at the MTV Movie Awards.
#3 Xzibit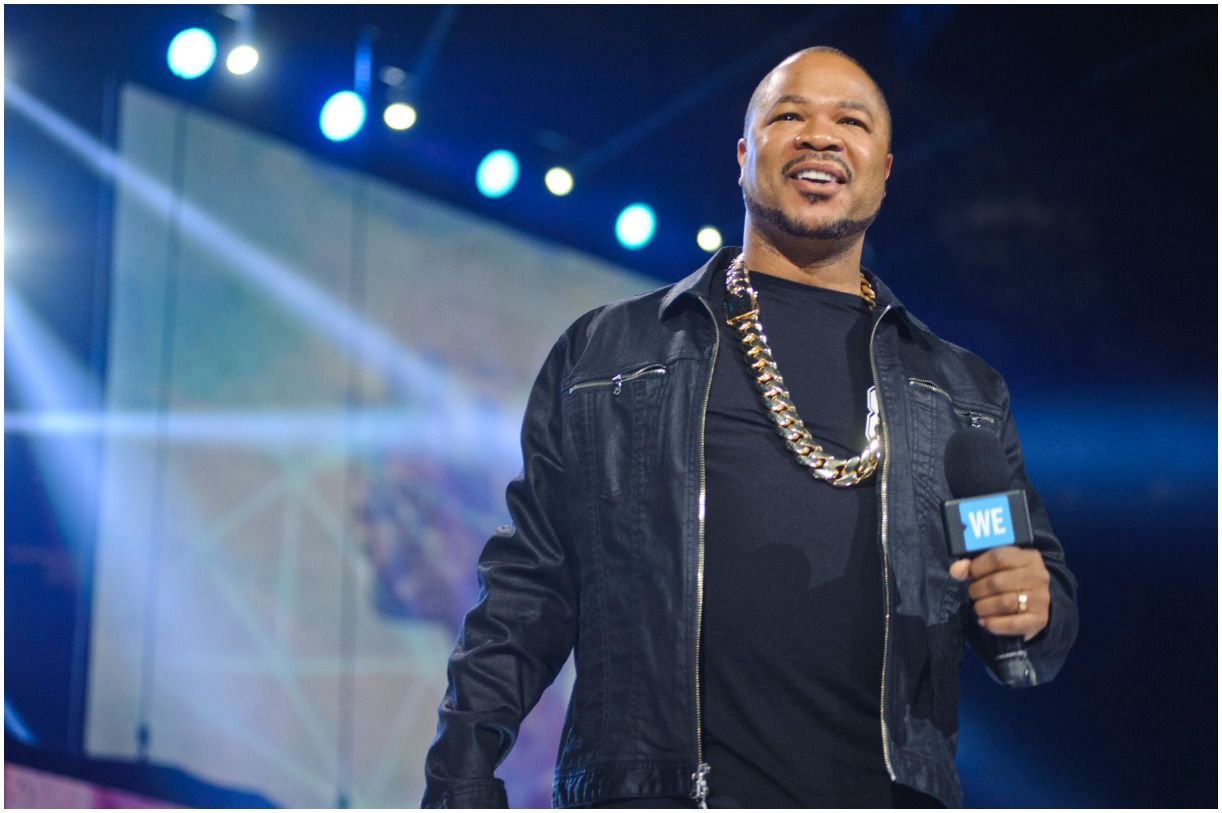 He is an American actor, rapper, and broadcaster who began his musical career after releasing his debut studio album At the Speed of Life in 1996.
His 2000 album, Restless, sold more than 2 million copies and was certified platinum.
In addition, he has gained notoriety as a television host and actor, notably as a host for the reality television series Pimp My Ride and as Shyne Johnson in the television series Empire.
#4 Ximena Herrera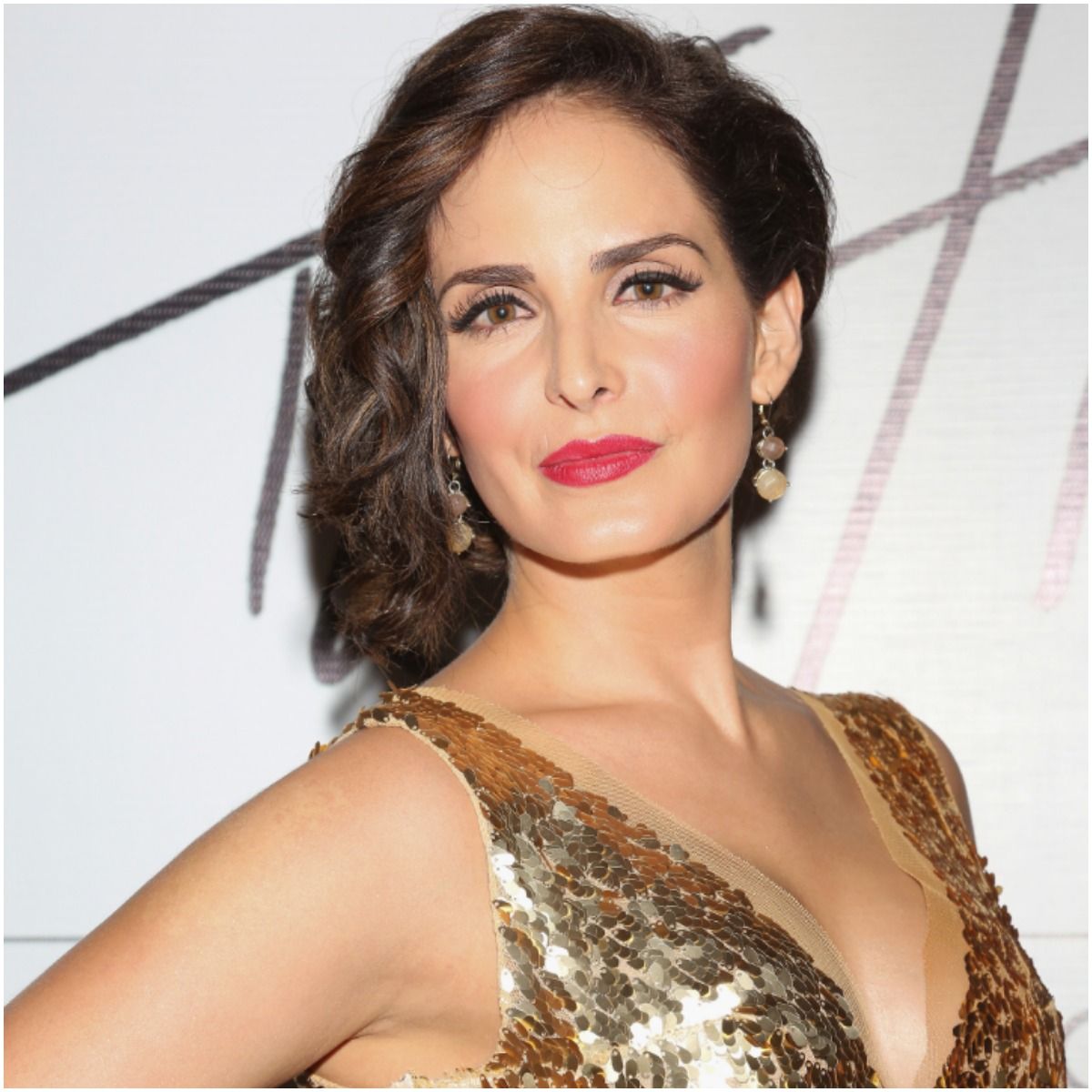 She is a Bolivian-born Mexican actress who has appeared in her first soap opera, Corazones al Limite, in 2004.
Ximena played major roles in the Spanish-language soap operas Infames and Nina de mi Corazon. Ximena was married to Alex Sirvent; however, they divorced in December 2013.
#5 Xian Lim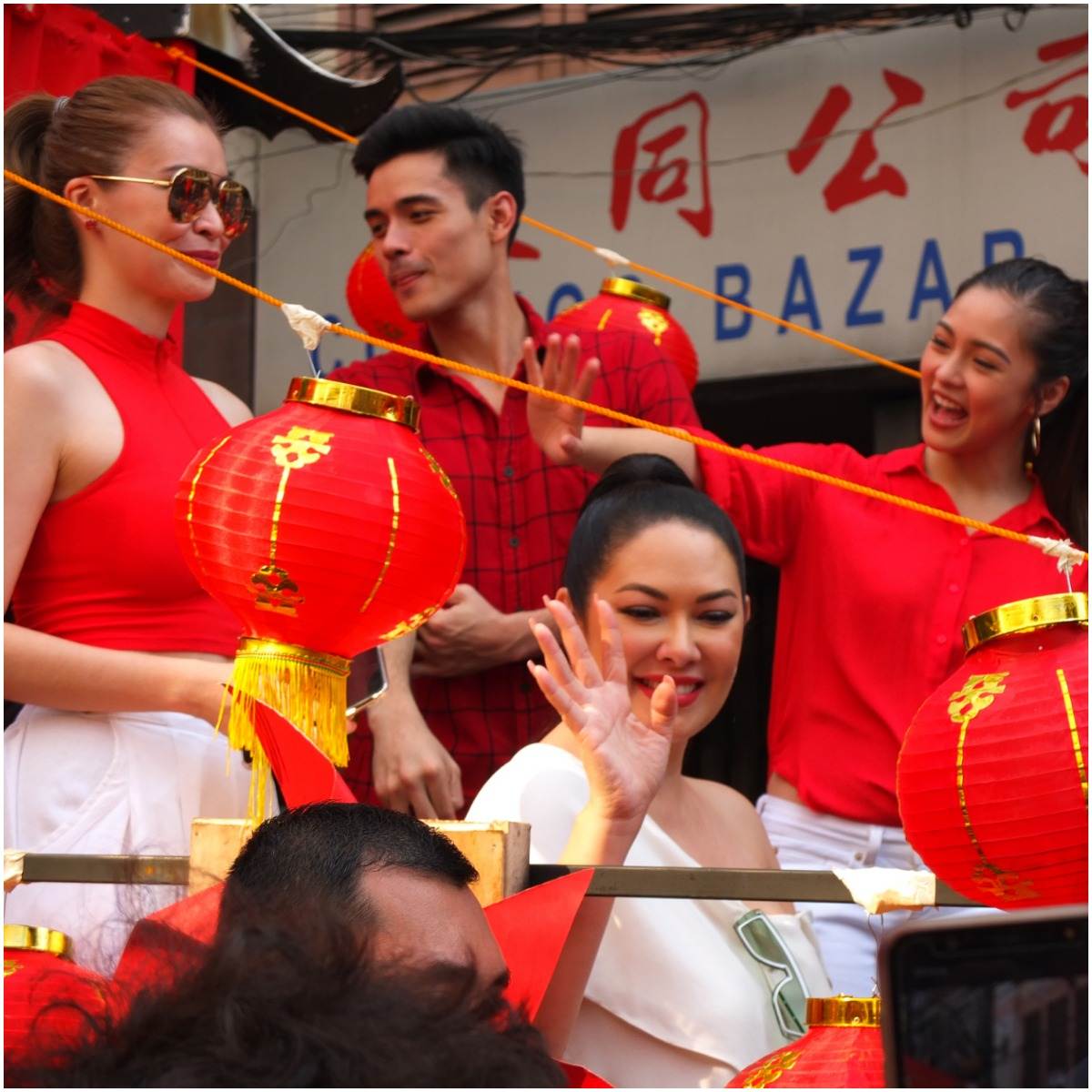 Chinese-Filipino director, singer, professional basketball player, actor, and model who is best known for his role in the film Bride for Ren as well as in the series My Binondo Girl.
Since 2012, Xian has notably hosted many major televised events, especially Binibining Pilipinas (Miss Philippines) annually, as well as Miss Grand International in Vietnam in 2017.
Lim has received several awards for his work, including 4 ASAP Pop Viewer's Choice Awards.
#6 Xenia Deli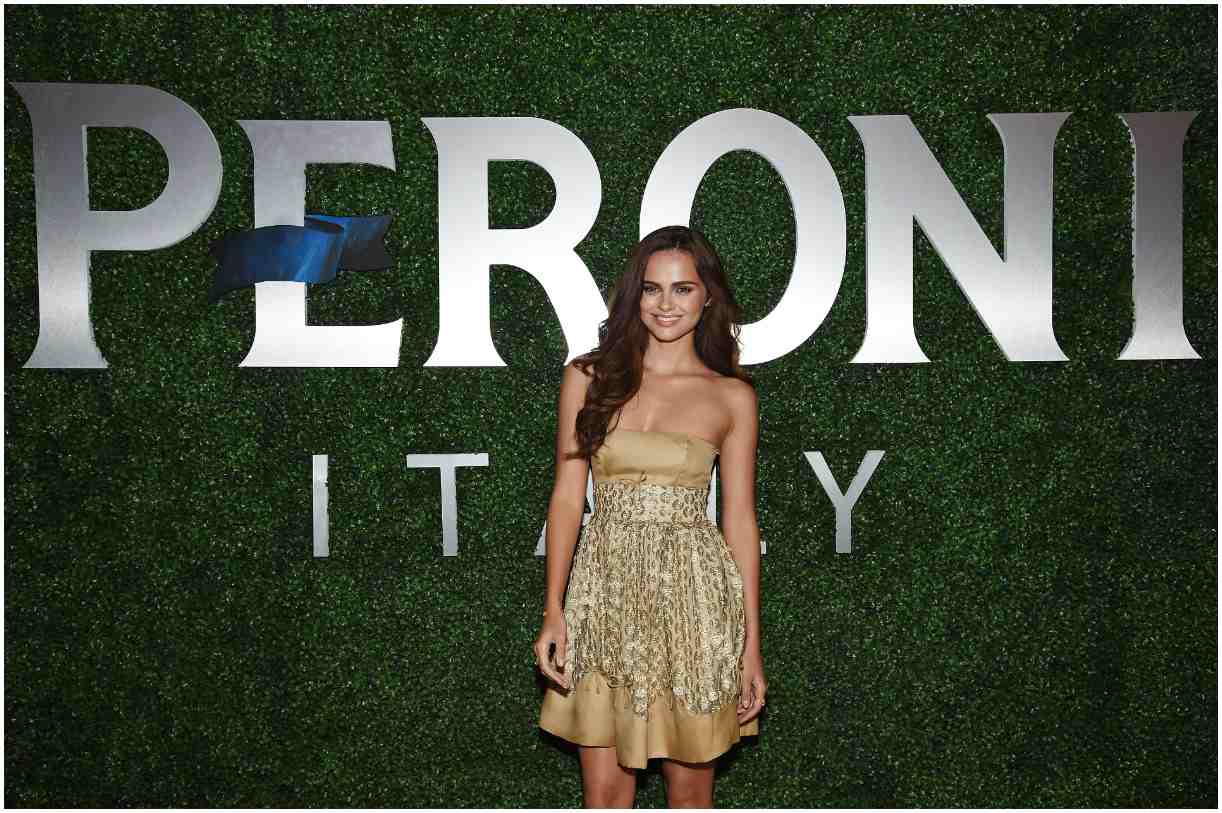 Xenia Deli is a Moldovan American model who has starred in music videos, including Justin Bieber's "What Do You Mean?" and "Thinking About You."
Moreover, Deli has been featured on several fashion magazine covers, including FMD Magazine, Elle, and Sports Illustrated of South Africa.
Xenia first got started in modeling when she was 20 years old. Deli gave birth to her daughter Anastasia in 2018.
#7 Xenia Tchoumitcheva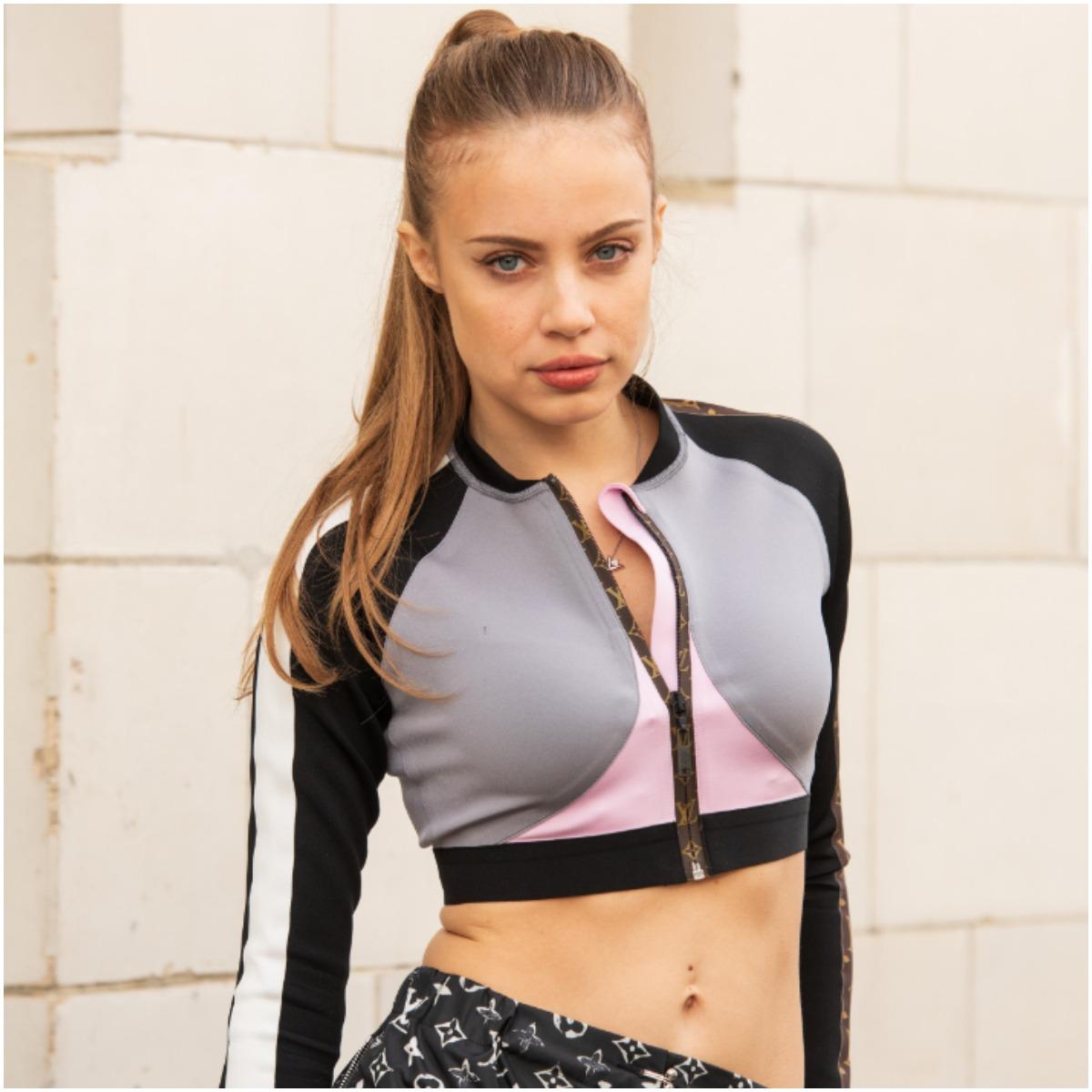 Xenia Tchoumitcheva is a Russian-Swiss model, blogger, actress, and entrepreneur. Tchoumitcheva began modeling at twelve and won her first title by 13.
Tchoumitcheva is fluent in six languages: Italian, Spanish, Russian, English, German and French. Xenia graduated in 2010 from the Università della Svizzera italiana with a Bachelor's Degree in economics.
In 2016, Tchoumitcheva shot fashion editorials with magazines of the likes of Vanity Fair, ELLE, and L'Officiel.
In 2009, according to a survey by the magazine Schweizer Illustrierte, Xenia was elected as the Best Bikini Body.
READ MORE: Swifty Net Worth
#8 Xavi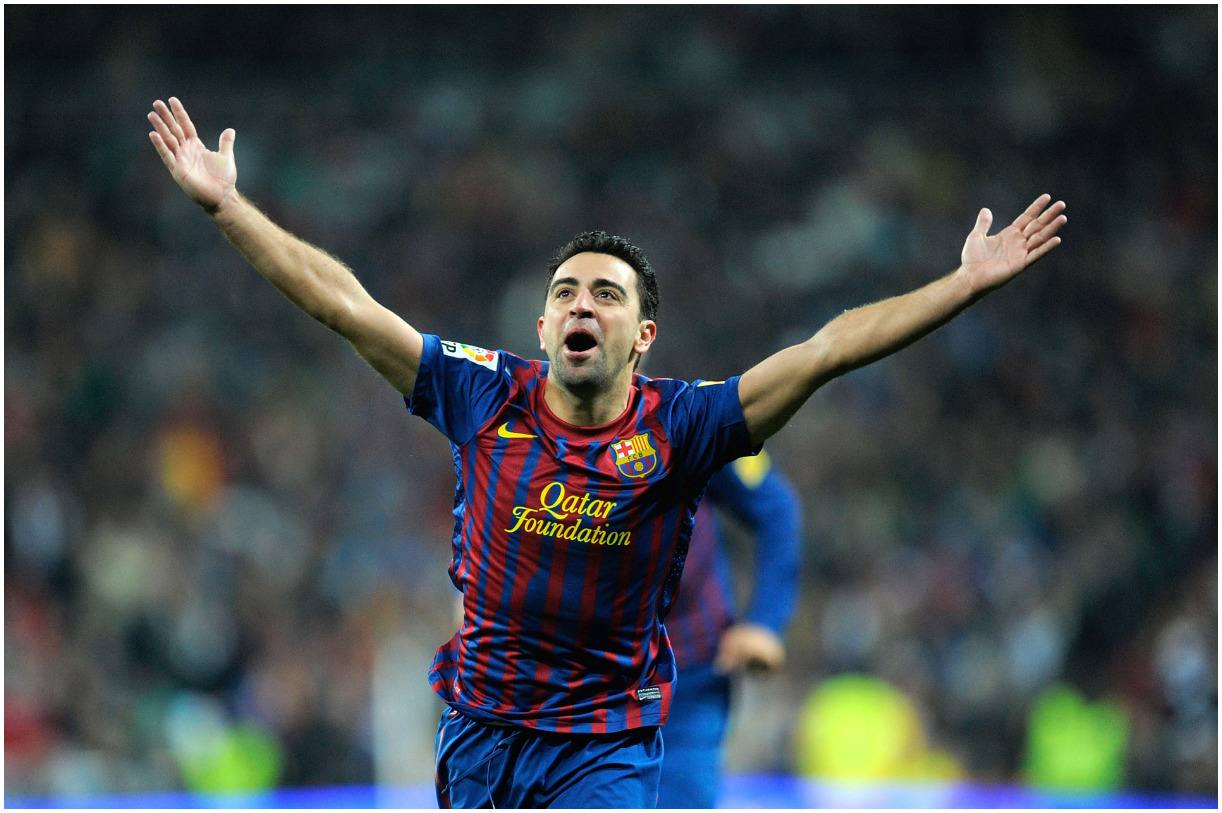 He is a Spanish professional footballer who is known for his long spells playing for Barcelona and internationally for Spain.
Xavi has won 31 trophies for Spain and Barcelona, a total only surpassed by Iniesta as the most decorated Spanish player in history.
In January 2011, Xavi set a record with his 550th career appearance for Barcelona. During the 2009–10 season, journalists increasingly noted his contribution to the Barcelona team. For instance:
"Quite simply the best midfielder of modern football. It could even be argued that Xavi and Matthäus are the two best in this position in history."
They later added:
"World class for several years now, it is the past three seasons in particular where the 30-year-old has been untouchable."
READ MORE: Asian Andy Age
#9 Xenia Seeberg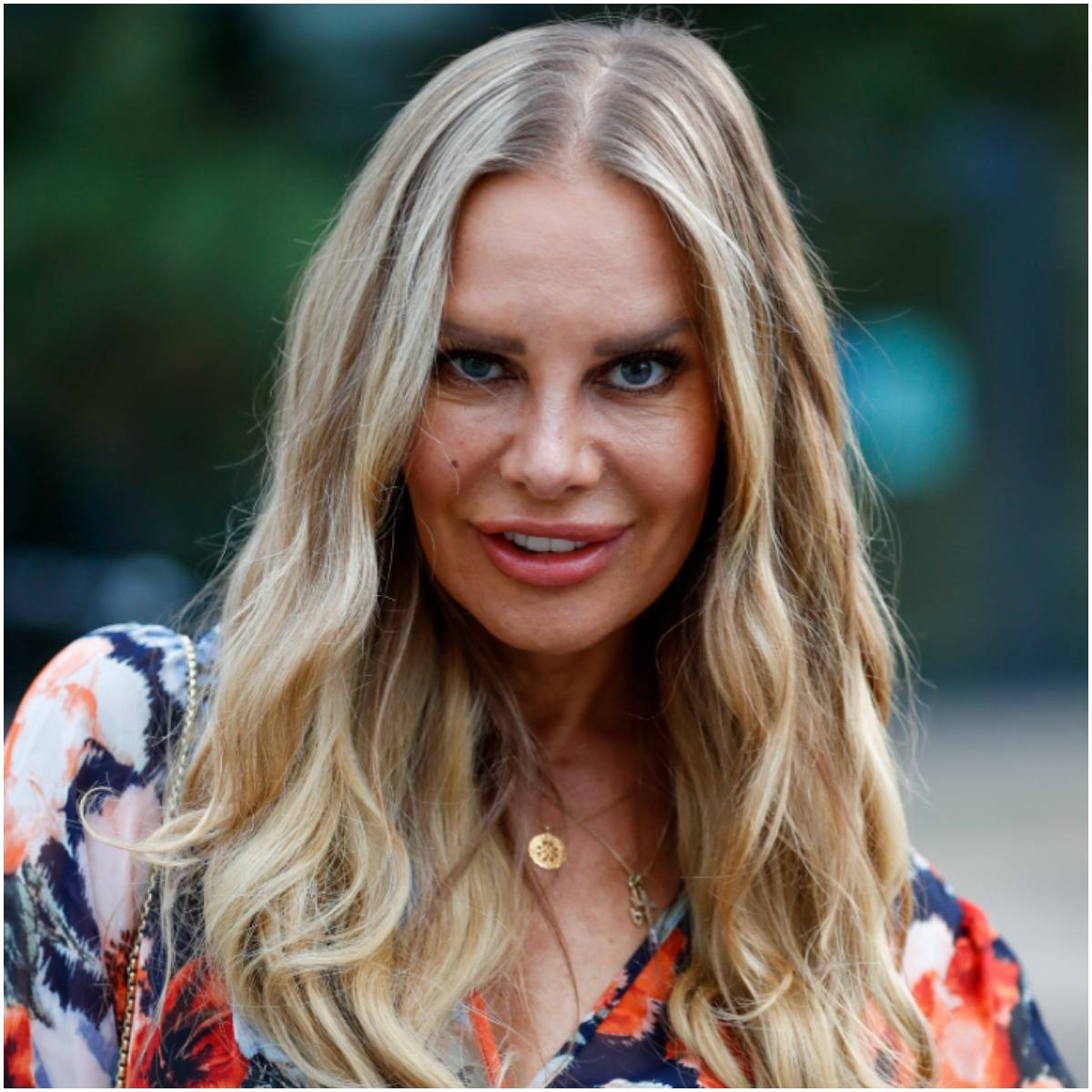 She is a film and television actress who is best known for her role as Xev Bellringer in the SF television series titled "Lexx."
In 2004's Der Clown (2005), Seeberg co-stars with Eva Habermann, the original "Zev" of season one of "Lexx: The Dark Zone Stories."
From 2003 to 2011, Seeberg was married to actor Sven Martinek. The couple has one son, Philip-Elias, who was born in 2005.
READ MORE: Dr Disrespect Net Worth
#10 Ximena Córdoba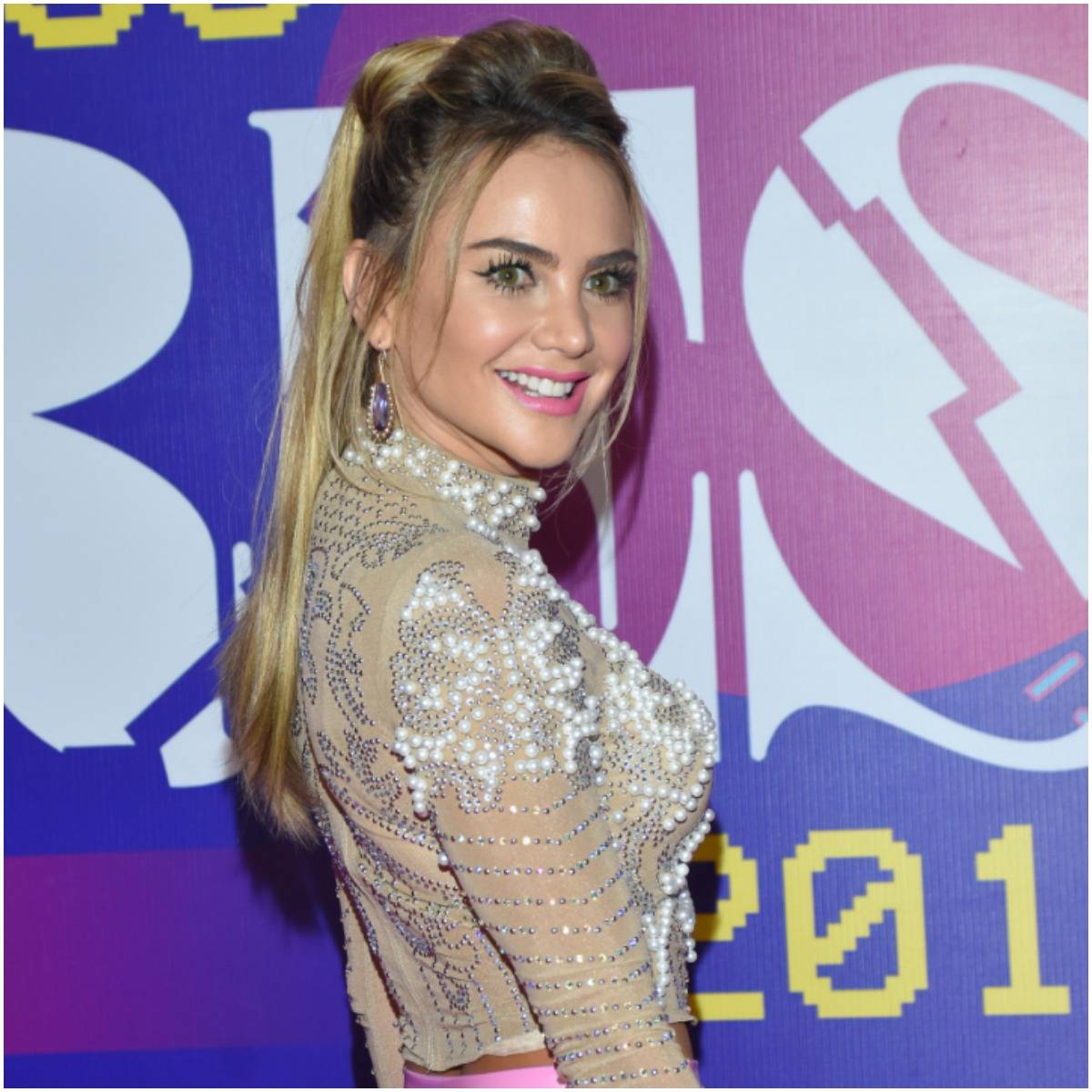 The television actress is perhaps best known for her role as Alba Lucia Suarez in the Colombian series called Francisco el Matematico.
Ximena grew up in the city of Medellin, Colombia.
Córdoba hosted the Univision music program Tu Desayuno Alegre. She hosts TNT Movie Club on TNT and Despierta America on Univision.
READ MORE: Who is Ethan Klein's wife?
#11 Xabi Alonso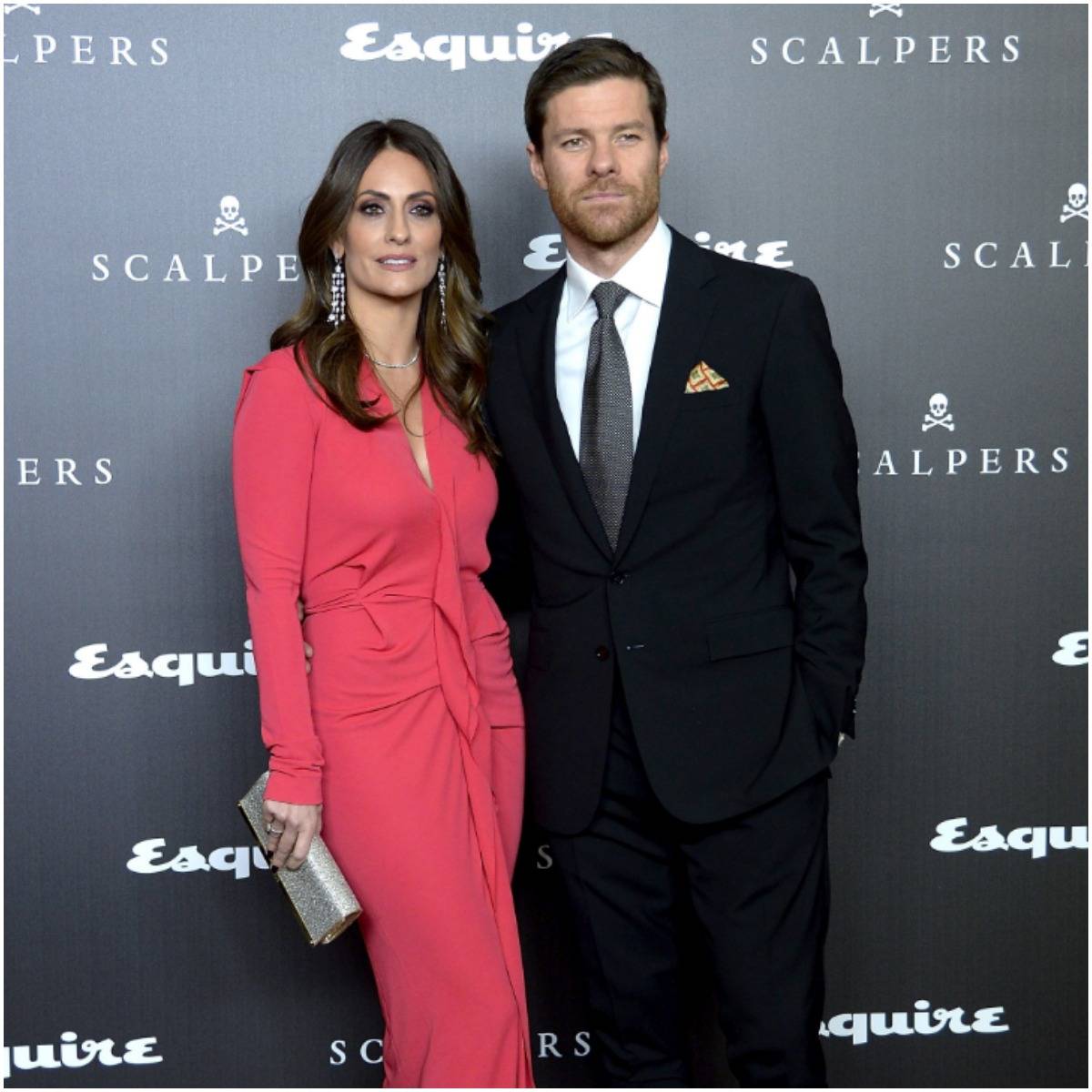 Alonso is a Spanish former footballer who played as a central midfielder. Xabi made his international debut for Spain in April 2003 in a 4–0 victory against Ecuador. His 114 caps make him the 7th-most capped player in the nation's history.
He won a World Cup title with Spain in 2010. In 2003, Xabi was named Spanish Player of the Year.
Xabi moved to Real Madrid for the start of the 2009–10 season in a deal worth around £30 million. In La Liga, Alonso helped the club finish with a club-record 96 points, 3 points behind winners Barcelona. On August 29, 2014, he moved to Bayern Munich on a 2-year deal for an undisclosed fee.
On June 1, 2019, he was appointed manager of the Segunda División B club Real Sociedad B.
In 2009, Alonso got married to Nagore Aranburu. They have three kids, Ane, Jontxu, and Emma. In 2011, Xabi was quoted in The Times Online as saying:
"I am still a Liverpool fan and will be forever, absolutely" and that he will raise his Liverpool-born son as a Red supporter."
#12 Xoana Gonzalez
Television personality and model Xoana Gonzalez is best recognized as a contestant on "Soñando por bailar" in 2011.
In 2015, Xoana made her acting debut in the film "Al filo de la ley."
READ MORE: Mike Chen Net Worth
#13 Xhesika Berberi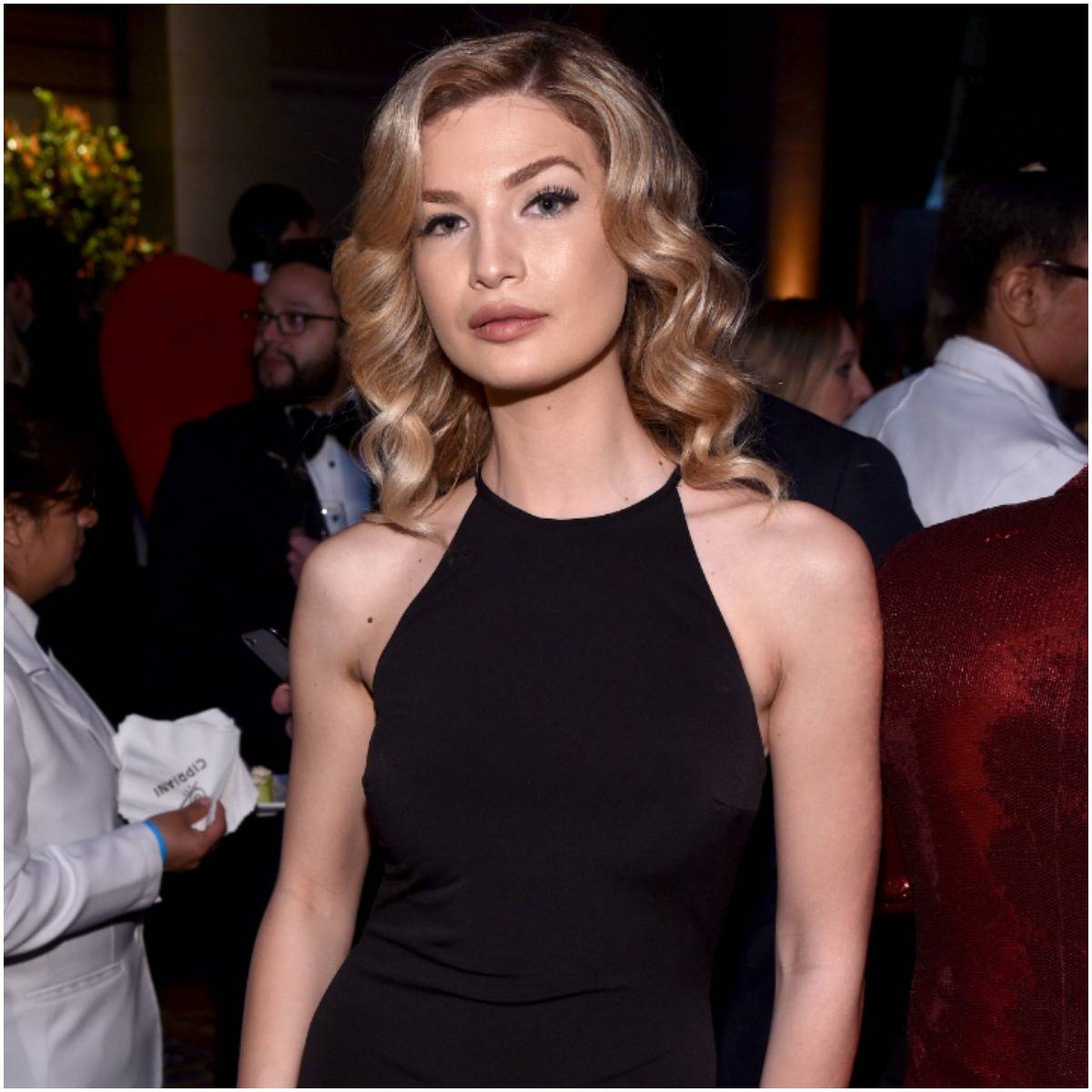 Xhesika Berberi is an Albanian model, actress, and beauty pageant titleholder who was crowned Miss Universe Albania 2011.
In June of 2013, Berberi first began posting pictures of her modeling work to Instagram.
#14 Xun Zhou
She is a Chinese actress and singer who gained international fame for her roles in Balzac and the Little Chinese Seamstress (2002) and Suzhou River (2000).
In 2014, Zhou became romantically involved with Chinese-American actor Archie Kao.
READ MORE: SoFlo Net Worth
#15 Xuxa Meneghel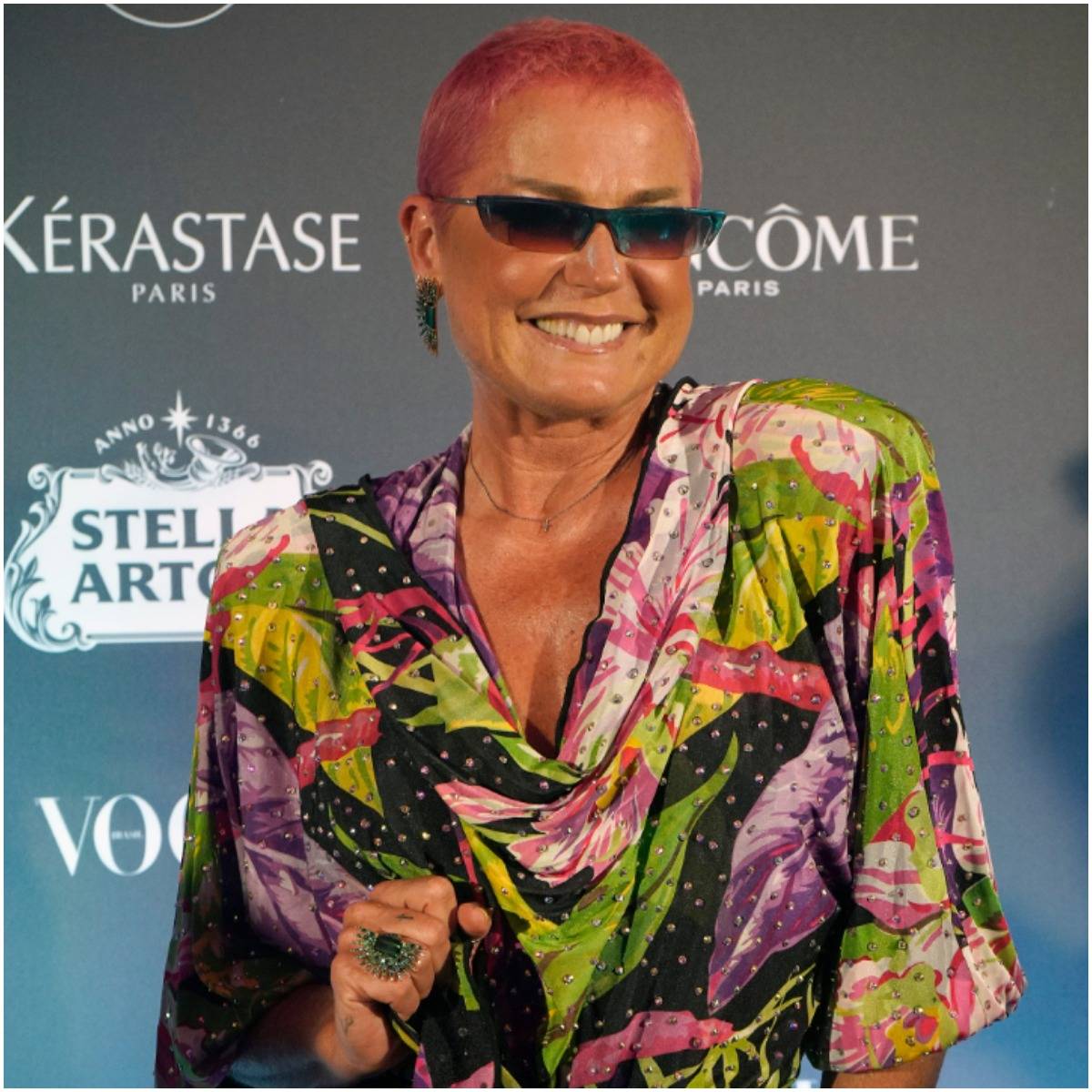 Xuxa is a Brazilian model and TV star who began her television career with the Clube da Criança on Rede Manchete in the early 1980s.
In 2002 and 2003, she won the Latin Grammy Awards for Best Latin Children's Album.
Featured image source – © Guliver / Getty Images.
READ THIS NEXT: Matthew Mercer Net Worth
References

https://www.marca.com/en/football/international-football/
https://www.thesun.co.uk/xavi-rolls-back-years-two-goals/
https://www.liverpoolecho.co.uk/united